Italian Scholarships
Scholarship Opportunities for Students of Italian - inquire with us!
Click the links below for application information:
For graduate and undergradute students, multiple deadlines
For Study Abroad in Venice, Spring deadlines
For more scholarships for students of Italian descent, click here.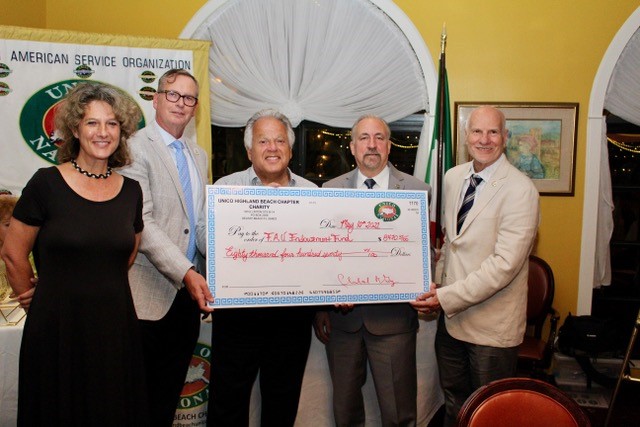 Unico Endowment, November 2020 and 2021
Viviana Pezzullo, Ph.D. candidate (2021), recipient of the first Marco Pozza Fellowship.