A numerical study by FAU Harbor Branch is the first to identify mechanisms of instability responsible for the formation of sub-mesoscale eddies, which has important environmental implications.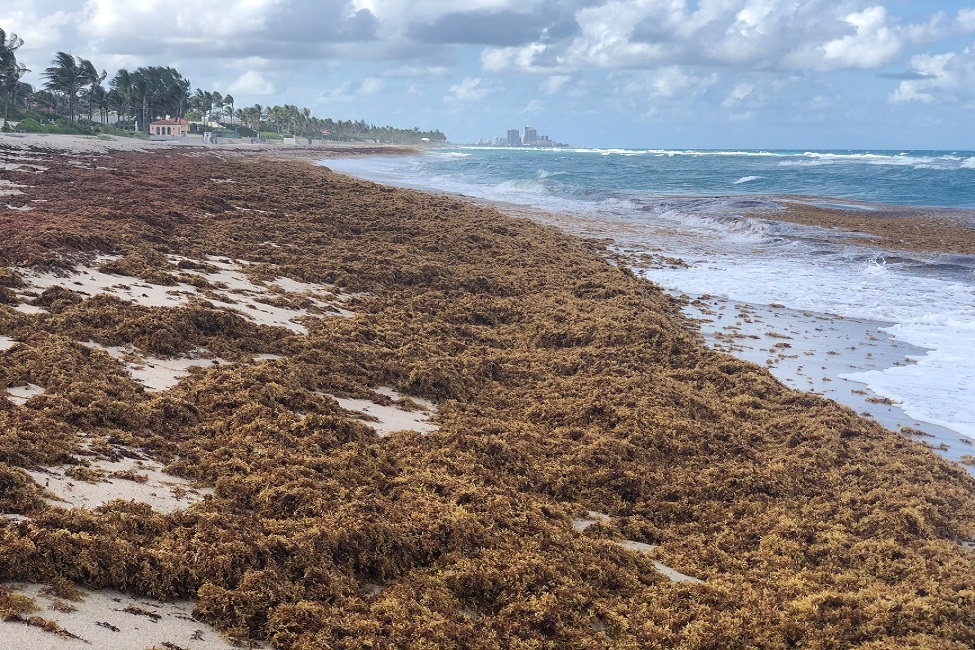 FAU Harbor Branch scientists have discovered that a surge in nitrogen worldwide has dramatically changed the chemistry and composition of Sargassum, floating brown seaweed, turning it into a toxic "dead zone."
FAU researchers have conducted a comprehensive health assessment of gopher tortoises at two sites in southeastern Florida, which provides important baseline information on this vulnerable species.