Boat Tours are Back!
Ocean Science for a Better World®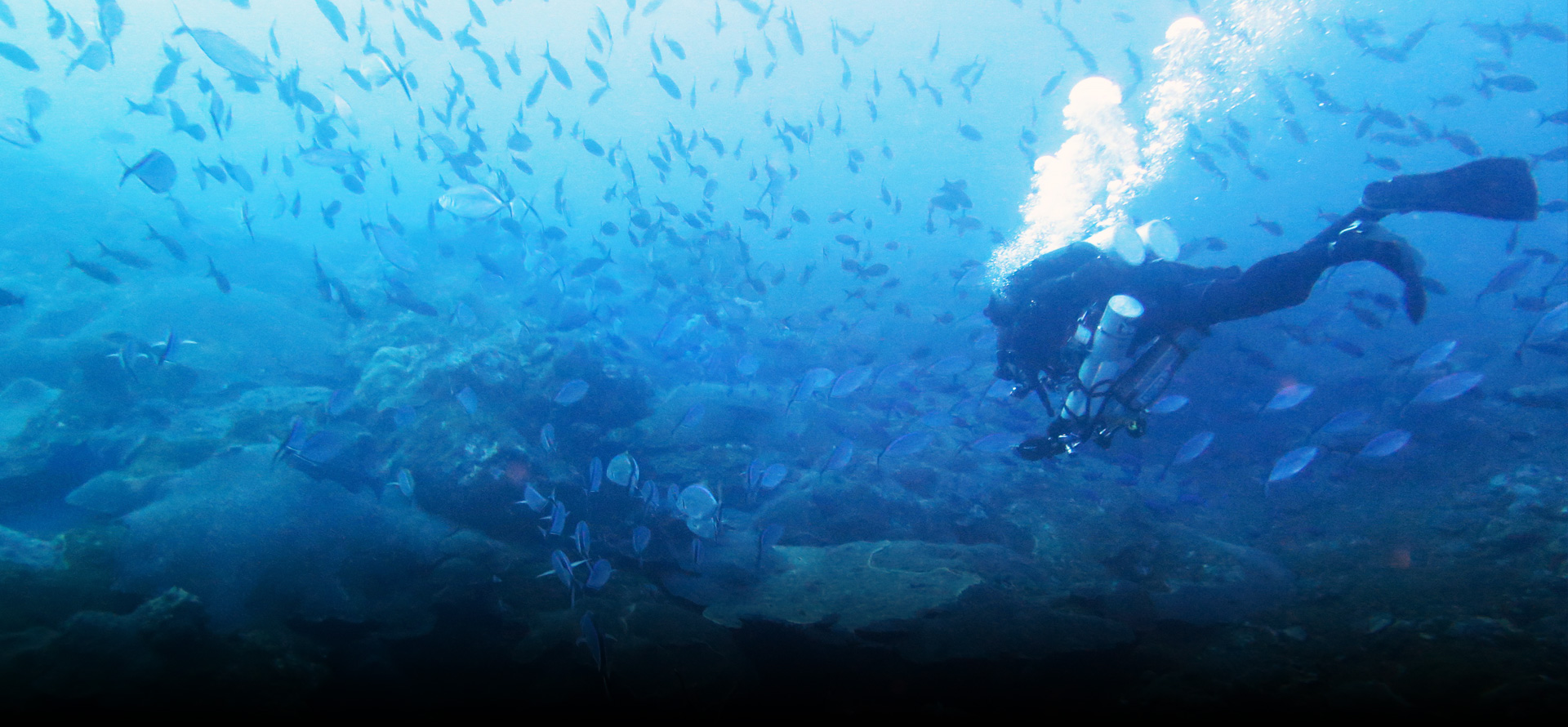 Virtual Resources for teachers, students and ocean lovers of all ages
FAU Harbor Branch Gift Shop
FAU Harbor Branch prioritizes solution-oriented research that addresses critical issues affecting coastal zone, oceans, and human well-being. Research scientists take a global approach, conducting studies around the world in varying climates, ecosystems, and cultures.
Harbor Branch
5600 US 1 North, Fort Pierce, FL 34946
772.242.2400
Florida Atlantic University (FAU) Harbor Branch Oceanographic Institute is a world class research organization with a focus on exploring the marine environments, studying key species and understanding the connection between humans and the ocean. Founded in 1971 as Harbor Branch Oceanographic Foundation, Inc., the Institute expanded its reach to over 100 miles along Florida's east coast when it joined Florida Atlantic University in 2007. Located in St. Lucie County, our 144-acre campus along the Indian River Lagoon employs over 200 scientists, engineers, educators, staff and students. To this day, the Institute actively pursues solution-oriented research that addresses some of the most critical issues affecting coastal zones, oceans and human well-being.
05/24/2023
Florida Atlantic University faculty experts are available to discuss various issues surrounding hurricane preparedness, evacuation and aftermath.
05/18/2023
As summer kicks off and efforts are underway to find solutions to repurpose Sargassum, could the interplay between this seaweed, Vibrio bacteria and plastic marine debris pose a triple threat to public health?
05/15/2023
Inspired by clam fishermen reports, FAU Harbor Branch researchers conducted a study using acoustic telemetry to monitor tagged rays in clam leases along Florida's Atlantic coast over two years.
04/04/2023
FAU researchers are the first to use a new autonomous, submersible holographic 3D microscope and imaging system to characterize red tide in the field and break new ground for monitoring harmful algal blooms.