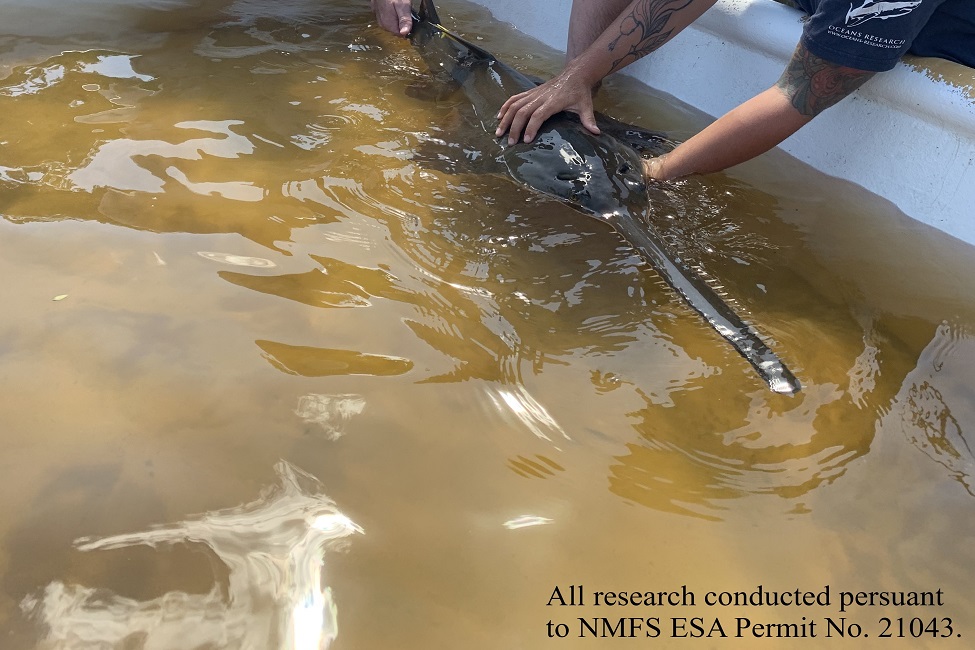 FAU Harbor Branch and FWC scientists successfully caught, tagged and released a juvenile smalltooth sawfish in the Indian River Lagoon - a major step for sawfish research and recovery efforts in Florida.
Florida Atlantic University's Harbor Branch Oceanographic Institute is searching for mates that can help steer a vital program back on course and preserve our oceans' health by inspiring and educating our youth.
Gulf of Mexico deep-sea corals will soon be protected as part of a first-of-its-kind plan to safeguard some of the region's important coral hotspots and restrict damaging fishing gear in most of the areas.
Making a discovery is a life-changing experience no matter the discoverer's age, but seeing a child's eyes light up when they learn something new about the ocean blue is truly remarkable. FAU's Harbor Branch Oceanographic Institute sees this firsthand by providing the Ocean Discovery program this year to more than 100 children of the Boys and Girls Clubs of St. Lucie County, making this the biggest year yet.