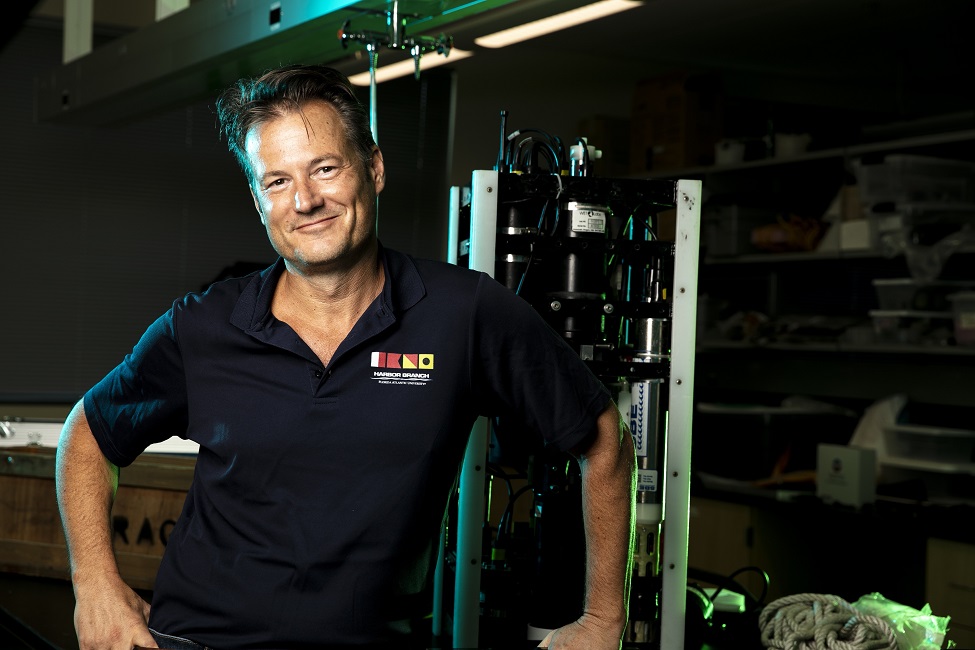 FAU's Harbor Branch has landed an $11,179,001 contract from the U.S. Office of Naval Research to develop a next-generation bathyphotometer sensor for natural oceanic bioluminescence assessments.
FAU's Harbor Branch Oceanographic Institute Research Professor Shirley Pomponi, Ph.D., a leading ocean scientist, contributed her expertise as co-chair for the 13-person "Committee on Ensuring Critical Research and Education for the 21st Century" of the National Academies of Science, Engineering and Medicine (NASEM). Findings will be discussed Sept. 17 via
Webinar
.
FAU's Harbor Branch Greg O'Corry-Crowe, Ph.D., Population Biology and Behavioral Ecology Program is studying the impacts of rising temperatures throughout the entire Arctic ecosystems.