Research in Arts and Letters

Kate Detwiler, of FAU's Anthropology Department has found evidence of interspieces mating in monkeys...
May 28, 2018
Professor Meredith Ellis of the Anthropology department has had first book, Nineteenth Century Childhoods in Interdisciplinary and International Perspectives (Archaeology of Childhood) has been published...
May 21, 2018
Josephine Beoku-Betts will serve as a Fulbright Scholar for the 2018-2019 academic year at the Institute for Gender Studies and Documentation (INGRADOC) at the University of Sierra Leone. During her term as a Fulbright Scholar, she will provide...
May 21, 2018
Dr. Annette LaRocco attended a workshop at the Rachel Carson Center for Environment and Society and presented her paper entitled "Memory as claim-making in Kalahari socio-environments". This workshop, "Sites of Remembering: Landscapes—Lessons—Policies", aimed to discuss...
May 21, 2018
Douglas Kanter, History, is one of 103 leading historians from around the world that contributed to the recently released 4-volume "Cambridge History of Ireland." It is a landmark survey of Irish history from c.600 to the present day and the publishers say that it is the most comprehensive and authoritative history of Ireland yet attempted...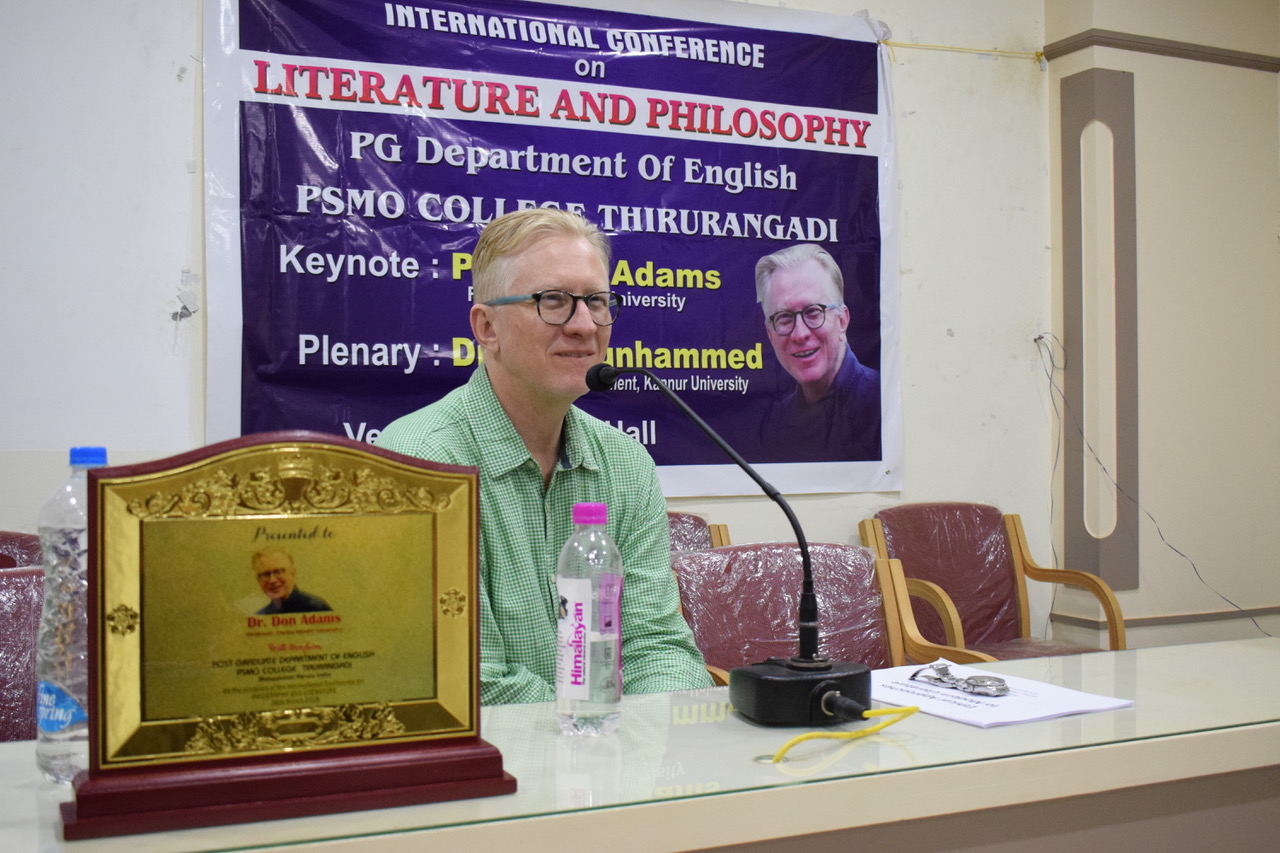 May 16, 2018
During his nine months in India, Dr. R. Don Adams Professor of English, has been working on a book project on ethics in modern literature. One part of the book concerns the work of the modern British-American novelist Christopher...