Society of Colonial Wars Fellowship in Memory of Kenneth R. LaVoy Jr. 
This program supports the research of scholars as they write new, important books on the history of Colonial America. 
Learn more about this program: view the October 2021 press release (link).
Featured Event
"What must Strangers think of such a Law?" Scalp Bounties in Colonial America
4:00 p.m. Thursday, November 17, 2022
Zoom Webinar
Mairin Odle, Ph.D., will lecture on the use of scalp bounties at times of war between British colonies and Native American powers. 
All are welcome!
Free Lecture. Open to the Public. 
Registration is required.
The full event poster is available for download and distribution (pdf for print/email; png for PowerPoint).
---
Publications That Have Resulted from the SCW LaVoy Program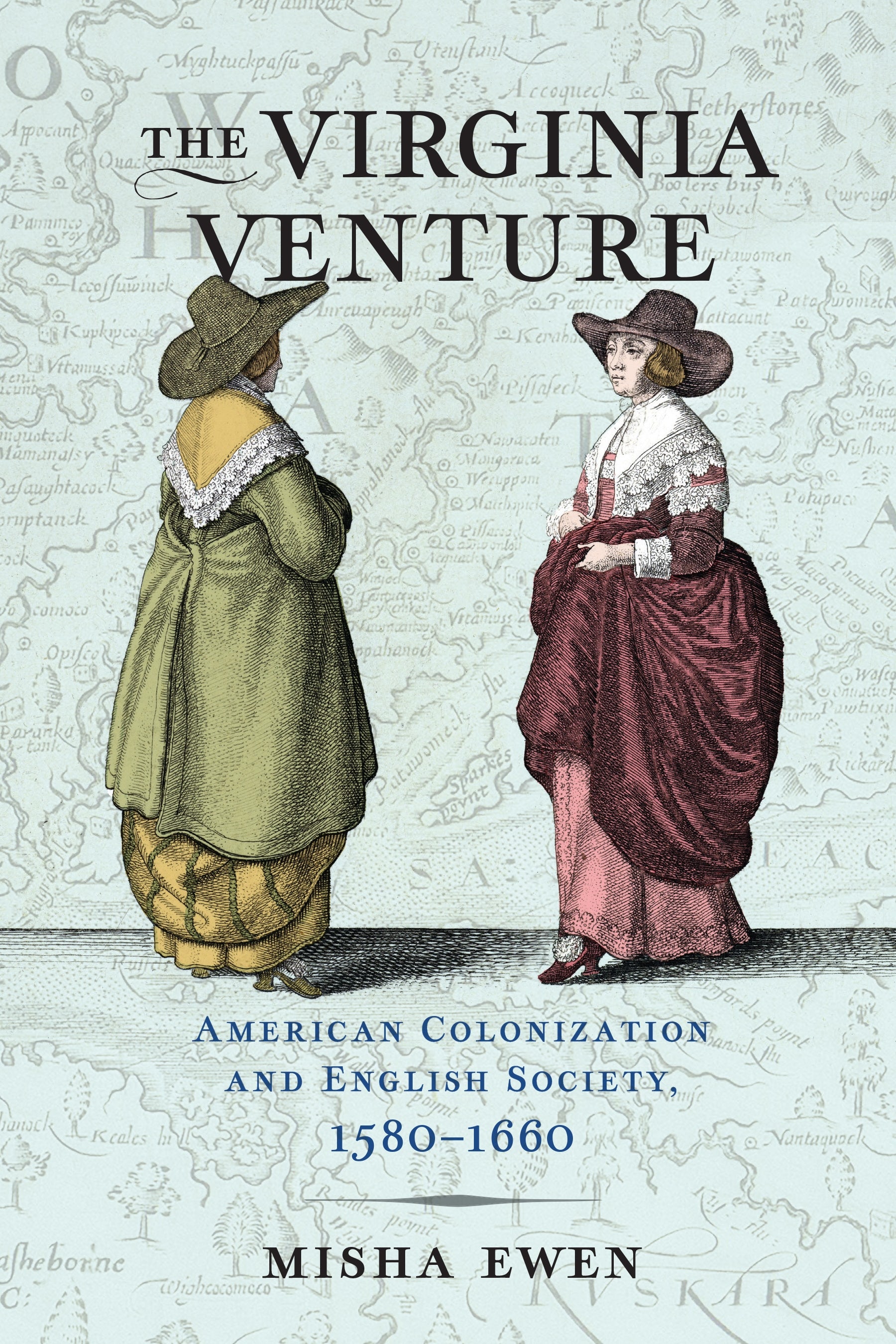 The Virginia Venture: American Colonization and English Society, 1580-1660 by Misha Ewen 
More About This Book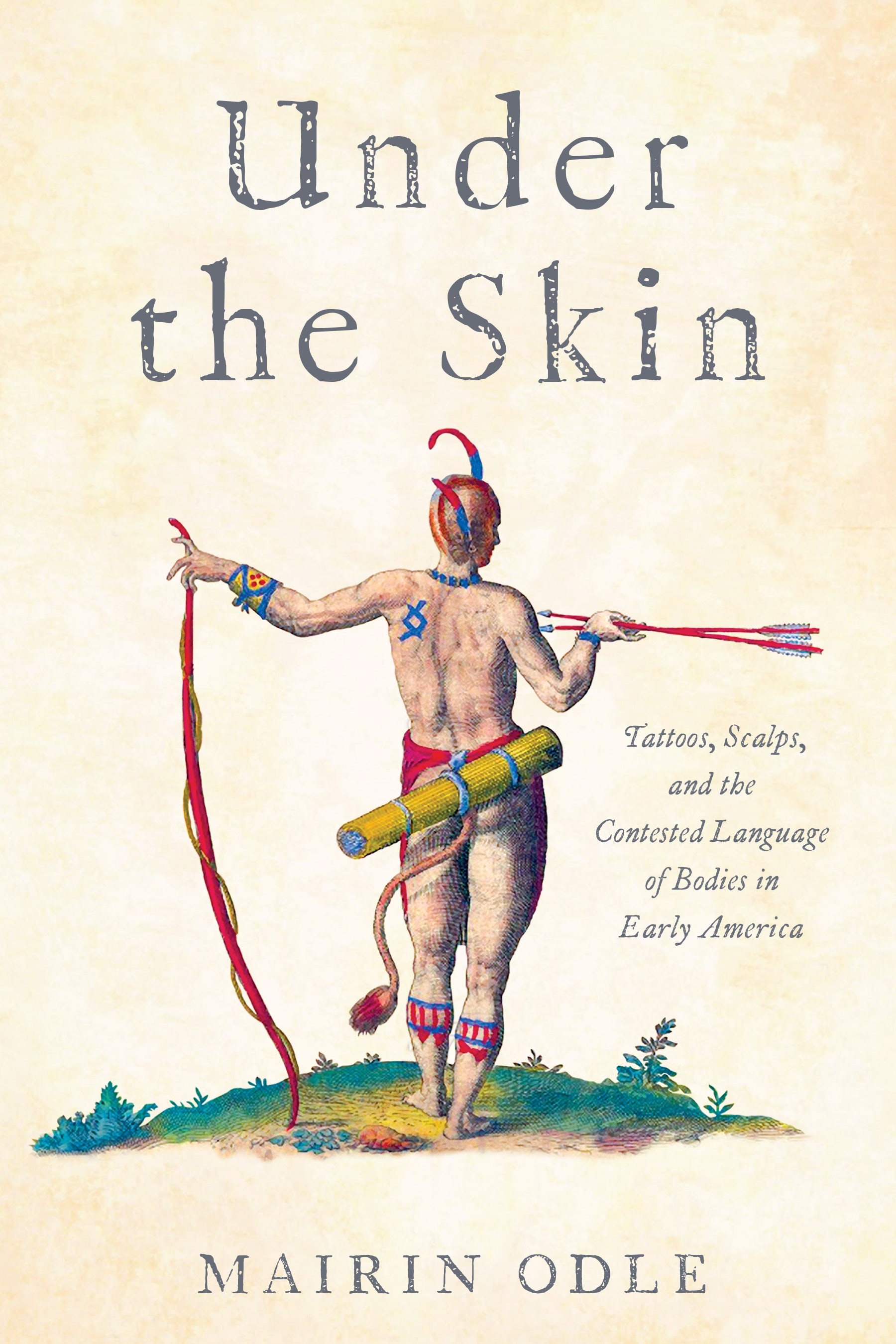 Under the Skin: Tattoos, Scalps, and the Contested Language of Bodies in Early America
by Mairin Odle 
More About This Book
---
Past Public Events
Colonial Wars as the 'Wrath of God': The Origins of American Antislavery
Nicholas Wood, Ph.D., Assistant Professor of History, Spring Hill College
Wednesday, March 16, 2022
Captive Exchanges: Prisoners of War in the 18th Century
Adrian Finucane, Ph.D., Associate Professor of History, FAU
January 26, 2022
The People Behind the First Colony: How English Society Established Jamestown, Virginia
Misha Ewen, Ph.D., Curator and Historian, Historic Royal Palaces (UK)
November 18, 2021
---
This program is made possible by the Society of Colonial Wars in the State of Florida through the Society of Colonial Wars Fellowship in Memory of Kenneth R. LaVoy Jr., the FAU Libraries, and the Department of History.
For more information, email bplowe@fau.edu