Dr. Eyal Weinberg
Ph.D., The University of Texas at Austin 
Assistant Professor
Areas of Expertise
Modern Latin America
Brazil
Science and Medicine
Cold War Politics
Email: eweinberg@fau.edu  
Office Phone: 561-297-3849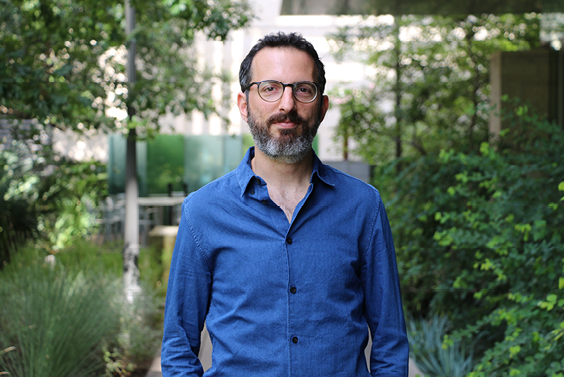 Eyal Weinberg is a historian of modern Latin America, with a focus on Brazil. His research explores histories of medicine, health, political violence, and human rights in the twentieth century and particularly the Cold War.  
 Weinberg's current book project, Tending to the Body Politic: Doctors, Military Repression, and Transitional Justice in Brazil (1961-1988), explores the contested realms of professional medicine, bioethics, and political repression in military and post-authoritarian Brazil. The manuscript is based on his dissertation, which was recognized with honorable mention for best dissertation in the humanities by the Latin American Studies Association–Brazil Section. Some of the project's themes are featured in Weinberg's article "'With colleagues like that, who needs enemies?': Doctors and Repression under Military and Post-Authoritarian Brazil," published in The Americas. 
 Prior to joining Florida Atlantic University, Weinberg was a postdoctoral fellow at the Institute for Historical Studies at the University of Texas at Austin. At FAU, he teaches courses on the histories of health, violence, and the Cold War in Latin America, as well as courses focused on Brazil. He also teaches the Modern Latin America and World Civilizations surveys.  
Courses
Undergraduate Courses
Modern Latin America
History of Civilization
Curriculum Vitae (Available upon request)