Dr. Harry A. Kersey, Jr. History Endowment Fund
---
The Dr. Harry A. Kersey, Jr. History Endowment Fund commemorates the life and career of the distinguished historian and educator, Dr. Harry A. Kersey, Jr. (1935-2021).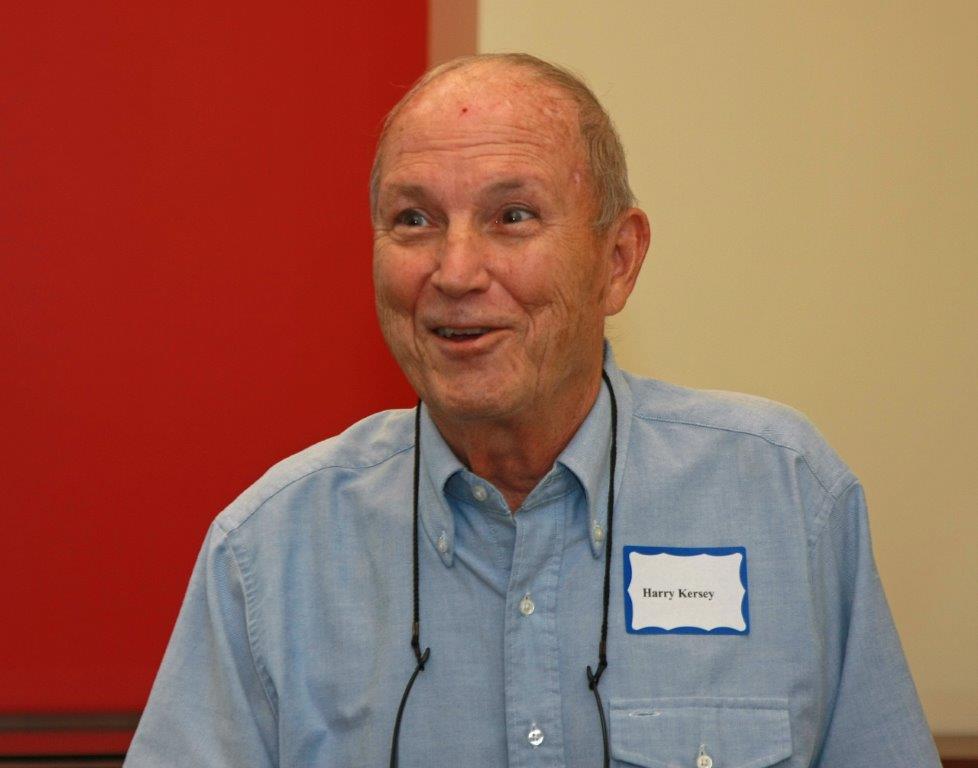 A professor at Florida Atlantic University from 1966 until his retirement in 2003, Dr. Kersey was an expert on the history of American education and Native American history, especially the history of the Seminoles, publishing eleven books and over seventy-five articles and book chapters. For his contributions to scholarship, he received the Florida Historical Society's Arthur W. Thompson Prize, the DAR Nati onal History Medal, the American Association for State and Local History's Award of Merit, the James Horgan Book Award, the Samuel Proctor Oral History Prize, the silver medal in non-fiction from the Florida Book Awards, and the Florida Historical Society's Moore Award.
Dr. Kersey garnered five prestigious Fulbright awards, as well as research grants and contracts from the American Philosophical Society, the National Endowment for the Humanities, the Newberry Library Center for the History of the American Indian, the Bureau of Indian Affairs, and the East-West Center in Hawaii. 
In the classroom, Dr. Kersey was a well-respected teacher, earning a Teaching Incentive Program award and a Professorial Excellence Program award from the State University System. At FAU he taught U.S. history surveys as well as specialized undergraduate courses, such as American Indian History, History of Southeastern Indians, and History of Immigration and Ethnicity. He also offered graduate classes and served as a member of several M.A. thesis and Ph.D. dissertation committees. In addition, he held guest lectureships at the University of Hawai'i at Manoa and the Linguistic University of Nizhny Novgorod in Russia
Dr. Kersey also worked extensively with the Seminole and Miccosukee Tribes in various capacities, including as a member of the Florida Governor's Council on Indian Affairs, a commission that advises the state's chief executive on policy matters affecting native peoples. 
In honor of his important contributions to Florida Atlantic University and the history of indigenous peoples, his family has established the Dr. Harry A. Kersey, Jr. History Endowment Fund.
The fund is designed to provide financial assistance for tenure-line History faculty members conducting research on topics that Dr. Kersey was passionate about, including the history of indigenous people of Florida, Oceania, the Pacific Islands, and the Caribbean; comparative studies research of indigenous people; the history of early Florida; and oral history related to these topics. It will also help support undergraduate or graduate students who have experience living or working among indigenous peoples and who have demonstrated financial need and a declared History major.
You may contribute to the Harry A. Kersey, Jr. History Endowment Fund here.