Master of Arts in English
Discover the discipline of English.
Prepare for a career with many chapters.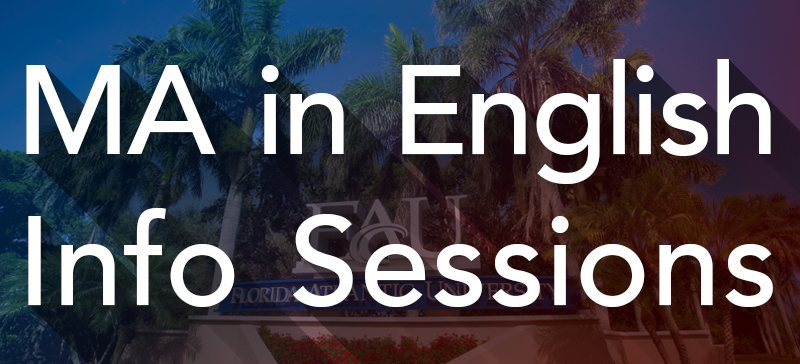 Grad students in Research Methods meet with Victoria Thur, Head of Special Collections at FAU Libraries.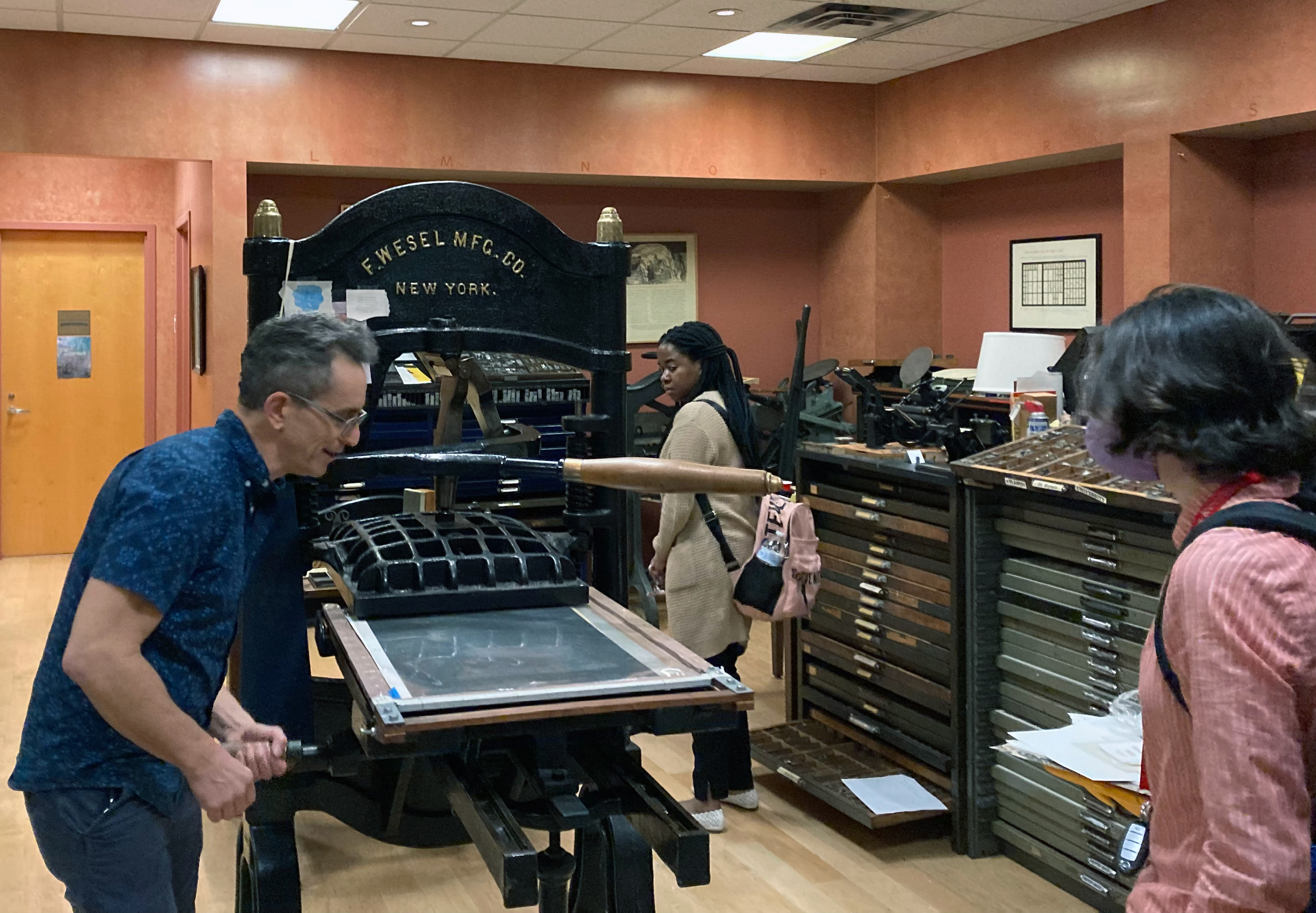 Grad students learn about printing presses with John Cutrone, Director of the Jaffe Center for Book Arts.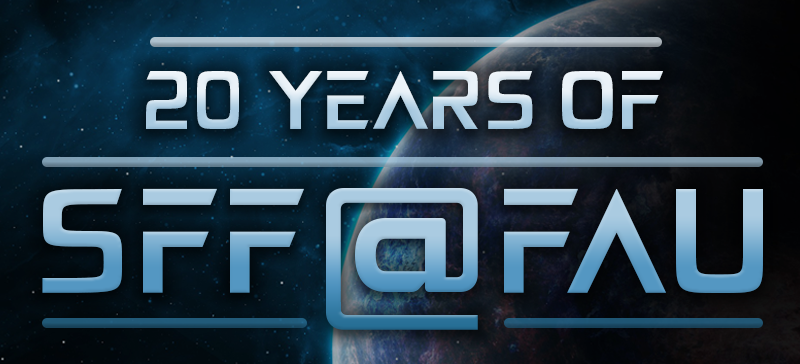 The M.A. in English is a two-year, 30-credit program that culminates in a 40-60 page thesis or a comprehensive exam. Graduate courses are taught by an award-winning and internationally-recognized faculty actively publishing in their fields. Students may choose to pursue an optional concentration in Rhetoric and Composition and we offer one of the only graduate concentrations in Science Fiction and Fantasy in the world. Our courses this past year have included seminars on Artificial Intelligence in Literature and Film, the writings of Emerson, Fuller, and Thoreau, Cyborg and Posthuman Rhetoric, James Joyce's Ulysses at 100, Disability in American Literature, Victorian Crime Fiction, and Mythologies in Latinx SF/F. 
The M.A. in English program offers outstanding preparation for doctoral work or for future career paths that value independent research and writing as well as long-term project design, development and presentation. A number of our M.A. alumni have gone on to Ph.D. programs and to tenure-track or instructor positions. For current or prospective educators, many school districts—including Palm Beach County—offer "Advanced Degree Pay" to teachers holding a graduate degree in their subject area. Our internship program offers students the opportunity to connect their degree to a range of career paths. Our graduate alumni are working across a wide range of industries, including nonprofit development, technical writing, research and editing for national publications, content writing and social media marketing for financial advisors, academic administration, and curriculum development. Among our Spring MA 2023 graduates, 88% have either enrolled in a PhD program or have accepted a full-time position. 
Graduate students may enroll in coursework full-time, part-time, and/or during the summer. Classes are offered in the evening to accommodate work schedules. For full-time students, tuition waivers and graduate stipends are also available through Graduate Teaching Assistant positions awarded on a competitive basis. Assignments typically involve teaching first year writing courses, working at the University Center for Excellence in Writing (UCEW) and/or working as a research assistant to department faculty. More information about graduate funding may be found at our Graduate Funding Information page.
Application Deadlines:
Apply for Spring 2024 admission by Nov 1.
Apply for Fall 2024 admission by Jan 15.
The MA in English can help you achieve your goals, create new opportunities, and increase your earnings. Let us show you how.