Core Faculty
Nicole Erin Morse, Director, Women, Gender and Sexuality Studies, Assistant Professor in the School of Communication and Multimedia Studies, Dorothy F. Schmidt College of Arts and Letters. 
Dr. Morse came to Florida Atlantic University from the University of Chicago in 2018 after completing a PhD in Cinema and Media Studies. Their research has been published in Jump Cut, Feminist Media Studies, Porn Studies, [in]Transition, and elsewhere. Their book manuscript Selfie Aesthetics explores the political, theoretical, and aesthetic implications of self-representation by trans women and trans feminine artists. Further writing, including media pedagogy blog posts, can be found at NEMorse.com.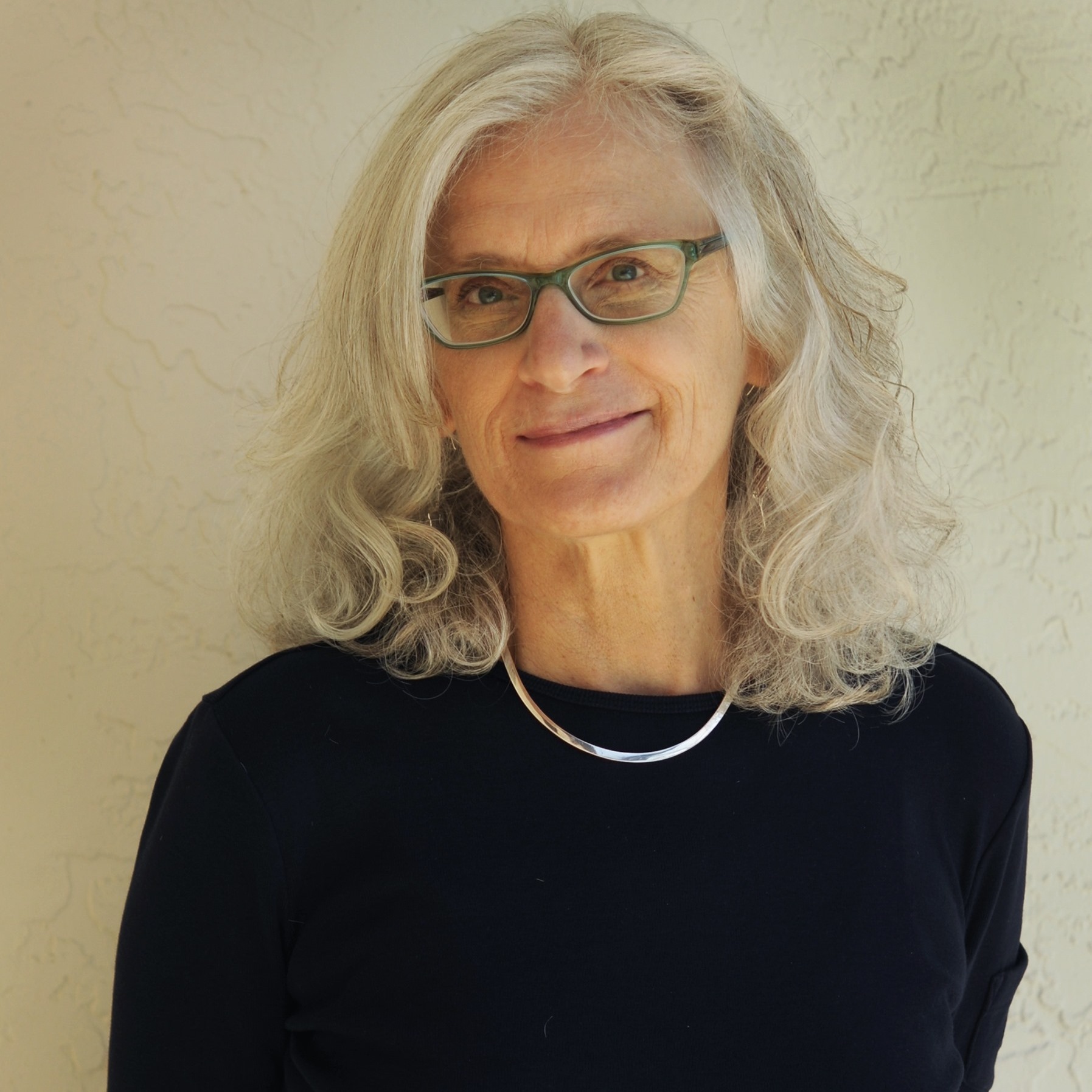 Jane Caputi, Professor, Women, Gender and Sexuality Studies and Communication
Dr. Caputi is a Professor of Women, Gender and Sexuality Studies at Florida Atlantic University. Dr. Caputi's primary research is in contemporary American cultural studies, including popular culture, gender and violence, and ecofeminism. Dr. Caputi has written many articles and authored four books: Call Your Mutha' : A Deliberately Dirty-Minded Manifesto for the Earth Mother in the Anthropocene; The Age of Sex Crime; Gossips, Gorgons, and Crones: The Fates of the Earth; and Goddesses and Monsters: Women, Myth, Power and Popular Culture. She also has made two educational documentaries, The Pornography of Everyday Life (2006) and Feed the Green: Feminist Voices for the Earth (2015). In 2008 she curated the popular culture section of an exhibit "Political Circus 2008: Hating Hillary, Baiting Barak, and Pandering with Palin" and followed this up in 2016 with From (Castrating) Bitch to (Big) Nuts and Beyond: Political Sideshow 2016, co-curated with Adrienne Gionta. Both of these exhibits were sponsored by the Schmidt Galleries, Florida Atlantic University. A new exhibit sponsored by the Schmidt Galleries "Political Pandemonium: Presidential Popular Culture from 2008-2008" opens online on Oct. 1 2020, http://fau.edu/artsandletters/galleries/
Jane Caputi's newest book Call Your "Mutha': A Deliberately Dirty-Minded Manifesto for the Earth Mother in the Anthropocene, was published by Oxford University Press in a series on "Heretical Thought." Please visit this link for more information.
Dr. Caputi was FAU's Distinguished Teacher for 2001, and received FAU's Research and Scholarly Activities award (Professor level) for 2005 and for 2012. In 2013, she was named "Feminist of the Year" by the Palm Beach County National Organization for Women (NOW). In 2016, she was named Eminent Scholar of the Year by the American Culture/Popular Culture Association and in 2020 the Association for the Study of Women and Mythology selected her for their Saga Award 2020 for Special Contributions to Women's History and Culture.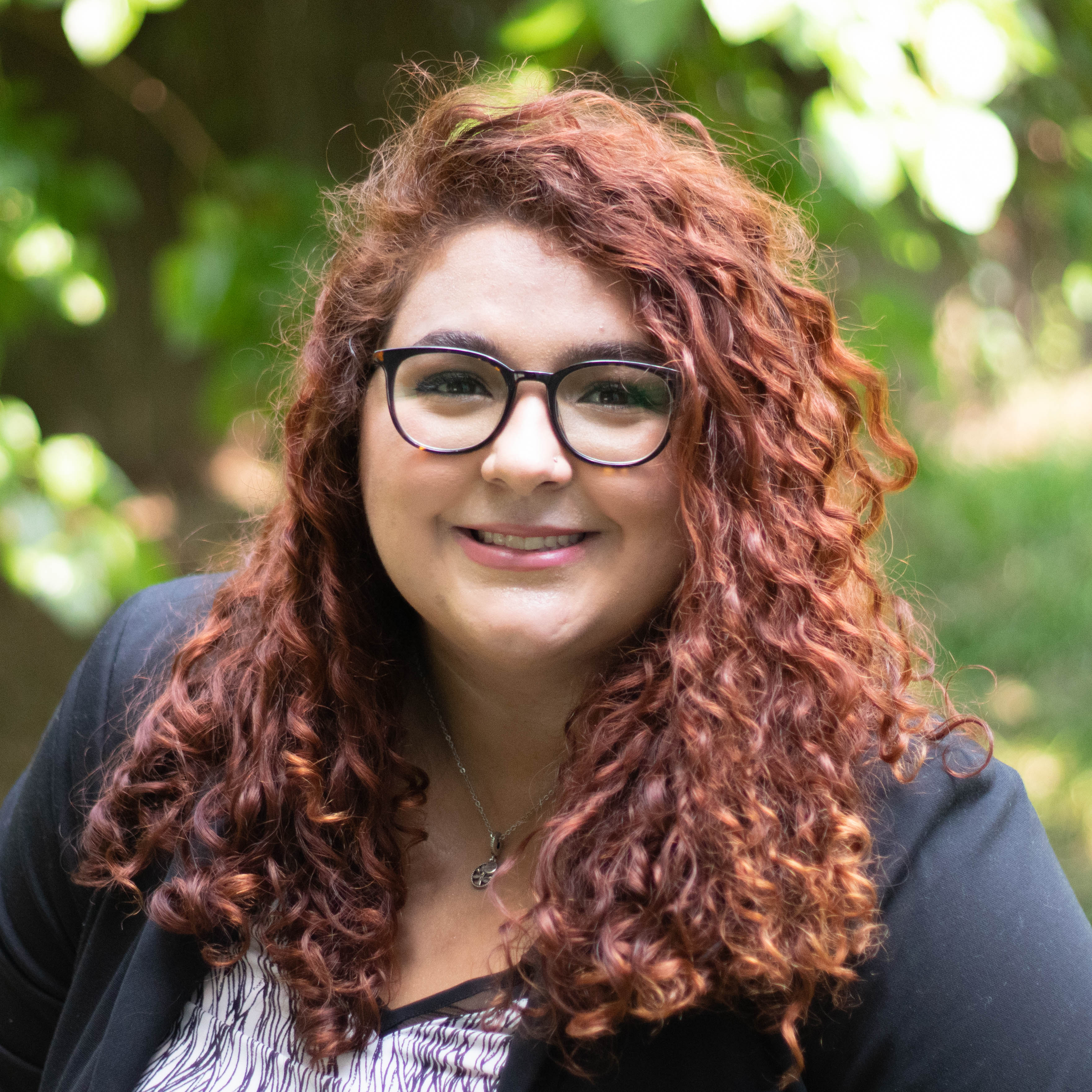 Turbino Torres, Assistant Professor, Women, Gender & Sexuality Studies and Political                                   Science.
             Dr. Turbino Torres (she/they) received her Ph.D. in Political Science from the University of                             Delaware in 2022. She was born and raised in Belo Horizonte, Brazil, where she went to the                           Federal University of Minas Gerais for her bachelor's and Master's degrees. 
             She specializes in transnational feminist politics, activism, and social movements, culture and                       politics, and Latin American domestic and international politics. She employs interpretivist                                                                        methodologies and explores how power dynamics present in different cultural spaces have                                                                        effects that go beyond the individuals and feed into many systems of oppression. Her most recent                                                            work looks at the political participation and resistance of women and LGBTQ+ communities                                                                      around soccer in Brazil to address gender, sexuality, and other intersections, and it is based on                                                                  2 years of digital ethnography, interviews, and archival work.
                                                          You can learn more about Dr. Turbino Torres' work on her website (www.turbinotorres.com) and                                                                follow her on Twitter (@TurbinoTorres)
Executive Committee 
In addition to the core Women, Gender, and Sexuality Studies faculty, a dedicated group of FAU staff and professors serve on the WGGS executive committee in order to facilitate the research, curriculum and programming goals of the WGSS Center.
Faculty Affiliates
In addition to the Women, Gender, and Sexuality Studies faculty, there are faculty affiliates. They include faculty in the departments across the university. Their representation signifies the truly interdisciplinary nature of Women, Gender, and Sexuality Studies. Some of the affiliates include:
Department of Anthropology
School of Communication and Multi-Media Studies
School of Criminology and Criminal Justice
Department of Counselor Education
Department of Curriculum, Culture, & Educational Inquiry
Department of Economics
Department of English
Department of History
Department of Languages, Linguistics & Comparative Literature
College of Nursing
Department of Political Science
School of Public Administration
Department of Sociology
Department of Visual Arts and Art History
Wilkes Honors College
Affiliate Faculty
William L. Leap, PhD, is Emeritus Professor of Anthropology at the American University (Washington, DC) and an Affiliate Professor in the Center for Women, Gender and Sexuality Studies at Florida Atlantic University (Boca Raton, FL).  He is the founding senior editor of the Journal of Language & Sexuality and, since 1993, has coordinated the annual program of the Lavender Language Conference. His writings about language and sexuality address topics as varied as race/class inequities, gender differences, language socialization, homophobia/hate speech, gay pornography, trans-national circulations, subaltern voice, and problems of queer historiography.  Key publications include American Indian English (1993), Word's Out: Gay Men's English (1996), Out in Public:  Reinventing Lesbian/Gay Anthropology in a Globalizing World (co-edited with Ellen Lewin), Speaking in Queer Tongues: Gay Language and Globalization (co-edited with Tom Boellstorff), and the widely reprinted papers "Language, socialization and silence in gay adolescence,' "Queering gay men's English,"and "Homophobia as moral geography." He is currently completing a multi-disciplinary study of  language, identity and same-sex desire in the US military, in Renaissance-era Harlem, in women's softball teams, in cruising sites, and in other locations "before" Stonewall.