Carla María Thomas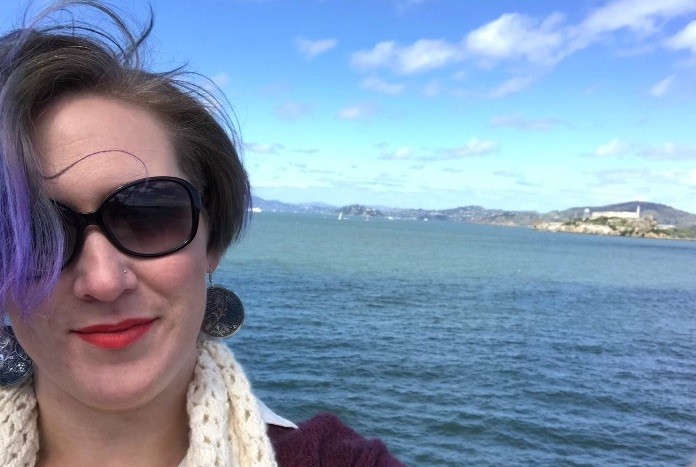 Carla María Thomas received their BA and MA degrees from Florida State University (2006 and 2008, respectively), and they received their PhD from New York University in 2016. Dr. Thomas splits their research between antiracist scholarship in medieval studies and Early Middle English religious verse, especially those pertaining to death and Judgment Day. They have published on the late 12th-century collection of homiletic verse known as the Ormulum and the late 12th-century devotional verse text Poema Morale. Most recently, they published an article in Literature Compass titled "Embodying Antiracist White Latinidad in Medieval Studies" (2021). Their current works-in-progress include an eschatological and manuscript context reading of the 13th-century debate poem The Owl and the Nightingale and purposeful emendations to latest copy (c. 1300) of Poema Morale that suggests a narrowing of audience to religious women.
Dr. Thomas is also working collaboratively with scholars in Sweden to produce more research on the Ormulum, and one of the scholars helped finish Nils-Lennart Johannesson's forthcoming two-volume EETS critical edition of the work after his passing. Alongside this new research on the Ormulum, Dr. Thomas is also at work on a Modern English prose translation of the Ormulum (c. 1180), which is the first of its kind (rough drafts of some homilies available here), and a digital edition and translation of the seven copies of Poema Morale (c. 1175-1300).
In addition to their academic research, Dr. Thomas is also a founding member of the Medievalists of Color and a founding Executive Board member of RaceB4Race©.