The Upcoming Fundrasing Event:
The Advisory Council of the Center for Women, Gender, and Sexuality Studies invites you to a Zoom party to celebrate Professor Josephine Beoku-Betts, who recently retired. We'll be collecting stories and memories to help us fundraise for a scholarship in her name.
On April 14, 7:00-8:00, join us for a Zoom party to support students at FAU.
Have memories to share? Email wsc@fau.edu with photos and to sign up to share your stories about how Dr. Beoku-Betts shaped your education and your life.
Have friends and family who want to support feminist studies at FAU? Invite them to the event and share the link to the fundraiser: https://fauf.fau.edu/cwgss
Register in advance for this event:
https://fau-edu.zoom.us/meeting/register/tZMsdO2oqjgiGtb-gndDQlNHaxTsixX1YRuX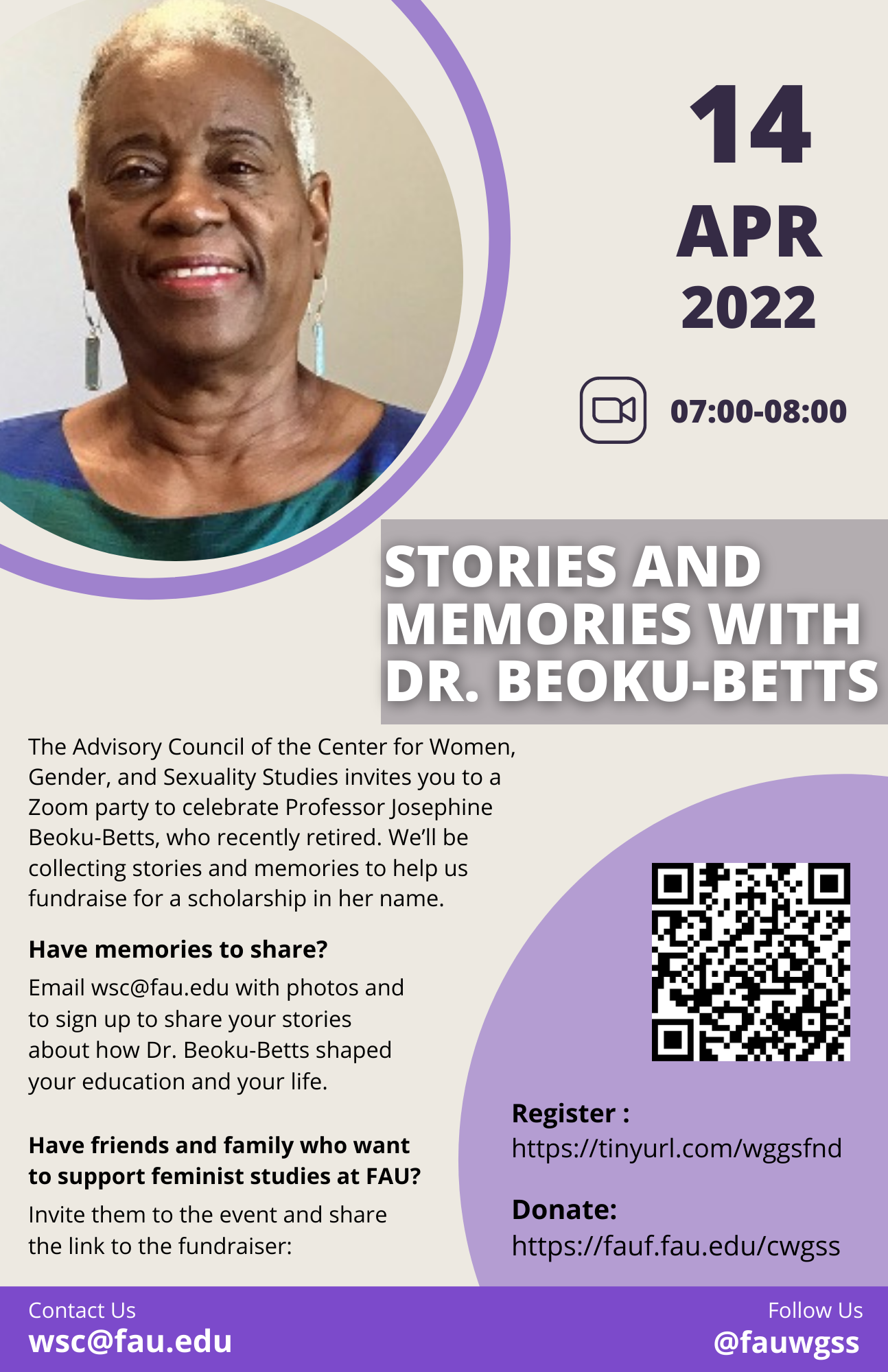 Meet Our Advisory Board Members
 If you would like to be considered to serve as an Advisory Council member, please contact CWGSS Director, Dr. Nicole Morse at morsen@fau.edu  or wsc@fau.edu 
Beck André - Co chair
Adrienne Percival - Co chair
Tonya Jarvis        
Tara Laxer
Maria ladino- Sturchler
Lalita Janke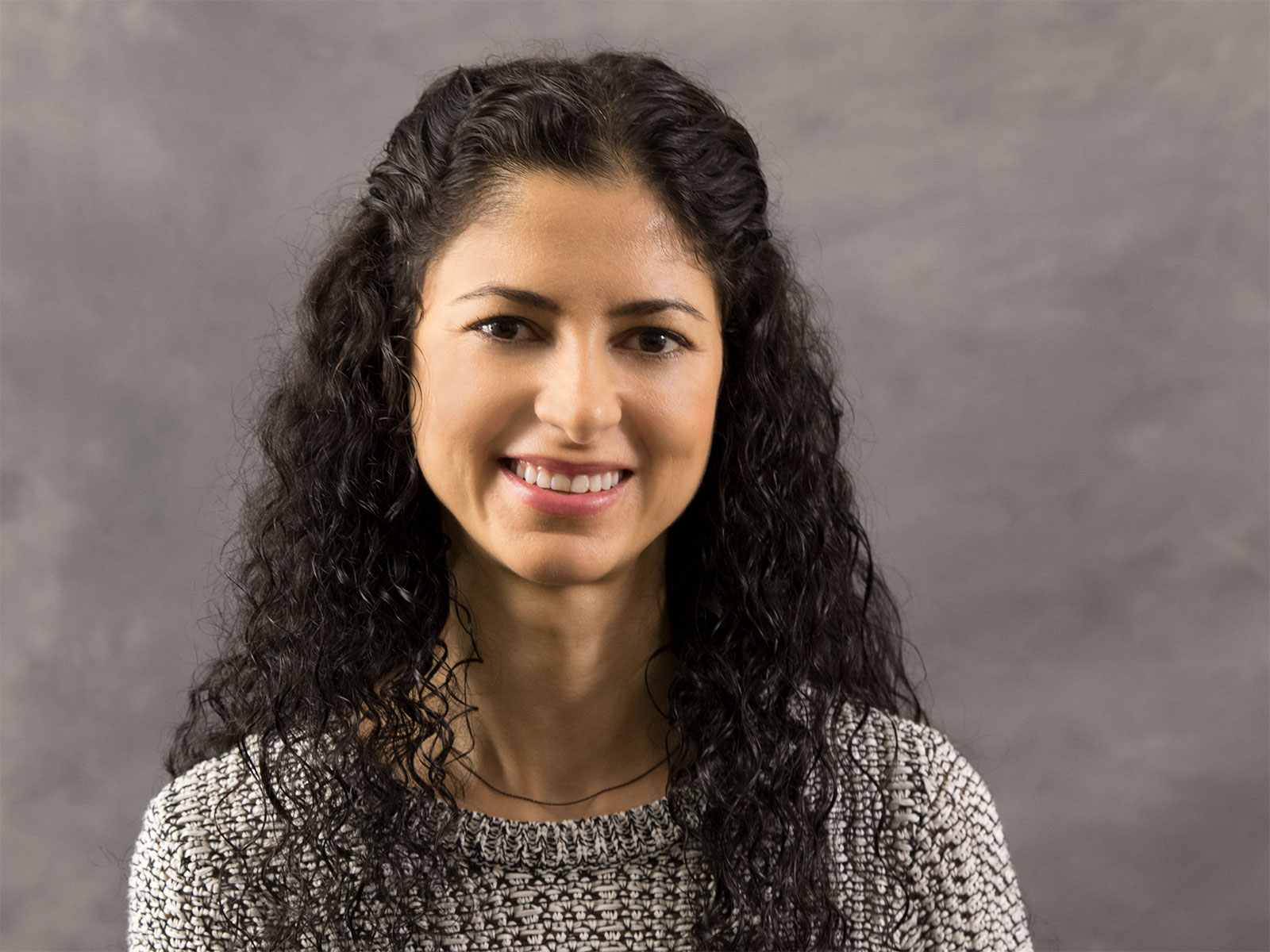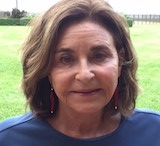 Our Mission
The members of the CWGSS Advisory Council are advocates in the community promoting awareness, engagement, and funding needs to foster academic excellence and support of students, faculty, and programs of the FAU Center for Women, Gender and Sexuality Studies.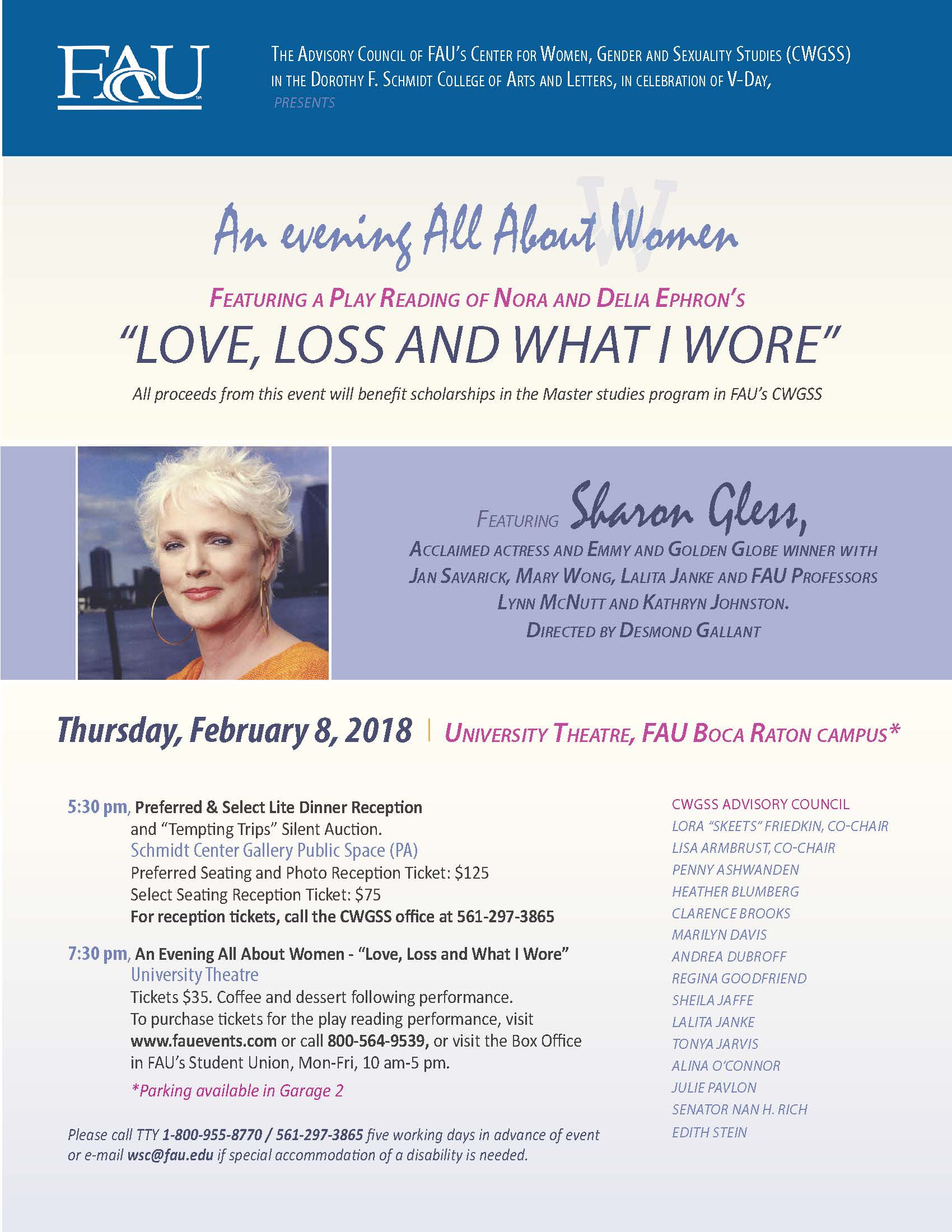 From left to right in the back row Lalita Jankie, Sharon Gless, Penney Ashwanden. 
From the left to right of the top role are Sheila Jafe, Marilyn Davis, Heather Blumberg, Skeets Friedkin, Tonya Jarvis and Lisa Armbrust.
Women's Leadership Forum - Ending Violence and Reproductive Opression Through Human Rights by Loretta Ross