Robert E. Gutsche, Jr.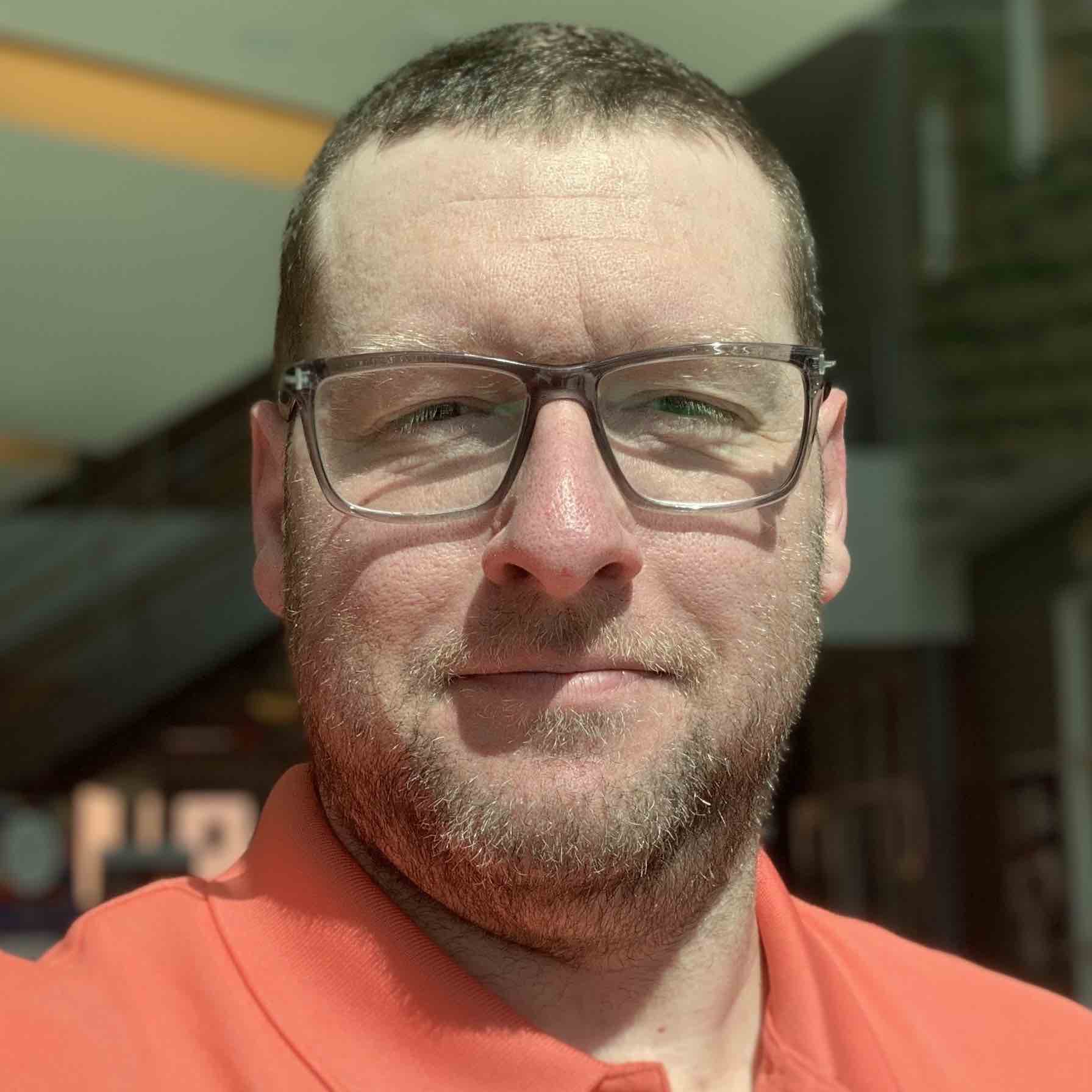 About
PhD University of Iowa (Mass Communication)
MS Concordia University Wisconsin (Student Personnel Administration) 
BA University of Wisconsin-Madison (Journalism)
AA University of Wisconsin-Richland (General Education), 
Email: rgutsche@fau.edu
Areas of Expertise: Digital Journalism Studies; Cultural Studies; Critical Theory; Practice-led Research 
Following a career in journalism where he reported for The Washington Post, The New York Times, Chicago Tribune, Newsday, The Guardian, the Milwaukee Journal Sentinel, and other regional and local news outlets in the U.S., Dr. Gutsche's research is based in digital cultures of social media, VR and AI, political communication, and digital journalism, applying critical and cultural approaches to how digital content creators and journalists work as both power and change agents while adopting and reproducing authoritative and hegemonic explanations for local and world events. Specific to research in digital journalism, he identifies insertions of power in the news in terms of racisms and inequalities through place-making, international and climate discourses, and technological innovations that serve as expressions of journalistic authority. He is also Visiting Professor in the Faculty of Informatics at Vytautas Magnus University, in Lithuania. 
Previously, Gutsche served as Associate Professor (Senior Lecturer in Critical Digital Media Practice) at Lancaster University in the U.K. and developed and oversaw academic programs in journalism and communication at University Academy 92 in Manchester, U.K., a joint public-private initiative with Lancaster University in Manchester that serves students from diverse backgrounds. Prior to that, Gutsche served as Assistant Professor in the Department of Journalism + Media at Florida International University, in the U.S., where he taught largely in its former Digital Media Studies program, researching and teaching immersive media cultures, entrepreneurialism in digital media, and about cultures associated with surveillance, social movements, and media systems. Gutsche is Associate Editor of Journalism Practice, where he founded, produces, and hosts "The J Word: A Podcast by Journalism Practice." 
Recent Publications
Book: The Future of the Presidency, Journalism, and Democracy: After Trump. Routledge: London (2022).
Special Issue of Journal of Environmental Media on inequalities of sustainability, 2022
Open Access Articles: " Exploring "ideological correction" in digital news updates of Portland protests & police violence," Journalism, 2023 
"Cultures of digital architectures: Power and positionalities in the backend of online journalism production," Journal of Communication Inquiry, 2022
""Good Morning COVID!": The inertia of journalistic imaginaries in morning shows' online comments," Journalism, 2022  
Courses
DIG 2202 Digital Culture
MMC 4127C/POS 4931 Political Podcasting
MMC 4930 Socio-Digital Disruptions
Stay Connected!