---
The Department of English Advisory Board serves to advise the Chair on program goals and objectives, assist in strategic planning, connect students and graduates to career opportunities, enhance community outreach, and provide feedback on curricula and research initiatives. [more information...]
Kevin G. Brolley
Kevin G. Brolley is a graduate of the University of Florida with a B.A. in Philosophy, High Honors. After conducting three years of research towards a Ph.D. in Philosophy, Brolley completed his M.B.A. at Trinity College, Dublin. Brolley's career in finance focused on investment banks in the United States and London. Since retiring, Brolley enjoys fishing and travel (often by bicycle) and has served on the boards of several not-for-profit organizations in Boca, including Boca Helping Hands and Saint Andrews School. In 2019, Brolley completed his M.F.A. in Creative Writing (non-fiction) at FAU.
*************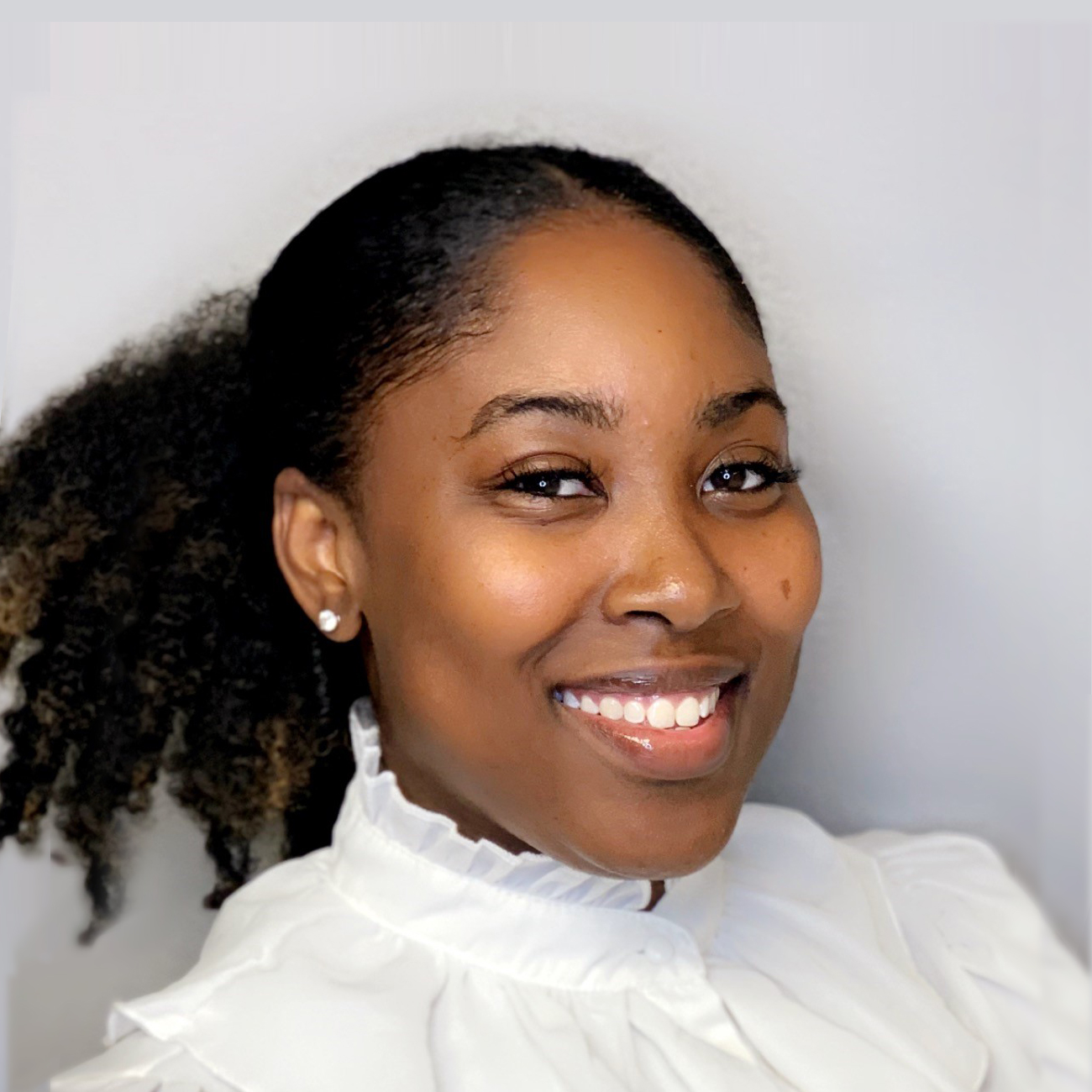 Janet D. Butts
Janet D. Butts, Ed.D. is the Manager of Leadership Development at The School District of Palm Beach County. Butts is responsible for strategic planning and implementation of professional development for aspiring and current leaders in the Palm Beach County school district. Her collaboration with Florida Atlantic University involves various departments in FAU's College of Education. Butts earned her B.S. in Biology Education at Florida International University, M.Ed. in Curriculum and Instruction – Science Education from the University of Texas at Arlington, and an Ed.D. from Lynn University.
*************
Autumn Dec
Autumn Dec was born in Kansas City, Missouri and raised in Lakeland, Florida. She earned an A.A. in English from Broward College in 2004, a B.A. in English from FAU in 2007, and an M.A. in Library Science in 2014. After graduating, Dec became the Youth Services Librarian at the Wellington branch of the Palm Beach County Library system. After several promotions and branch moves, in 2017, Dec was promoted to Head of the Youth Services Department at the Main Library Branch in downtown Fort Lauderdale. She loves her work, and particularly enjoys sharing stories with the library's youngest patrons and sharing her love of reading with all library visitors.
*************
Cristina Escalante
Cristina Escalante is the COO of
The SilverLogic
, a software development agency that just celebrated its 10th birthday in 2022. Escalante has experience in bringing software projects from design to implementation to maintenance across a variety of industries and budgets, mostly in the small to medium business space. Escalante has a B.A. in Applied Math and Cognitive Science from Johns Hopkins University and an M.S. in Computer Science from Florida Atlantic University.
*************
Mark Ford
After getting his M.A. at the University of Michigan, Mark Ford spent two years in Africa, teaching and writing, before returning to Washington, DC, for a writer/editor position at a boutique publishing house. Ford later moved to Florida to become the Editorial Director of a business-oriented newsletter publisher. After retiring (for the first time), Ford joined Agora Publishing as Chief Growth Strategist, overseeing readership growth from 100,000 to 3 million and revenue growth from $8 million to over $1 billion. In 2000, Ford focused on writing for Agora and for John Wiley & Sons. Several of Ford's books have been New York Times and Wall Street Journal bestsellers.
*************
Stephanie Holm
After graduating from Florida Atlantic University in 2015 with a B.A. in English, Stephanie Holm spent five years teaching high school English Language Arts and AICE Literature for the Palm Beach County School District. In 2020, Holm moved to New England to work as a freelance Learning Experience Designer while completing an M.S. in Instructional Systems and Learning Technologies at Florida State University. In her current position as Learning Developer for Southwest Airlines, Holm draws on her education, experience, and skill in technology and graphic design.
*************
*************
Olivia Luper
Olivia Luper is the founder of
Lexicon Advisor Marketing
, a digital content marketing firm for financial advisors. Luper completed both her B.A. in English (2009) and her M.A. in English Literature (2016) at Florida Atlantic University where she focused on American modern and postmodern literature.
*************
Emily White
Emily White is an Implementation & Engagement Specialist at Macmillan Learning where she advocates for instructors and students who use Macmillan technology in their classrooms. She recently graduated from FAU with her Master of Fine Arts in Creative Writing. She currently lives in Orlando with her two dogs and is working on yet another draft of the novel that was once her thesis project.
*************
---