FACULTY Spotlight
SCMS Faculty Awards, '22
The following faculty of the School of Communication and Multimedia Studies were recently honored at the School's annual Honors Day on May 5, 2022: In photo, from left: Dr. Lindsay Harroff, Becky Mulvaney Excellence in Instruction Award Dr. Nicole Morse, Excellence in Research and Creative Activity Dr. Nannetta Durnell-Uwechue, Outstanding Commitment to the SCMS The following faculty were honored with promotion or internal grant award (not in photo): Dr. Kevin Petrich, Promotion to University Instructor; Dr. Joey Bargsten and Dr. Gerald Sim, Promotion to Professor; Dr. Marquese McFerguson and Dr. Nicole Morse, Janke Grant Awardees.
Dr. Lindsay Harroff
Dr. Lindsay Harroff is Assistant Professor in the School of Communication and Multimedia Studies, with expertise in Comparative and Transnational Rhetoric, African Studies, Decoloniality, Truth Commissions, Genocide, National Belonging (see her complete profile at https://www.fau.edu/artsandletters/scms/faculty/harroff/ ) . She is also the Director of the Speaking Center. Of her research, she writes: "Drawing on perspectives from rhetorical studies, decolonial theory, and African studies, my research explores how rhetoric shapes and transforms conflict and social and political relations. I engage matters of violence, identity, national community, justice, and democratic norms, especially as they play out in the work of truth commissions. By privileging the local traditions and epistemologies and taking seriously the geo-political and cultural situatedness of the African contexts I study, I aim to refigure understandings of these matters as I decenter Western, Euro-American perspectives and colonial frameworks. My current project focuses on how truth commissions conceptualize and pursue national unity in ways that reimagine national community and belonging. Through critical comparative analyses of truth commissions in South Africa, Kenya, and the United States, I demonstrate how truth commissions can decenter citizenship as the primary mode of public engagement and identity of belonging. Simultaneously, I consider how truth commissions operate within and remain constrained by the framework of transitional justice and colonial matrices of power, knowledge, and being." The Speaking Center was established by the School of Communication & Multimedia Studies to help FAU students, faculty, and staff "develop the skills and confidence to become effective and ethical speakers who can communicate ideas clearly in face-to-face and mediated formats," according to Dr. Harroff, Director of The Speaking Center. She said there are currently four graduate consultants available for one-on-one consultations to assist speakers with the preparation of speeches and public presentations. Consultants are trained to assist with any stage of the speech preparation process, from brainstorming to delivery. Consultations are available in-person and online. Visit the Speaking Center website (at https://www.fau.edu/artsandletters/scms/speaking-center/) to find consultation availabilities, to schedule a consultation, and to learn more.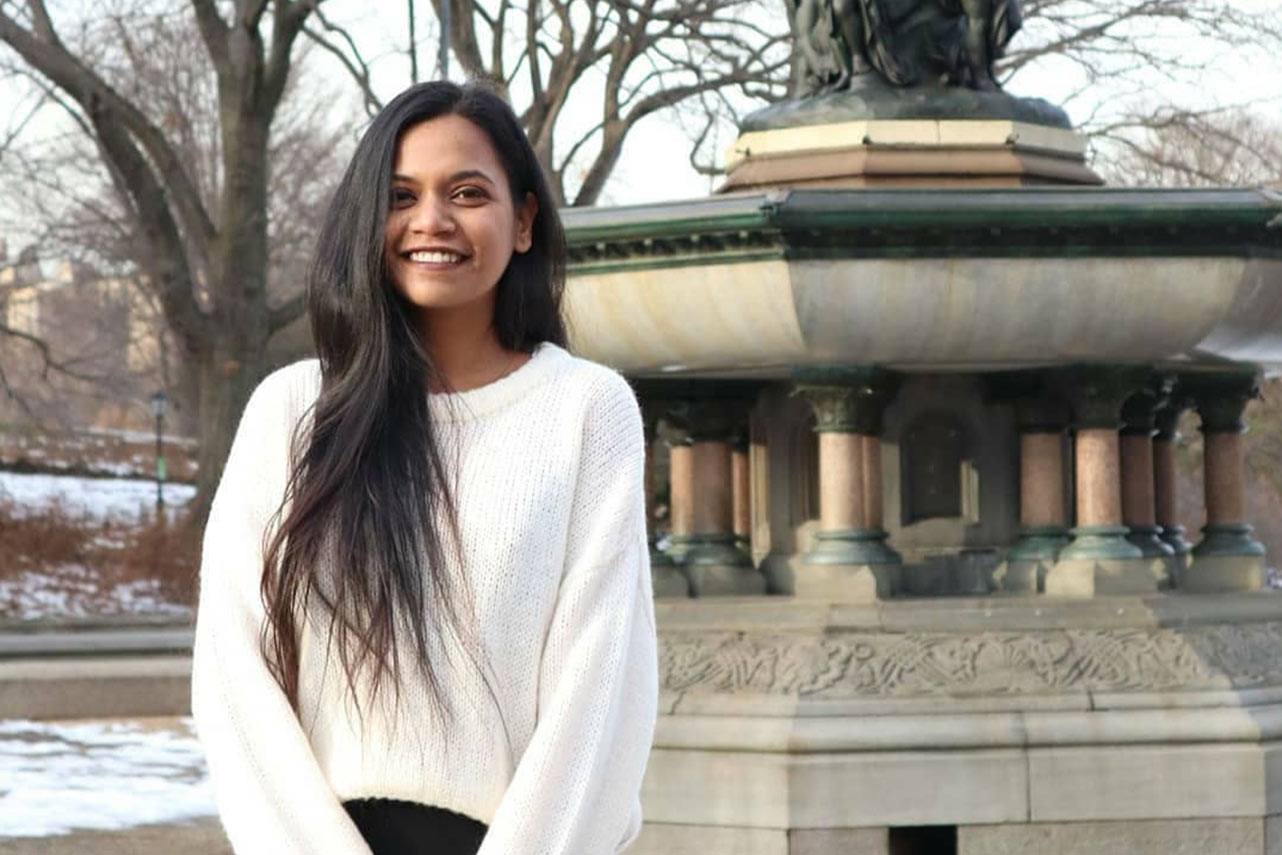 Palak Barmaiya
Palak Barmaiya originally comes from Bhopal, India. At South Dakota State University she received her undergraduate degree in Journalism with a minor in Political Science. She is a content enthusiast who is interested in digital media technologies. Palak is interested in anything to do with culture, news, and life. However, her main passion is storytelling—she aspires to tell her stories in different forms of media. Palak is currently teaching New Media Narrative on the Ft. Lauderdale Campus.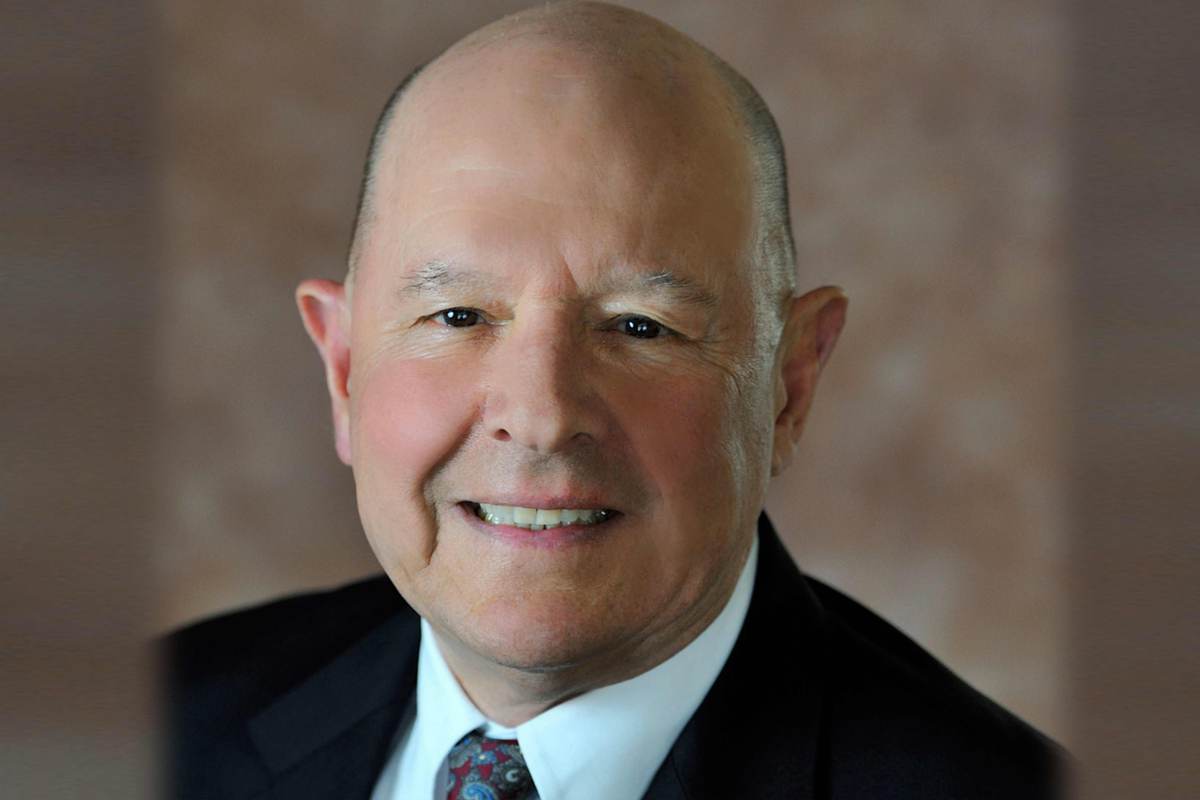 Chuck Suits
Chuck Suits holds a B.A. in English Literature from Westminster College and is a graduate of University of Missouri School of Journalism with an M.A. with Honors in Advertising & Public Relations. He has held many important positions in the government & military. His expertise are: organizational advocacy & crisis communications, public affairs, electronic warfare & nuclear weapon employment. He is accredited in Public Relations (APR) and a member of the Public Relations Society of America (PRSA).
Glenn Geffner
Glenn Geffner is a veteran of more than 30 years in the executive and media fields of baseball. He was first a senior-level communications executive before transitioning into a full-time role as a Major League Baseball broadcaster with the San Diego Padres, the Boston Red Sox, and for the last 14 years, the Miami Marlins. A South Florida native, he is a graduate of Northwestern University's Media School of Journalism.
Shelby Cadwell
Shelby Cadwell is a Ph.D. student in the English department at Wayne State University located in Detroit, MI. Her dissertation research focuses on Afrofuturism, film, ecocriticism, and Black feminist theories of the human. MORE . . .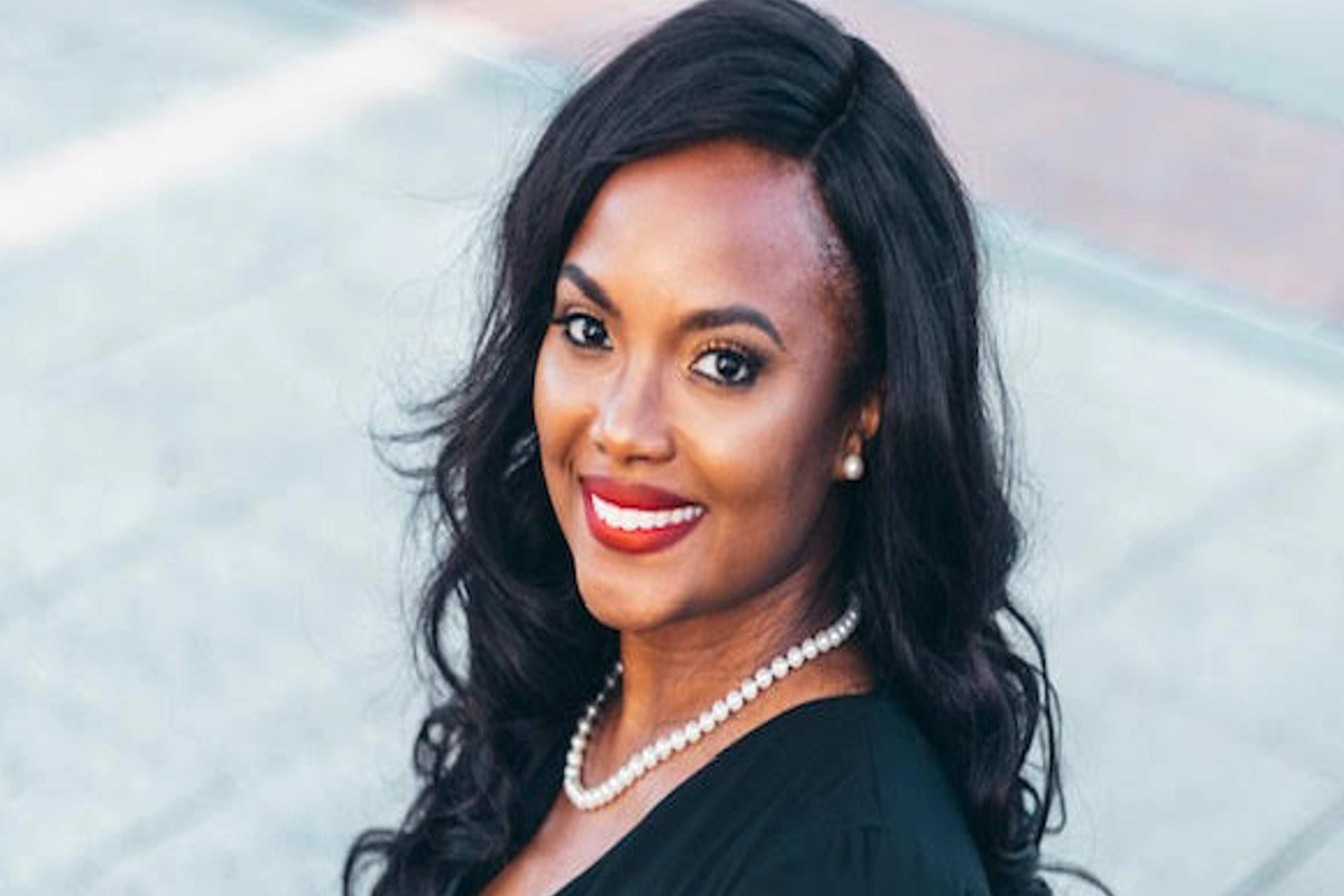 Dr. Carla Pennington
Small Business Owner, Author, Adjunct
Dr. Carla Pennington is a woman of many talents and is known for her tenacity and eagerness in the areas of community engagement, public relations, leadership, communication, management and team engagement.
Dr Pennington is a small business owner at Prestigious Communications, an author "The Adventures of Mr. Polo Meet My Friend, Mr. Fish, and an adjunct instructor at Florida Atlantic University.
Dr. Pennington holds a Doctor of Management in Organizational Leadership from The University of Phoenix, Master of Arts in Public Relations and Advertising from The University of Alabama, Bachelor of Arts in Communication & Information Sciences with an emphasis in Broadcast News and Communication Rhetoric from The University of Alabama, and an Associate of Arts from Shelton State Community College.
Marquese McFerguson
Building Bridges . . .
Most people who want to build bridges for a living become civil engineers. Since I desire to build bridges of understanding between people of different cultures and communities, I became an intercultural communication professor. My research, teaching, and service focuses on how individuals in society communicate, perform and (re)imagine identity across the diverse number of cultural intersections including race, class, gender, and sexual orientation. Furthermore, my creative-intellectual research about representation and media-created scripts is guided by feminist, aesthetic, and narrative sensibilities and situated within the interdisciplinary fields of Media Studies, Hip Hop Studies, and Performance Studies. As A First-generation college student who came from an economically vulnerable community, working with and mentoring students with similar backgrounds is a passion of mine.

More info at his faculty profile and his research spotlight.
Wendy Rhodes
Wendy Rhodes is a politics reporter for the Palm Beach Post and a freelance music journalist. She earned a Master of Science Degree in Journalism from Columbia University in New York after receiving a Bachelor's Degree in Multimedia Journalism and a Certificate in Women's, Gender and Sexuality Studies from Florida Atlantic University. She also holds an Associate of Arts Degree in Education. She is a lover of animals, '70's music, California wine country and all things vegan. She has traveled to more than 25 countries but finds herself continually drawn back to her beloved Caribbean beaches and Colorado Mountains. Wendy is a gourmet baker (kind of true), a tree-hugging hippie (very true) and an over-achieving perfectionist (too true). She has seen a green flash, kissed a live shark and stood atop an active volcano. She currently lives in West Palm Beach after residing in over 40 places throughout Florida, California, New York, Ohio, Michigan and South Carolina.
Shane Eason
Shane Eason is a Canadian-born film & video artist, curator, photographer, and educator living in the US. His formal experimental and documentary films are conscience studies in the discourse of abstraction, memory, and identity. His film works have been screened and exhibited internationally amongst film festivals and art galleries. His latest award winning film project "PAPA" is a feature documentary that chronicles the Ernest "Papa" Hemingway Look-alike Contest annually held in Key West, FL. He is currently the Multimedia Production Coordinator and an Assistant Professor teaching film production with the School of Communication and Multimedia Studies at Florida Atlantic University.