FACULTY Spotlight
Shelby Cadwell
Shelby Cadwell is a Ph.D. student in the English department at Wayne State University located in Detroit, MI. Her dissertation research focuses on Afrofuturism, film, ecocriticism, and Black feminist theories of the human. MORE . . .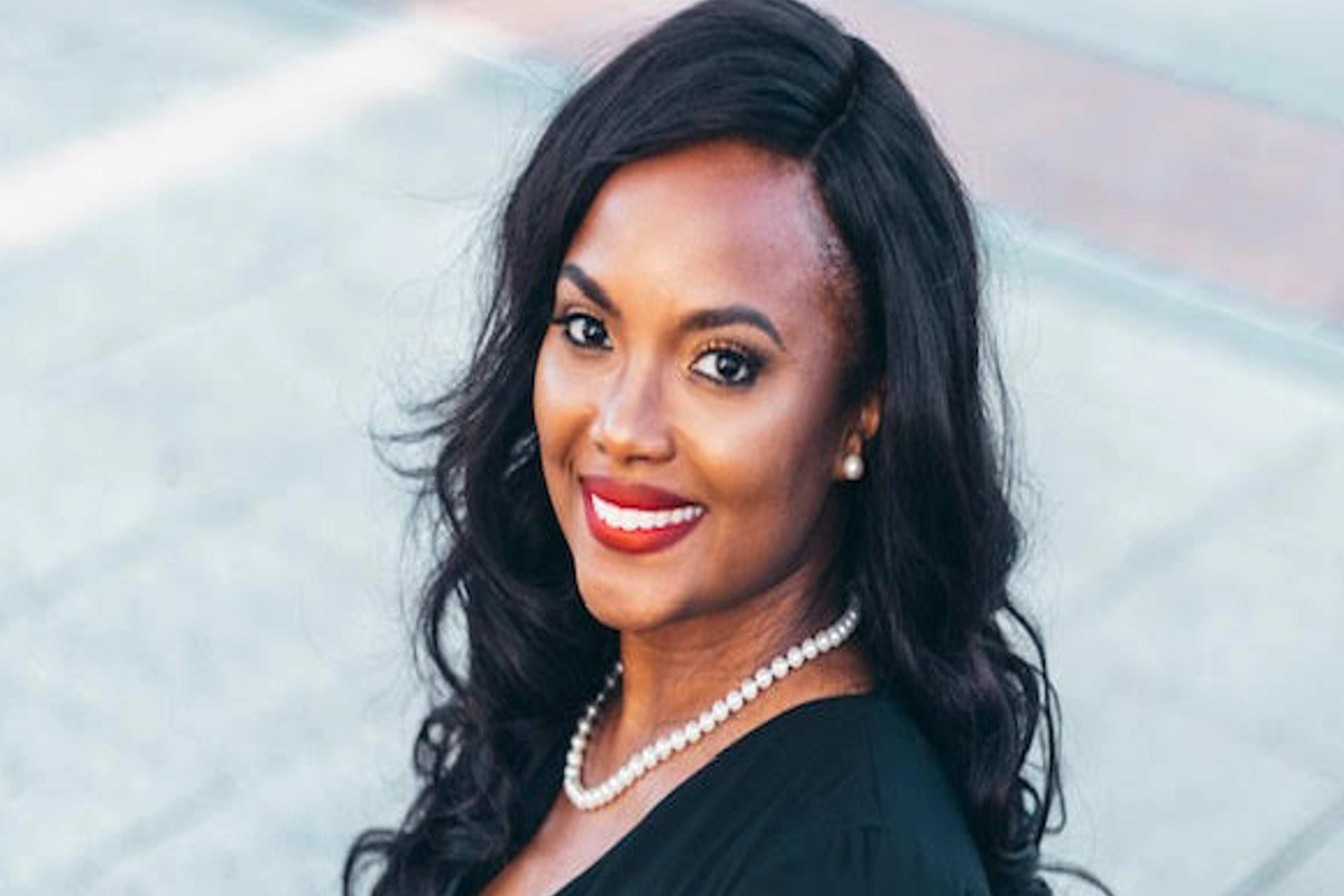 Dr. Carla Pennington
Small Business Owner, Author, Adjunct
Dr. Carla Pennington is a woman of many talents and is known for her tenacity and eagerness in the areas of community engagement, public relations, leadership, communication, management and team engagement.
Dr Pennington is a small business owner at Prestigious Communications, an author "The Adventures of Mr. Polo Meet My Friend, Mr. Fish, and an adjunct instructor at Florida Atlantic University.
Dr. Pennington holds a Doctor of Management in Organizational Leadership from The University of Phoenix, Master of Arts in Public Relations and Advertising from The University of Alabama, Bachelor of Arts in Communication & Information Sciences with an emphasis in Broadcast News and Communication Rhetoric from The University of Alabama, and an Associate of Arts from Shelton State Community College.
Marquese McFerguson
Building Bridges . . .
Most people who want to build bridges for a living become civil engineers. Since I desire to build bridges of understanding between people of different cultures and communities, I became an intercultural communication professor. My research, teaching, and service focuses on how individuals in society communicate, perform and (re)imagine identity across the diverse number of cultural intersections including race, class, gender, and sexual orientation. Furthermore, my creative-intellectual research about representation and media-created scripts is guided by feminist, aesthetic, and narrative sensibilities and situated within the interdisciplinary fields of Media Studies, Hip Hop Studies, and Performance Studies. As A First-generation college student who came from an economically vulnerable community, working with and mentoring students with similar backgrounds is a passion of mine.

More info at his faculty profile and his research spotlight.
Wendy Rhodes
Wendy Rhodes is a politics reporter for the Palm Beach Post and a freelance music journalist. She earned a Master of Science Degree in Journalism from Columbia University in New York after receiving a Bachelor's Degree in Multimedia Journalism and a Certificate in Women's, Gender and Sexuality Studies from Florida Atlantic University. She also holds an Associate of Arts Degree in Education. She is a lover of animals, '70's music, California wine country and all things vegan. She has traveled to more than 25 countries but finds herself continually drawn back to her beloved Caribbean beaches and Colorado Mountains. Wendy is a gourmet baker (kind of true), a tree-hugging hippie (very true) and an over-achieving perfectionist (too true). She has seen a green flash, kissed a live shark and stood atop an active volcano. She currently lives in West Palm Beach after residing in over 40 places throughout Florida, California, New York, Ohio, Michigan and South Carolina.
Shane Eason
Shane Eason is a Canadian-born film & video artist, curator, photographer, and educator living in the US. His formal experimental and documentary films are conscience studies in the discourse of abstraction, memory, and identity. His film works have been screened and exhibited internationally amongst film festivals and art galleries. His latest award winning film project "PAPA" is a feature documentary that chronicles the Ernest "Papa" Hemingway Look-alike Contest annually held in Key West, FL. He is currently the Multimedia Production Coordinator and an Assistant Professor teaching film production with the School of Communication and Multimedia Studies at Florida Atlantic University.