Graduate Certificates
Quick Links
Graduate Certificate in Film and Culture
The Graduate Certificate in Film and Culture offers a flexible and diverse curricular framework for a multidisciplinary focus on film and culture across departmental and college boundaries. Taking into account the growing importance of the study of visual culture in many disciplinary terrains, the certificate provides graduate students an opportunity to add a field of specialization to their existing academic portfolios, or to prepare to write theses or dissertations that may reflect an engagement with the professional study of film and visual culture.
Admission to the Graduate Certificate in Film and Culture is limited to students currently enrolled in a graduate program at Florida Atlantic University. Students must complete a total of four 3-credit graduate- level courses that include two required core courses as well as film-intensive electives (ideally, but not necessarily, drawn from one or more of the three indicated distributional categories). Application for the certificate should be submitted to the Certificate director no later than the semester prior to graduation and, upon approval, the necessary forms must be completed and submitted to FAU's Office of the Registrar in the first week of the semester of graduation (available here).
Required Core Courses
FUNDAMENTALS IN THE STUDY OF FILM
FIL 6807: Film Theory and Criticism, or approved equivalent
FIL 6026: Film History and Historiography, or approved equivalent
Recommended Electives
TOPICS IN MASS MEDIA AND POPULAR CULTURE
RTV 6006: Television and Video Studies
MMC 6408: Mass Media Theory
MMC 6646: Political Economy of the Media
LIT 6936: Literature and Other Fields: Hitchcock and the Novel
SPW 6939: La dictadura en la literatura y el cine latinoamericanos
TOPICS IN FILM AND WORLD CULTURE
WST 6339: Sex, Violence, and Hollywood
SPW 6939: Literature and Film of the Andes
ITT 6524: Italian History on Film
SPW 6939: Literatura y cine mexicanos
TOPICS IN FILM PRODUCTION AND EXHIBITION
GEB 6055: The Business of Motion Pictures
GEB 6056: Contemporary Motion Picture Business Management
FIL 6409-001: Experimental Video/Cinema Production
Application Procedures
Application for the certificate may be made upon the satisfactory completion of the two core courses (or their equivalents) with at least a "B" grade, and will thereafter be awarded upon the completion of all four courses with at least a "B" grade in each Special Topics course.
Anthony R. Guneratne, certificate director
email: guneratn@fau.edu
Sponsored Events
• FAU -LATC Brazilian Film Series 2018
•  Italian Cineforum (2019)
•  Italia in Transito (2020)
•  European Movement: Films of Immigration (2021) 
Student Success: Profiles of GCFC Graduates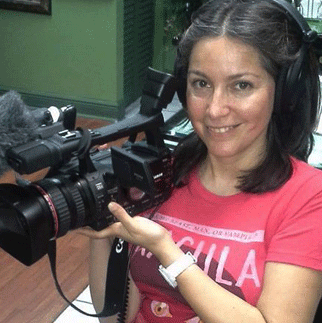 Zoila Clark (MA, Women's Studies):
"I obtained a Graduate Certificate in Film and Culture while pursuing an MA in Women Studies at Florida Atlantic University. I learned how to make documentaries and experimental dramas, and my videos are posted on YouTube. My film classes also gave me the background to publish four articles about film."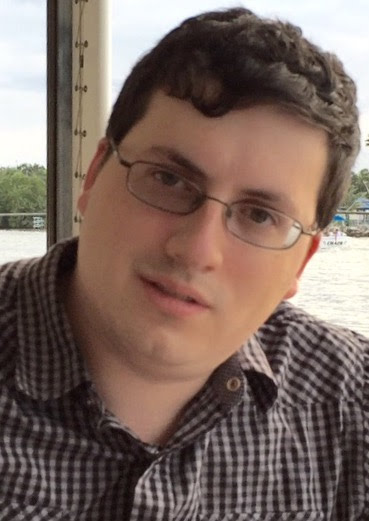 Daniel Fernandez (MA, Communication):
"I obtained my Certificate in Film and Culture while enrolled as an MA student in Communication. In addition to teaching me more about filmmaking, it expanded my knowledge about film theory, criticism, and culture, and I have been able to apply these newly found skills in my academic work, including an MA thesis which I hope to expand into a book."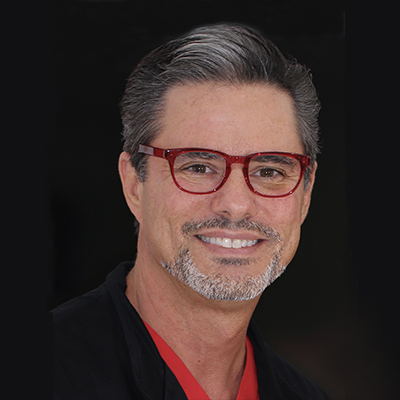 Robert Gordon (PhD, Comparative Studies):
"I am a medical practitioner and my Ph.D. at FAU focuses on aesthetics. Exploring the world of cinema through a directed certificate program structured my learning experience so that I can utilize the knowledge I gained in real world applications such as interactive teaching and pedagogical film production."
Ysamina Aidi (MA, Comparative Literature):
"The Film Certificate enabled me to obtain an interdisciplinary concentration in Film Studies. It allowed me to involve coursework from Film and a variety of Literature classes which complemented my studies in the Comparative Literature M.A program, helping me to obtain an intellectual background in the theories and methodologies of film culture."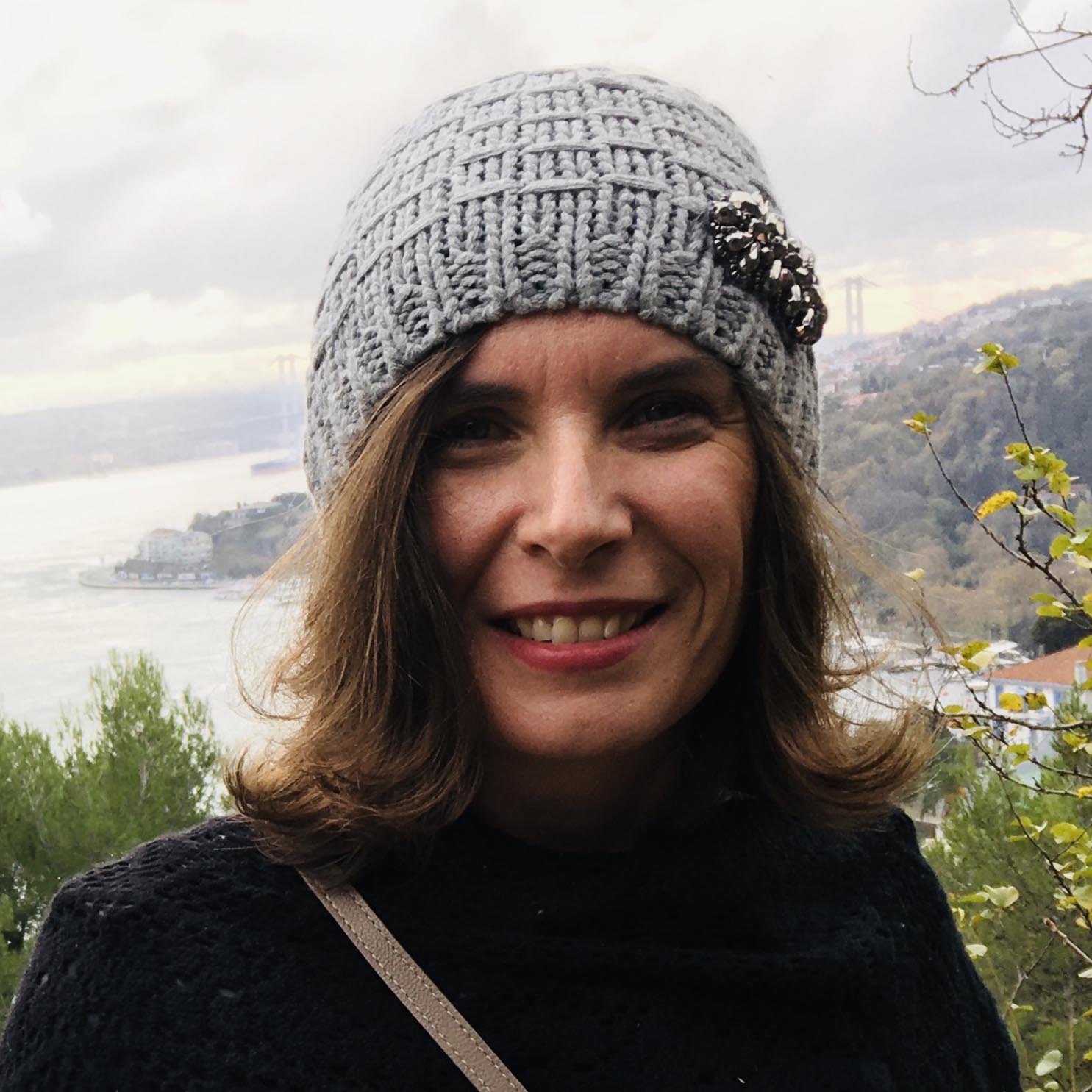 Enza Iadevaia (PhD, Comparative Studies):
"Having worked in film production in Italy, I wanted to obtain an interdisciplinary concentration in film while pursuing my Ph.D. in Comparative Studies at FAU. I am in the initial stages of creating what will hopefully lead to an Italian Studies program at my university, Boğaziçi University (Istanbul), while also working on two documentary features, one of which is in post-production."
Moshe Machlev (M.Sc. Public Administration)
"Popular culture and within it the area of film can explain societal changes, sensitivities, and ways of behavior, and I wanted to learn more about those issues with the GCFC's substantive courses.
I hope to conduct research about the manner in which popular culture is related to social perceptions and ways of behavior in society."