ASSOCIATION OF DOCTORAL STUDENTS
IN PUBLIC ADMINISTRATION (ADSPA)


Pursuing a Ph.D. can be a lonely experience at times. ADSPA is here to help!
ADSPA is a registered student organization managed by current Ph.D. students in Public Administration. The objectives of ADSPA are to brings Ph.D. students together in a friendly environment and to improve the graduate student experience. Through our annual Ph.D. Colloquium, ADSPA provides a forum for Ph.D. students to showcase their research efforts in front of an audience comprised of friends, family, and faculty members. We have been fortunate to have many highly respected scholars as past keynote speakers and this year is no exception.

The Purpose of ADSPA
To create a forum to address educational and career issues specific to doctoral students in Public Administration;
To represent the concern of its members to the Dorothy F. Schmidt College of Arts and Letters and to the University;
To promote and enhance the quality and reputation of Florida Atlantic University's College of Arts and Letters;
To provide events and activities, which will assist members in pursuing career opportunities;
To organize social events involving members, faculty, alumni and other students.

Current Officers
| Name | Position |
| --- | --- |
| Gorgin Mansourian | President |
| Albena Dzhurova | Vice President |
| Julia Soondar | Vice President |
| Ryan Lofaro | Treasurer |
| Andrea Ramos | Communications and Marketing Director |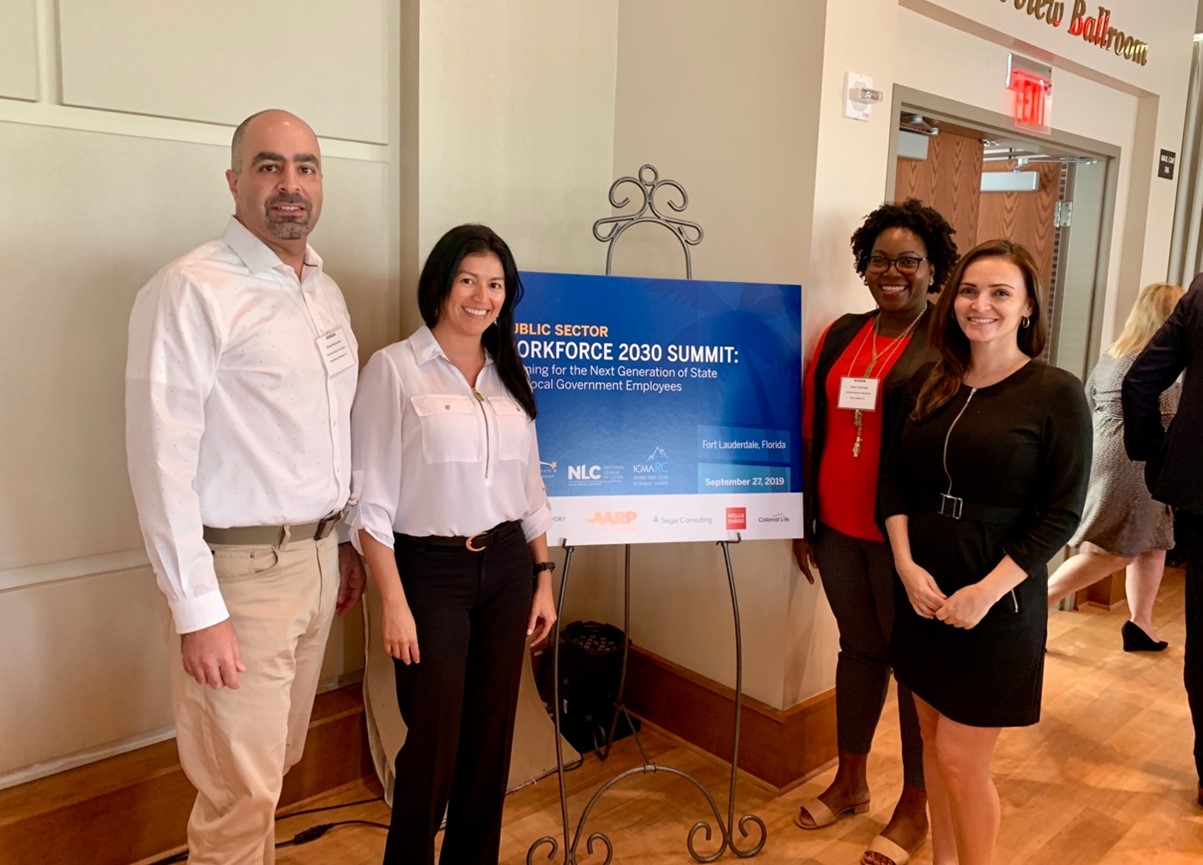 Past Events
Colloquium of 2023 – January 27th
Keynote Speaker: Dr. Thomas Birkland


Colloquium of 2022 – January 28th
Keynote Speaker: Dr. Michael Spicer


Colloquium of 2021 – January 29th
Keynote Speaker - Dr. Sean McCandless


Colloquium of 2020 – February 7th
Keynote Speaker - Dr. Staci Zavattaro 


Colloquium of 2019 – March 29
Keynote Speaker – Dr. Camilla Stivers