Emerging Technologies towards Smart and Sustainable Cities: The Future of Transportation and Logistics
Efficient and sustainable urban mobility is a challenge that has been in the spotlight in recent years. Research and investment in emerging technologies such as connected and autonomous vehicles around the world is advancing rapidly, and cities must prepare for the introduction of this new technology. Recent efforts aims at transforming urban environments into smart and sustainable cities, where data collection and analysis is used efficiently to improve safety, optimize the transportation network, increase freight mobility, resilience and save resources. This conference will provide an opportunity to convey the most recent transportation research innovations and focus on how emerging technologies play a role on the smart city concept and how to advance its development even more.
March 24 - 25, 2022 in Boca Raton, FL



Hosted by Florida Atlantic University's Freight Mobility Research Institute at Renaissance Boca Raton Hotel - 2000 NW 19th St. Boca Raton, FL 33431
This annual conference was established in 2013 by a consortium of University Transportation Centers (UTCs). The 7th UTC Conference for the Southeastern Region will bring together transportation professionals from both the private and public sectors, faculty, and students from the Southeastern US. The goal of the conference is to disseminate information about UTC research and encourage collaboration on future projects.
Information for Authors
Abstract submission
The conference committee thanks all authors that submitted abstracts to the conference. Selected abstracts will be invited for a full paper submission which will be included in a special issue of IEEE Transactions of Intelligent Transportation Systems. If you have any questions regarding your abstract submission, please contact Vasia Antonoglou at vantonoglou2020@fau.edu.
Poster presentation
All posters will be displayed at the poster session in a single session. Poster presenters must be on hand with their poster during the session. Posters should be printed on a 24" x 36" format and mounted on panels or on easels with foam-core board backing. More information will be sent to presenters as soon as information become available. Authors can also submit a reviewed version of abstracts on the link provided by email.
Student Poster competition
Students will be competing for scholarships of:
1st Place: $500
2nd Place: $250
3rd Place: $100
Podium presentation
All authors invited for a podium presentation (by email) must confirm that they will present attend the conference. The deadline to confirm is March 10. Only the best abstracts were selected for this prestigious allocation in the conference. In this 18 minutes presentation authors will have the chance to show their work, communicate findings, and answer questions. A link to upload the file will be sent to confirmed presenters soon, along with the information of the session and time of presentation.
EXHIBIT & SPONSOR
Make an impression, exhibit your products or services, and ensure your branding efforts while increasing your recruiting ability, and support transportation engineering education and research.
Accommodations
Special rates are available at the following hotels for conference guests at a convenient location, with special rates and special transportation conditions.
Renaissance Boca Raton Hotel
2000 NW 19th St, Boca Raton, FL 33431
561 368 5252
From189 USD/night


SpringHill Suites by Marriott
5130 NW 8th Ave, Boca Raton, FL 33487
561 994 2107
From 165 USD/night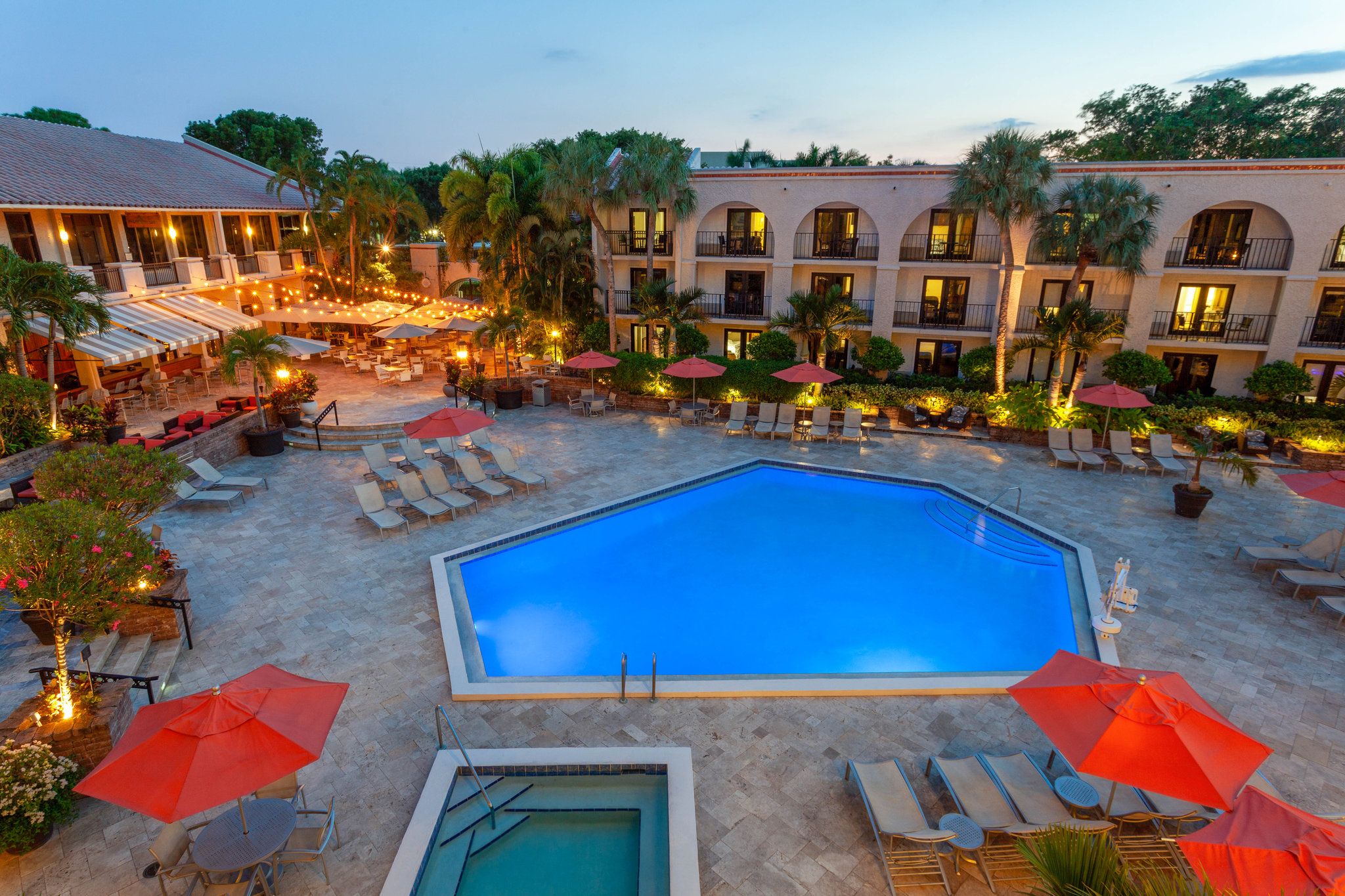 Wyndham Boca Raton Hotel
1950 Glades Rd, Boca Raton, FL 33431
561 368 5200
From 189 USD/night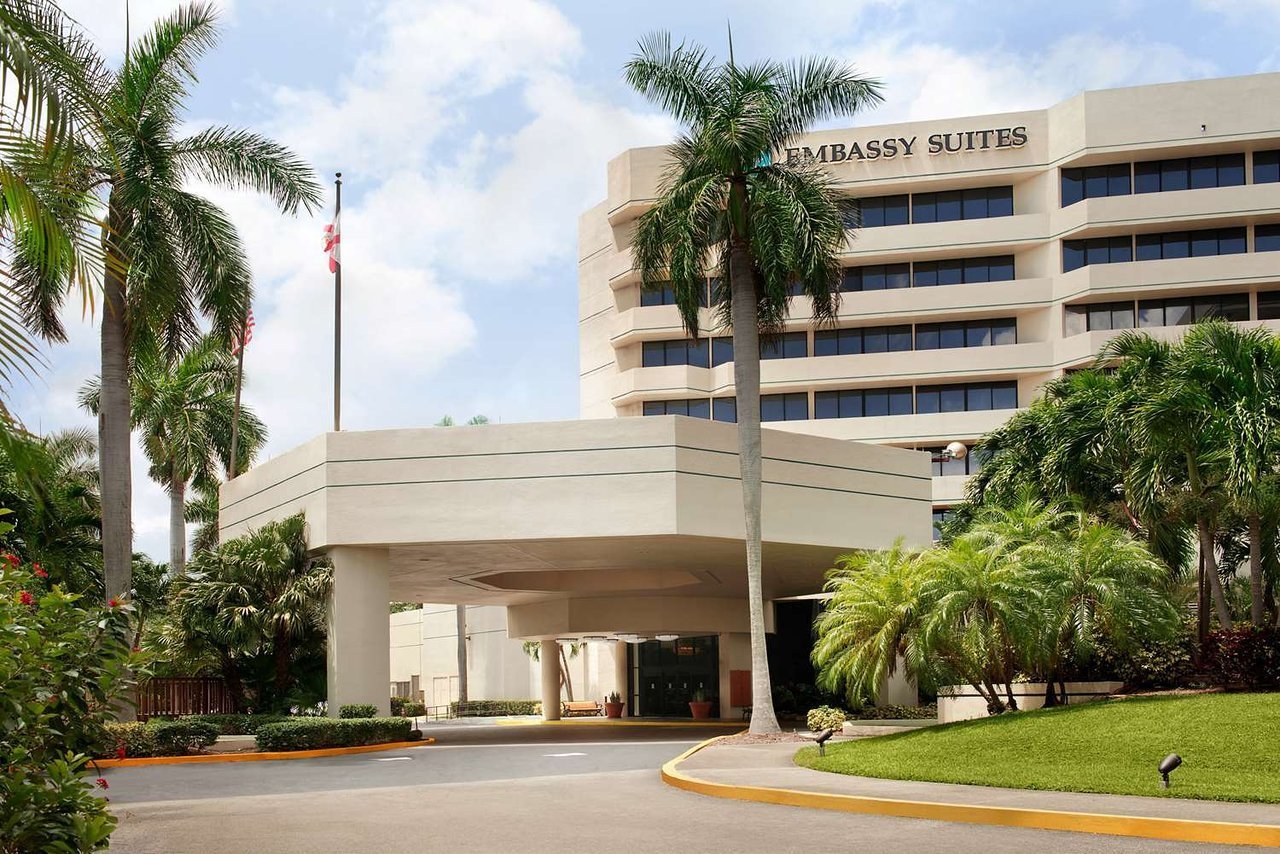 Embassy Suites by Hilton
661 NW 53rd St, Boca Raton, FL 33487
561 994 8200
From 189 USD/night


Travel Information
Boca Raton

With 46 parks, two libraries, three public beaches, two golf courses, several tennis centers, miles of bicycle and pedestrian trails, an outdoor amphitheater, and special community events all year long, there's no time to be bored in Boca. Visit the Boca Raton Historical Society & Museum website to learn more, or make it a visit to see their latest exhibit about our beautiful city.
Airports
Fort Lauderdale – Hollywood International Airport