Welcome to the Division of Engineering Student Services and Advising (DESSA)
The goal of our office is to provide engineering and computer science students with hands-on guidance, support and encouragement to help facilitate their academic success as they work towards their degree. The DESSA team is comprised of academic advisors and student service professionals who work closely with students to address their unique and specific needs through personalized advising, academic coaching, and meaningful programming to enhance their university experience. Read More
1/24/2022
Peter Hagedorn

Distinguished Speaker Lecture
Engineering East, Room 106 & Seatech (Virtual Conference) at 2:00 p.m.
Learn More
2/21/2022
4th Annual Celebration of Excellence
9:30 a.m. - 1:30 p.m.
Engineering East, Gangal Hall
Ranking & Accreditations
---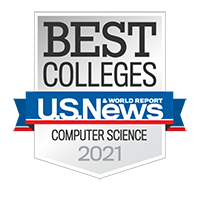 Best Undergraduate Computer Science
Ranked Among the Best Undergraduate Computer Science Programs in 2021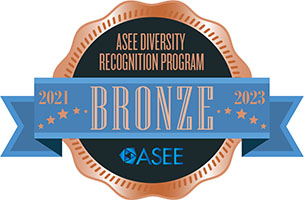 ASEE Diversity Recognition
Proud to be recognized for our diversity by the ASEE Diversity Program
ABET Accreditation
Proud member of ABET, the premiere accreditation agency for natural science, computing, engineering and engineering technology.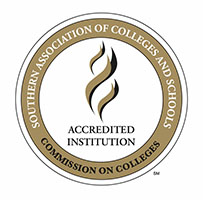 Southern Association of Colleges and Schools
Proud member of SACSCOC, the regional accreditation agency of degree-granting higher education institutions.