BACHELOR OF FINE ARTS IN THEATRE: MUSICAL THEATRE CONCENTRATION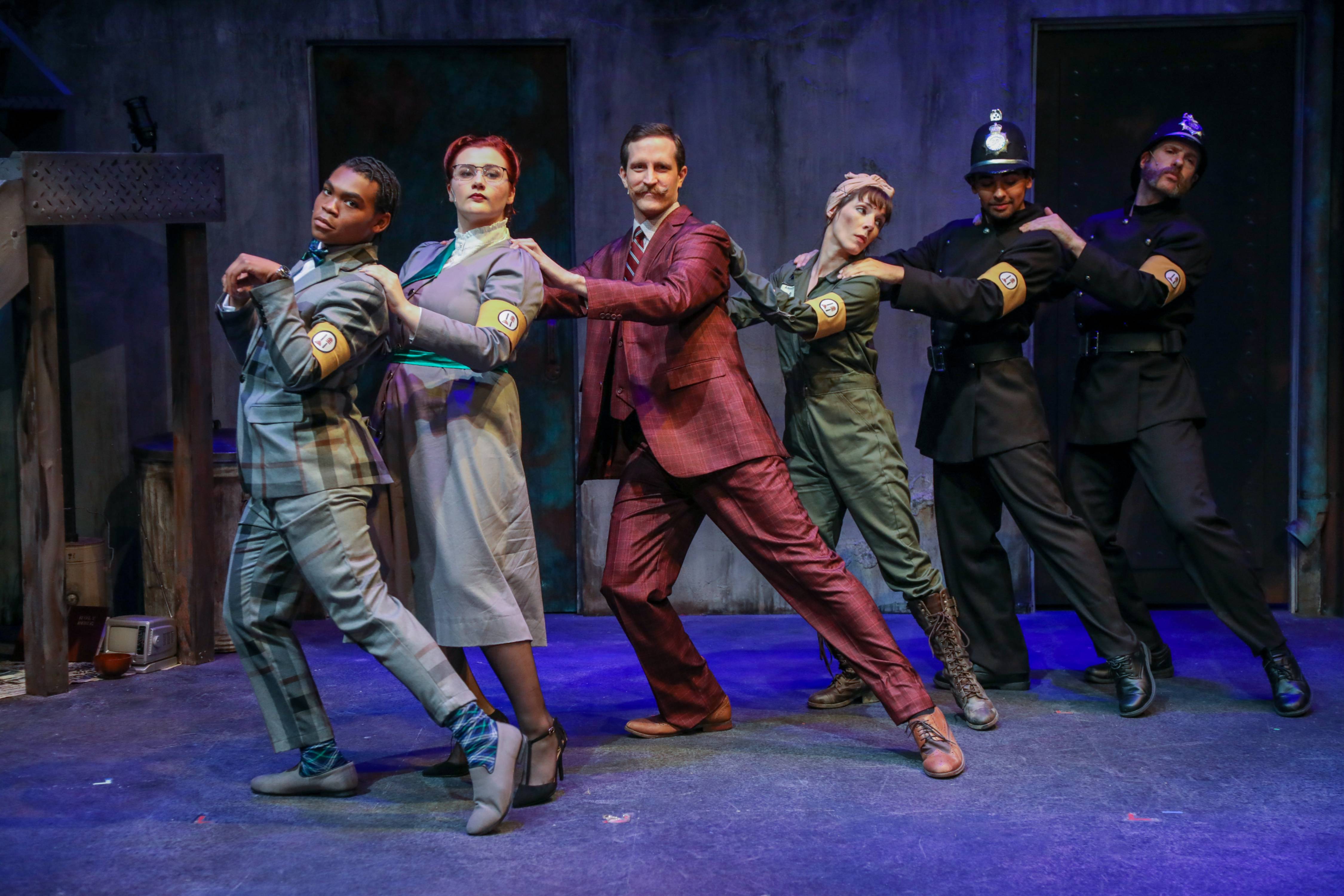 The Musical Theatre Concentration is an extension of our BFA Performance Track. This track is similar to a minor. Students accepted into this concentration graduate with a BFA in Performance with a Concentration in Musical Theatre. It is not a traditional triple threat BFA musical theatre track. However, students have the flexibility to add more dance electives to their schedules and private voice lessons are available and highly encouraged. Focusing on the actor who can sing and move, these students take BFA acting classes with additional classes in Musical Theatre Dance, Musical Theatre Audition, and Musical Theatre Scene Study with accompanying labs in basic music theory, vocal technique, and sight-singing. Students are expected to make continued progress in their development as actors and artists. Retention is earned by the faculty's evaluation of the student's work, commitment, progress and personal growth.
FAU produces one musical every summer in which BFA students can earn points in the Equity Actors Candidacy Program toward requirements for their Equity card. In addition, a musical is produced in the school year every other year. Our Musical Theatre Concentration students have multiple opportunities to perform in plays as well as musicals.
The BFA in Theatre Performance majors audition for all Departmental productions, and accept roles as cast. They frequently perform alongside MFA acting candidates.
Check out the BFA Musical Theatre Concentration requirements here!