BACHELOR OF FINE ARTS IN MUSICAL THEATRE 
FAU's BFA in Musical Theatre degree is a highly selective, brand new degree program. Located in a thriving professional community with over 25 theatre companies, FAU students have the opportunity to transition from student to professional seamlessly. With a fresh industry forward vision, along with an exciting new musical theatre faculty, FAU is slated to be among the top BFA musical theatre programs in the southeast. Students accepted into this program will be immersed in an acting focused approach in voice, dance, and performance. Vigorous training prepares the student for a professional career in theatre.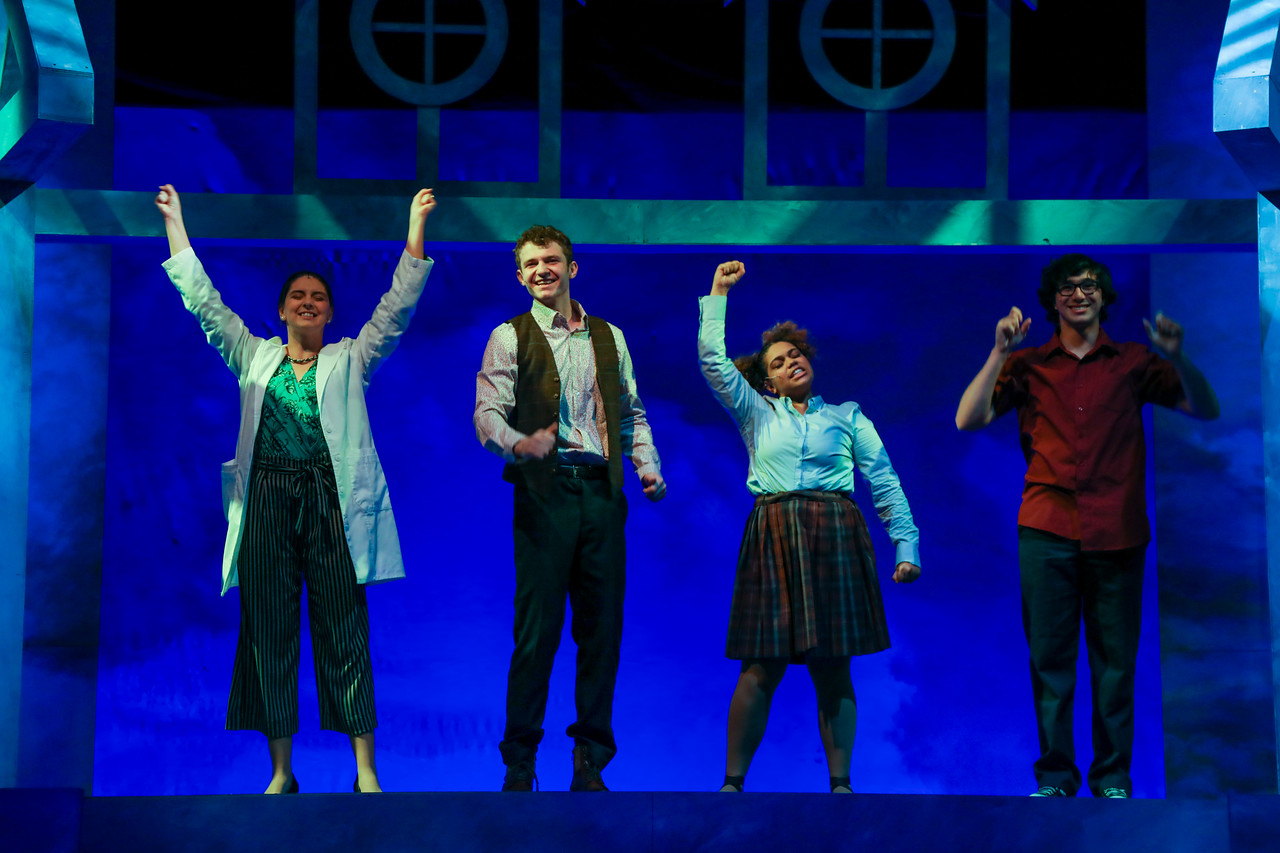 FAU produces one large scale musical every summer and every other year during the school year. Our Musical Theatre students have multiple opportunities to perform in plays as well as musicals. 
The BFA in Theatre Performance majors audition for all Departmental productions, and accept roles as cast. They frequently perform alongside MFA acting candidates.
Are you interested in the FAU BFA in Theatre?