Department of Theatre & Dance
Welcome to FAU's Department of Theater and Dance in the Dorothy F. Schmidt College of Arts and Letters!
"Voted #1 underrated Theatre program in entire SE United States"
OnStage Blog, Top Ten Theatre Programs
"One of the best universities nationwide for helping students of all economic backgrounds find success in college and beyond"
College Gazette, The 10 Best Hidden Gem Public Universities In the US.

We are a community of artists and scholars who believe in the collaborative exploration of the human spirit through the study, practice, and celebration of theatre and dance. We strive for excellence and expect excellence of our students as they train, study, and practice to become skilled and inspired artists. We are also firmly committed to encouraging and celebrating diversity in our community.
Theatre has been an integral part of the FAU experience since its founding in 1964 and that tradition continues today. We endeavor to look at our students as individuals. As such, we will consider your individual aspirations and goals as we help you become the best artist you can be. We believe in a holistic approach to training that, regardless of specialty, requires some practical study in all of the areas of theatre and dance production and our students are encouraged to become involved in the creation of theatre and dance from their first day on campus.
The Department of Theatre and Dance produces an extensive season of entertaining and thought-provoking work. Exploring a wide variety of material, we produce main stage productions and dance concerts during the regular academic year. Then, in the summer, we stay busy producing our Festival Repertory season that has our students working side-by-side with professional actors.
In 2015, we established Theatre Lab, a resident professional company, which brings professional theatre to campus along with opportunities for our students to continue to gain professional experience. Dedicated to the development of new plays in American theatre, Theatre Lab has already brought to campus many of America's best playwrights including Marsha Norman, Israel Horovitz, Steven Dietz, John Guare, Michael Hollinger, Deborah Zoe Laufer, and Carter Lewis to name just a few.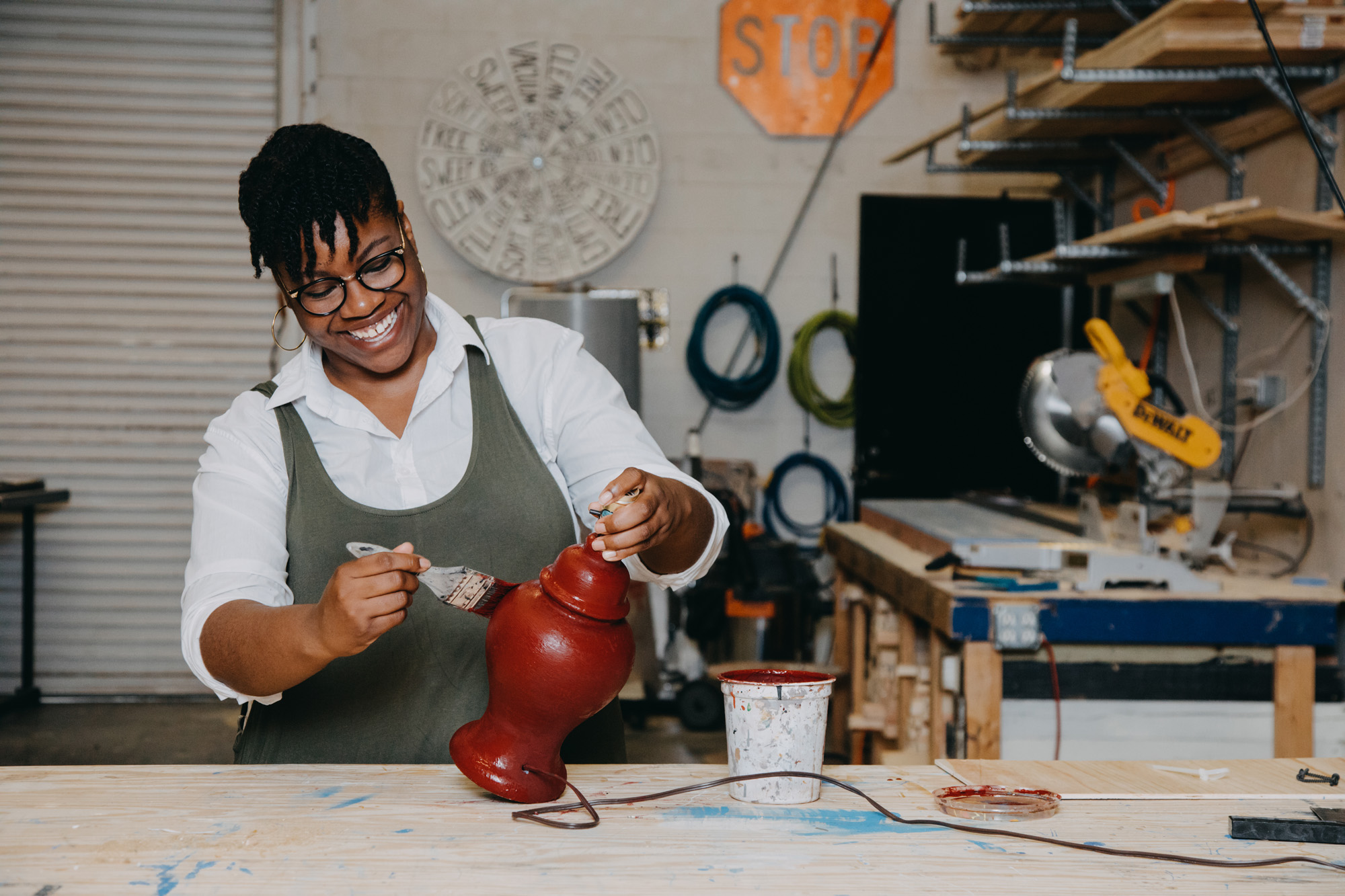 If you're a student looking for a rich environment in which to hone your skills and talent in a supportive dedicated community that will challenge you to become the best you can be, then FAU is for you. We look forward to welcoming you to your new artistic home!
Unless otherwise specified, tickets are available by calling

561-297-6124

or by visiting  fauevents.universitytickets.com.
Please notify the Department of Theatre and Dance at (561) 297-3810, five working days in advance of event, if special accommodation for a disability is needed.
All shows, artists, dates and times are subject to change. Please note there are no refunds or exchanges.
---
MAKE A GIFT TO
THE DEPARMENT OF THEATRE & DANCE

Click here to support the FAU's Department of Theatre and Dance within the Dorothy F. Schmidt College of Arts and Letters.