MEET OUR Current
MFA Graduate students!
---
MFA Theatre Performance Class of 2024
Anthony Blatter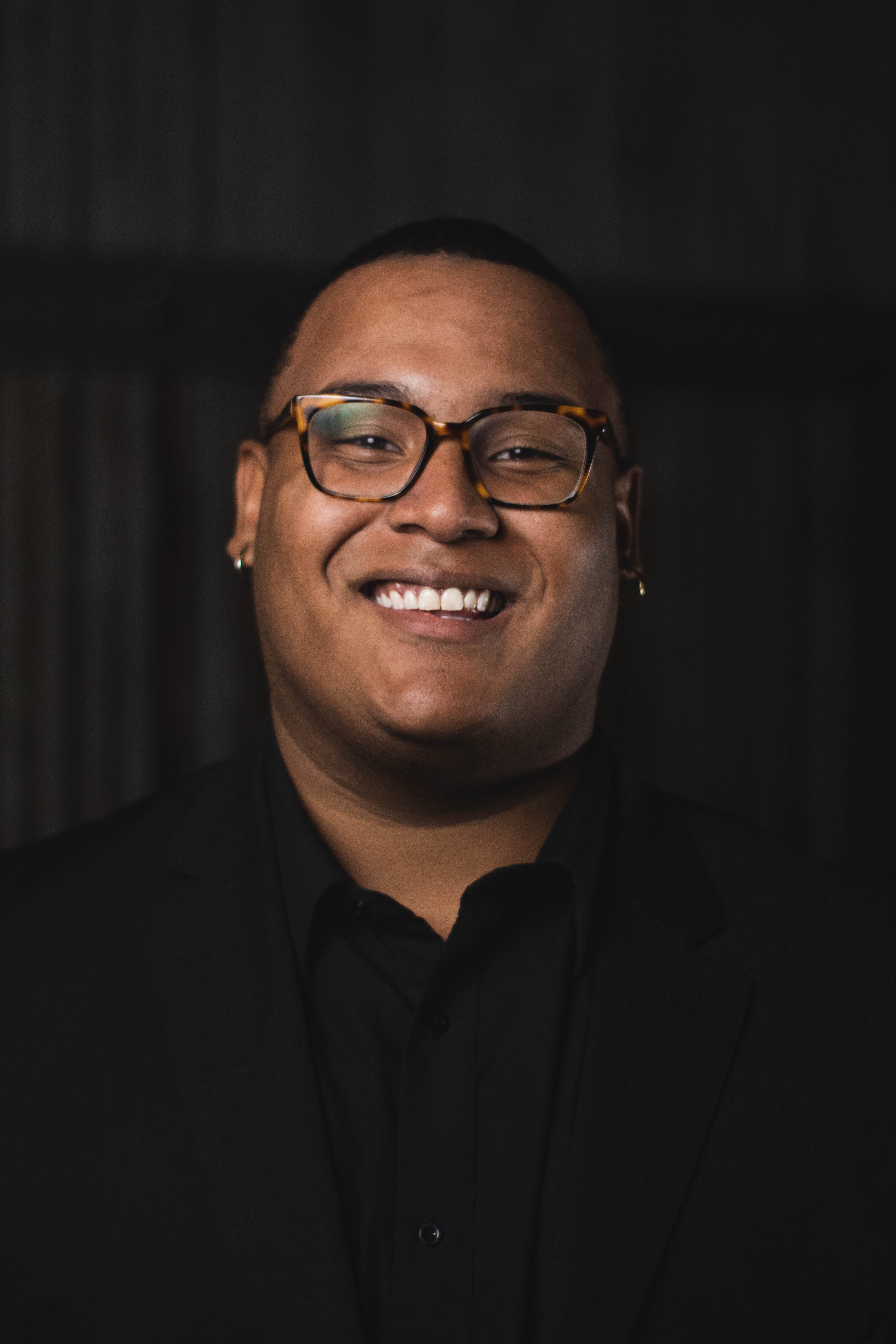 (He/Him) is a first-year MFA candidate from St. Louis, Missouri. He graduated from the University of Missouri – Columbia in the Spring of 2022 where he received his Bachelor of Music in Vocal Performance and a Bachelor of Arts in Theatre Performance. Anthony has worked as an actor for the Larry D. Clark Repertory Theatre in Ragtime, Madagascar the Musical, RENT,  and has originated a role in a new musical titled All the Spaces. He has also recently received 3rd place in the 2022 National NATS competition in the musical theatre category, 2nd prize in the 2022 Enkor vocal competition, and 1st place in the 2022 John Alexander national vocal competition.
FAU credits include: Sweat (Evan/Brucie), Polaroid Stories (Male Swing), Violet (Flick).
Theatre Lab credits include: The Impossible Task of Today (Frank).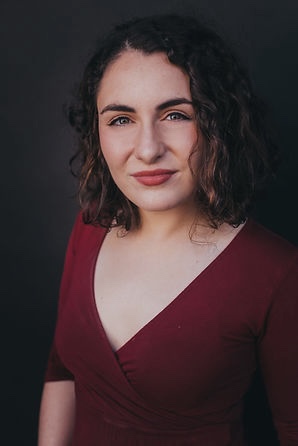 Ana Calise
(She/Her) is originally from Rhode Island. She graduated from New York University's Tisch School of the Arts with a Bachelor of Fine Arts in Drama. At Tisch, she studied at the Strasberg Institute, New Studio on Broadway, and Stonestreet Studios. Ana spent numerous years after graduation working as an actor, director, and writer. She wrote and starred in the short film A Different Kind of Animal. She also had the pleasure of working on multiple independent films and television projects. Most recently, Ana narrated the audiobooks for the Lola Dutch books series and directed a production of La Cage Aux Folles at Stadium Theatre in Woonsocket, RI. 
FAU credits include: Sweat (Tracey), Polaroid Stories (Philomel), Violet (U/S Old Lady, U/S Bus Driver 2).
Caitlin Foster
(She/Her)  is a first-year MFA candidate from Spring Hill, Florida. She received her BFA in Theatre Performance from the University of Florida (Go Gators!) in 2022. Some of her favorite credits include Rosencrantz and Guildenstern are Dead (Rosencrantz), Hamlet (Horatio), and Little Women (Jo). She is certified by the SAFD in rapier and dagger as well as unarmed combat. Caitlin is passionate about education and plans to pursue both performance and teaching.
 FAU credits include: Neighborhood 3: Requisition of Doom (Walkthroughs), Violet (Violet).
Theatre Lab credits include: Two of Us On the Run (C).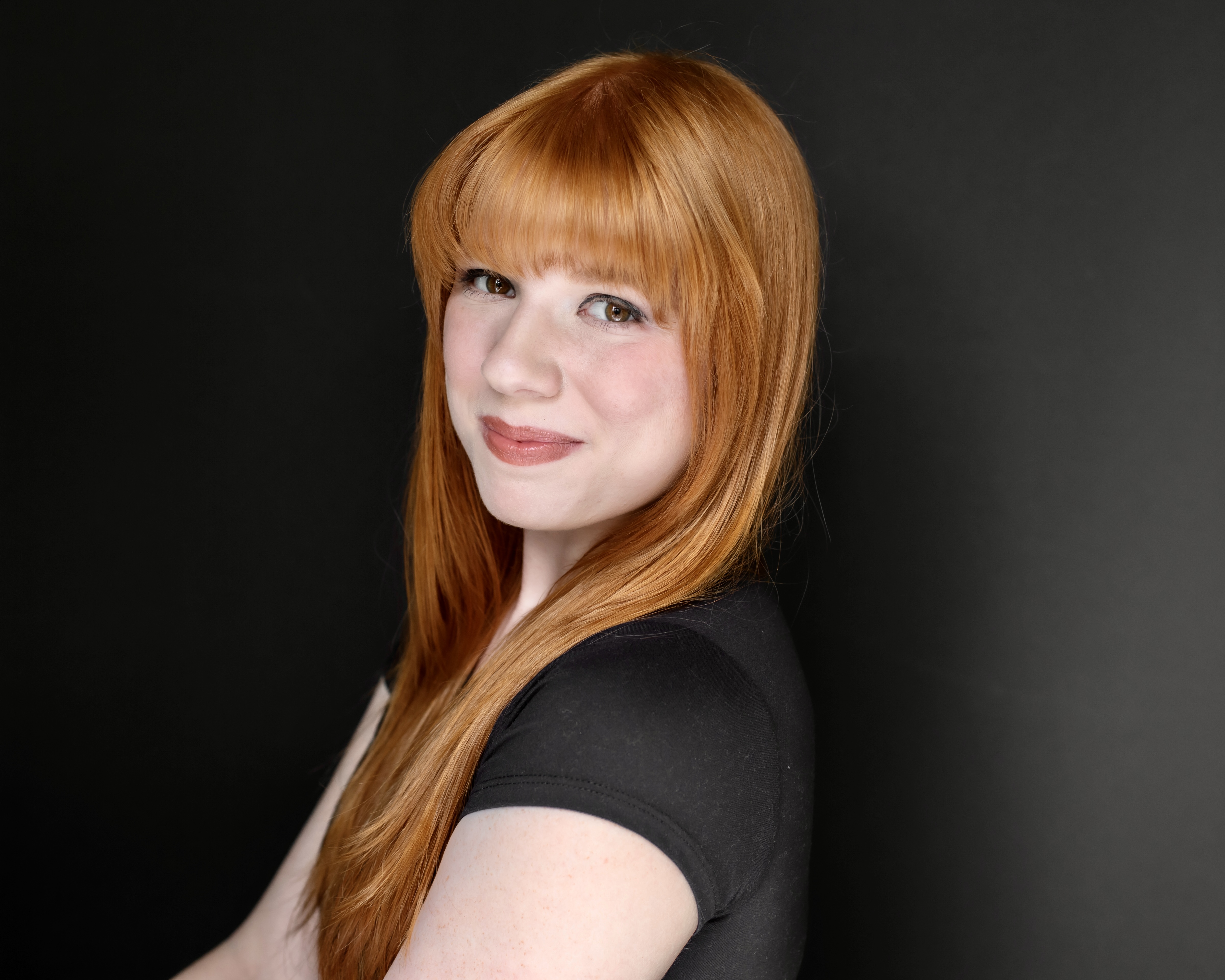 Shayna Gilberg
(She/Her) is a first-year MFA Acting Candidate. She holds a BFA in Musical Theatre and Dance Minor from the University of Central Florida. Recent credits include Shrek the Musical (Princess Fiona) at the Dr. Phillips Center in Orlando, First Date (Woman 1), Rodgers & Hammerstein's Cinderella (Ella), and Sunday in the Park with George (Celeste 2). Shayna has worked professionally as "Princess Anita" at Pirates Dinner Adventure Orlando and "Amelia Lockridge" in Forbidden Frontier at Cedar Point Theme Park. She is SAFD certified in Single-Sword and Unarmed Stage Combat. While she is not performing, Shayna is passionate about dramaturgy and has worked as a dramaturg for the Orlando Shakespeare Theater. shaynagilberg.com 
FAU Credits include: Neighborhood 3: Requisition of Doom (Joy/Kaitlyn), Polaroid Stories (Female Swing), Violet (Bus Driver 2/Ensemble, U/S Violet, U/S Hotel Hooker).
Theatre Lab credits include: The Last Yiddish Speaker (Hannah). 

Cait Siobhan Kiley
(She/Her) is a first-year MFA candidate originally from Elk Grove, California and most recently based in New York City. A proud member of Actors' Equity Association, Cait has travelled both land and sea working as an actress since graduating Summa Cum Laude with her BFA in Musical Theatre from the University of Arizona, Tucson. Notable recent credits include Footloose with Norwegian Cruise Lines, and taking on the iconic role of Ms. Frizzle on the national tour of The Magic School Bus: Lost in the Solar System. Cait is also an improviser and a writer of sketch comedy. Her original play, Gamma Delta Nasty, premiered at New York Theatre Festival's Winterfest in 2018. 
FAU Credits include: Polaroid Stories (Skinhead Girl), Violet (Old Lady).
Theatre Lab credits include: La Paloma (Evelyn).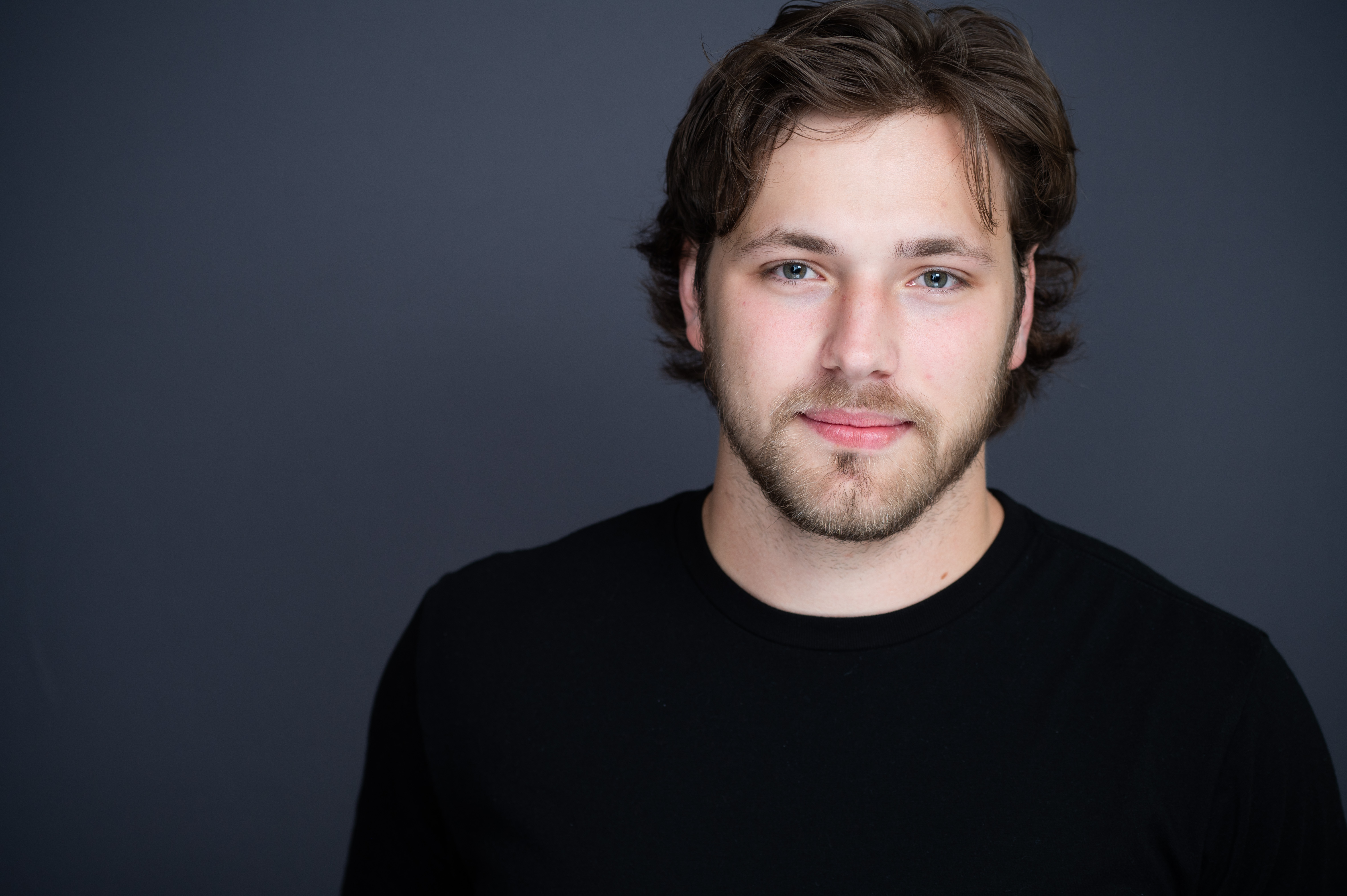 Zach Marullo
(He/Him) is a first-year MFA Candidate. He was adopted from Ukraine at the ripe age of three. Knowing that life could have been different for him, he does not hold back and takes every opportunity he can to improve his art. He recently graduated from Sam Houston State University with a BFA in Theatre, including an
emphasis in Acting and Directing. Some of his past roles at Sam Houston State University
include, Father Thomas in Creature, ensemble in All in the Timing, Clarence in Richard III,
Yusef Bulos in Sonnets for An Old Century and a swing in Everybody. He has also directed two
shows in his career: Endgame at Sam Houston State University and Peter Pan at Old Town
Theatre in Huntsville, Texas. Zach plans to reach out and share stories to the world for the rest of
his life.
FAU credits include: Sweat (Jason), Violet (Asst. Director).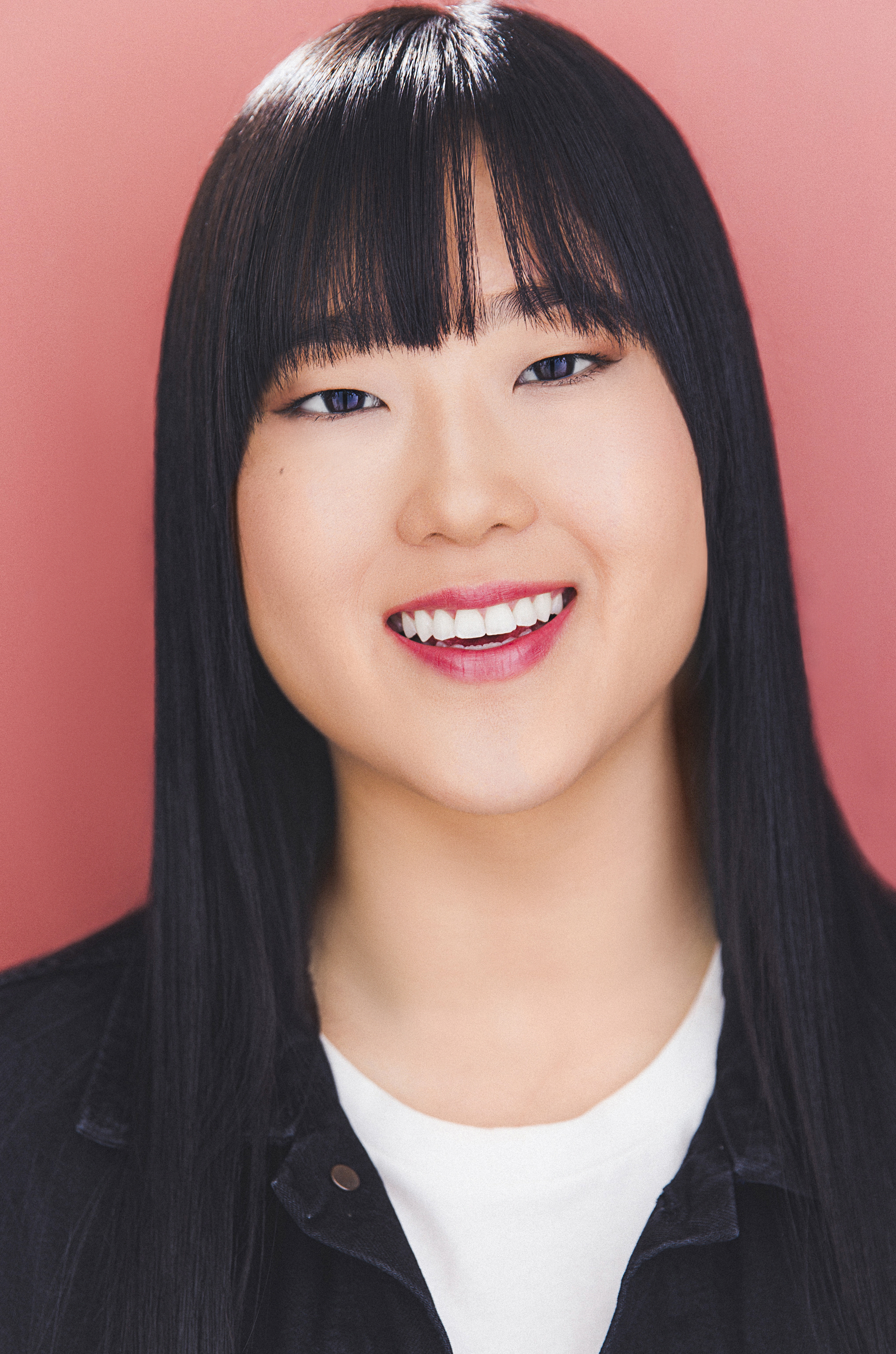 Sarah Sun Park
(She/Her) is a first-year MFA candidate. She believes in the power of storytelling to impact, change, and inspire souls. She received her BFA in Drama at NYU Tisch's New Studio on Broadway. Sarah has had the honor
of working on various projects that have resonated with her including Berkshire Theatre
Group's Hair, North Carolina Theatre's Broadway production of Mamma Mia!, and the World
Premiere of Oscar Nominated Michael Weller's play A Welcome Guest at the Contemporary
American Theater Festival. Other Theaters Sarah has acted for include Rattlestick Playwrights
Theater, Two River Theater, Playhouse on Park, Village Theatre, Virginia Stage Company, Dixon
Place, The Rally Cat, Queens Theatre, and Disney Parks Live Entertainment & Disney Cruise
Line. Sarah gives thanks to Jesus Christ, her beloved family, and loved ones. "...and do
everything with love." 1 Corinthians 16:14
FAU credits include: Neighborhood 3: Requisition of Doom (Barbara/Ryan), Violet (Hotel Hooker/Ensemble).
Theatre Lab credits include: The Impossible Task of Today (Yo Yo)
Joel Rodriguez
(He/Him) is a first-year Dominican-American MFA candidate, raised in the BBQ capital of the world, Kansas City, MO. Just last May, he graduated from the University of Missouri with two Bachelor of Arts degrees, one in Voice Performance and the other in Theatre Performance along with a minor in Musical Theatre. Joel has worked as a professional actor for several companies in Missouri and North Dakota over the course of his undergraduate tenure. He has also successfully managed to take on other positions within the theater including voice coach, audio engineer, lighting designer, assistant stage manager, and arranger/orchestrator. In addition to theatre, Joel has performed in numerous principal roles as part of the Show-Me Opera company and scenes program with Le nozze di Figaro by Mozart being his most recent production. He has also spent the last three years working as the Assistant Audio Engineer for the University of Missouri School of Music Recording Studio, co-founding the independent recording label, Hitt Street Studios, and also recorded and produced his debut album entitled "Journey". In his free time, whenever he finds some, Joel enjoys writing music, all things cooking, and spending quality time with his friends. 
 FAU Credits include: Sweat (Oscar), Polaroid Stories (D), Violet (Bus Driver 1/Ensemble).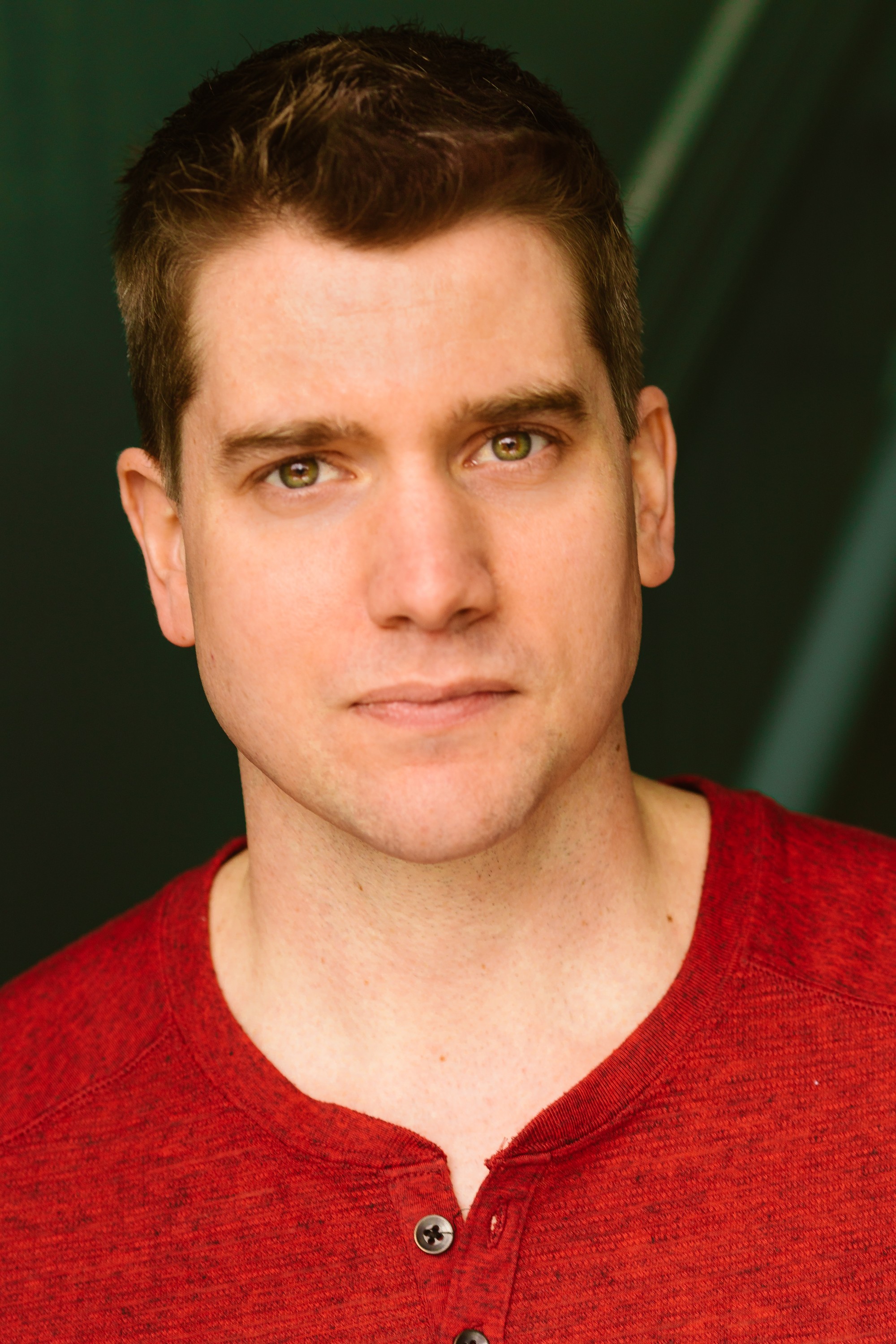 Kyle Smith
(He/Him) is a first-year MFA candidate. He received his BFA in Musical Theater from Ohio Northern University and has been acting in theaters across the country for 15 years. Some of his favorite roles include Gabe
in Next To Normal (Fort Collins, Colorado), Claudio in Much Ado About Nothing (Vermont
Shakespeare Company), Sparky in Forever Plaid (Pacific Conservatory Theater) and Cliff in
Cabaret (Sierra Repertory Theater). Kyle loves to travel abroad having lived and performed in
Macau, China, Edinburgh, Scotland and Santiago, Chile. Additionally Kyle is a professional SCUBA diver. In 2016 he became a certified divemaster in New Zealand. As a dive guide he's worked in Tutukaka, NZ, Alaska, Hawaii, and St. Thomas U.S.V.I. One of his favorite dive gigs was with Dive Safe Pro, as a safety diver for a
cast of traveling mermaids. Post MFA Kyle has set his sights on teaching at the university level and living/performing in the U.K.
FAU credits include: Polaroid Stories (Orpheus), Violet (Monty).

Mitchell Worrell-Olson
(He/Him) is a first-year MFA candidate. He is an actor and teaching artist from Sacramento, California. Notable roles include Narrator/Eddie/Dr. Scott (Rocky Horror, CSUS '21), Smee (Peter and the Starcatcher, CSUS '18), Billy Bigelow (Carousel, DMTC '18), Friar Lawrence (Romeo and Juliet, Sac State '20), and Laertes (Hamlet, Sacramento Shakespeare Festival '21). He taught with NorCal School of the Arts in Sacramento for the 2021-2022 School Year, as well as directed a production of Annie Jr. for them. He takes a special interest in expanding his knowledge of classical acting styles. 
FAU credits include: Sweat (Stanley), Polaroid Stories (G),Violet (Father).
Theatre Lab credits include: The Last Yiddish Speaker (John)
MFA Tech/Design Candidates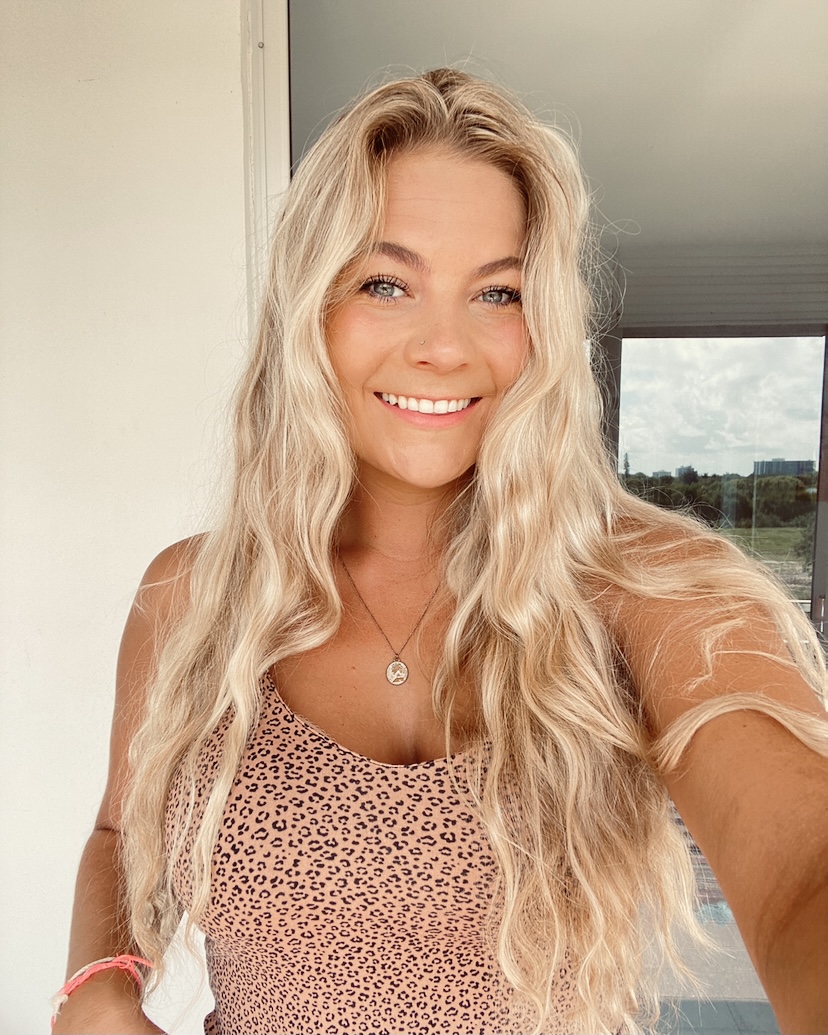 Aubrey Kestell
(She/Her) is a seond-year MFA candidate in Design and Technology concentrating her studies in Scenic Design. She graduated Cum Laude from University of Wisconsin Oshkosh in 2020 where she double majored in Theatre Design and Technology, as well as Spanish. She has held many positions on the 25+ shows she has worked on, including but not limited to scenic designing, scenic painting, and set construction. She also held the position of Properties Master for the Oberlin Summer Theatre Festival, in the summer of 2019. She is currently the Head Scenic Painter for the Theatre Department. Aubrey has been the Scenic Designer of FAU's productions of Richard the III, RENT, Violet, and Sweat.
Zach Pitchman
(He/Him) is a second-year MFA Candidate in Design and Technology, concentrating in Technical Direction. He received his undergraduate degree from Florida International University in the field of Hospitality-Management in 2011. Zach describes himself as a technical theatre enthusiast working primarily for educational/youth theatre programs, specializing in lighting design with over 80 major productions to his credit. Previously working as the Technical Director for The Alan & Diane Lieberman Theater at The Michael Ann Russell JCC in North Miami Beach, Florida, he also has extensive experience in many other aspects of technical theatre including sound design, sound mixing, set construction/carpentry, stage management, and production management. Zach is currently the resident Lighting Designer and Stage Manager at the K-12 college preparatory Miami Country Day School in Miami.