Bachelor of Fine Arts in Theatre PERFORMANCE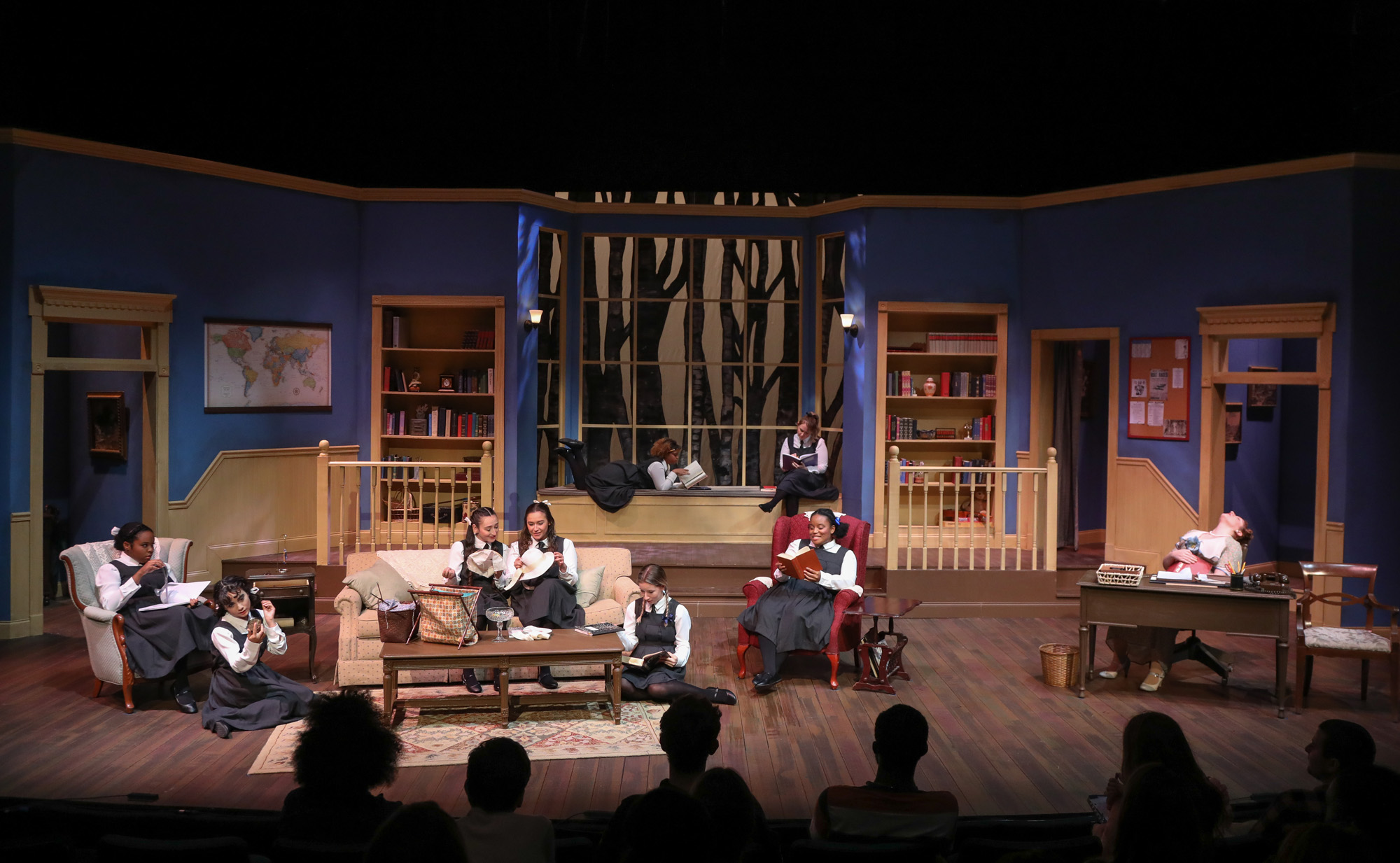 Students are expected to make continued progress in their development as actors and artists. Retention is earned by the faculty's evaluation of the student's work, commitment, progress and personal growth.
BFA students can audition their freshmen year, and are eligible for all five school year productions and both Summer Rep productions.
The BFA in Theatre Performance majors audition for all Departmental productions, and accept roles as cast. They frequently perform alongside MFA acting candidates.
Are you interested in the FAU BFA in Performance?