FAU Office of Information Technology News
OIT Implements a Solution to Help Prospective Transfer Students
Tuesday, May 09, 2023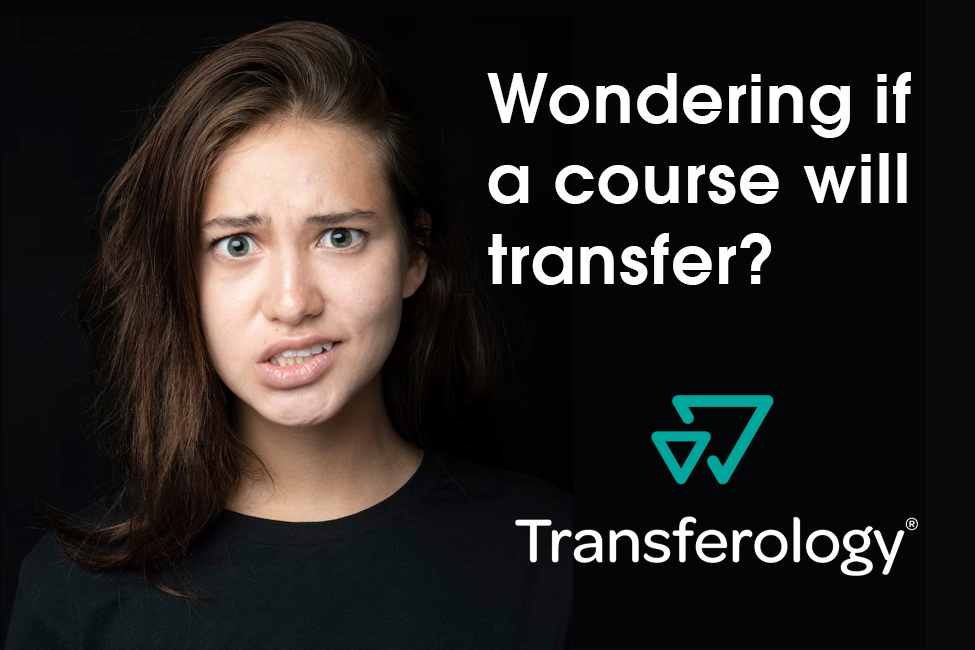 ---
OIT recently deployed Transferology, a platform that allows prospective transfer students to get an idea of how their courses will transfer to FAU. This service is free of charge to the student. It answers the most common question prospective transfer students have: Will my course(s) transfer?
Transferology enables prospective students to engage with FAU staff about the evaluation process, allowing them to ask questions and obtain information about the next steps in the enrollment process. FAU's goal is to help students save time and money by providing a quick, intuitive way of answering their college transfer credit questions.
This initial evaluation is "unofficial." Once official transcripts are received, FAU will conduct an official evaluation. This tool is ideal for prospective students who are considering multiple options and want to learn which school(s) will transfer most of their credits.
Find out more at: Transferring Credits | Florida Atlantic University.