Department of Sociology
The Department of Sociology offers 40 to 50 undergraduate classes as well as graduate seminars in the MA program. Sociology courses help students develop the skills to draw connections between their everyday experiences and the social, historical, and cultural contexts in which they live.
FAU sociologist Patricia Widener involves undergraduate students in research projects on climate change, social movements, and environmental justice issues in South Florida.
Dr. Lotus Seeley
The Department of Sociology is happy to welcome our new tenure-track faculty member, Dr. Lotus Seeley (Ph.D in Sociology, University of Michigan, 2016)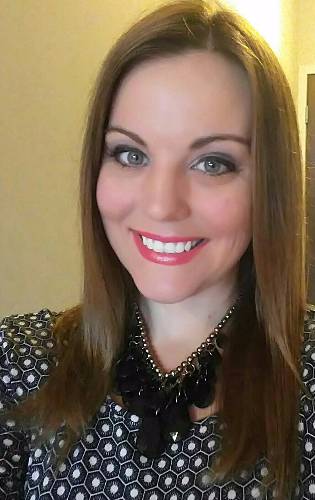 Dr. Laura Backstrom
The Department of Sociology is happy to welcome our new tenure-track faculty member, Dr. Laura Backstrom (Ph.D in Sociology, University of Indiana-Bloomington, 2014)