Mainstage Productions
---
2021-22 SEASON
To Fall In Love
by Jennifer Lane

Southeastern Premiere
Preview Performances: 11/18 & 11/19
Run: 11/20-12/12
Directed by Louis Tyrrell
Featuring *Niki Fridh and *Matt Stabile
Scientists claim that anyone can fall in love, simply by asking and honestly answering a specific series of 36 personal questions followed by four minutes of uninterrupted eye contact. But what if the goal is to fall in love AGAIN?  Can this exercise help Wyatt and Merryn save a marriage, splintered by tragedy? 
This highly-anticipated show returns after being postponed by the COVID-19 pandemic to open our 2021-22 MainStage Season!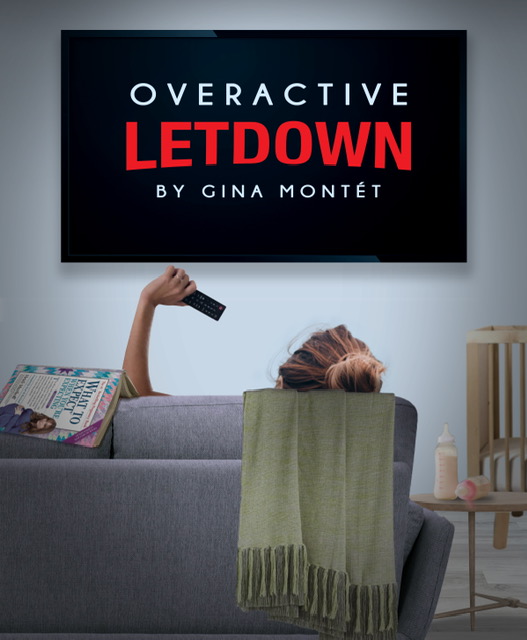 Overactive Letdown
by Gina Montét

World Premiere
Previews: 3/24/22 & 3/25/22
Run: 3/26/22-4/10/22
Directed by Margaret Ledford
Married and in love, Christine and Mark are eagerly expecting their first child, but the reality of bringing baby home is filled with the unexpected. Problems go deeper than diapers when Mark takes on extra work and Christine escapes the monotony of life-at-home by binge-watching streaming services. Soon, exhaustion, surging hormones, and her anxious mind create a perfect storm, sweeping Christine in and out of the dream worlds of the movies she loves. As her fantasies take over, reality blurs, and nothing is quite as it seems in this exciting portrayal of motherhood and life after birth. 
This dark-comedic thriller from a local playwright was a hit at our 2020 New Play Festival!
---
PAST PRODUCTIONS
2020-21 SEASON
2019-20 SEASON
Everything is Super Great
by Stephen Brown
A Co-World Premiere
in conjunction with
New Light Theater Project and Stable Cable Lab Co.
Nov. 30 – Dec. 22, 2019
The Glass Piano
by Alix Sobler
A US Premiere
Feb. 8 – Mar. 1, 2020
Online Original Monologue Festival:
Stories About Hope
Mar. 29, 2020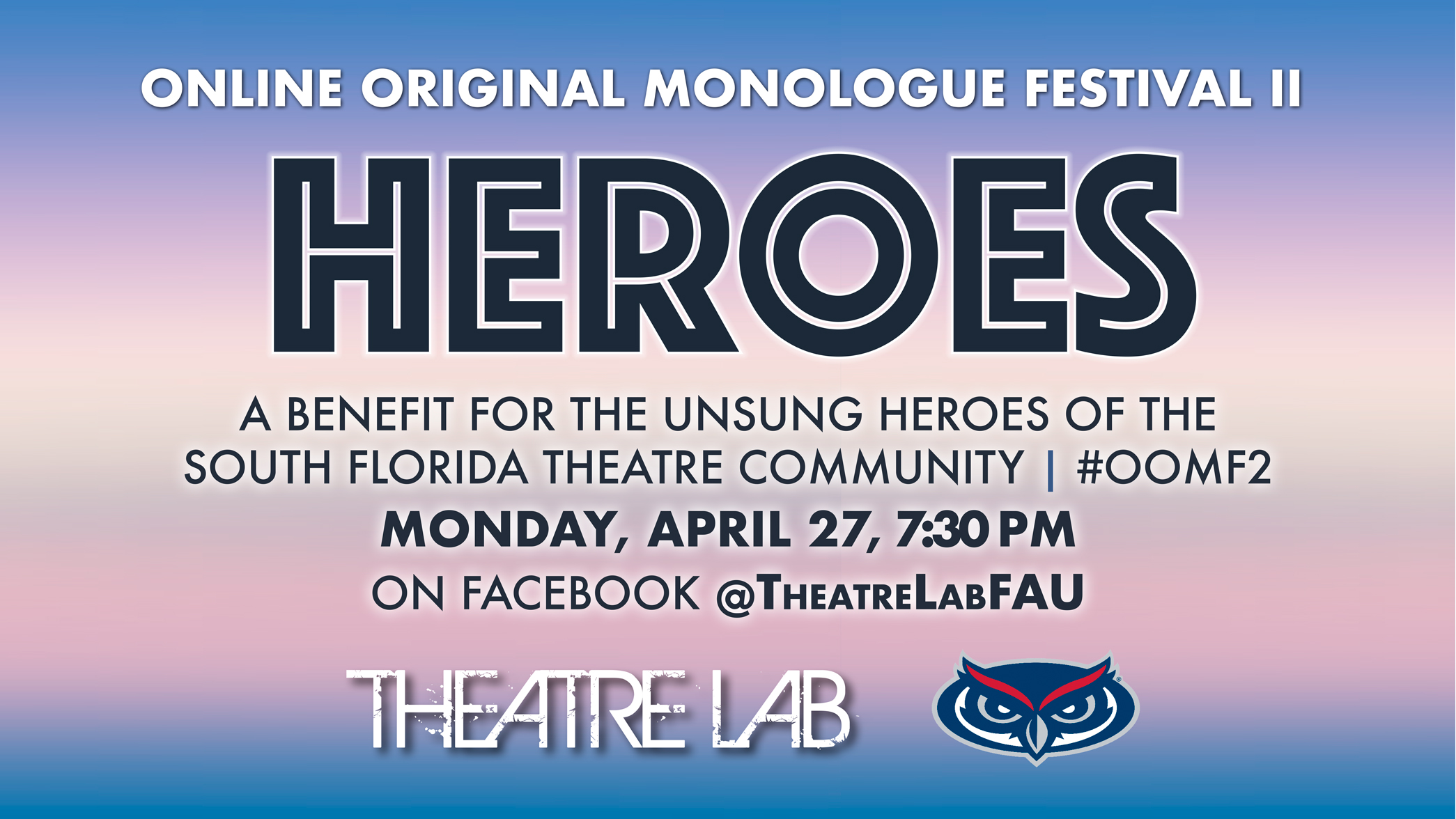 Online Original Monologue Festival II: 
Unsung Heroes
Apr. 27, 2020
---
2018-19 SEASON
Tar Beach
by Tammy Ryan
A Southeastern Premiere 
Nov. 30 – Dec. 16, 2018
We Will Not Be Silent
by David Meyers
Southeastern Premiere
Feb. 8 – 24, 2019
Harlowe
by Jennifer Lane
A World Premiere
March 29 – April 14, 2019
---
2017-18
Most Wanted
by Peter Sagal, A World Premiere
The Revolutionists
by Lauren Gunderson
Be Here Now
by Deborah Zoe Laufer
---
2016-17
The Three Sisters of Weehawken
by Deborah Zoe Laufer
A World Premiere
This Random World
by Steven Dietz
Motherland
by Allison Gregory