Students of Social Work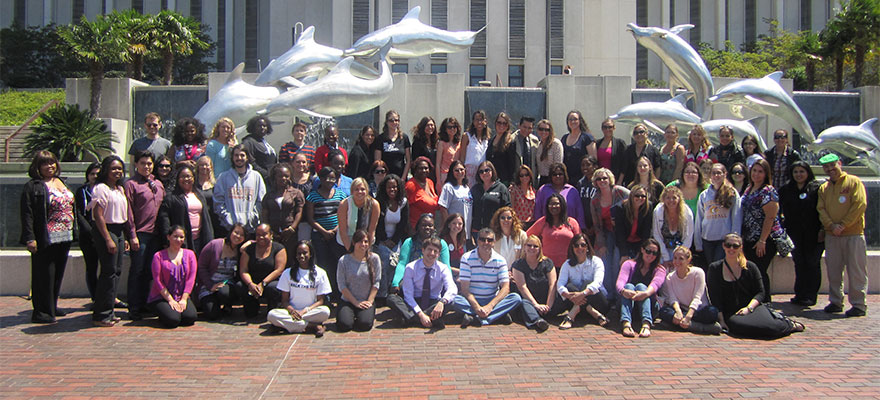 What is Students of Social Work?
Students of Social Work ("SOS") is an official FAU student organization that provides its members with distinct avenues to enhance their education and careers.
Who can join?
Any FAU student with an interest in social work or related fields can join SOS. You do not need to be a social work major to join this club.
What are the benefits of membership?
KNOWLEDGE: As an SOS member, you can learn firsthand from current leaders and innovators in the social work profession via interactive workshops and panels.


COMMUNITY: Past groups of members have worked together to plan community events, such as donation drives or other service opportunities to impact our local areas.


NETWORKING: Membership also helps you plant the roots of your future professional networks by hosting fun and engaging social events where you can mingle with your peers and make career-long connections. SOS is a student-led club that is tailored to fit the members' goals.


ADVOCACY: SOS membership also enables you to participate in true advocacy in action! Each year, SOS hosts a trip to Tallahassee for LEAD or Lobby Day. You will have the opportunity to meet members of the state legislature and learn how you can help shape policy to make real, lasting change.
To learn more about Students of Social Work or to become a member, please contact either of the SOS Faculty Coordinators:
LeaAnne DeRigne, MSW Ph.D.
Professor 
Sandler School of Social Work
lderigne@fau.edu
Danielle Groton, Ph.D.
Assistant Professor 
Sandler School of Social Work 
dgroton@fau.edu