Advising and Career Services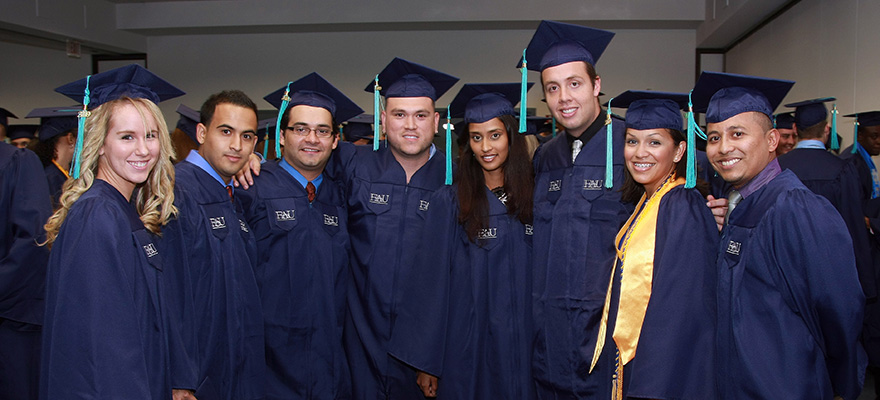 Welcome to Advising Services for the FAU College of Social Work and Criminal Justice! As your advisors, we are committed to your pursuit in your degree by providing academic guidance to meet specific degree requirements while helping students achieve their academic goals. Advising appointments are not required every semester but strongly encouraged so we can ensure you are on the right direction to graduate.
---
OR
(561) 297-2316 | Undergraduates: swcjadvising@fau.edu | Graduates: swcjgradvising@fau.edu
---
Advice for Students:
Be aware of important dates – The academic calendar will list dates of add/drop, withdraw, application for degree deadlines.
Attend Class – You are responsible for any missed information, be sure to see your professor.
Read the Catalog – The catalog is filled with information about the University and College requirements. It is your responsibility to know the degree requirements for your major.
Get to Know the Faculty – They are here to help you develop your future.
Changes in Course Titles & Numbers – Changes do occur; be sure not to repeat a class that you have already taken.
Make wise decisions on managing your time (work, family, school, me).
Balance your course load.
Split up the courses you "like" with courses you don't "like."
Try to schedule courses you find "difficult" at times you are most energized.
Take responsibility for your choices.
It is your responsibility to check with your academic advisor on your progression through your major.