Internship Spotlights
Send internship inquiries to intern@fau.edu.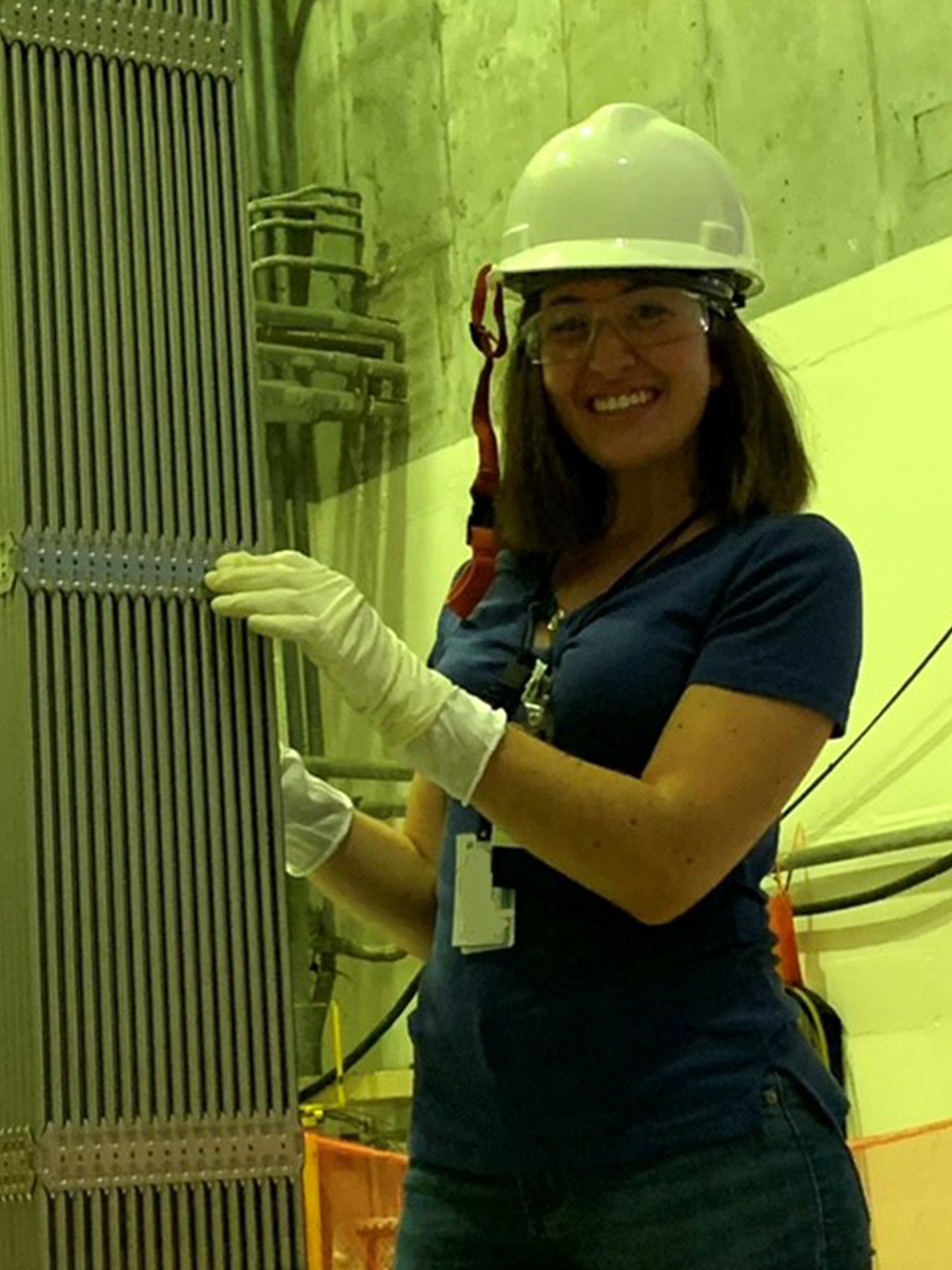 Jeanmarie Gilberto, Electrical Engineering
Interned with Florida Power and Light, America's largest electric utility, providing clean, affordable, reliable electrcity to more than 12 million people. 
Position: Returning Summer College Intern I&C (Instruments and Controls) 
Experience: Being that my major is electrical engineering, I worked alongside electrical design engineers at the St. Lucie Nuclear Power Plant. It felt very satisfying to know that what I have been learning in college is applied in the real world, especially to keep nuclear components under control. My favorite part of the internship was going out in the field to look at what I was working on, and the networks amongst coworkers that I've built. It still blows my mind that I worked alongside some of the most intelligent engineers in the field for three months.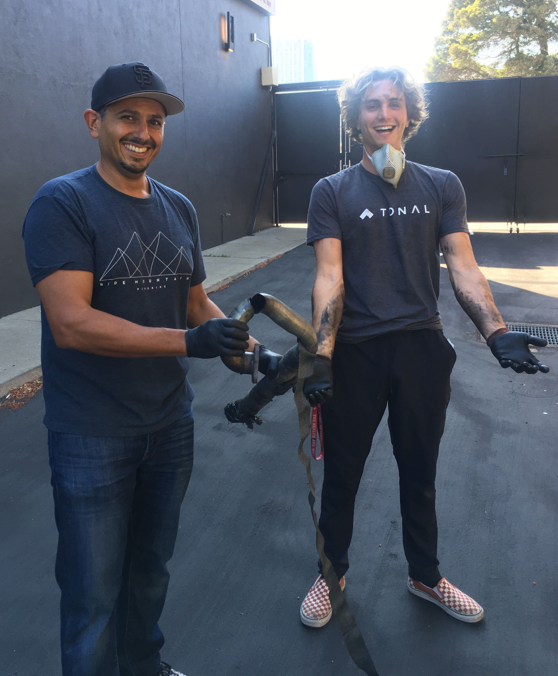 Luke Ludovici, Electrical Engineering
Interned with Tonal, the World's Smartest Home Gym, completely revolutionized the way people work out at home, with its sleek design and advanced A.I. technology.
Position: Electrical Engineering Intern
Responsibilities: While I was at TONAL they wanted me to be exposed to as much information as possible so I worked on just about every part of the machine at some point. I spent a lot of time working with local labs doing FCC testing though, that was probably my biggest responsibility. Besides that I did lots of PCB fault testing. Some advice I would give to students thinking about looking for internships is to just do it. Don't just look around locally, you'll have an adventure if you go elsewhere. I drove across the country alone to San Francisco with no plan and knowing no one who lived out there, and it was the best experience of my life. Just do it, don't be scared to travel for your internship; I had no idea what I was getting into when I drove out of South Florida and I wouldn't change a thing, I wish I could do it again. The connections I made out there are priceless too, that's probably the most valuable part of the whole experience.