Film Production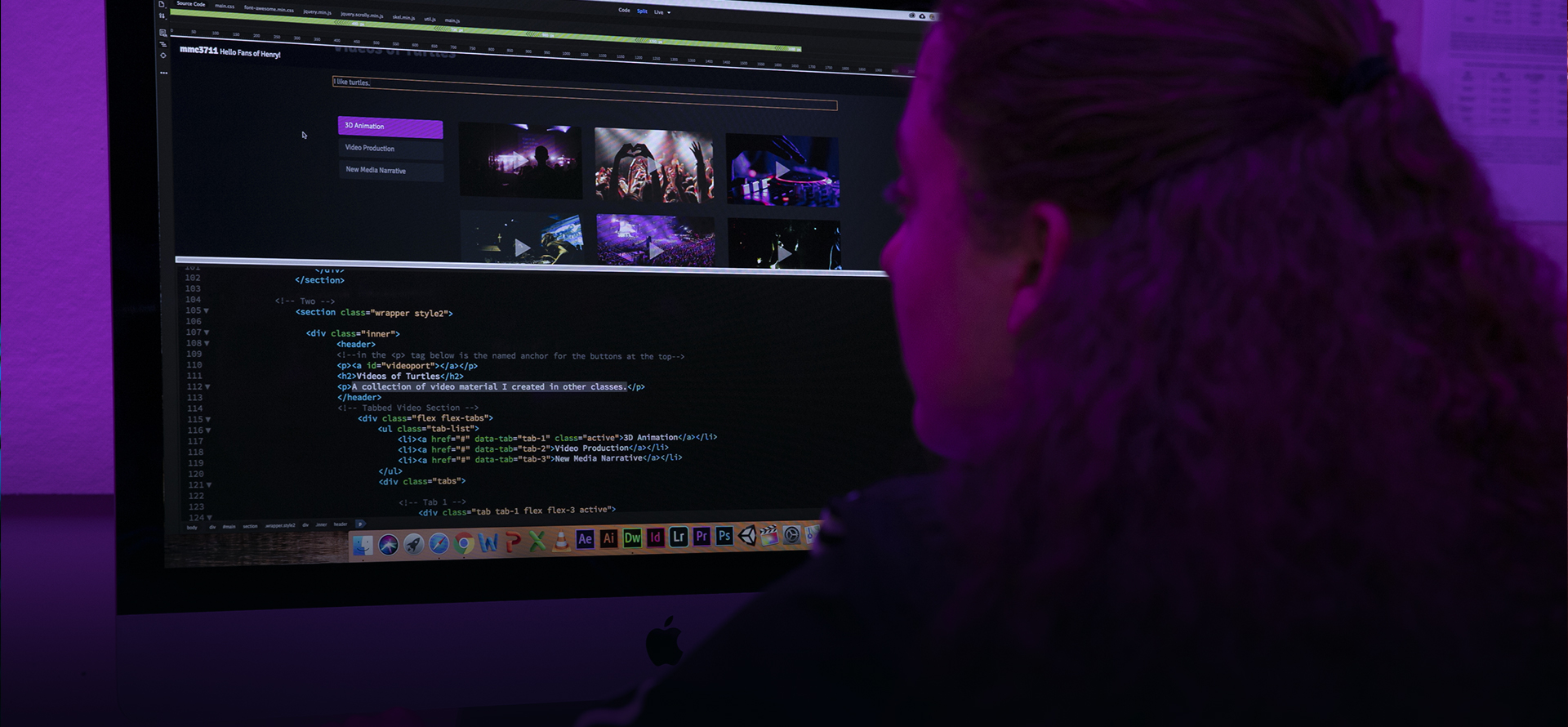 Animation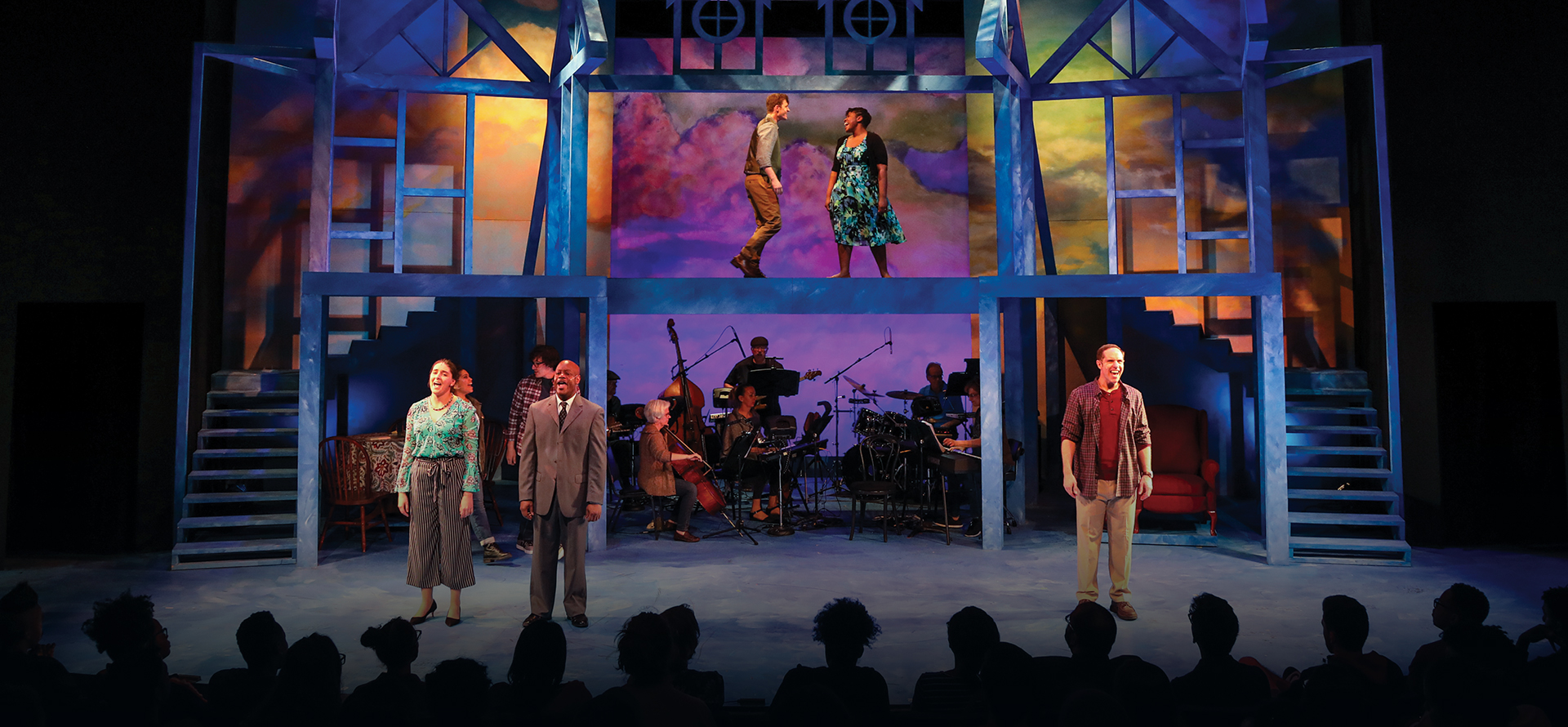 Theatre Dance
Graphic Design
Studio Arts
Music
School of the Arts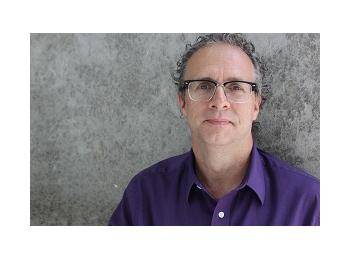 Passion, discipline and creativity are the hallmarks of Florida Atlantic University's School of the Arts. The School joins the departments of music, theater and dance, visual arts and art history, the University Galleries, and Theatre Lab into one innovative entity that creates a rich array of artistic and educational experiences for students, faculty and the surrounding community.
School of the Arts Director, Desmond Gallant

05/08/2023
Art History BA Senior Seminar Inaugural Show
08/29/2022
Previously, Côté was the Executive Director & Chief Curator at the Center for Exploratory & Perceptual Arts (CEPA) in Western New York.