Due to the COVID-19 pandemic, Florida Atlantic University has moved many of its public talks, presentations and seminars to a virtual platform. So, we put this site together, dubbed Let's Talk Research, where you'll find opportunities to connect with faculty as they engage with the FAU community and discuss their research, scholarship and creative activity.
You can sign up for an upcoming presentation or listen to recorded talks, presentations or conversations.
Sharing Stories
---
From artists to scientists, from innovators to creators, they all have one thing in common – a story that could impact our future through discovery, invention, art or literature.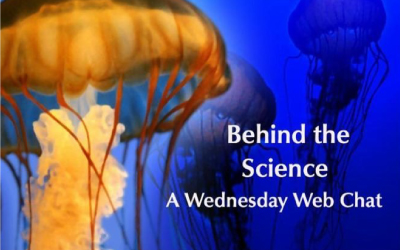 Behind the Science
The Harbor Branch Oceanographic Institute connects with scientists in an interview-type setting to learn the story behind what inspired researchers to pursue a career in ocean science. This platform also offers a question and answer session.
You can watch a recent talk or sign up for an upcoming live session through Zoom.
Virtual Research in Action
Through this series, individual FAU faculty members offer live discussions of their research, ranging from why songbirds sing, to cyberbullying to sea-level rising. After their brief presentation, there's a question and answer session with virtual audience members.
You can watch a recent talk or sign up for an upcoming live session through Zoom.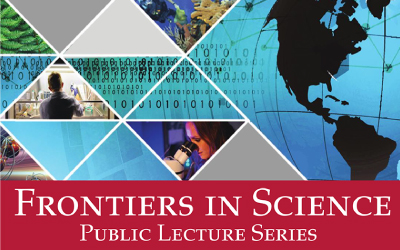 Frontiers in Science
The Charles E. Schmidt College of Science hosts experts from a range of scientific disciplines that speak about a variety of topics from artificial intelligence to geology of glaciers and more.
Sign up for an upcoming live session through Zoom.
The Unsung Heroes of South Florida Theatre
Theatre Lab housed by FAU's Dorothy F. Schmidt College of Arts and Letters produces inspiring world-class monologues and performances, workshops and conversations from leading playwrights and theatre artists.
Keep an eye out for upcoming online performances.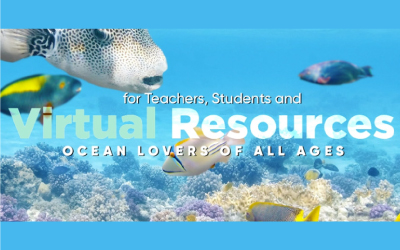 Virtual Resources for Teachers, Students and Ocean Lovers of All Ages
Bring Ocean Science for a Better World right into your home with virtual resources from FAU Harbor Branch Oceanographic Institute (HBOI). Online offerings include lectures, interviews with marine scientists, activities for children and much more. Check out the information below to learn about these great opportunities for teachers, students and ocean lovers of all ages.
Check out all of HBOI's virtual resources here.
FAU Thrive
Laura Vernon, Ph.D., professor of psychology at the Harriet L. Wilkes Honors College and provost fellow of student mental health, provides wellness talks, ways students can get involved in research and tips for getting through COVID-19.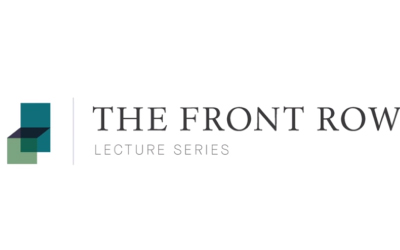 Front Row Lecture Series
The Scripps Research Institute Florida, an on-campus partner of FAU's Harriet L. Wilkes Honors College offers talks from research scientists working on solutions to the COVID-19 pandemic. Each video gives insight on the status of developmental vaccines and medicines, the strategies for the future of public health and more.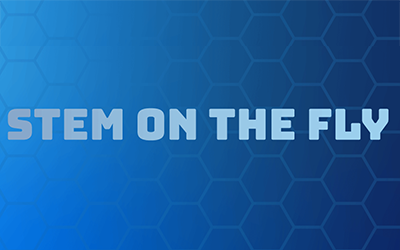 STEM on the Fly
An informal STEM learning initiative by the FAU College of Engineering & Computer Science.
Education for Youth
---
These series of educational videos are aimed at piquing the interest of the youth in science, technology, engineering and mathematics.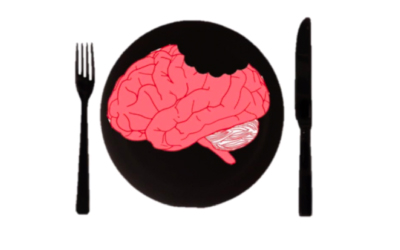 Brain Bites
A team of graduate students and postdoc researchers from the FAU Brain Institute offers the youth bite-size video podcasts that give insight into the neuroscience world in short, digestible episodes.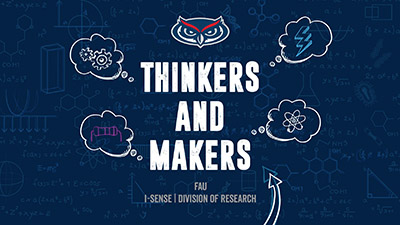 FAU Thinkers and Makers
Check out these educational videos by FAU's I-SENSE designed to engage middle and high school students in computer science and engineering.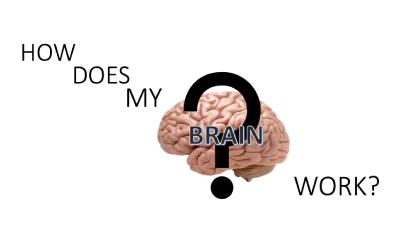 How Does Your Brain Work?
Students from the FAU Brain Institute deliver short fun clips that discuss topics from how the brain receives energy, to how the immune system communicates with the brain, to getting sick and more.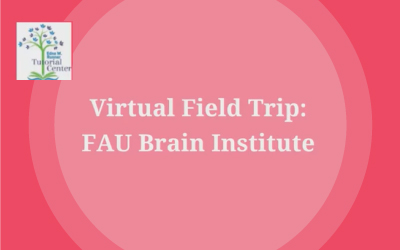 FAU Brain Institute Virtual Field Trip
Researchers from FAU's Brain Institute "Fun Fridays" program provide neuroscience lessons to students at the Edna W. Runner Tutorial Center. Postdoctoral fellow Lorena Areal, Ph.D., shows how neurons can be visualized using microscopy in a virtual field trip.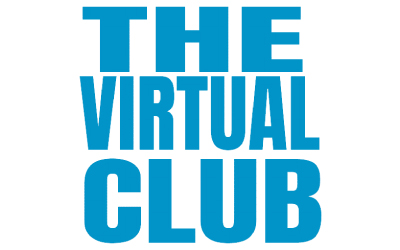 Harbor Branch Virtual Club
Create your next marine scientist with the FAU Harbor Branch Oceanographic Institute (HBOI) virtual club. Dive into fun topics, sea animal discoveries, educational activities and important research happenings at HBOI.
Podcasts
---
Listen in as deans conduct conversations with faculty members to talk about ongoing and upcoming research, innovation, scholarship and creativity.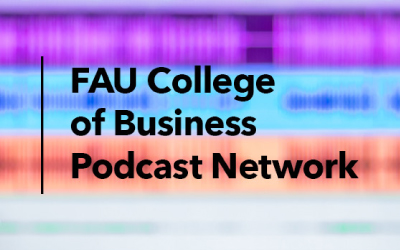 FAU College of Business Podcast Network
The College of Business introduces a collection of different podcasts hosted by a variety of faculty including Daniel M. Gropper, Ph.D., dean; Ken Johnson, Ph.D., associate dean; Rainford Knight, Ph.D., professor; as well as students. Be sure to listen to their special segments on COVID-19-related topics.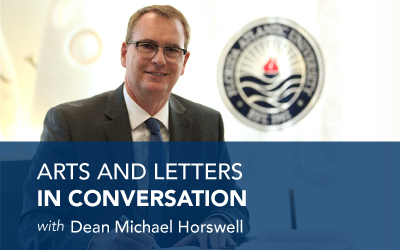 In Conversation
In Conversation features host Michael Horswell, Ph.D., dean of the Dorothy F. Schmidt College of Arts and Letters, connecting with faculty and researchers to discuss research, creative activity that spans the arts, humanities and social sciences.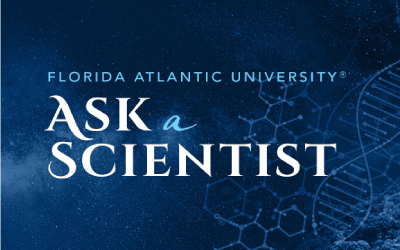 Ask a Scientist
Ask a Scientist is a podcast that highlights faculty and their research from the across the university, interviewed by Ata Sarajedini, Ph.D., of the Charles E. Schmidt College of Science.