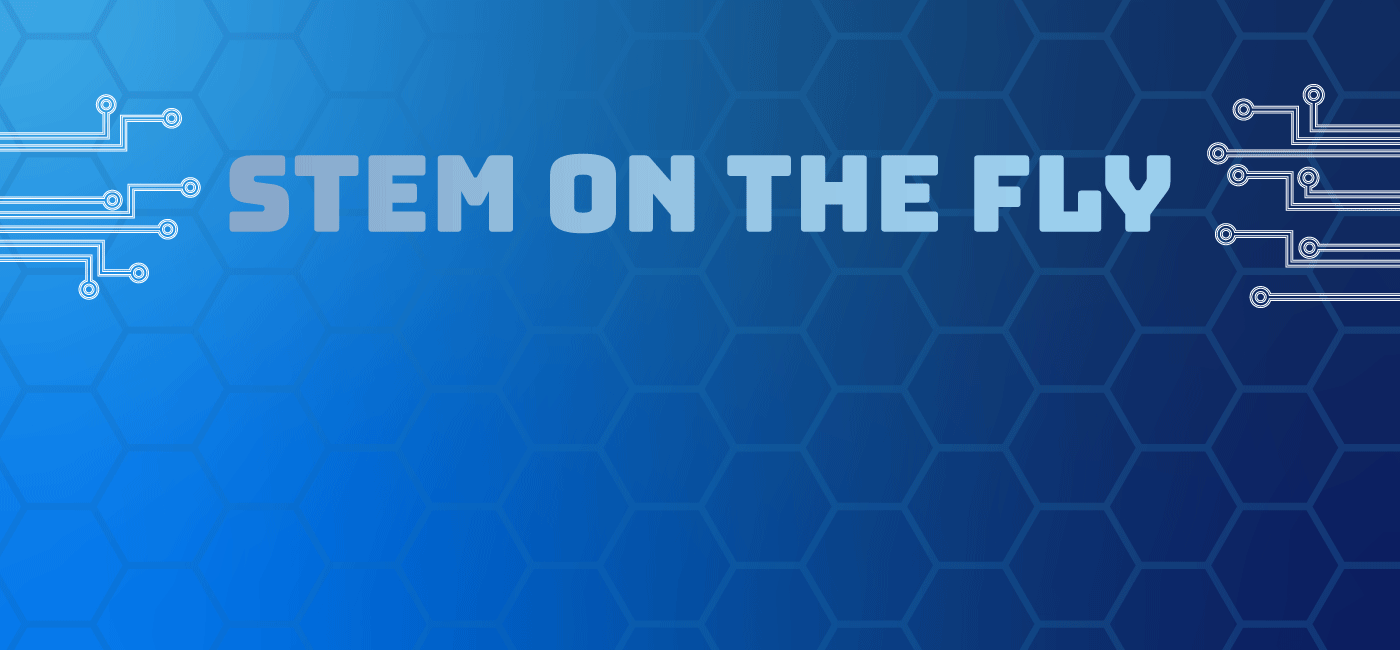 An Informal STEM Learning Initiative by the FAU College of Engineering & Computer Science.
FAU's College of Engineering and Computer Science (COECS) presents an informal Science Technology Engineering Mathematics (STEM) learning initiative for the public. In this new initiative, our faculty will share their state of the art research activities, and their cutting edge solutions to complex societal problems, with the public. We intend to present a variety of important and exciting topics including those related to environment, energy, communications, transportation, medicine, and more. Our goal is to create a virtual forum in which the public may ask any questions that they have regarding the presented research topics. The public may ask their questions through the comment space provided in the research portal below. These questions will be answered by our researchers in a timely manner.
After you've viewed the presentation, please give us feedback.
---
Air Pollution Control
Masoud Jahandar Lashaki, Ph.D., an Assistant Professor in the Department of Civil, Environmental and Geomatics Engineering, covers current state of air pollution and how they are fighting it by adsorbing noxious pollutants.
---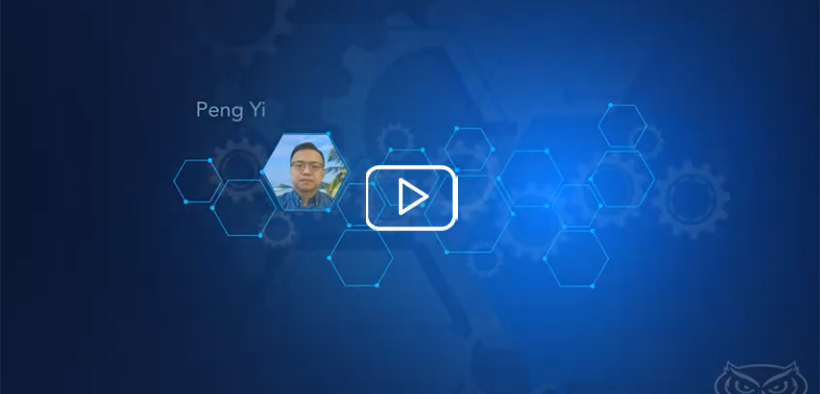 Permeate Side-Heated Single-Stage Solar Thermal Membrane Distillation System: A Potential Home Solar Water Purification Technology