Fluorescence Imaging
In vivo fluorescence imager
Schematic of the in vivo fluorescence imager
Portable in vivo fluorescence imager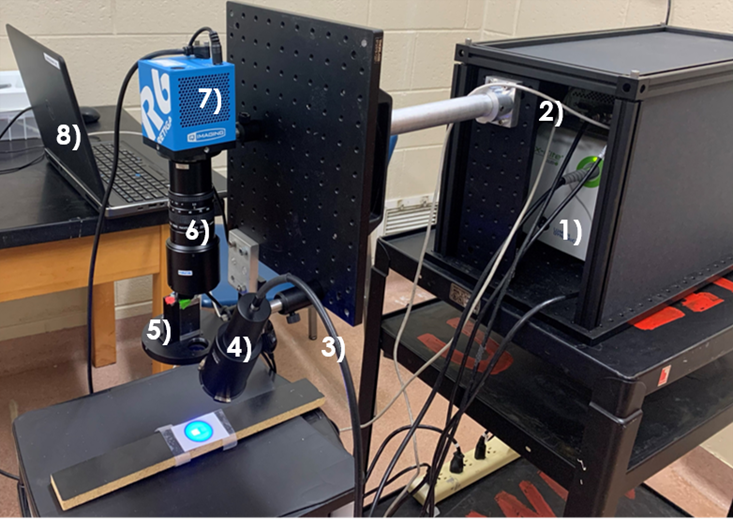 1. The excitation source: Nikon intensilight, 2. Filter wheel controller: 2-channle stepper motor, 3. Liquid light guide, 4. XYZ positioner, 5. Excitation filter wheel.
In vivo diabetic wound imaging
Diabetic wound
Top: Metabolic images of the wounds from a diabetic and control mouse.
Bottom: Redox state histogram of wounds in a diabetic vs. a nondiabetic changes over time.
Label-free Vessel Segmentation
Kidney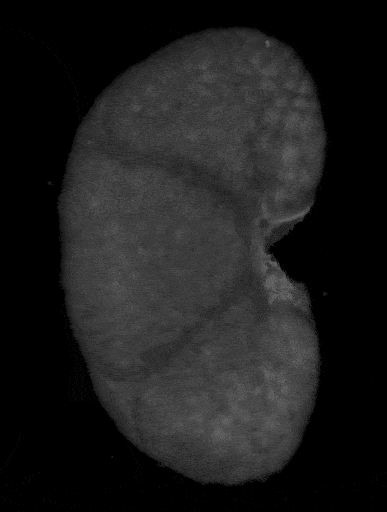 Raw 3D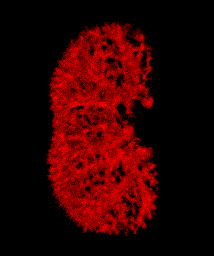 3D Vasculature
Lung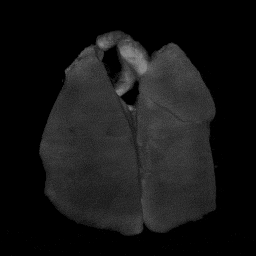 Raw 3D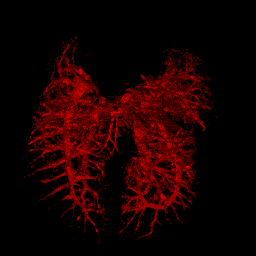 3D Vasculature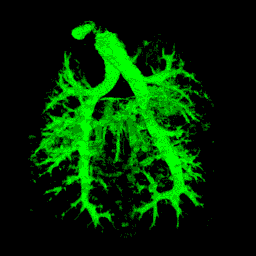 Airway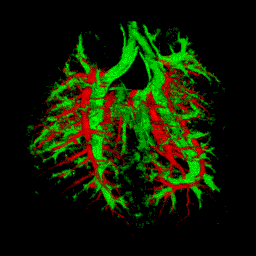 Hybrid
Irradiation injury
Terminal Points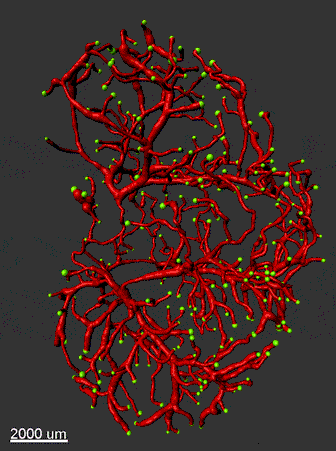 Day 60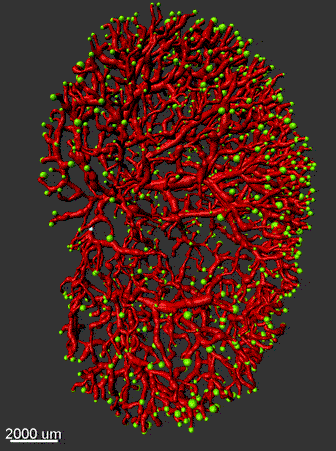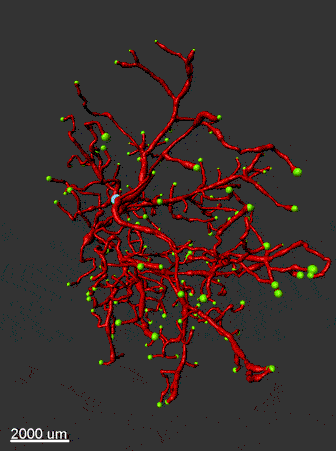 Day 90
Vessel Diameter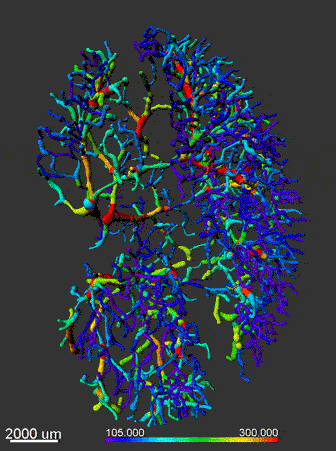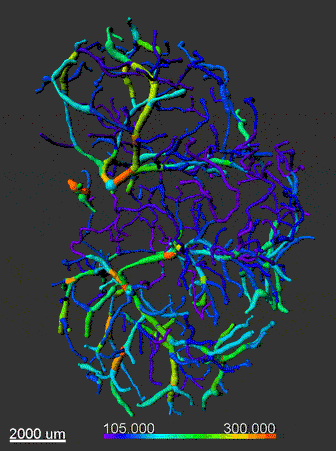 Day 60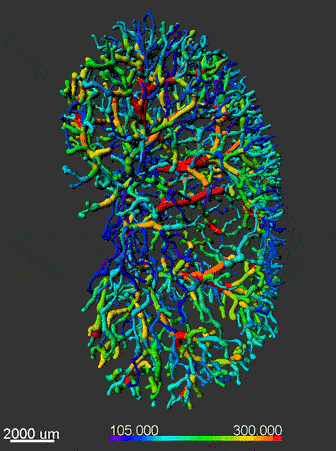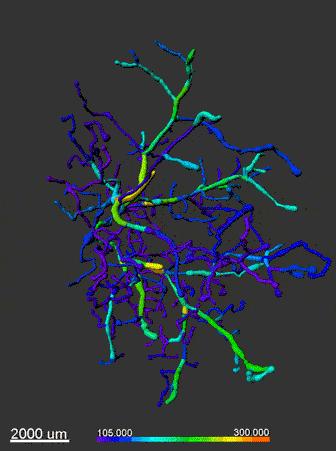 Day 90