Anthropology Faculty Spotlights
Faculty Spotlights
Mary M. Cameron
Professor
Mary M. Cameron first encountered an Ayurvedic medical practice in remote, western Nepal in 1978. In Three Fruits, Cameron traces Ayurvedic medical practices from those village healers to the professionally trained doctors in the Kathmandu Valley. An intimate portrayal of Ayurvedic doctors in Nepal during a period of political unrest and social change, Three Fruits connects the doctors' care for Nepal's valued medicinal plants to the boundless joy of health they desire for their patients. Combining ethnography with history and Indian philosophy, this detailed study weaves the elegant theory of tridosa(three humors) and the popular medicine trifala (three fruits) into the narrative accounts of doctors' multi-sited practice. Aware of rising global alternative medicine and environmental movements, the doctors speak to their relevance for Ayurveda and sustainable, integrated, and culturally meaningful plural medicine in Nepal. This book is recommended for scholars of anthropology, sociology, Asian studies, history, philosophy, ethnobotany, public health, and environmental studies.
Mary M. Cameron is professor of anthropology at Florida Atlantic University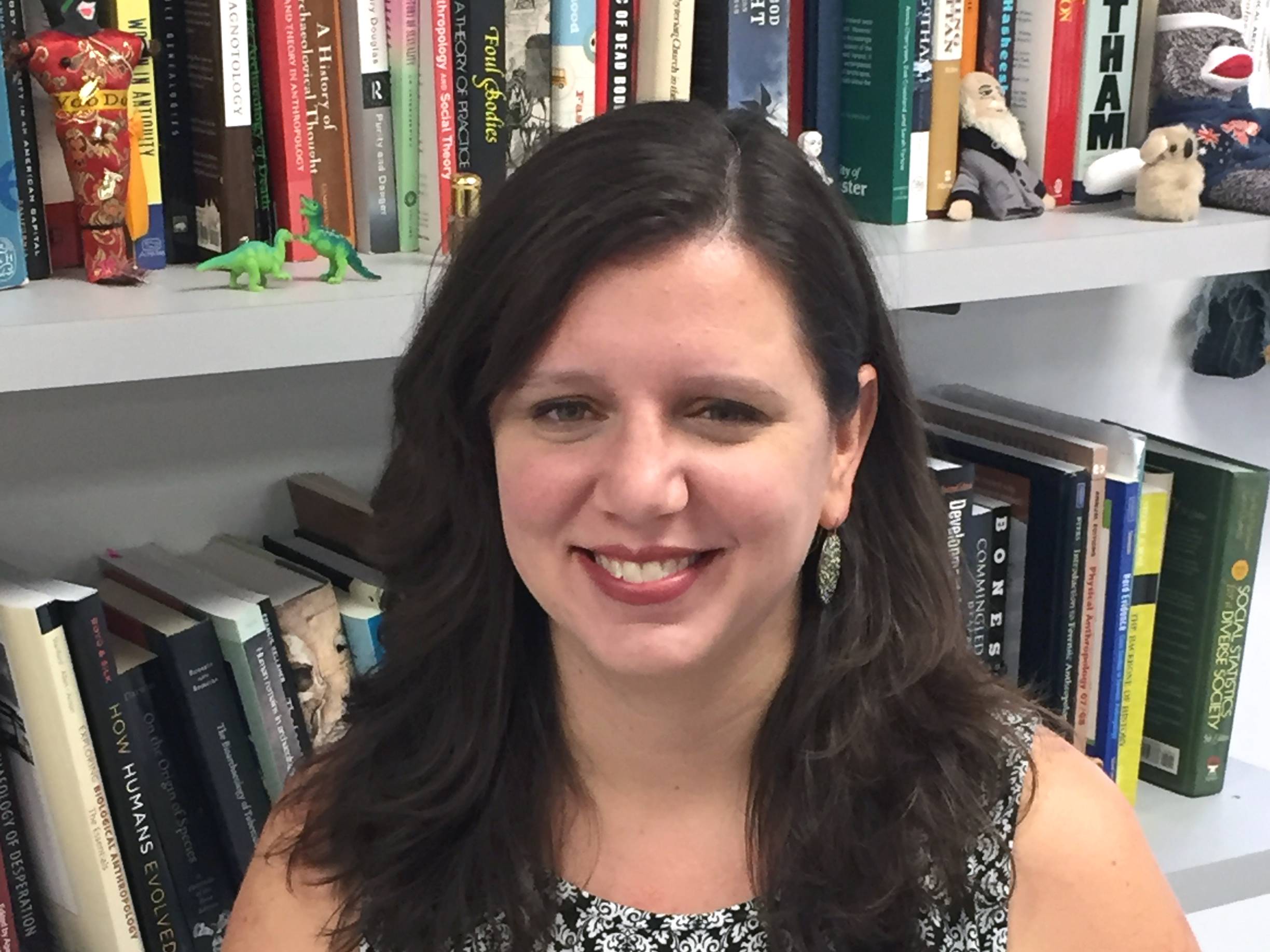 Meredith Ellis
Assistant Professor
Assistant Professor Meredith Ellis of the Anthropology department has had her first book,"Nineteenth Century Childhoods in Interdisciplinary and International Perspectives (Archaeology of Childhood) 1st Edition" has been published. This is an edited volume Ellis worked on with Jane Eva Baxter (DePaul) through Oxbow Books. Meredith Ellis has a second book, a single authored monograph with Springer Press, coming out either later this year or early 2019.