FAU Criminal Justice Club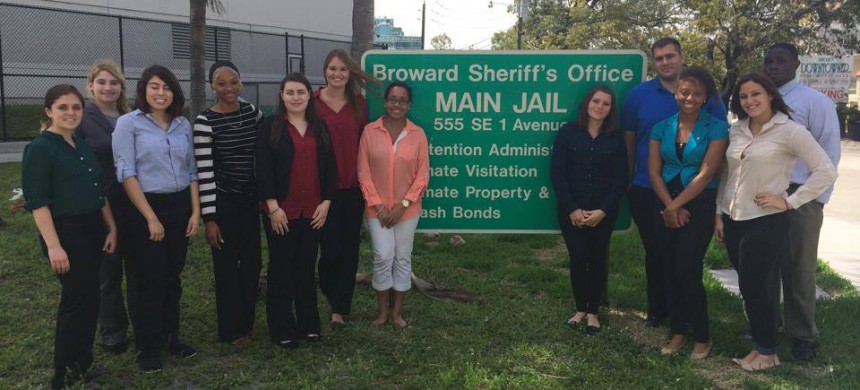 The FAU Criminal Justice Club, which meets in conjunction with Alpha Phi Sigma, was founded to bring students together who share an interest in the workings of the criminal justice system. Membership requires an overall GPA of 2.0 (2.5 for officers) and is NOT restricted to criminal justice majors. Our members include students who are considering a career in law enforcement, corrections, probation and parole, juvenile justice, as well as careers as attorneys and educators. Still others simply have an interest in these areas and are unsure of their future professional goals.
Contact Professor Ricky Langlois for additional information.