Virtual Justice Camp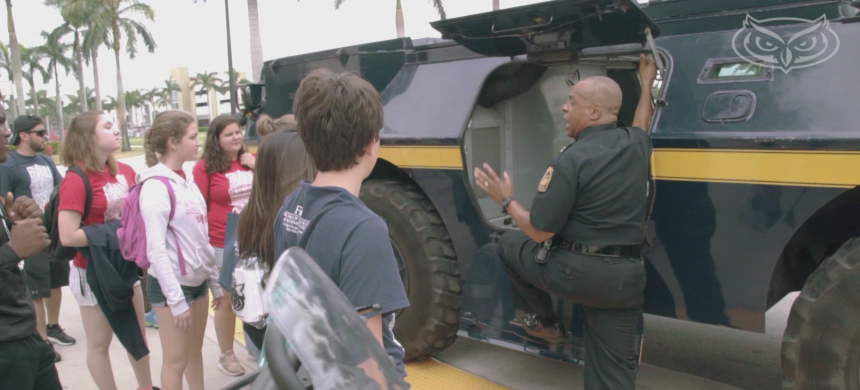 Due to unforeseen circumstances, we have decided to cancel the 2021 Virtual Justice Camp. It boils down to a combination of "Zoom fatigue" from this past year of nearly virtual everything for everybody; the understandable goal of many parents to get their children off screens this summer and outside; and us here wanting to ensure we deliver the high-caliber, memorable camp experience for which we are known.  
We are already working on a fantastic camp agenda for Summer 2022. We are also looking at ways we can augment our face-to-face activities with virtual sessions so those who are unable to physically attend the camp can still tap into this exciting learning experience. 
To receive updates about our Justice Camp, sign up here. Have a safe and happy Summer!
---
For questions or more information, please contact Sigal Rubin at rubins@fau.edu or (321) 754-8112.