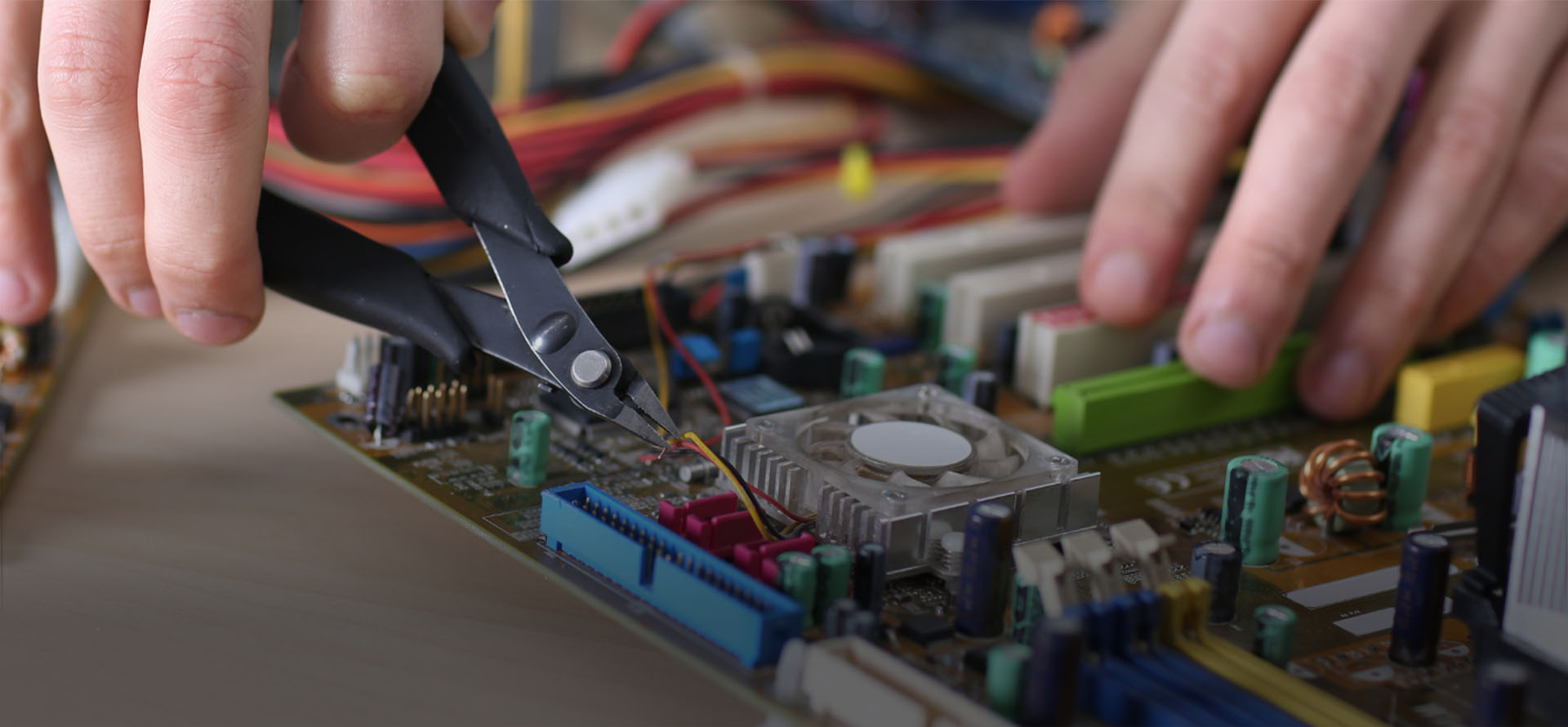 To get anything done without the enablement of technological applications and our computer systems these days is nearly impossible, our machines are essential. Computer Engineering focuses on systems, software, and hardware aspects of computing, and includes hardware, software, and interfacing. Remember we started with big hardware and very limited software, and we have grown to the development of tiny microcomputers and more extensive software systems. This is a field that has everlasting opportunities to expand and interact with other technical areas.
Key Areas within Computer Engineering:
Electronics
Robotics 
Computer Design and Architecture
Microprocessors
Design Automation
Operating Systems
Software Engineering
Circuit Boards
Microchips
Network Systems
Computer Processors
Graphic Cards 
Network Security Hardware and Software such as routers, monitoring tools, switches, and medical image computing
Careers in Computer Engineering:
Software Developer and Programmer
Computer and Information Systems Manager
Computer Hardware Engineer
Computer Network Architect
Electrical and Electronics Engineer
Forensic Computer Analyst
Electrical Engineer
Database Administrator
Industrial Engineer
A computer engineer's career opportunities are limitless and include working in the computer industry or with companies that integrate computers into more complex products.
Our department currently offers the following degrees in Computer Engineering:
Start your career in Computer Engineering with us!