Departments
Civil, Environmental and Geomatics Engineering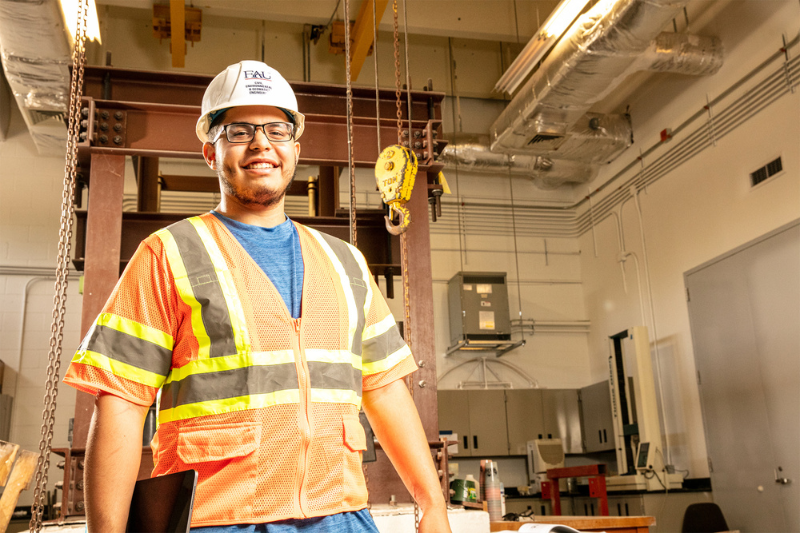 The Department of Civil, Environmental and Geomatics Engineering (CEGE) at Florida Atlantic University was established on July 1, 2009, after the combination of the civil engineering department and the geomatics engineering program. Presently, the department offers a Bachelor of Science (BSCE) and Master of Science (MSCE) degree in civil engineering, a Bachelor of Science degree in Geomatics Engineering (BSGE), and a Bachelor Science degree in Environmental Engineering (BSEV).
---

Electrical Engineering and Computer Science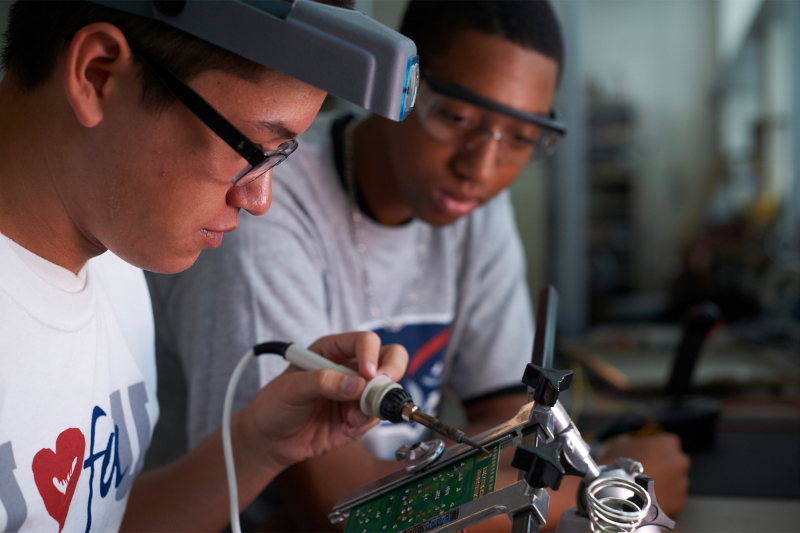 The department offers Bachelor of Science (BS), Master of Science (MS), and Ph.D. degree programs in Computer Science (CS), Computer Engineering (CE), and Electrical Engineering (EE). We also offer MS degree programs in Bioengineering (BE), and Information Technology and Management (ITM). Currently, the department is launching two new MS degree programs: Data Science and Analytics (DSA), and Artificial Intelligence (AI). In addition, the department offers graduate certificate programs in Big Data Analytics, Cyber Security, Energy Resilience, and Bioengineering and an undergraduate certificate program in Data Science. 
---

Ocean and Mechanical Engineering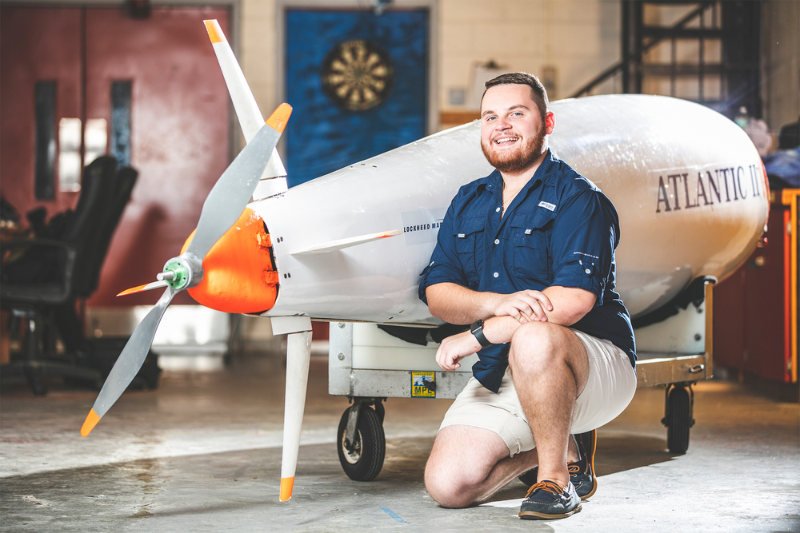 The department offers exciting BS, MS, and PhD programs in both ocean and mechanical engineering, serving a diverse body of undergraduate and graduate students.