Success Skills Tutoring 
Being successful in a college class requires a certain success skill set (i.e., proper mindset, effective study strategies, time management, etc.). Our CRLA-certified success skills tutors can help you build that skill set and form effective academic habits that will help you reach your full potential in your courses. In an effort to strengthen your understanding of how to apply your success skill set, our success skills tutors then go one step further by providing guidance on how to implement success skills into your specific courses.     
In-Person Consultation Request
---

Success Skills Categories
Time Management

There is so much going on in college! To be successful and get the most out of your experience, you have to go to all of your classes, study, take good care of yourself and have fun! Time management is about finding that balance and using your time wisely to meet all of your academic and other life obligations. Our success skills tutors are successful students, so they understand the nature of college life and what it means to find the balance. During a time management consultation, our success skills tutors will help you with time management strategies so that you can find the balance in your academics. 
Study Skills

This should be no surprise: College courses are difficult! To make it even more challenging, an approach that worked in one class may not always work in another class. The key to success is figuring out which study strategies are effective for each course and learning how to successfully utilize those strategies to break down difficult course content. Our success skills tutors have earned As in some of FAU's most difficult courses, so they have experience implementing those effective study skills. During a study skills consultation, our success skills tutors will help you with the reading strategies, note-taking strategies and other learning strategies that are essential to acing your courses.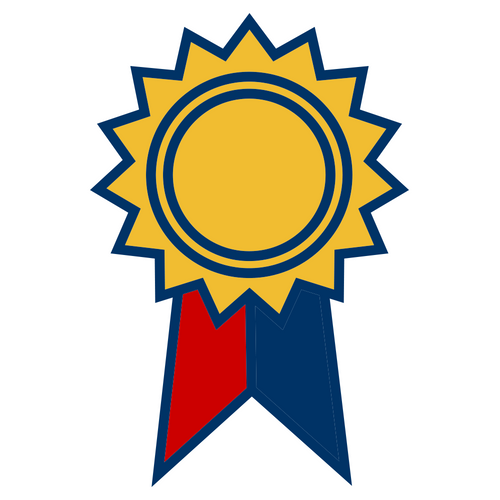 Test-Taking Strategies 

Tests and exams are high stakes events in college! It's no wonder the experience can be stressful. A typical college course may have a few exams that account for a large part--if not all--of your final grade. You (hopefully) spent a lot of time studying, but you probably won't ace your exams without utilizing effective test-taking strategies. Our success skills tutors have experience navigating difficult exams and are here to share these strategies with you. During a test-taking strategies consultation, our success skills tutors will help you establish a game plan and a routine that will pave the way for you to ace your next exam.
---