Student success is our purpose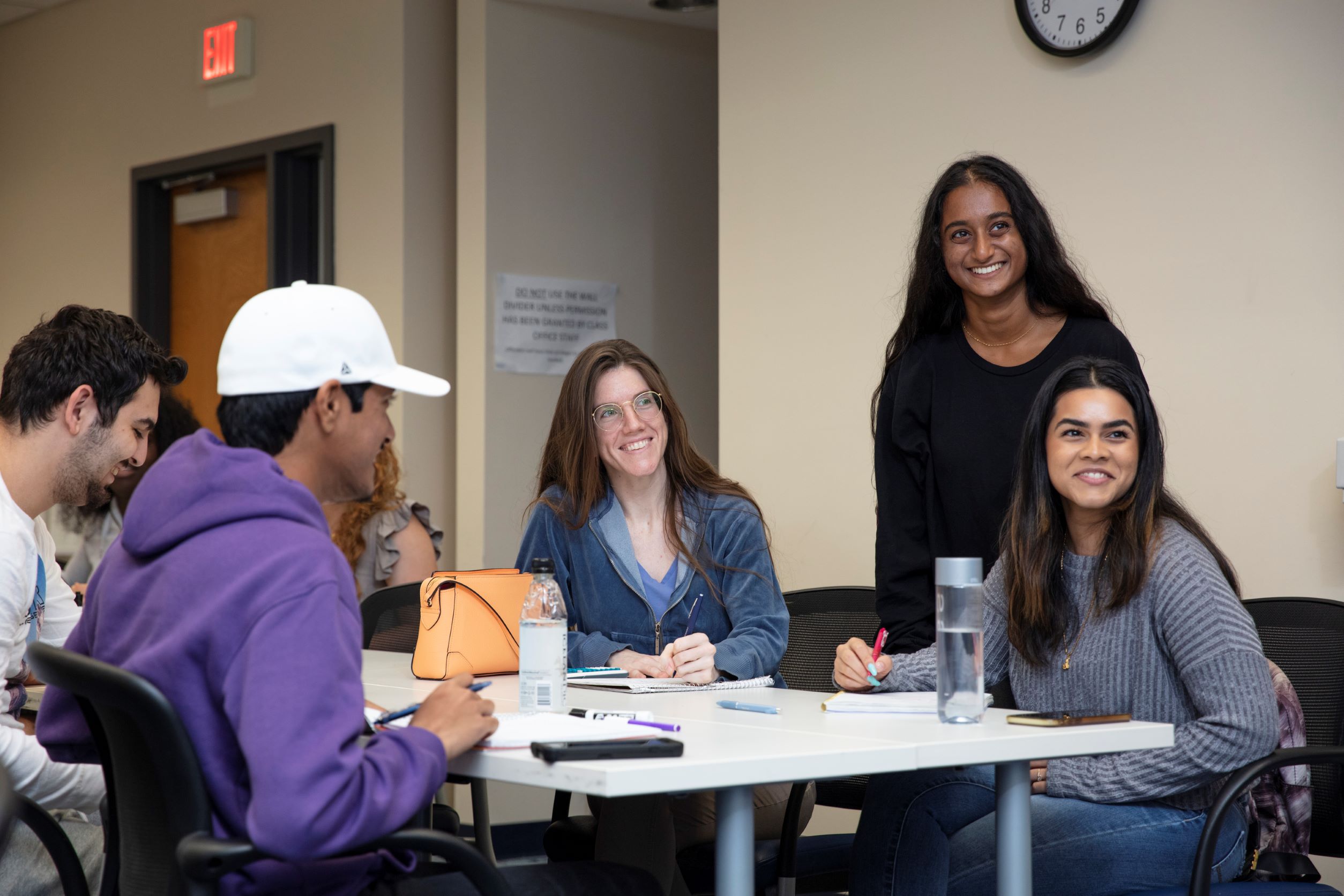 Our Mission
Student success is our purpose. We empower individual students to reach their full potential both inside and outside the classroom.
The Center for Learning And Student Success (CLASS) cultivates student success and academic excellence by developing academic support and engagement programs that guide students to a future of lifelong learning.
Our Vision
We strive to be the hub of peer-led tutoring and academic success coaching on the Boca Raton campus. Students interacting with our programs build the skills they need to be effective lifelong learners. We are connected with a wide variety of academic programs and student support offices, working together to develop innovative programs based on real student needs. In all of our affairs, we advocate for students and what they tell us they need to be successful in college. 
We Value:
Excellence  - Innovative support for our students to achieve success
Dedication - Commitment to student success and development
Integrity - Ethical and responsible accountability in all that we do
Positivity - Cultivation of a positive team spirit and environment
Individuality - Respect and support for each and every member of our diverse University community