Meet Our Team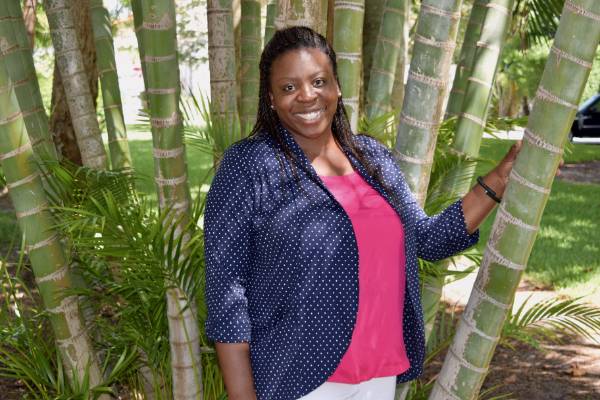 Comfort Olugbuyi, Ed.D. 
Associate Director for eSuccess
Comfort recently joined the FAU community in Fall 2022 as the Associate Director of eSuccess where she supports all the eSuccess programs in the Center for Learning and Student Success. Prior to joining FAU, she oversaw Disability services and Academic support initiatives as well as academic advising assistance for Palm Beach Atlantic University for over ten years. Comfort earned her Doctorate in Education from Bethel University in 2021 focusing on the college perspectives of students' taking developmental course work. Previously earned degrees included a Master of Arts in Youth and Family Services from John Brown University, and a Bachelor of Arts in Psychology from the University of North Texas. Comfort is grateful to be an Owl and excited to blend over 15 years of higher education knowledge and experiences with the amazing students at Florida Atlantic University. When she is not on a college campus, Comfort enjoys volunteering in her community, line dancing, watching musicals , and power lifting.  
Academic eSupport Interns
Kereena B is majoring in health science and minoring in sociology. She also enjoys volunteering in her community and painting with friends.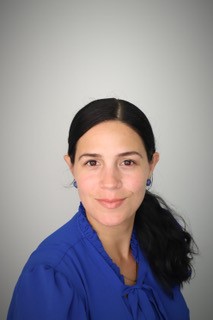 Margie H.
As a social work major, my goal is to promote the well-being of individuals and enhance community resources. To pass the time, I enjoy being with my family, watching documentaries, and exploring philosophical and mental health topics.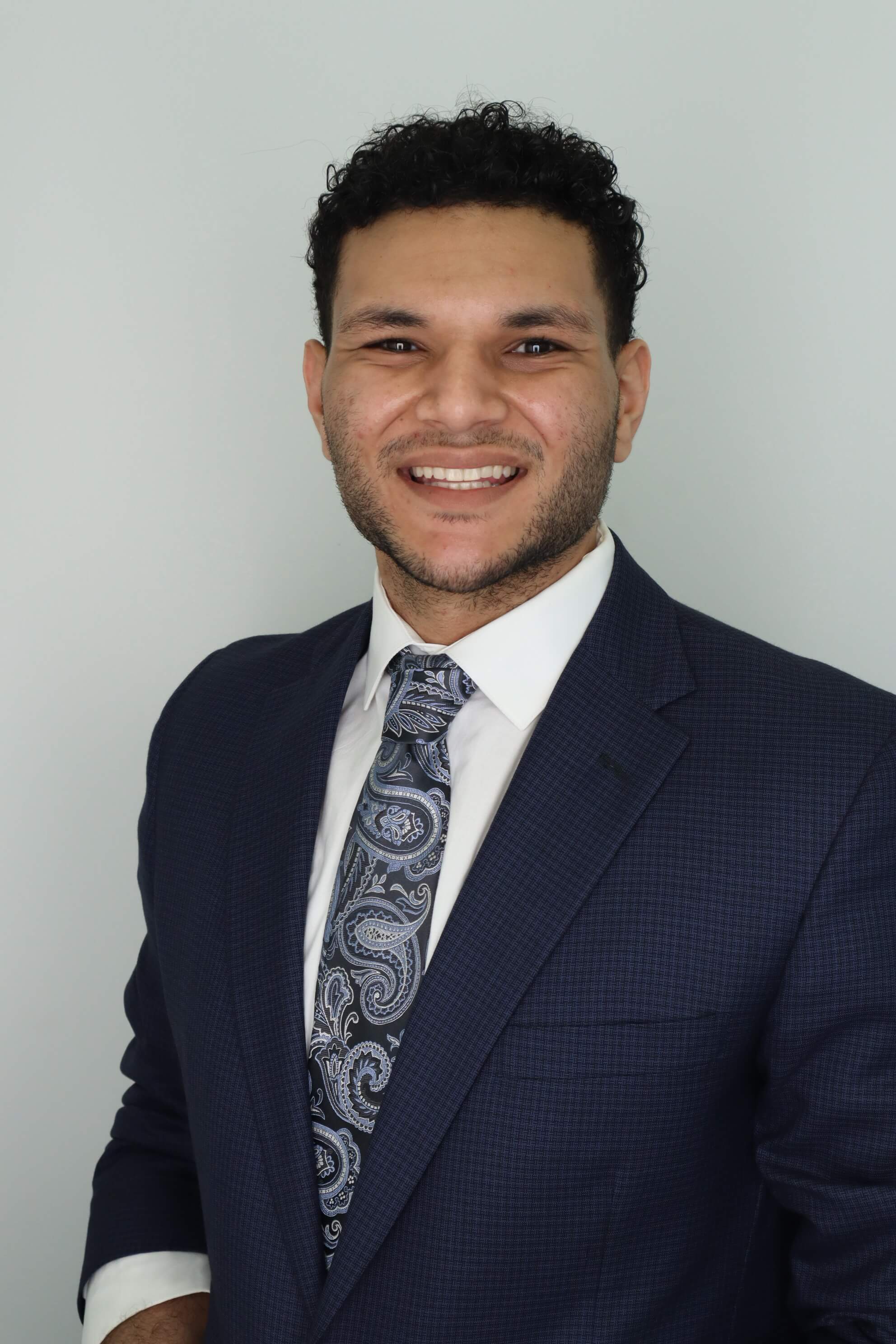 My name is Joseph S. and I am a senior pursuing a dual degree in Neuroscience and Psychology with a minor in Biology. My passions include basketball and understanding the intricate design of life. 
More to come