Our Team
Patrick Dempsey, MBA
Assistant Director of eSuccess
561-297-3590
pdempse2@fau.edu


Patrick oversees all of the eSuccess programs in the Center for Learning and Student Success. He has been part of the FAU community for over ten years as a student, graduate assistant and professional staff member. Prior to joining eSuccess in 2015, he worked in the Department of Marketing in the FAU College of Business as a Graduate Teaching Assistant. Patrick is an expert in online academic support services, especially technology literacy and online/hybrid tutoring programs. Patrick earned both his undergraduate and graduate degrees at FAU. He is proud to be an owl and grateful for the opportunity to serve his alma mater. When he isn't working, Patrick enjoys spending time with his family, watching any and all sports, enjoying the outdoors, and experiencing different cultures' cuisines.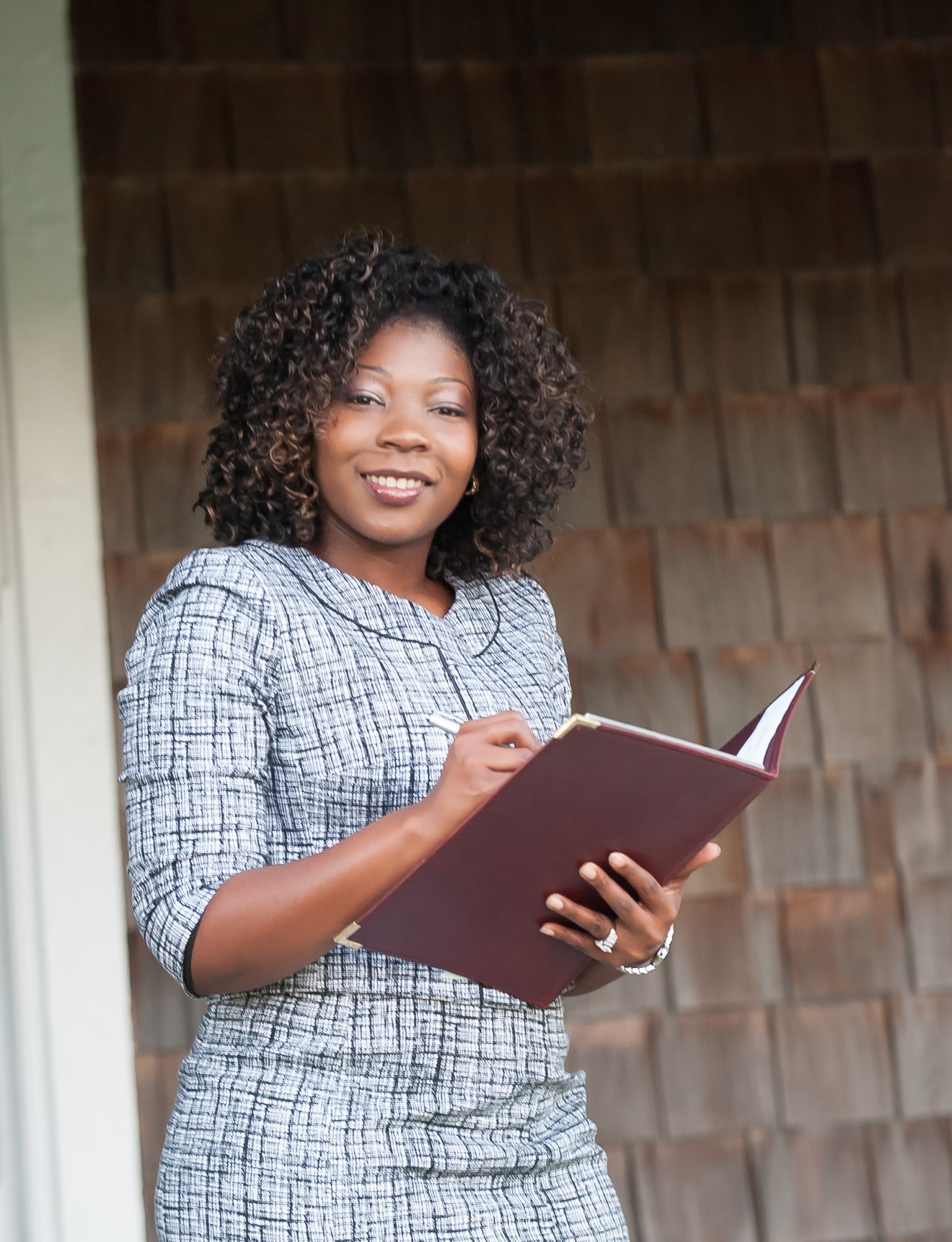 Amarae` Blyden-Richards, MBA
eSuccess Student Services Manager
ablydenr@fau.edu
Amarae Blyden-Richards joined Florida Atlantic University in 2010. Throughout her tenure in academia, Amarae gained extensive experience in academic advising, student services, recruitment, admissions, student advocacy, and academic affairs. With a commitment to providing excellent student services and holistic advising experiences, she was awarded the FAU Excellence and Innovation in Undergraduate Advising Award in 2013.  Amarae earned her Bachelor of Business Administration in Marketing from the University of the Virgin Islands and a Master of Business Administration from Nova Southeastern University. Amarae believes that cultivating collaborative relationships across the university and connecting students with resources, advances student persistence and enhances academic performance. By providing meaningful and personalized support services, we help students stay on track academically, allowing them to ultimately achieve their career goals and full potential.