Contact Us
Phone: 561 - 297 - 0906  |  Email: class@fau.edu
Campus Locations and Hours of Operation
Supplemental Instruction, eSuccess, and Business, Engineering & Languages Learning Lab

      

Science Learning Center 

Location: General Classroom South (GS-2 Suite 223)


Boca Raton Campus

                

Location:

Schmidt Family Complex for Academic and Athletic Excellence (SF Suite 146)
Boca Raton Campus

Hours: Monday - Friday 9 a.m. to 5 p.m.

         

Hours: Monday - Friday 9 a.m. to 5 p.m.
(Closed all official university holidays.)
Meet the team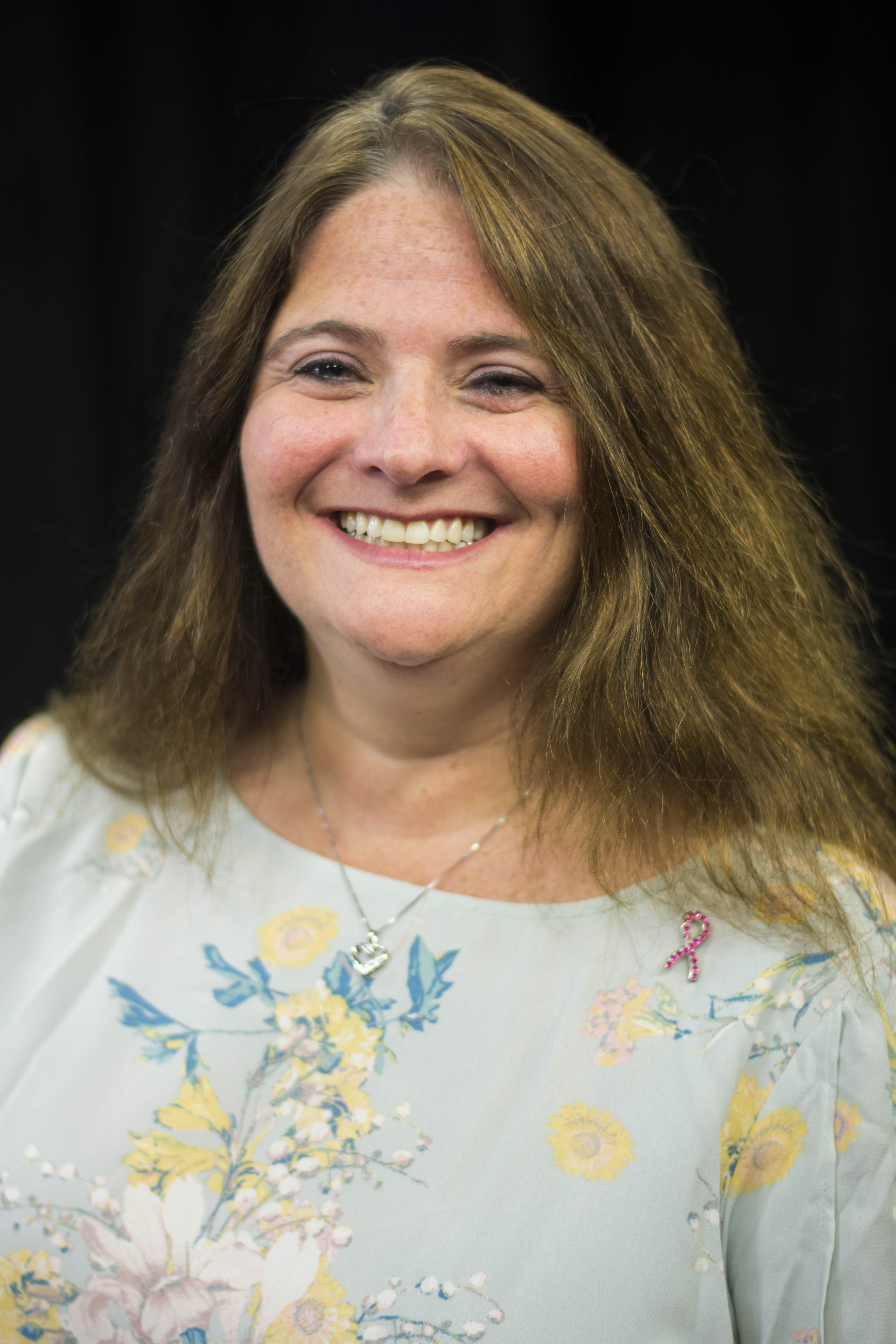 Jennifer Bebergal, Ed.D.
Associate Dean for Academic Support and Student Learning
561-297-2432
bebergal@fau.edu
About Jennifer
My name is Dr. Jennifer Bebergal and I have the honor of serving as the associate dean, academic support and student learning within the Center for Teaching and Learning. 
A little about me, I have worked at Florida Atlantic University in a variety of roles since fall 1995! After completing my bachelor's degree at the University of Southern California and master's degree in Student Affairs administration at the University of Miami, I started at FAU in Admissions and Community College Relations. I transitioned to New Student Orientation programs and became the director for Student Retention in 2001. I earned my doctorate in educational leadership here at FAU while working full-time and have been working with student success and retention ever since. I developed FAU's first learning community programs, mentoring programs, and many of its academic support programs. Through my work, I have earned Level 4 Lifetime certification as a Certified Learning Center Professional. I currently co-lead FAU's Quality Enhancement Plan (QEP), Education Reimagined: Engaging Students through Peer-Assisted Learning, as we work to expand the Learning Assistant (LA) model to support more students across the university.
My husband Marc is a personal injury attorney, and we have two daughters - Rachel and Emily, and a yellow lab mix rescue dog, Goldy. I enjoy teaching first-year honors courses and graduate courses in educational leadership.
Patrick Dempsey, MBA
Director, Academic Support Services, Center for Learning and Student Success (CLASS) 
561-297-3590 
pdempse2@fau.edu
About Patrick
Patrick oversees all of the eSuccess programs in the Center for Learning and Student Success. He has been part of the FAU community for over ten years as a student, graduate assistant and professional staff member. Prior to joining eSuccess in 2015, he worked in the Department of Marketing in the FAU College of Business as a Graduate Teaching Assistant. Patrick is an expert in online academic support services, especially technology literacy and online/hybrid tutoring programs. Patrick earned both his undergraduate and graduate degrees at FAU. He is proud to be an owl and grateful for the opportunity to serve his alma mater. When he isn't working, Patrick enjoys spending time with his family, watching any and all sports, enjoying the outdoors, and experiencing different cultures' cuisines.
Comfort Olugbuyi, Ed.D.
Associate Director, Online Academic Support and Educational Technology 
colugbuyi@fau.edu
About Comfort
Comfort
recently joined the FAU community in Fall 2022 as the Associate Director
of
eSuccess
where she
supports
 all the
eSuccess
 programs in the Center for Learning and Student Success.
Prior
 to joining FAU, she
oversaw
disability
services, a
cademic support in
itiatives, and adided in academic advising support for Palm Beach Atlantic University
 for over ten years.
Comfort recently earned her Docto
rate in Education, from Bethel University
in 2021
 focu
sing
on
the college perspective of
students' taking developmental course work
. Previously earned degrees included a 
M
aste
r 
of A
rts
in Youth and Family
Services 
from John Brown University, and a
Bachelor
 of Arts
in Psychology
from
the
Univer
sity of North Texas.
 Comfort is
grateful
 to be an Owl and excited to
blend
over 15
years of higher education knowledge and experiences with the amazing students
at
 Florida Atlantic University.

When she is not
on a college campus, Comfort enjoys volunteering in her community, line dancing, watching musicals, and power lifting.
Nicole Perez, Ph.D.
Assistant Director, Science Learning Center
561-297-0944
nperez33@fau.edu
About Nicole
Dr. Nicole Perez is  the Assistant Director of the Science Learning Center. She is a graduate of Florida Atlantic University. She received her bachelor's degree in Biological Sciences and her master's and Ph.D. in Psychology. Since obtaining her doctorate in 2020, Dr. Perez has worked as an adjunct instructor at FAU, a Visiting Assistant Professor of Instruction at the University of South Florida, St. Petersburg, and recently joined the CLASS team at FAU.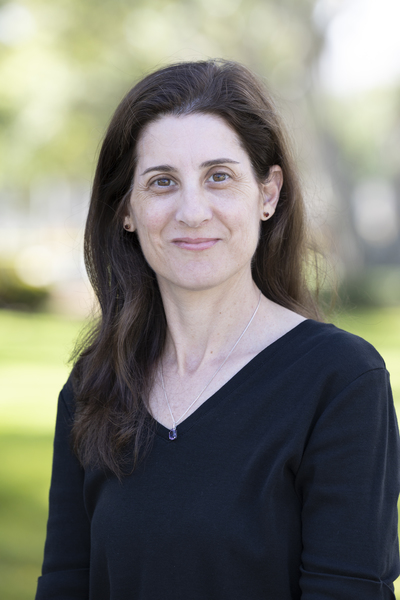 Abbe Paul, M.A.
Academic Assistant, Science Learning Center
apaul1@fau.edu
About Abbe
Abbe is the Academic Assistant in the Science Learning Center where she assists with daily operations. She has a bachelor's degree in Biology from Florida Atlantic University and a master's degree in Conservation Biology from Miami University's Project Dragonfly. Her area of focus is apex predator conservation, including species reintroduction, illegal wildlife trafficking, and human-wildlife conflict. 
Abbe has done three study-abroad field research courses while studying conservation in Belize, Hawaii, and Namibia. Areas of study included jaguar and howler monkey conservation, marine and coral reef ecology, species reintroduction, and issues of extinction. While in Africa she studied cheetahs and big cat conservation at the Cheetah Conservation Fund, the most advanced cheetah research facility in the world. In addition to being an Academic Assistant at FAU, Abbe is also a Naturalist at a local nature center. Her interests include traveling, hiking, and nature photography.
Danielle R. Brown, B.A.
Graduate Assistant, Academic Support/Supplemental Instruction
daniellebrow2013@fau.edu 
About Danielle
Danielle is the Graduate Assistant for Supplemental Instruction, non-science tutoring, and engineering tutoring. She earned her Bachelor of Arts in History minoring in Political Science from FAU. She is a graduate student in the College of Education studying Instructional Technology.
Karsyn Mangel, B.S.
Graduate Assistant, Academic Support/Science Learning Center
kmangel2019@fau.edu 
About Karsyn
Karsyn is the Graduate Assistant for Academic Support including the Science Learning Center. She earned her Bachelor of Science degree in Psychology minoring in Health Science from UCF. She is a graduate student in the College of Education studying Higher Education Leadership.