---
THE FAU TESTING CENTERS WILL BE CLOSED 1/17/2022 in observance of martin luther king jr. Day
We will resume testing on 1/18/22


Welcome to the Testing Center
Welcome to the Florida Atlantic University Testing Center. The Center is committed to providing quality testing services to our students, faculty and community members. We have two centers; one is located on the second floor of the Student Support Services Building (SU80), Room 210, Boca Campus and the other one is on the second floor of the Liberal Arts Building, Room 243A on the Davie Campus. We aim to offer the most relevant national and institutional based testing programs to our constituents, including: CLEP/DSST testing, makeup exams, academic competency exams, graduate school admission tests, correspondence testing, and professional certification and licensure exams. The services offered to faculty include, but not limited to, are test scoring and scanning for faculty. Additionally, a Prometric Testing Center is located at the Boca Raton Campus and is committed to serving their clientele. View our Mission Statement .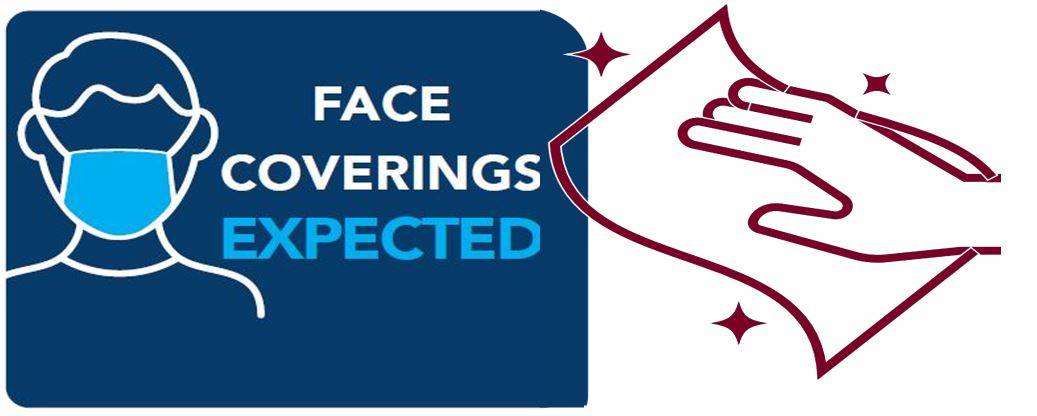 SAFE & SECURE
We abide by the CDC recommended guidelines.  Due to the surge in COVID-19 cases and the Delta Variant, all candidates regardless of vaccination status are expected to wear mask while indoors in any FAU facilities, including the Testing Center.
We take precautionary measures to insure the safety and health of our candidates while maintaining the security and integrity of professional and academic exams we administer. 
---
Register for your Exam
---

TESTING NEWS & ANNOUNCEMENTS


Earn College Credit with CLEP
CLEP (the College-Level Examination Program®) offers 34 exams that cover intro-level college course material. With a passing score on one CLEP exam, you could earn three or more college credits at more than 2,900 U.S. colleges and universities. CLEP was created to help individuals with prior knowledge in a college course subject earn their degree efficiently and inexpensively. 


Civic Literacy Exam Changes
The Civic Literacy Exam requirements are changing. Review the upcoming changes here. Please see your advisor for your graduation requirement.  Do not delay!


FAU Supports Our Military
To help support our active military members there will be no administrative fee for DSST and CLEP exams. To take advantage of this offer you will need to present your valid military ID on test day.
Thank you for your service.
Social Media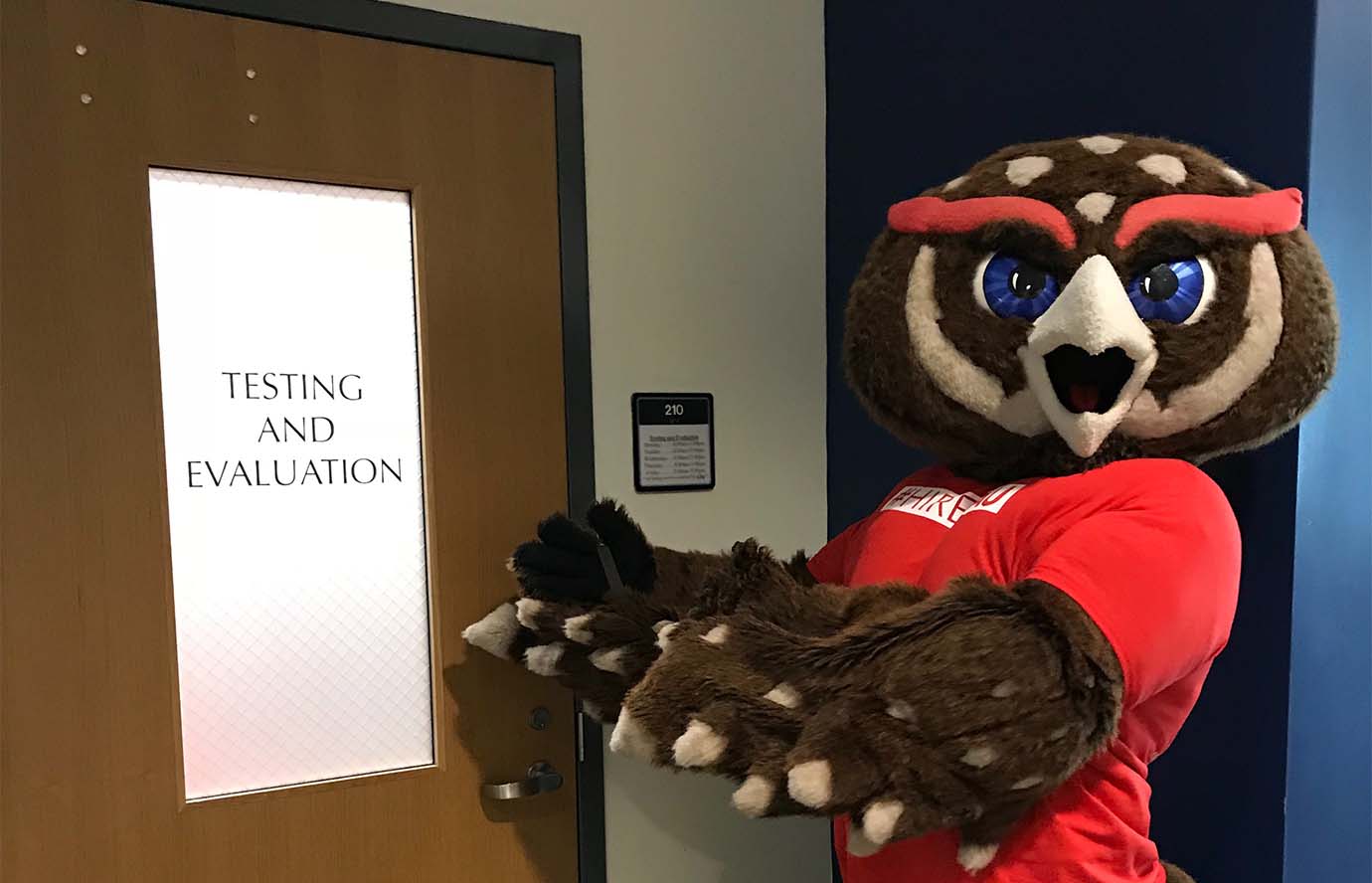 Like us on Facebook at FAU Testing and Evaluation Center
Follow us on Twitter at @fautestingboca
Follow us on Instagram at @FAU Testing Center
Take our Testing Needs Survey