Academics
FAU offers students a transformative education rooted in the belief that creativity and dedication fuel academic excellence. Expert faculty create a learning environment that prepares students for success in all areas of life.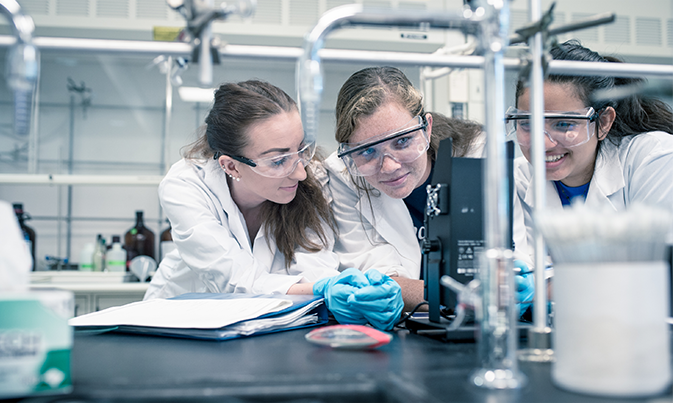 Undergraduate Research
Ranked among the best in the country for undergraduate research, FAU offers students a world of opportunities to dive into high-quality research, scholarship and creative experiences from the moment they step onto campus. FAU students participate in more than 6,000 undergraduate research experiences each year.
Student Success
Award-winning advising and career programs connect students with campus experts from day one, setting them up to graduate on time and with relevant work experience.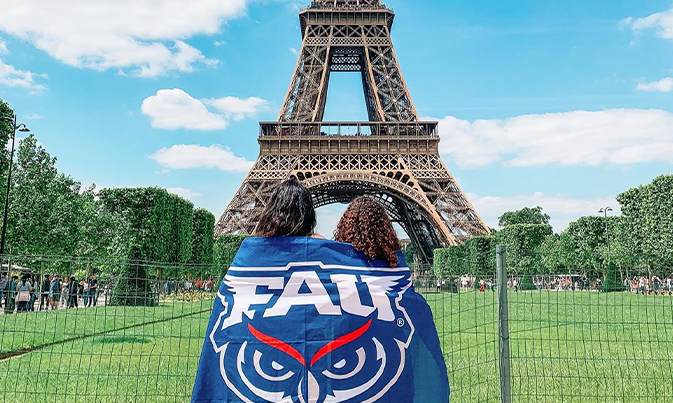 Embrace Adventure
Whether it's research in the Galápagos Islands, a faculty-led tour of Iceland or studying Italian hospitality in Rome, FAU offers a collection of study abroad opportunities.
---
Honors
Students who seek an enriched academic experience are encouraged to participate in an honors setting that best suits them.
---
Extended Studies
FAU serves as an educational resource in our community providing a variety of options for professional development, test preparation and continuing education.