---
---
Schmidt College of Medicine researchers will investigate several emergency department-based prevention strategies in older patients at high risk for recurrent falls and injury to improve patient outcomes.
With an above-normal Atlantic hurricane season forecast for 2022, several FAU faculty experts are available to discuss various issues surrounding hurricane preparedness, evacuation and aftermath.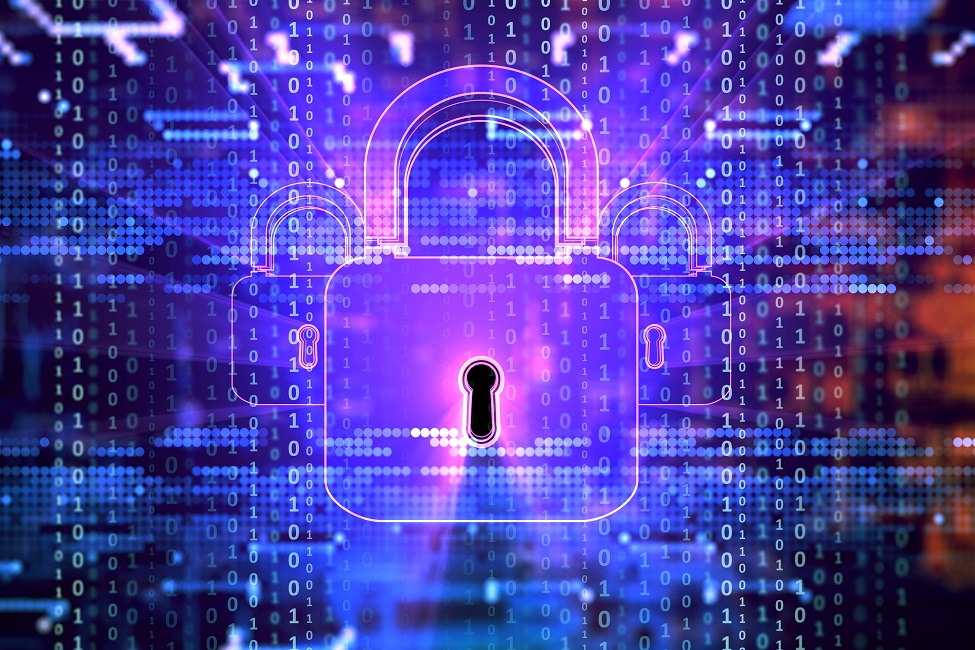 FAU's Reza Azarderakhsh, Ph.D., was picked by the NSF for "Resilient and Intelligent Next-Generation Systems" for his project, which is the only one taking post-quantum cryptography to next generation systems.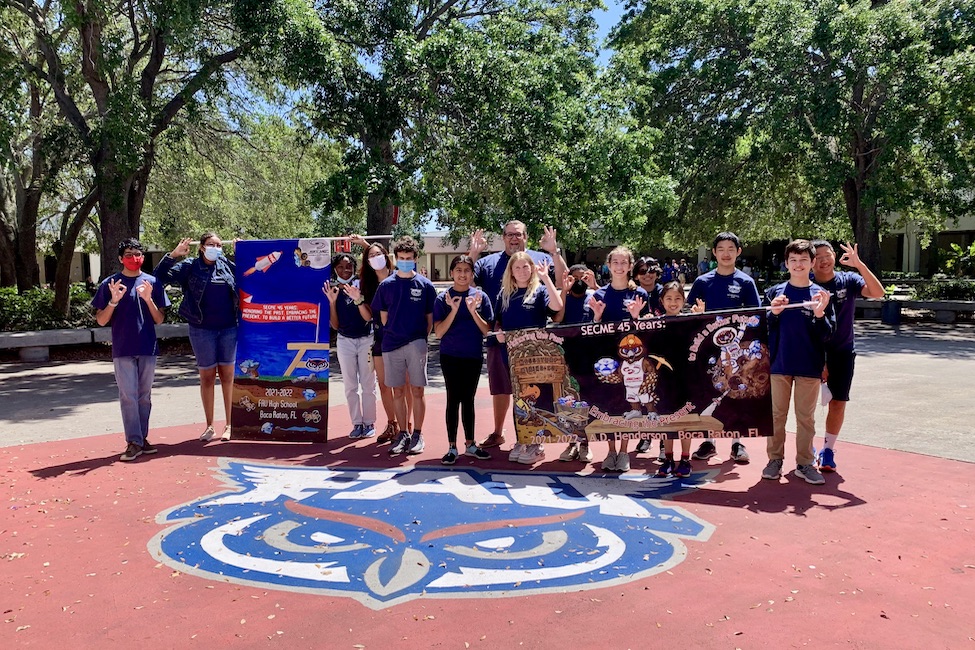 The Cane Institute for Advanced Technologies at A.D. Henderson University School (ADHUS) and FAU High School SECME teams recently took home top awards in the online 2022 SECME National Competition.
FAU's Charles E. Schmidt College of Science, the School of Criminology and Criminal Justice, the Pine Jog Environmental Education Center, and the Department of Athletics will host summer camps for summer 2022.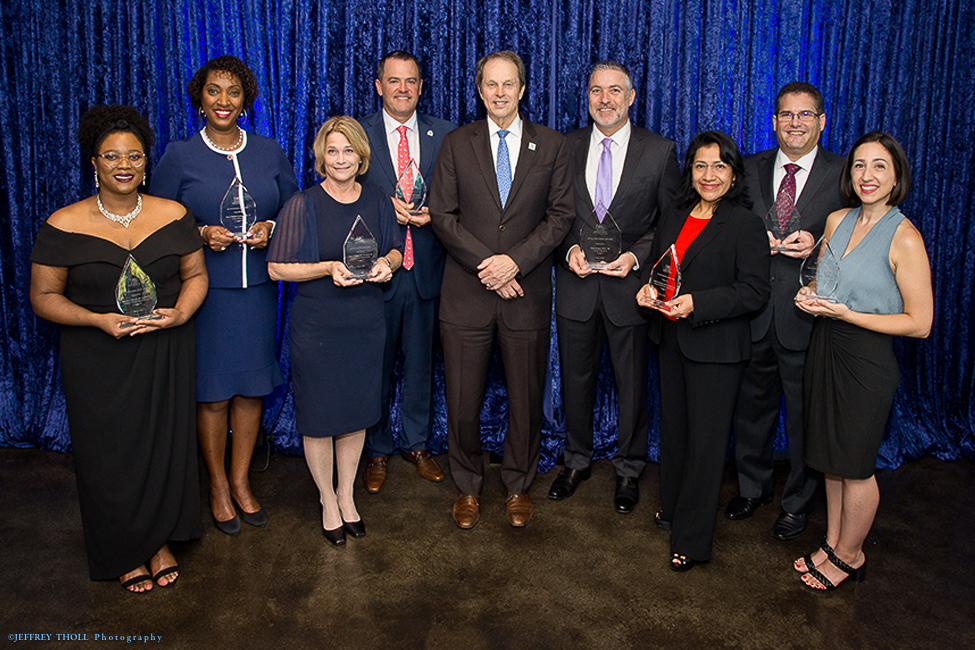 The FAUAA hosted its annual Hall of Fame and Distinguished Alumni ceremony and reception recently.
Courtney Jones, DMA, recently made history when he played with the Gateways Orchestra in its debut at Carnegie Hall in New York City.
The Osher Lifelong Learning Institute at Florida Atlantic University in Jupiter recently awarded nine $1,000 scholarships to undergraduate and graduate students at the Northern Campus Achievement Awards.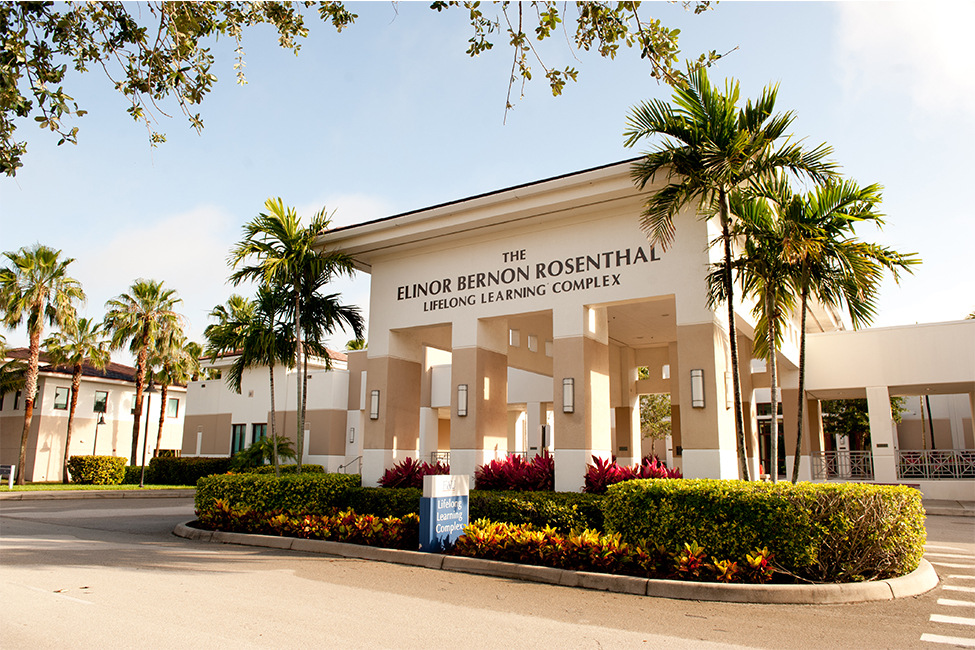 The OLLI at FAU presents "There is Nothing for You Here: Finding Opportunity in the 21st Century," presented by Fiona Hill, Ph.D., on Monday, April 4 at 4 p.m. in the OLLI complex at FAU Jupiter.
FAU has received the largest scholarship gift in its history from John and Ann Wood in memory of their son, Robert A. Wood, to support students in the Charles E. Schmidt College of Medicine.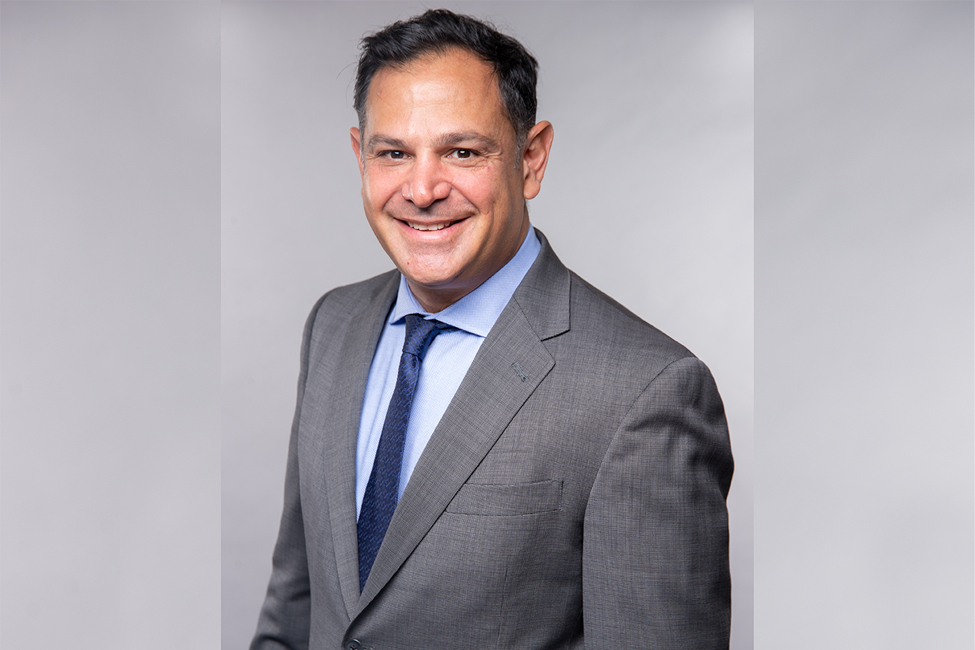 Brad Levine is the new chair of the Florida Atlantic University Board of Trustees.
Florida Atlantic University ranked second in Florida in the College Consensus "2022 Best Value Colleges and Universities" and ranked No. 24 out of 100 overall.
FAU IN THE NEWS
Women responded better than men to early Alzheimer's intervention, study found
"Two out of every three brains affected by Alzheimer's disease are women's brains," said Dr. Richard Isaacson, director of the Alzheimer's Prevention Clinic in the Center for Brain Health at Florida Atlantic University's Schmidt College of Medicine.... more
Florida Atlantic University Magazine Spring 2022 Issue