---
---
More U.S. companies could benefit from encouraging and developing self-leadership in employees, a concept that allows workers to manage themselves instead of relying on supervisors.
Researchers from FAU Harbor Branch will assess shark interactions with recreational fishing using a citizen-science approach, forensics and social media to gauge prevalence and species of fish involved.
FAU researchers have developed autonomous passive acoustic technology that offers significant advances on conventional methods used to monitor and protect endangered whales in the increasingly noisy ocean.
Florida Atlantic University will celebrate Hispanic/Latina/o/x Heritage Month with a series of events from Wednesday, Sept. 15 through Friday, Oct. 15, at its Boca Raton, Jupiter and Broward campuses.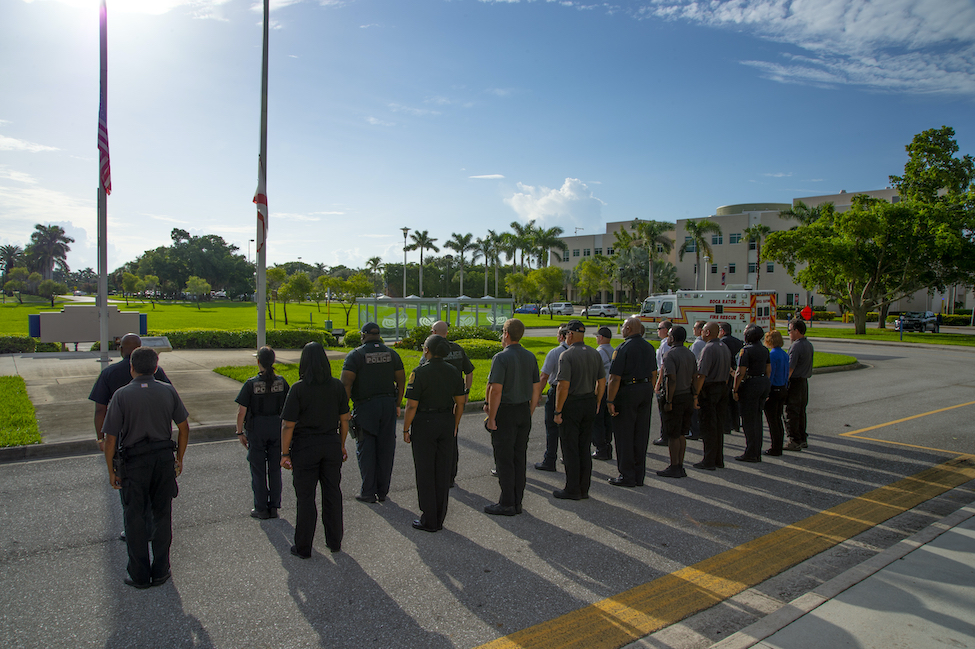 Florida Atlantic University will commemorate the 9/11 terrorist attacks on Friday, Sept. 10 at 9:11 a.m.
A team from A.D. Henderson University School (ADHUS) recently competed in the virtual 2021 International SeaPerch Underwater Robotics Championship.
New York Times reporter Astead Herndon presents the annual Constitution Day keynote lecture.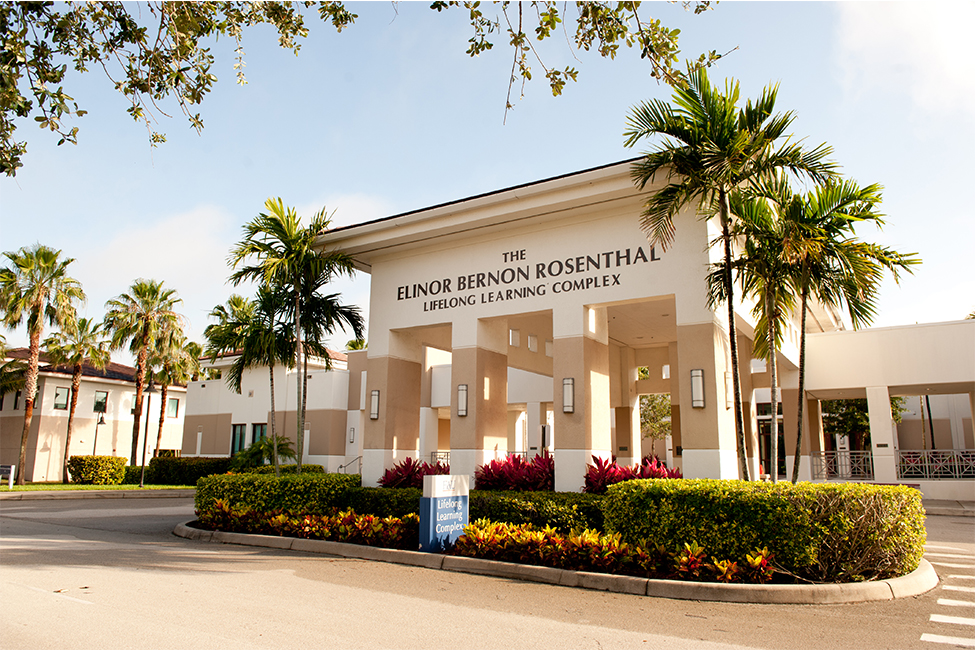 The Osher Lifelong Learning Institute at Florida Atlantic University in Jupiter awarded six scholarships to undergraduate students at the FAU John D. MacArthur Campus in Jupiter.
The Osher Lifelong Learning Institute at Florida Atlantic University in Jupiter has announced its course offerings for the fall semester, which begins Wednesday, Oct. 6.
The Florida Board of Governors recently appointed Earnie Ellison Jr. to the FAU Board of Trustees. Former BOT member, Anthony Barbar, returned to service with appointment by Florida Gov. Ron DeSantis.
The Research Park at Florida Atlantic University® recently named the recipients of its 2021 Research Park Distinguished Awards.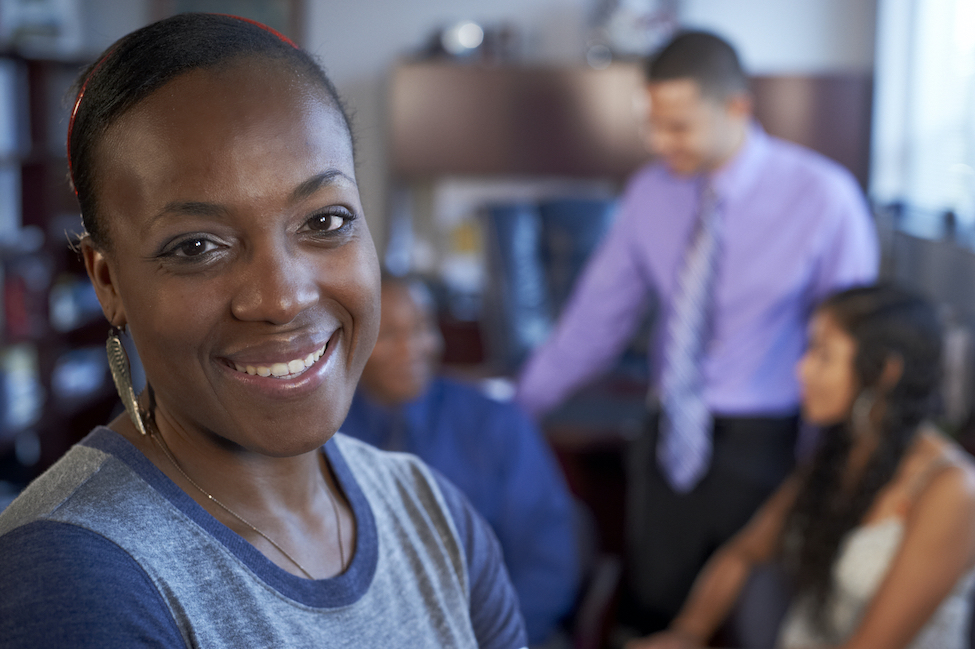 The SBDC at FAU recently received $500,000 from the Citi Foundation to support their continued work in providing technical assistance to small businesses owned by people of color.
FAU IN THE NEWS
FAU emergency medicine physician offers important advice on TODAY Show about carbon monoxide poisoning on boats
"That is definitely a danger zone and you should remove yourselves and your children from that area of the boat immediately," said Dr. Bill Benda, an associate professor of emergency medicine at Florida Atlantic University who is also an avid boater.... more