---
---
A College of Engineering and Computer Science researcher's novel technology provides maximum privacy of sharing files online by controlling how and when documents are displayed and viewed.
FAU Harbor Branch scientists and collaborators followed their "gut instinct" to address the nutritional needs of Georgia's debilitated loggerhead sea turtles in rehabilitation.
Charles H. Hennekens, M.D., Dr.PH, FAU Schmidt College of Medicine, and collaborator, address the clinical and public health challenges for health care workers to achieve high levels of COVID-19 vaccinations.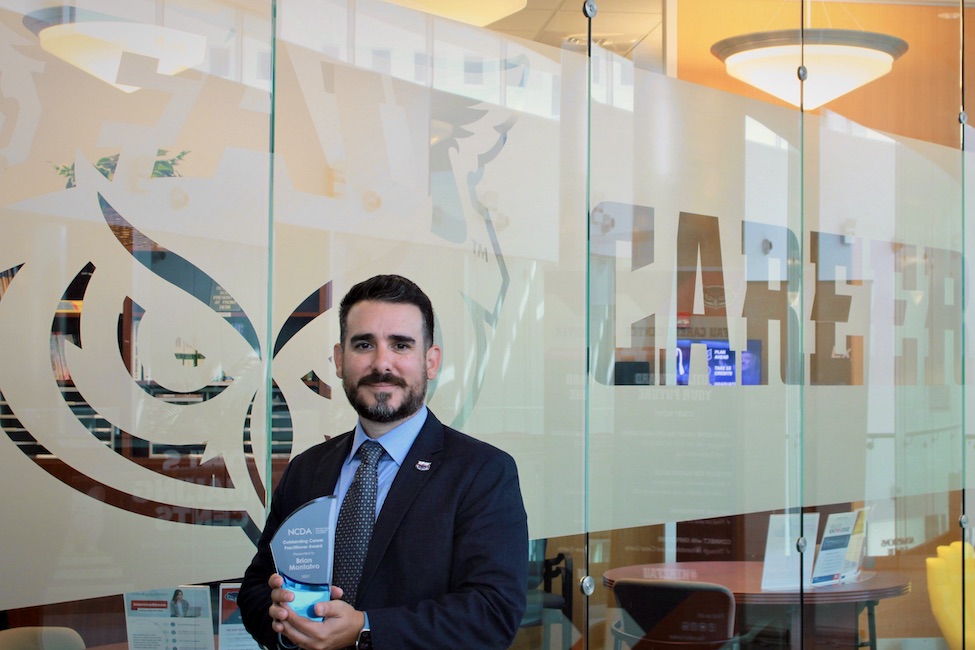 Brian Montalvo, senior director of FAU's Career Center, has been awarded the Outstanding Career Practitioner, 2021, by the National Career Development Association.
FAU's Center for Online and Continuing Education (COCE) has been selected as the recipient of the Online Learning Consortium Accelerate 2021 Excellence and Innovation in Online Teaching Award.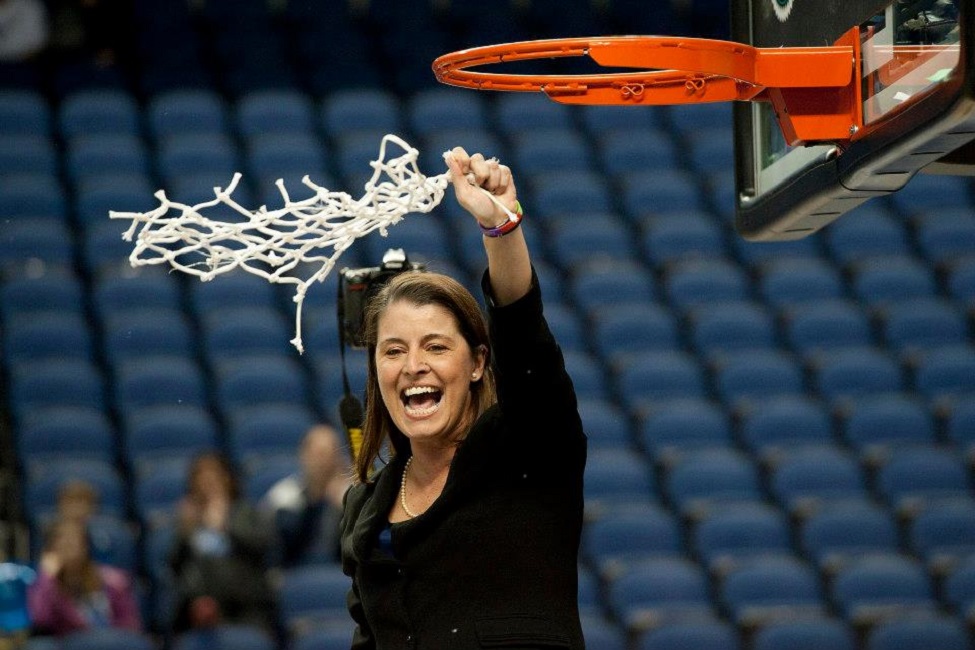 Former Duke University women's basketball coach Joanne P. McCallie will speak to students in Florida Atlantic University's College of Business on July 22.
The Osher Lifelong Learning Institute at Florida Atlantic University in Jupiter has announced its course offerings for the fall semester, which begins Wednesday, Oct. 6.
The Osher LLI at FAU in Jupiter has announced a lecture series for the summer semester, which begins Wednesday, June 16.
The Osher LLI at FAU in Jupiter has announced its course offerings for the spring semester, which begins Thursday, March 25.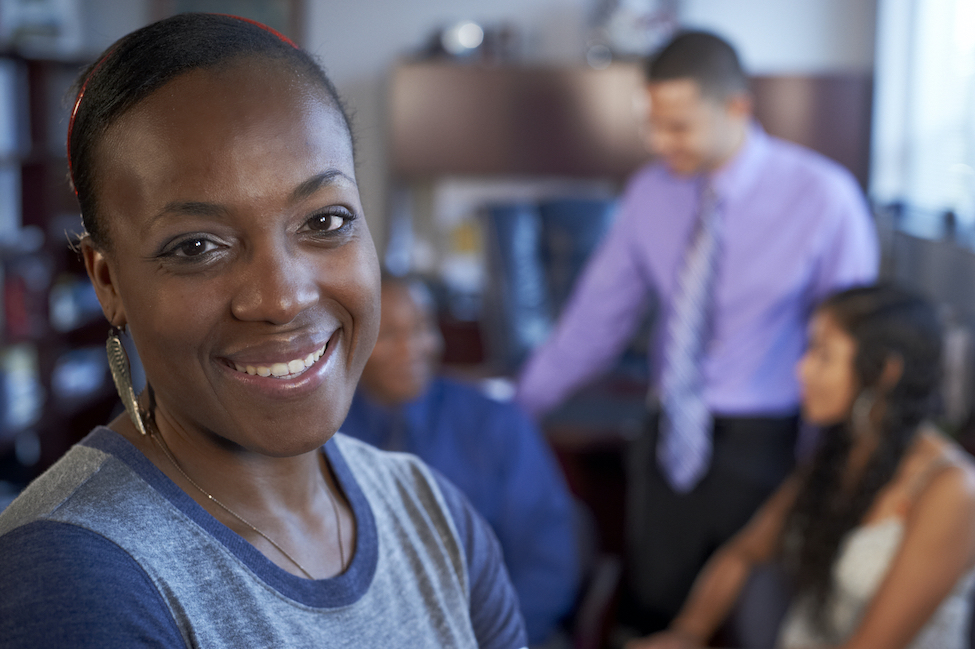 The SBDC at FAU recently received $500,000 from the Citi Foundation to support their continued work in providing technical assistance to small businesses owned by people of color.
FAU Tech Runway® recently hosted its annual Launch Competition, revealing its ninth class, "Venture Class 9."
A near-$10 million to Florida Atlantic University from David J. S. Nicholson will welcome an era of unprecedented research, education and discovery at FAU's John D. MacArthur Campus in Jupiter.
FAU IN THE NEWS
Decades-Long Mystery Of Monkeys Living At Fort Lauderdale Airport Now Solved
It had long been suspected, but never before confirmed, that the monkeys' ancestors were involved in a jailbreak from the facility, which had captured and imprisoned them with the intention of selling them to research labs studying polio, tuberculosis, and other conditions.... more