---
---
FAU researchers are the first to conduct a nationally representative study of neighborhood open spaces and neighborhood-based walking in older adults in the United States.
An analytical study examined levels of vaccine efficacy and mitigation strategies including testing and quarantine in 5,000 fully-vaccinated simulated undergraduate students.
Researchers are developing a novel, ground-penetrating radar prototype mounted on a small, unoccupied aircraft system to detect areas of increased greenhouse gases emissions in Florida's Everglades.
Peter Ricci, Ed.D., director of Florida Atlantic University's hospitality and tourism management program, was named the 30th annual South Florida Tourism Professional of the Year.
FAU Stiles-Nicholson Brain Institute announced today it has received $1 million from the Palm Health Foundation to launch and support its new Program in Computational Brain Science and Health (PCBSH).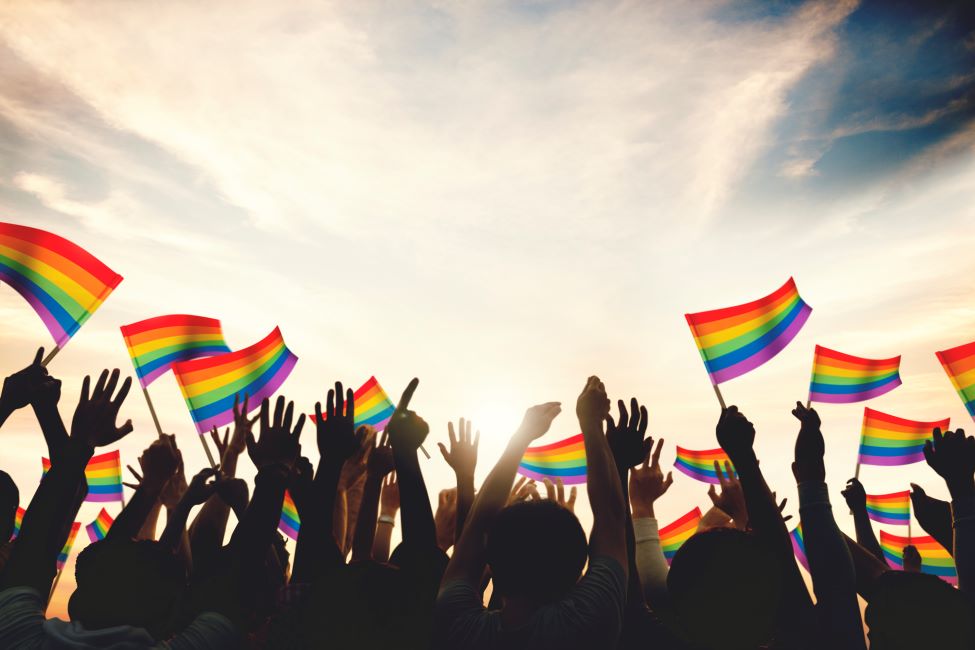 FAU will celebrate LGBTQ+ History Month with a series of events for students, staff and faculty beginning Friday, Oct. 1, through Sunday, Oct. 31 at its Boca Raton, Jupiter and Broward campuses.
The Osher LLI at FAU in Jupiter will host a free concert with Rod MacDonald and the Humdingers to celebrate the beginning of a new academic year on Wednesday, Oct. 6 at 5:30 p.m.
New York Times reporter Astead Herndon presents the annual Constitution Day keynote lecture.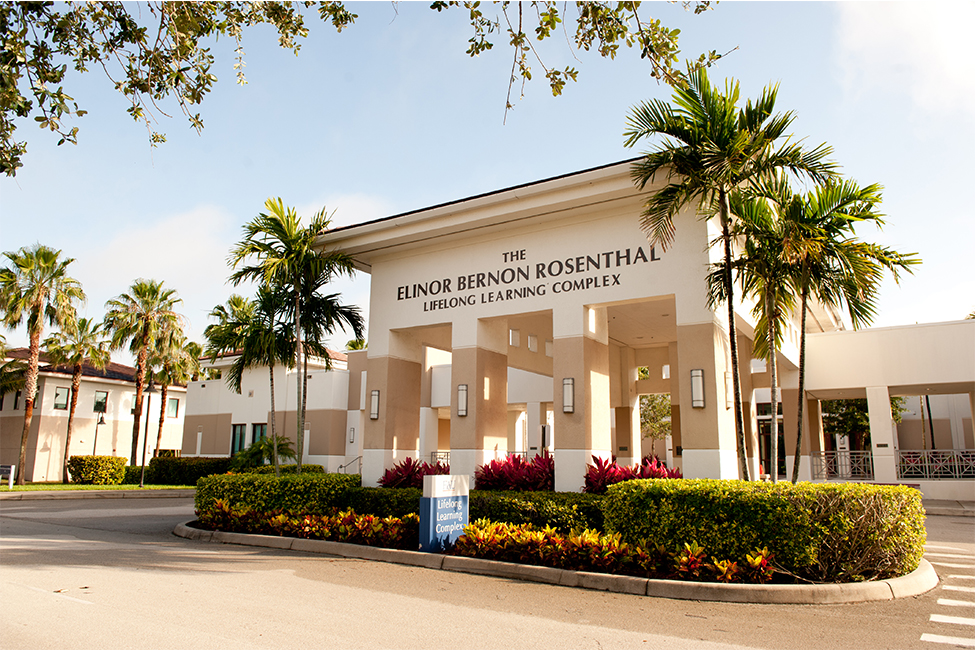 The Osher Lifelong Learning Institute at Florida Atlantic University in Jupiter awarded six scholarships to undergraduate students at the FAU John D. MacArthur Campus in Jupiter.
The College of Engineering and Computer Science is rapidly rising and is ranked by 'U.S. News & World Report' (2020 to 2022) as one of the top three fastest improving engineering colleges in the U.S.
The Florida Board of Governors recently appointed Earnie Ellison Jr. to the FAU Board of Trustees. Former BOT member, Anthony Barbar, returned to service with appointment by Florida Gov. Ron DeSantis.
The Research Park at Florida Atlantic University® recently named the recipients of its 2021 Research Park Distinguished Awards.
FAU IN THE NEWS
Fau Emergency Medicine Physician Offers Important Advice on Today Show About Carbon Monoxide Poisoning on Boats
"That is definitely a danger zone and you should remove yourselves and your children from that area of the boat immediately," said Dr. Bill Benda, an associate professor of emergency medicine at Florida Atlantic University who is also an avid boater... more