---
---
A study by researchers in FAU's Christine E. Lynn College of Nursing used a novel robust statistical approach and a large range of instruments and tools to analyze a diverse sample of adults ages 59 to 96.
More of the largest metropolitan areas posted monthly declines in rent, further proof that the rental crisis is easing across the nation.
FAU researchers are the first to quantify olfactory organ morphology in fine detail among a diverse set of shark species using dissections, phylogenetic comparisons, and a new technique, called diceCT imaging.
Florida Atlantic University's College of Business will host its 29th Business Leader of the Year breakfast on Friday, Jan. 27, 2023 at 8 a.m. at Boca West Country Club.
The Leon Charney Diplomacy Program at Florida Atlantic University recently competed in the annual diplomacy competition in Washington, D.C.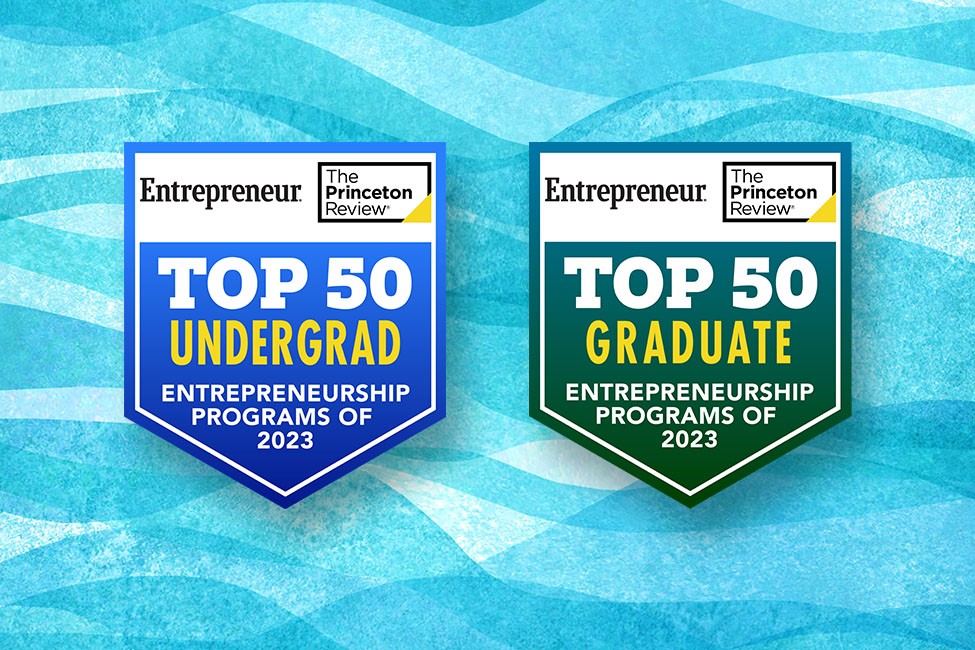 Florida Atlantic University's College of Business dramatically improved its standing among the top 50 undergraduate programs for entrepreneurship studies.
Award-winning singer-songwriter, dancer, actress and social influencer Montana Tucker will headline a multi-arts Concert-4-Kindness on Sunday, Jan. 15, 2023.
Florida Atlantic University presents the inaugural Fogelman Sports Museum lecture presented by Louis Moore, Ph.D.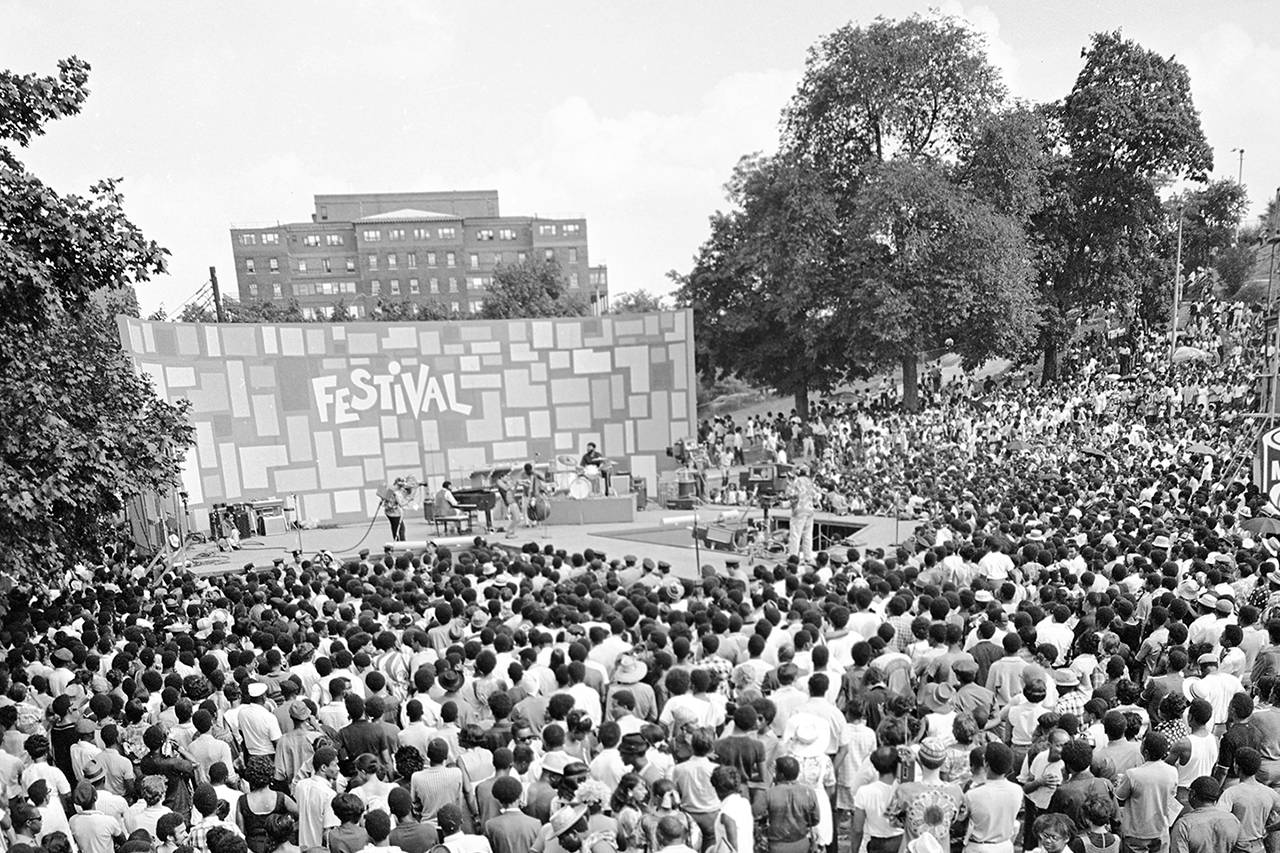 The concert will feature music from the Academy-award winning film "Summer of Soul" about the 1969 Harlem Cultural Festival.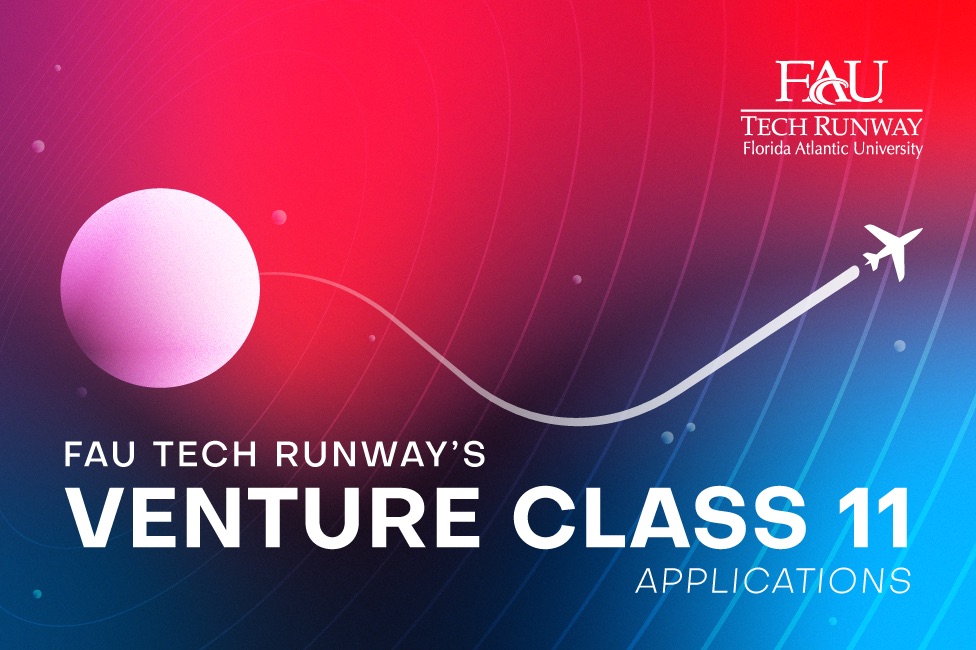 FAU Tech Runway® is now accepting applications for the Venture Program, which helps turn game-changing business ideas into thriving companies.
FAU Tech Runway® is set to celebrate its 2022 Maverick Reception on Tuesday, Nov. 15 from 6 to 8 p.m. at FAU Tech Runway.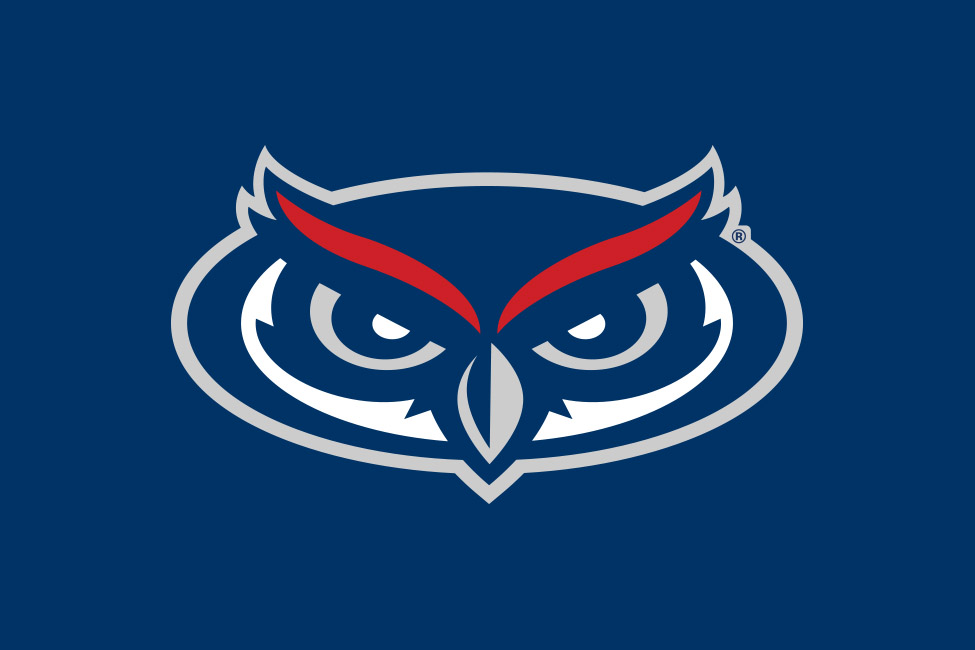 The Florida Atlantic University Board of Trustees reelected chair Brad Levine and vice chair Barbara Feingold during its recent annual retreat. Additionally, Daniel Cane was elected as second vice chair.
FAU IN THE NEWS
Watch baby sea turtles get released into the ocean live on TODAY
NBC's Kerry Sanders joins TODAY live from the waters off the coast of Florida to report on why there are more female turtles than male turtles being born – and then helps release young turtles into the ocean!... more
Florida Atlantic University Magazine Fall 2022 Issue