---
---
In recognition of the quality of Alzheimer's disease and related dementias research at FAU, the university launched the "New Horizons in Alzheimer's Disease and Related Dementias (ADRD)" Pilot Funding Program.
The gathering of world leaders in the fields of AI, philosophy and neuroscience marked the grand opening of FAU's Center for Future Mind.
A study by FAU's College of Business explored the interplay between domestic and international monetary policy impacts and CO2 emissions.
FAU's College of Business has received a sponsorship from JP Morgan Chase's Women on the Move to create programs and opportunities to prepare students from many backgrounds in the finance industry.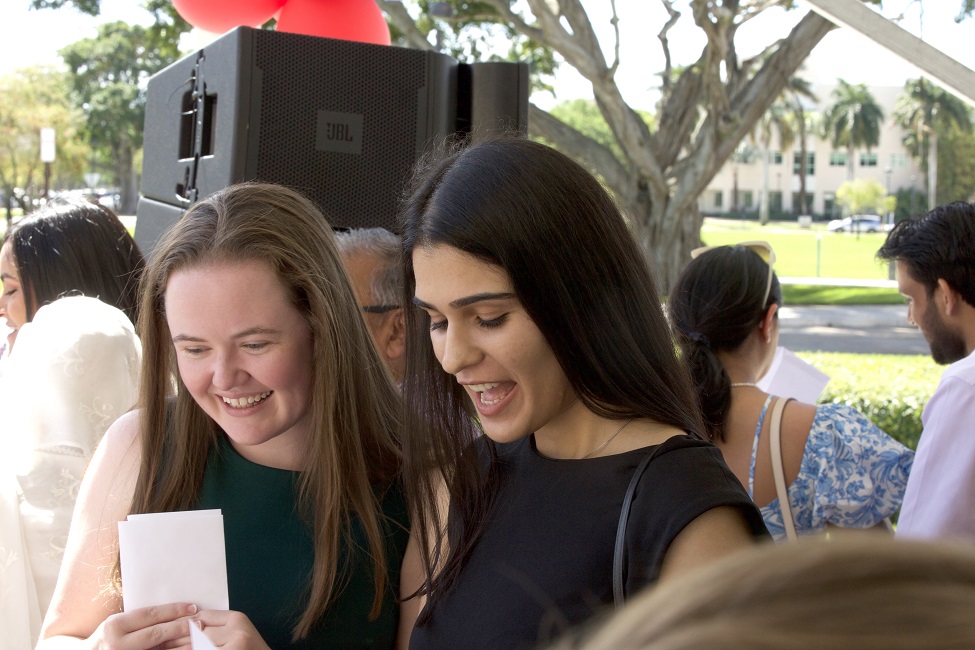 The Schmidt College of Medicine's class of 2023 opened their sealed envelopes at noon on this "Match Day," and learned where they will fulfill their dreams for medical residency training.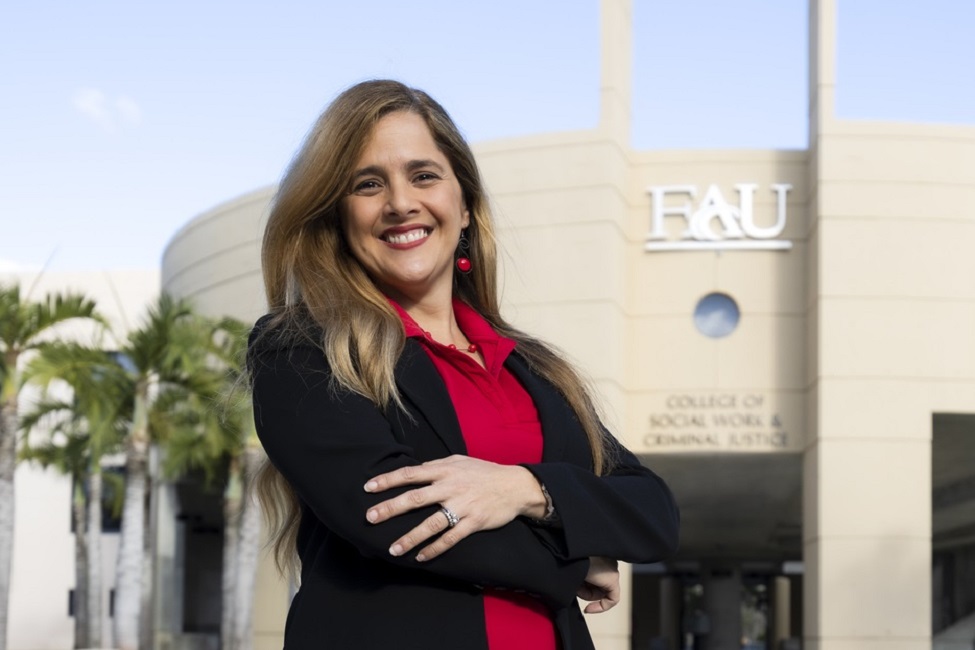 Naelys Luna, Ph.D., dean of FAU's College of Social Work and Criminal Justice, has been named an American Council on Education (ACE) Fellow for academic year 2023-24.
Florida Atlantic University's 2023 Alan B. and Charna Larkin Symposium on the American Presidency presents "A Conversation with Laura W. Bush and Barbara Pierce Bush.
Award-winning singer-songwriter, dancer, actress and social influencer Montana Tucker will headline a multi-arts Concert-4-Kindness on Sunday, Jan. 15, 2023.
Florida Atlantic University presents the inaugural Fogelman Sports Museum lecture presented by Louis Moore, Ph.D.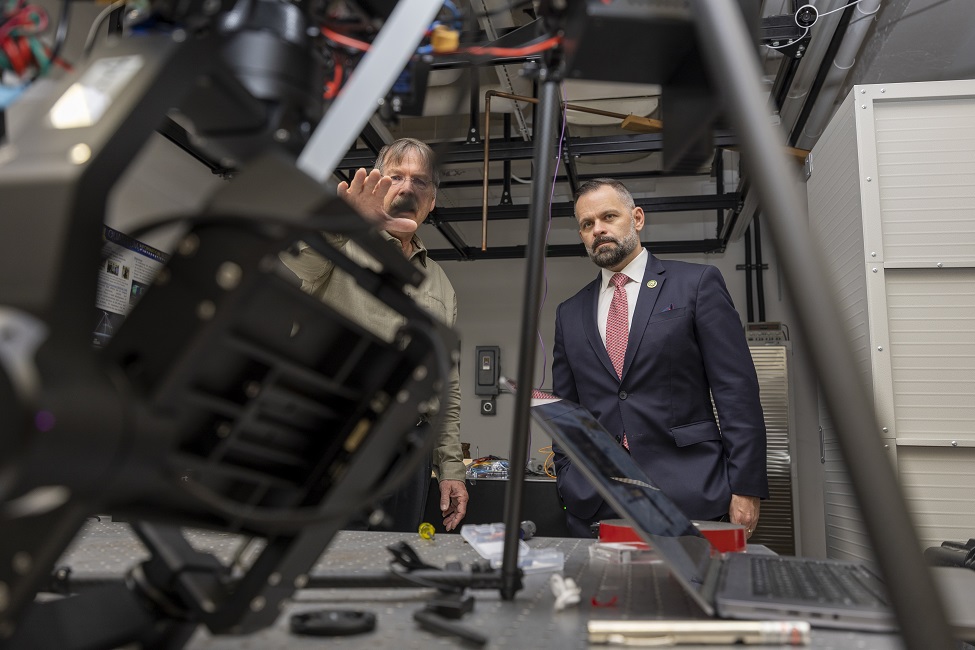 United States Rep. Cory Mills ( R-Fla.) visited Florida Atlantic University today to tour FAU's quantum physics laboratory in the Charles E. Schmidt College of Science.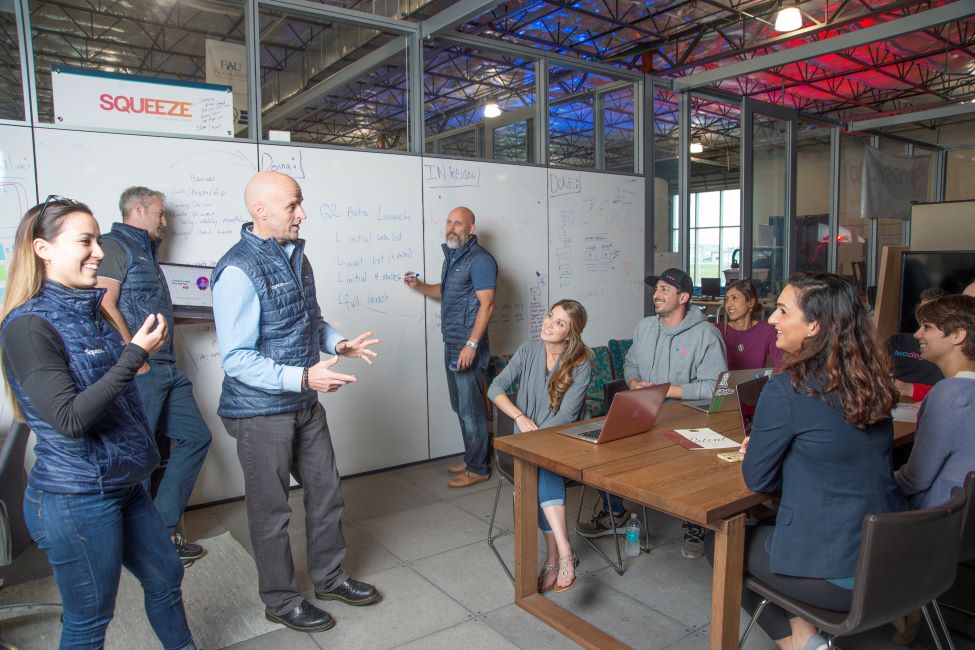 FAU Tech Runway® recently accepted 16 companies to participate in the 11th cohort of its Venture Program.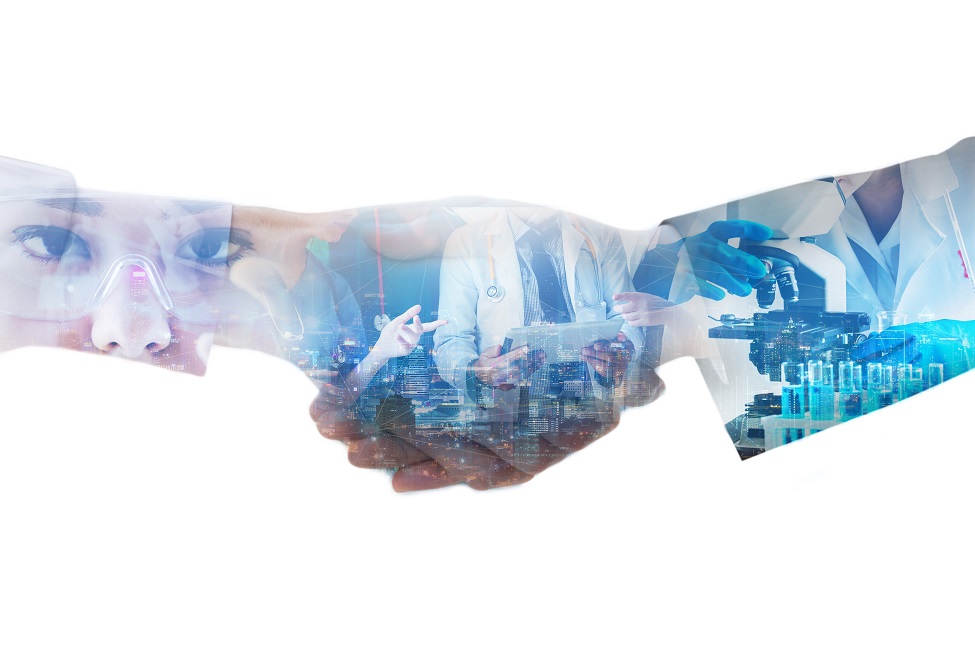 FAU and Broward Health have announced a partnership to provide academic medicine to Broward County, and to collaborate on education, clinical training and practice, health services administration, and research.
FAU IN THE NEWS
Watch baby sea turtles get released into the ocean live on TODAY
NBC's Kerry Sanders joins TODAY live from the waters off the coast of Florida to report on why there are more female turtles than male turtles being born – and then helps release young turtles into the ocean!... more
Florida Atlantic University Magazine Fall 2022 Issue