---
---
FAU College of Engineering and Computer Science researchers explored the flushing power of toilets and urinals in a public restroom to test the risk of COVID-19 transmission.
Florida ranked among the states with the highest COVID-19 infection rates for younger residents in 2020.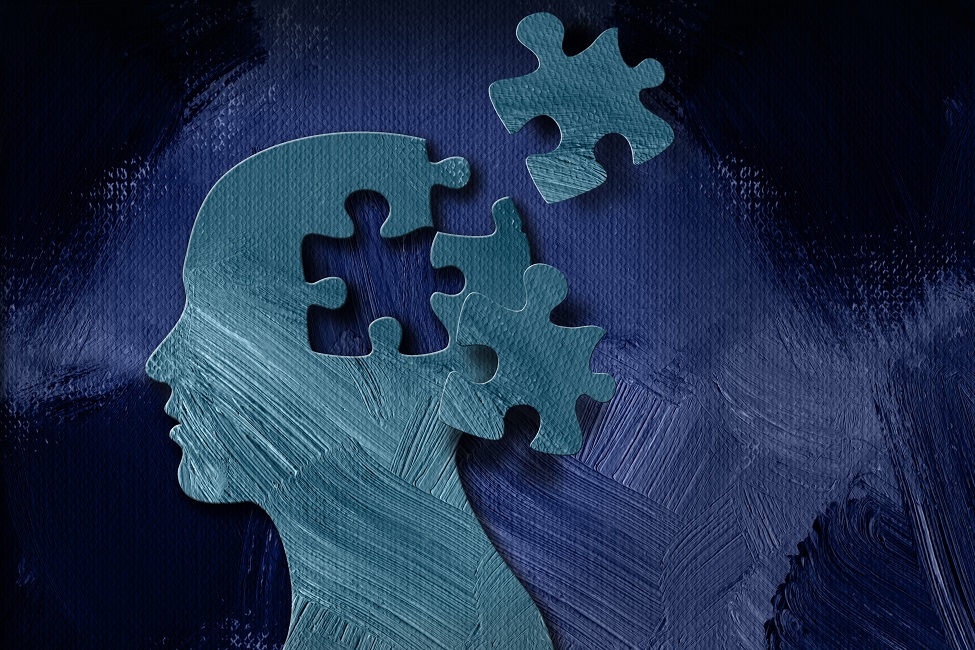 Four researchers from FAU's Schmidt College of Medicine and Charles E. Schmidt College of Science have received grants totaling $641,818 from the Ed and Ethel Moore Alzheimer's Disease Research Program.
Florida Atlantic University President John Kelly and Provost Bret Danilowicz today announced the recipients of the 52nd annual Honors Convocation awards.
Florida Atlantic University has announced the winners of the annual FAU Wave Competition, an undergraduate applied research competition organized by FAU's Division of Research.
The Leon Charney Diplomacy Program at Florida Atlantic University recently competed in the virtual Midwest Model European Union competition and finished second overall for best delegation.
The Osher LLI at FAU in Jupiter has announced its course offerings for the spring semester, which begins Thursday, March 25.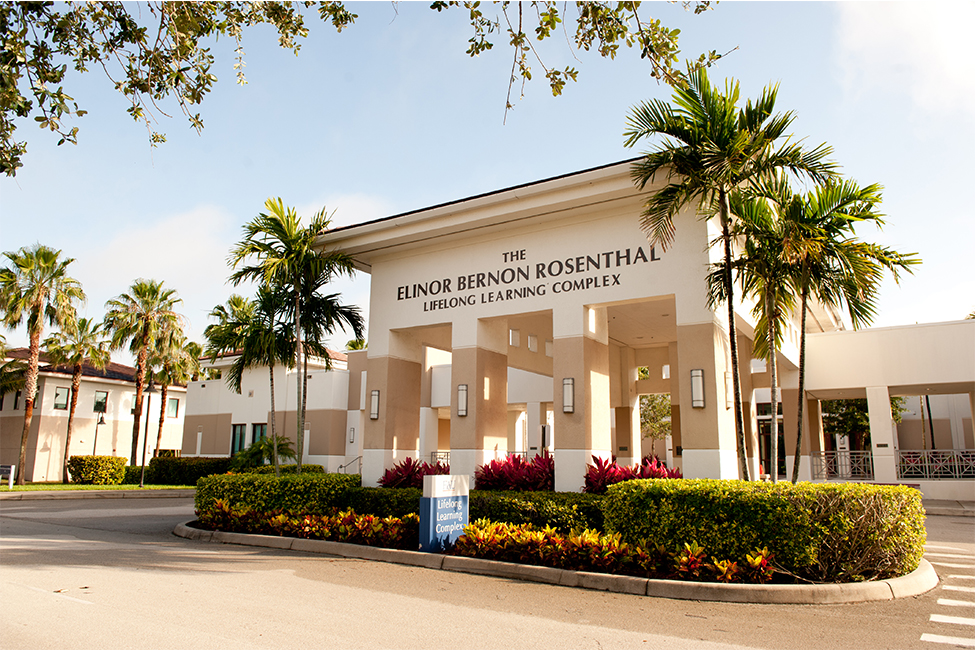 The Osher LLI at FAU in Jupiter will present a lecture by Kelly Mills, M.D.
The Osher Lifelong Learning Institute at Florida Atlantic University will present two virtual screenings of the 2021 LUNAFEST® Film Festival on Wednesday, March 3 and Thursday, March 4 at 4 p.m.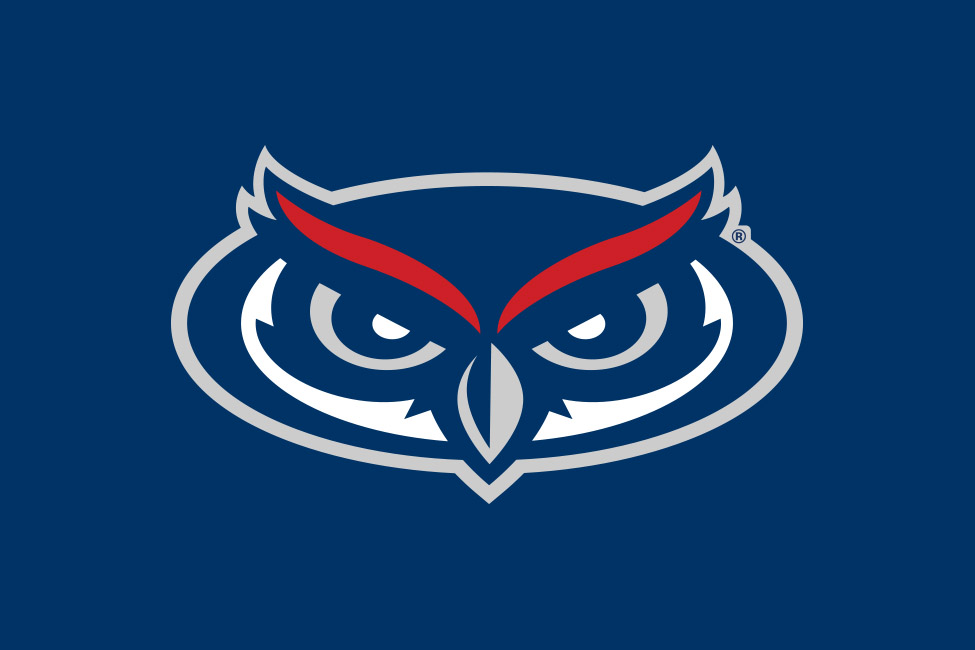 The Florida Atlantic University Alumni Association (FAUAA) Board recently announced its 2021-22 roster, including six members of its executive committee.
The Research Park at Florida Atlantic University® recently elected its 2021 officers, naming Michael Allison, J.D., as elected chairman and Daniel Flynn, Ph.D., as re-elected vice chairman.
To rapidly advance the field of artificial intelligence and autonomy, FAU's College of Engineering and Computer Science recently unveiled its "Center for Connected Autonomy and Artificial Intelligence."
FAU IN THE NEWS
Listen to the soothing sounds of a snacking stingray
Absurd as it sounds, this video of a stingray snacking on shellfish may be the most soothing scene that's floated across our screens this year. But for the marine biologists who captured the recording, the listening experience is more than just an ASMR thrill. Shark and ray researchers from Florida Atlantic University used a battery-powered camera with a hydrophone (the underwater equivalent of a microphone) to eavesdrop on captive spotted eagle rays. ... more