---
---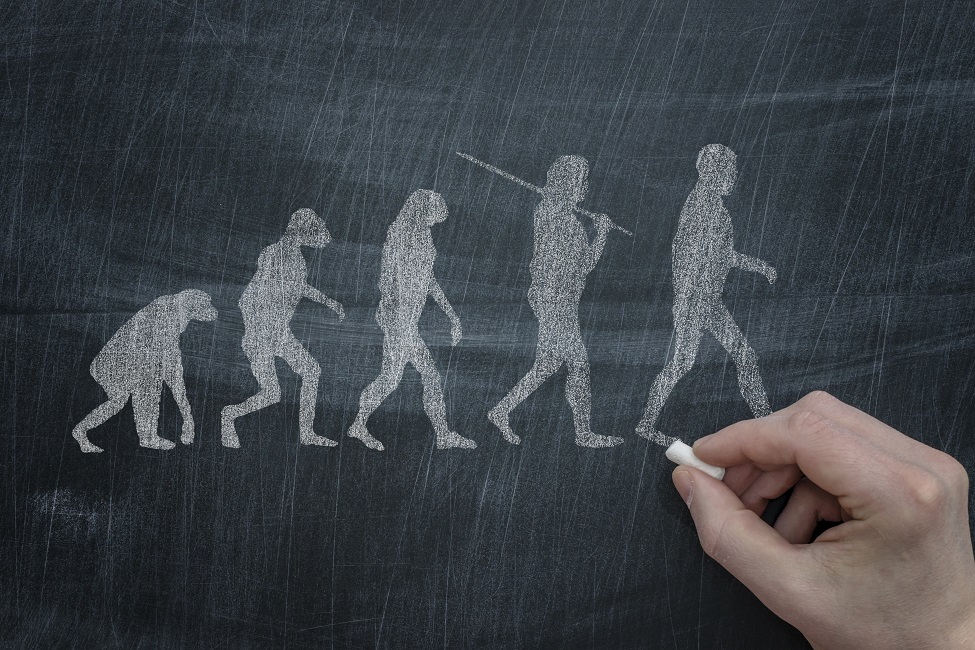 Researchers from the College of Engineering and Computer Science will provide the framework to test evolutionary hypotheses using novel statistical and machine learning tools.
FAU Harbor Branch scientists compared coral genetic variation in the Dry Tortugas and Florida Keys…
FAU College of Engineering and Computer Science researchers in collaboration with MIT probed the mechanical performance of red blood cells to identify the role of hypoxia on aging via biomechanical pathways.
Florida Atlantic University's MBA Sport Management program improved by 11 spots in a ranking of the world's Top 40 postgraduate sport management degrees.
FAU has received the 2021 Higher Education Excellence in Diversity (HEED) Award from INSIGHT Into Diversity magazine, the oldest and largest diversity-focused publication in higher education.
FAU's A.D. Henderson University School has been ranked the No. 2 Best Public Elementary School and moved up two spots to the No. 9 Best Public Middle School in America by Niche.
The Osher LLI at FAU in Jupiter will host a free concert with Rod MacDonald and the Humdingers to celebrate the beginning of a new academic year on Wednesday, Oct. 6 at 5:30 p.m.
New York Times reporter Astead Herndon presents the annual Constitution Day keynote lecture.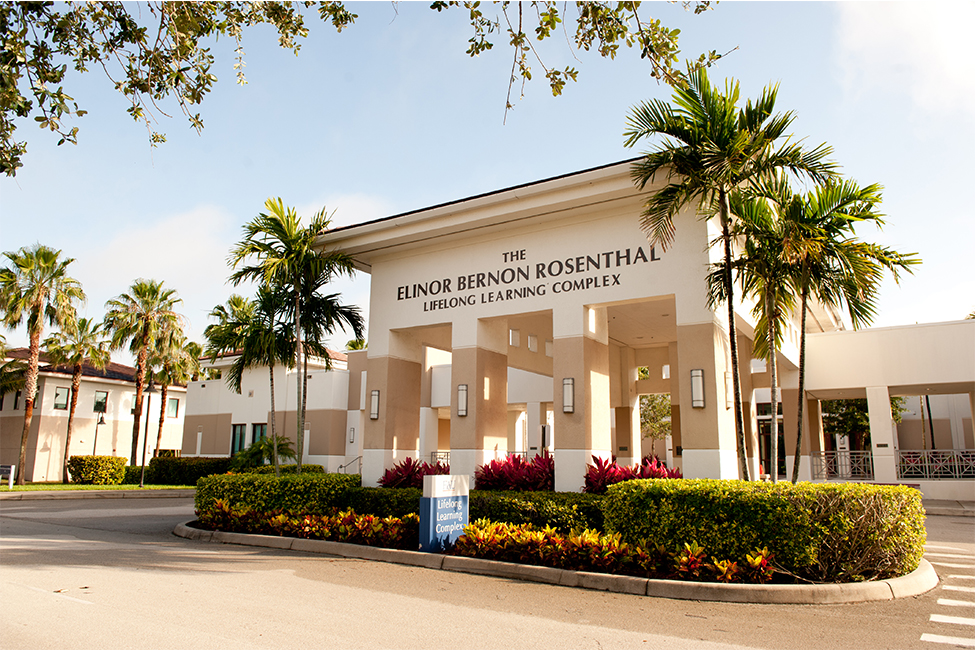 The Osher Lifelong Learning Institute at Florida Atlantic University in Jupiter awarded six scholarships to undergraduate students at the FAU John D. MacArthur Campus in Jupiter.
The Florida Board of Governors recently appointed Earnie Ellison Jr. to the FAU Board of Trustees. Former BOT member, Anthony Barbar, returned to service with appointment by Florida Gov. Ron DeSantis.
The Research Park at Florida Atlantic University® recently named the recipients of its 2021 Research Park Distinguished Awards.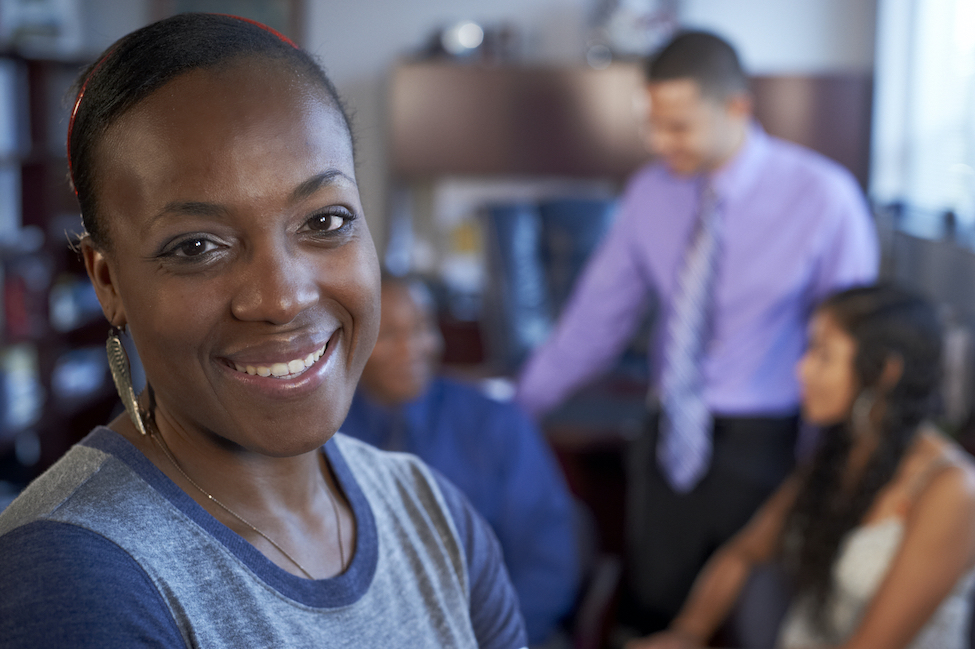 The SBDC at FAU recently received $500,000 from the Citi Foundation to support their continued work in providing technical assistance to small businesses owned by people of color.
FAU IN THE NEWS
FAU emergency medicine physician offers important advice on TODAY Show about carbon monoxide poisoning on boats
"That is definitely a danger zone and you should remove yourselves and your children from that area of the boat immediately," said Dr. Bill Benda, an associate professor of emergency medicine at Florida Atlantic University who is also an avid boater.... more