---
---
While Floridians are upbeat about the U.S. economic recovery from the COVID-19 pandemic, many residents believe their finances won't return to normal until later this year or even beyond 2022
The severity of state sanctions handed out to certified public accountants (CPAs) is influenced by political regime, a practice with potentially dire consequences for companies and their shareholders.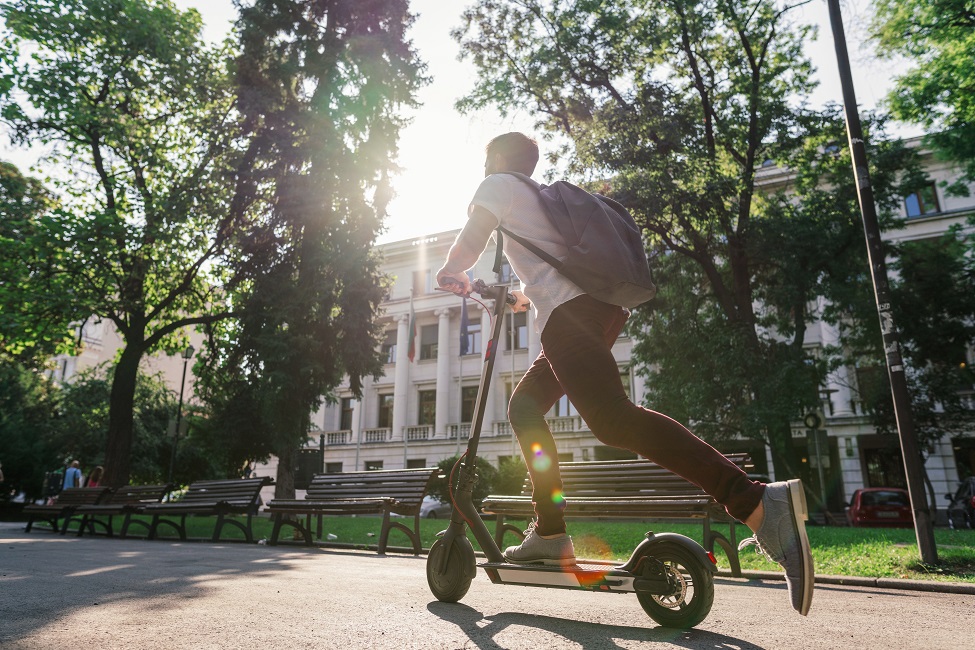 Researchers have built the first model to track travel patterns of e-scooter use that captures built environment variables more precisely and show that built environment and demographics both matter.
Florida Atlantic University will host events at its Boca Raton, Davie and Jupiter campuses, as well as online, to celebrate Women's History Month.
FAU has earned the 2021-2022 Military Friendly® School "Gold Designation" for the second time, based on the expansion of services and spaces offered by FAU's Military and Veterans Student Success Center.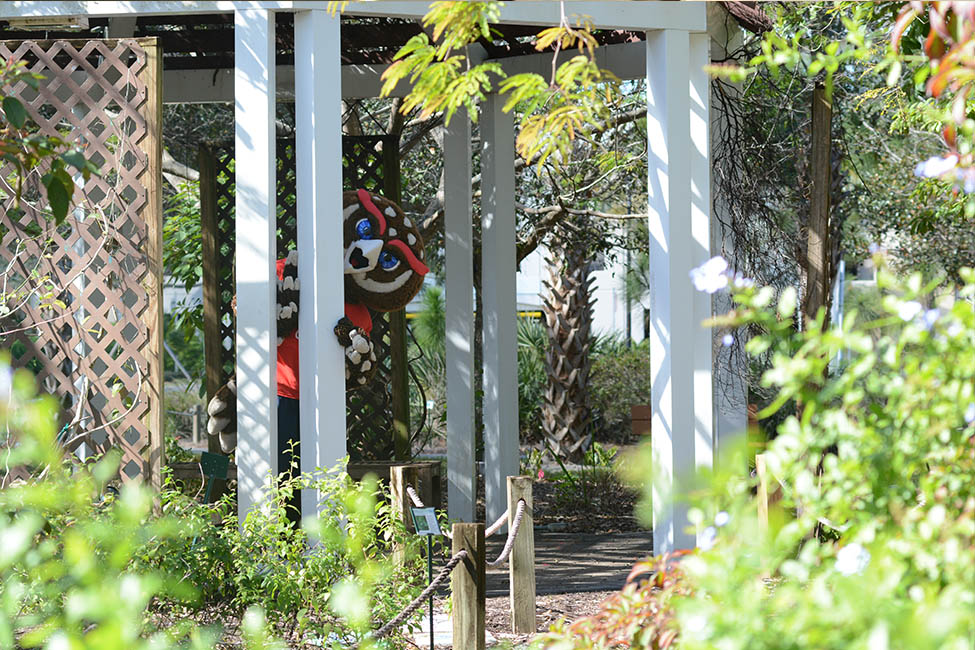 The Robert J. Huckshorn Arboretum at FAU's John D. MacArthur Campus in Jupiter has been awarded a Level I Accreditation by The ArbNet Arboretum Accreditation Program and The Morton Arboretum.
The Osher Lifelong Learning Institute at Florida Atlantic University will present two virtual screenings of the 2021 LUNAFEST® Film Festival on Wednesday, March 3 and Thursday, March 4 at 4 p.m.
Florida Atlantic University Libraries has announced a digital version of the Marvin & Sybil Weiner Spirit of America Collection.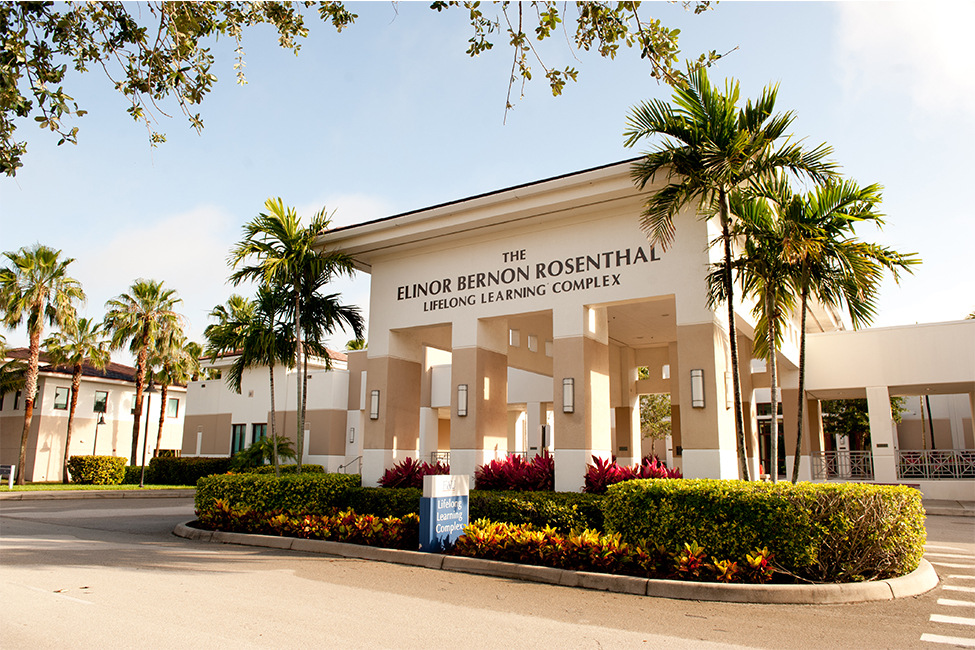 The Osher LLI at Florida Atlantic University in Jupiter will present a virtual lectures series, "The Sally Lapides and Art Solomon 2021 Winter Lecture Series," via Zoom webinars.
Memorial Cancer Institute/FAU (MCIFAU) has been recognized by the state's Department of Health as a "Florida Cancer Center of Excellence." It becomes just the fifth in the state to earn the designation.
Florida Atlantic University has joined a public-private partnership to announce the first ever "Florida Food Waste Prevention Week" from Monday, April 5 through Friday, April 9.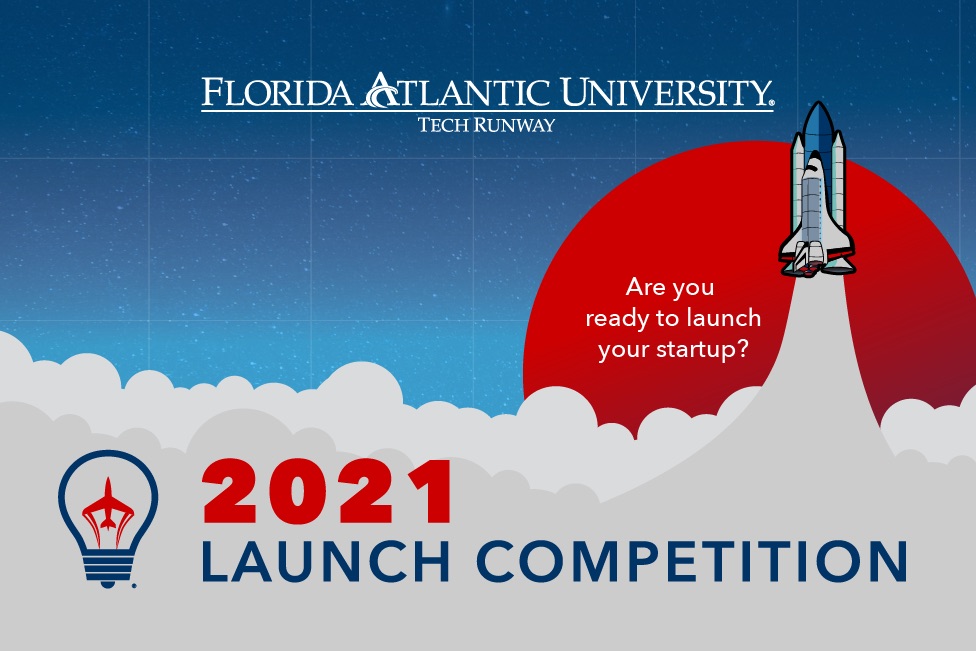 FAU Tech Runway® is now accepting applications for this year's Launch Competition, which helps turn game-changing business ideas into thriving companies.
FAU IN THE NEWS
Don't Get Between a Caterpillar and Its Milkweed
Before metamorphosis, monarch butterflies will aggressively head butt each other for access to their favorite food.... more