---
---
Florida leisure travel is showing signs of decline in recent weeks, offering yet another challenge to employers and tourism officials still trying to recover from the COVID-19 pandemic.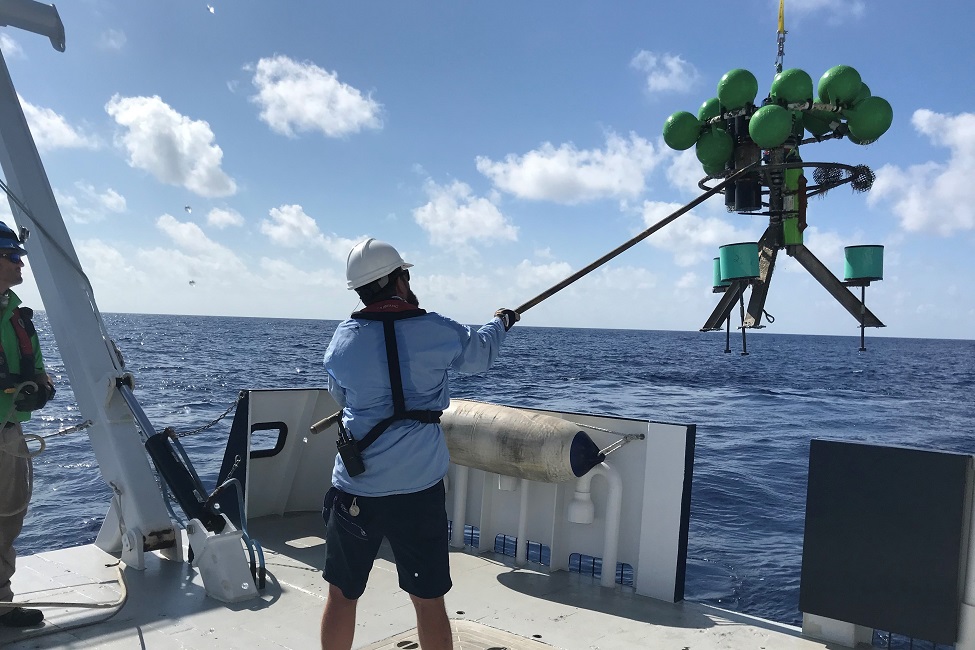 Researchers from FAU Harbor Branch have received a grant from the U.S. Environmental Protection Agency to study the connectivity between the Everglades and Florida Keys via the Florida Bay.
Phillip A. Hough, Ph.D., an associate professor in the Dorothy F. Schmidt College of Arts and Letters, received a Fulbright Global Scholar Award based on his important sociological research in rural Colombia.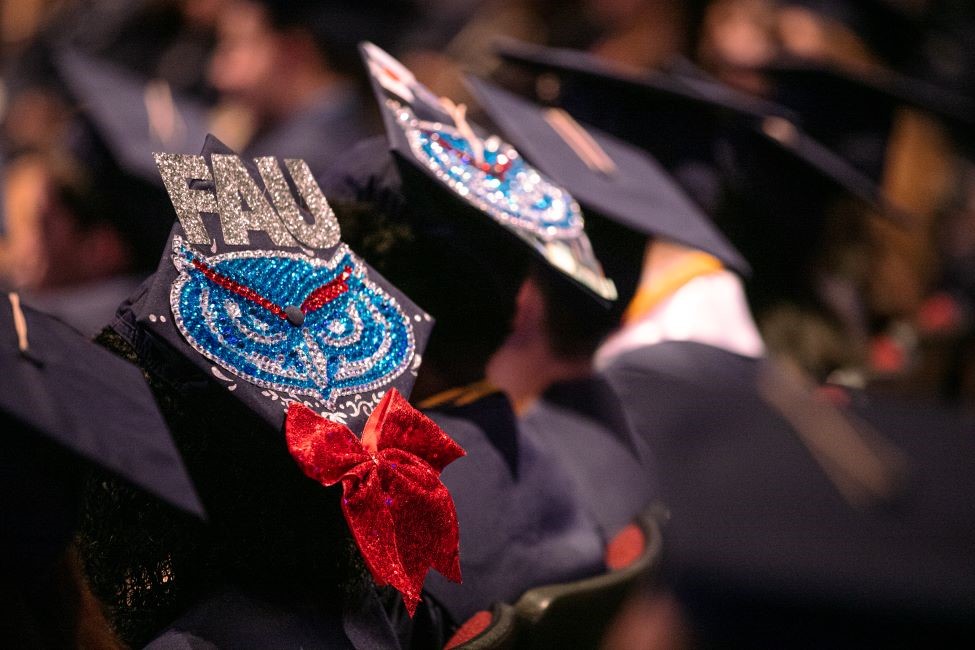 FAU has received the 2022 Innovation Award from Encoura Eduventures of Research.
Florida Atlantic University will celebrate Juneteenth with a special recognition and celebration on Monday, June 20 from 11:30 a.m. to 1:30 p.m. at FAU's Housing Pavilion.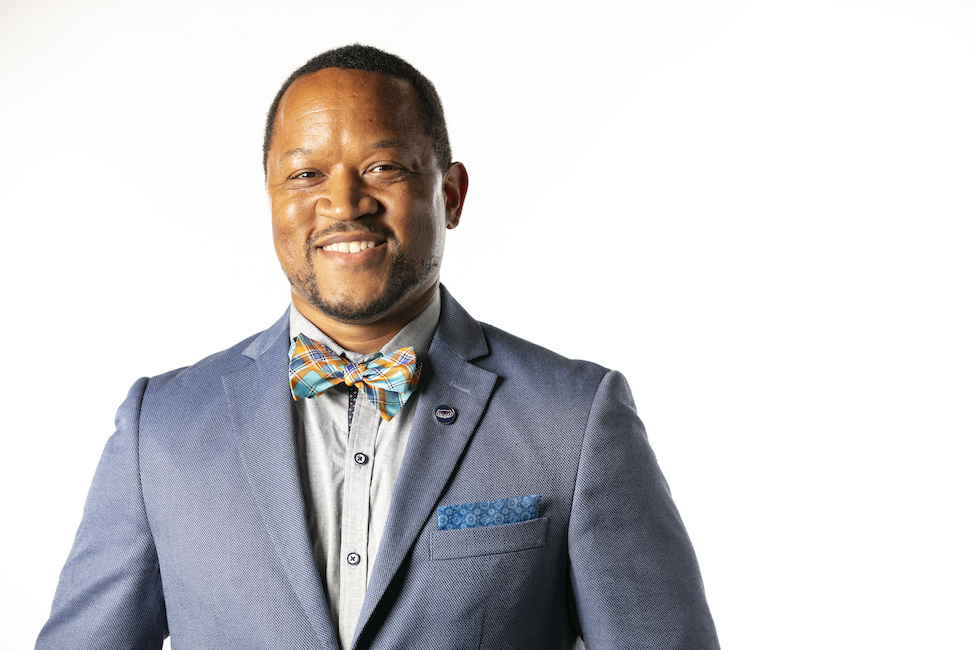 Florida Atlantic University student Bernard Harrigan has been named a 2022 Udall Scholar, marking the first time in the University's history that one of its students was presented with this scholarship.
Courtney Jones, DMA, recently made history when he played with the Gateways Orchestra in its debut at Carnegie Hall in New York City.
The Osher Lifelong Learning Institute at Florida Atlantic University in Jupiter recently awarded nine $1,000 scholarships to undergraduate and graduate students at the Northern Campus Achievement Awards.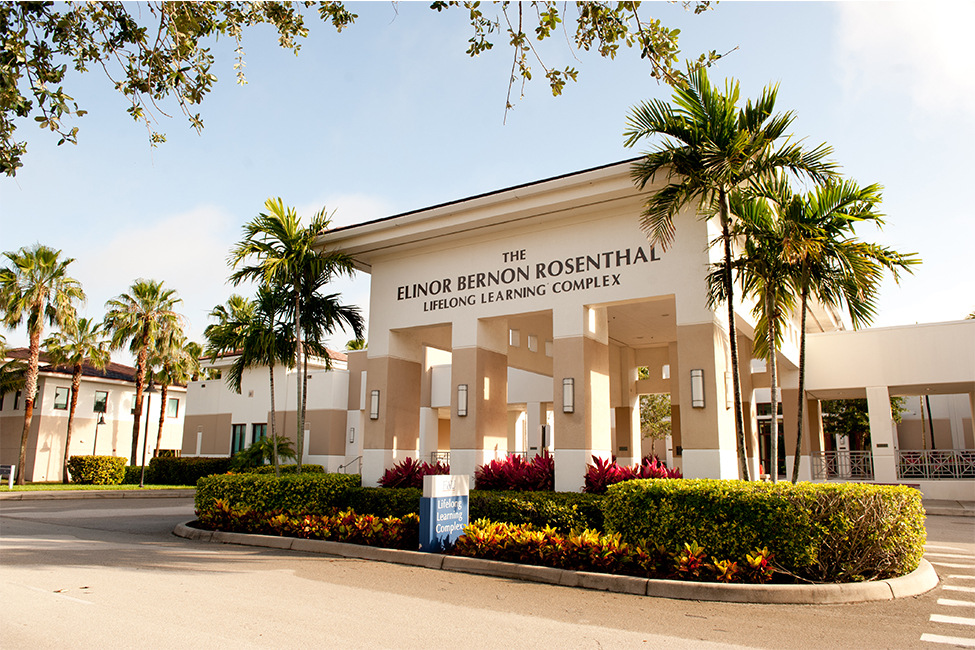 The OLLI at FAU presents "There is Nothing for You Here: Finding Opportunity in the 21st Century," presented by Fiona Hill, Ph.D., on Monday, April 4 at 4 p.m. in the OLLI complex at FAU Jupiter.
Several South Florida leading hospitals and patient care providers have joined the FAU Health Network's groundbreaking collaboration to greatly benefit the region.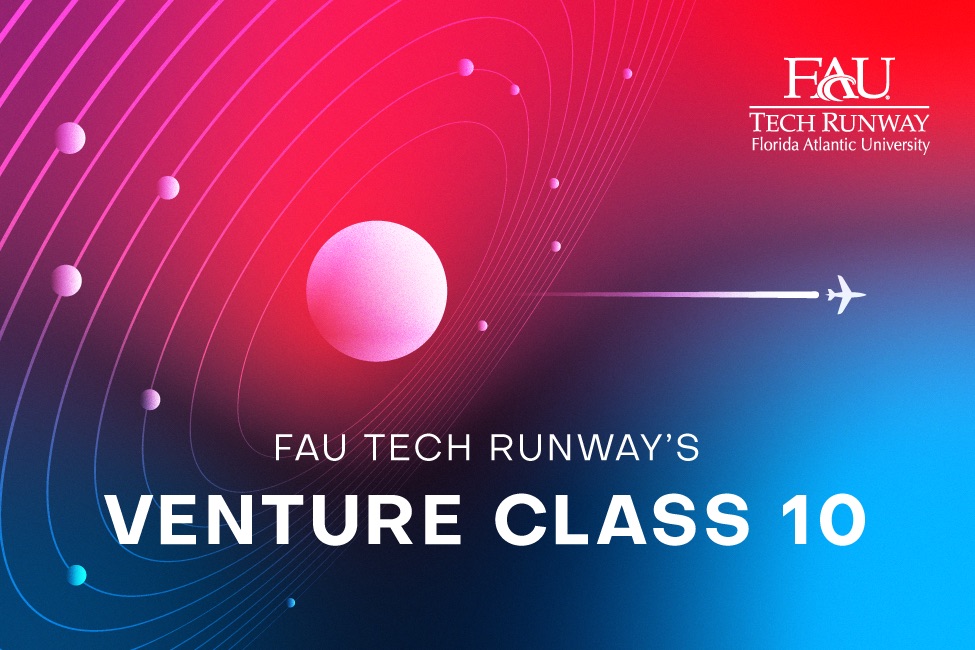 FAU Tech Runway® recently hosted its annual Launch Competition, revealing its 10th class, "Venture Class 10."
Three South Florida counties will soon be served by an academic health network that is a true collaboration of the region's leading public and private academic and medical leaders.
FAU IN THE NEWS
Women responded better than men to early Alzheimer's intervention, study found
"Two out of every three brains affected by Alzheimer's disease are women's brains," said Dr. Richard Isaacson, director of the Alzheimer's Prevention Clinic in the Center for Brain Health at Florida Atlantic University's Schmidt College of Medicine.... more
Florida Atlantic University Magazine Spring 2022 Issue