---
---
FAU researchers have conducted a comprehensive health assessment of gopher tortoises at two sites in southeastern Florida, which provides important baseline information on this vulnerable species.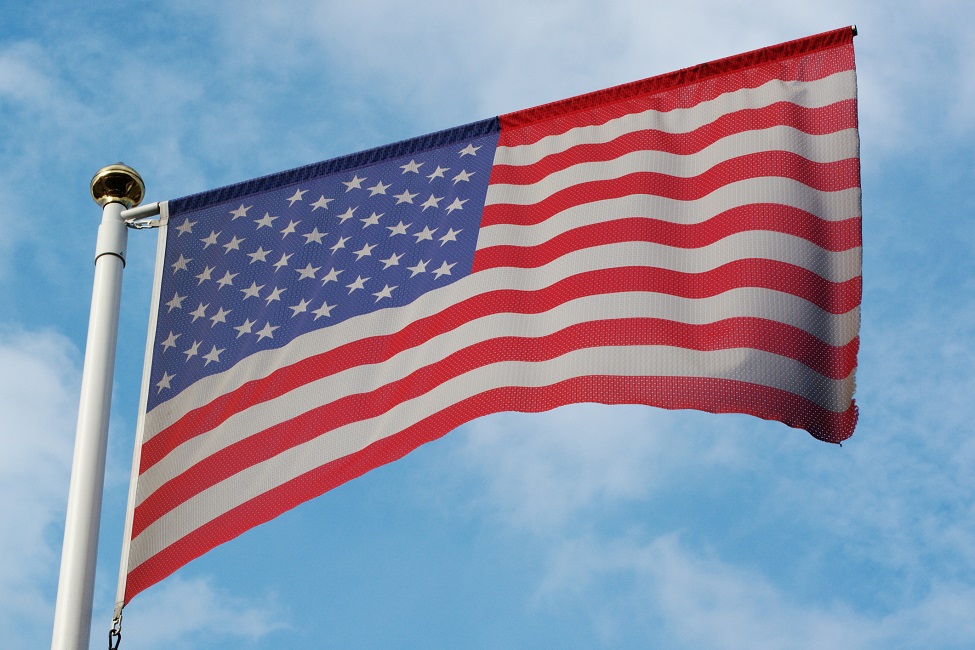 U.S. President Joe Biden won praise in Florida for his handling of the coronavirus pandemic, but registered voters still issued only tepid approval for his first 100 days in office.
To keep the workplace safe, researchers from the College of Engineering and Computer Science will test the efficacy of various types of personal protection measures against airborne viral transmission.
FAU's Dorothy F. Schmidt College of Arts and Letters, the Department of Mathematical Sciences, the Pine Jog Environmental Education Center, and Athletics will host summer camps for summer 2021.
Florida Atlantic University has announced the winners of the 2021 Three Minute Thesis (3MT®) Competition organized by the Graduate College.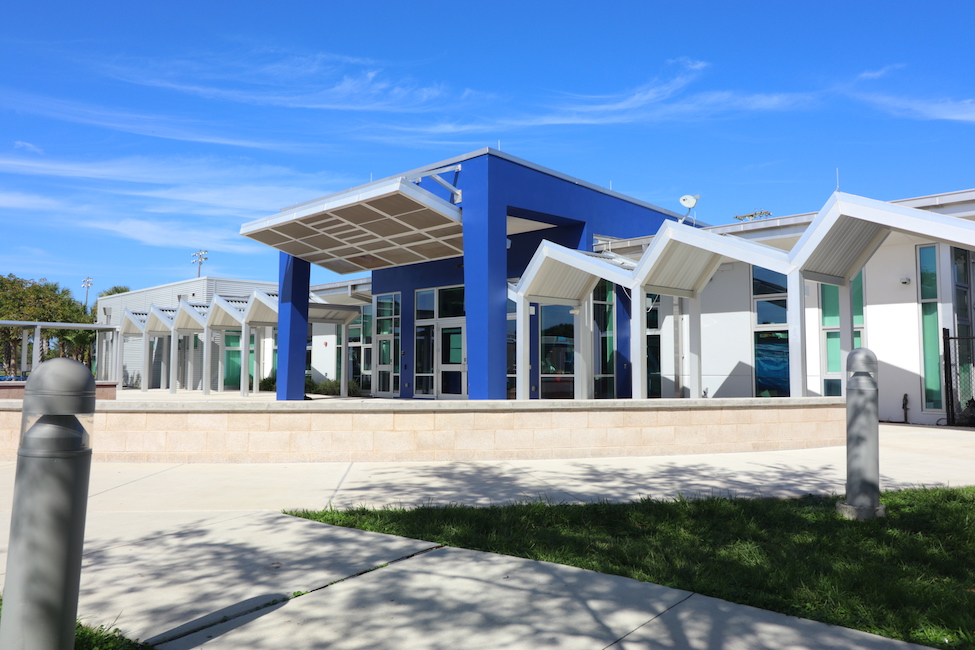 Florida Atlantic University's spring commencement ceremonies highlights the accomplishments of five FAU High School students.
The Osher LLI at FAU in Jupiter has announced its course offerings for the spring semester, which begins Thursday, March 25.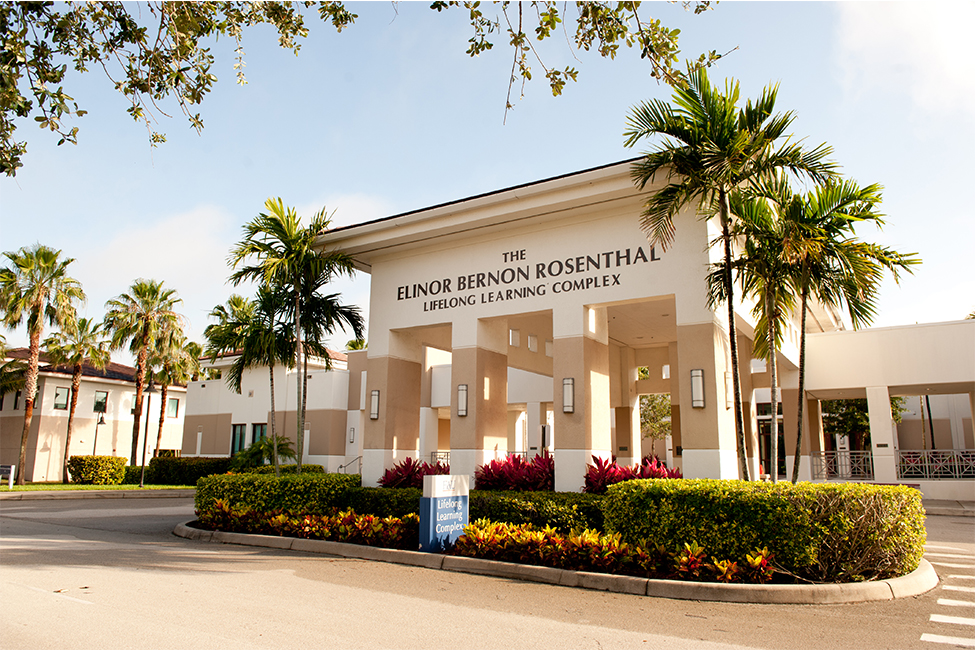 The Osher LLI at FAU in Jupiter will present a lecture by Kelly Mills, M.D.
The Osher Lifelong Learning Institute at Florida Atlantic University will present two virtual screenings of the 2021 LUNAFEST® Film Festival on Wednesday, March 3 and Thursday, March 4 at 4 p.m.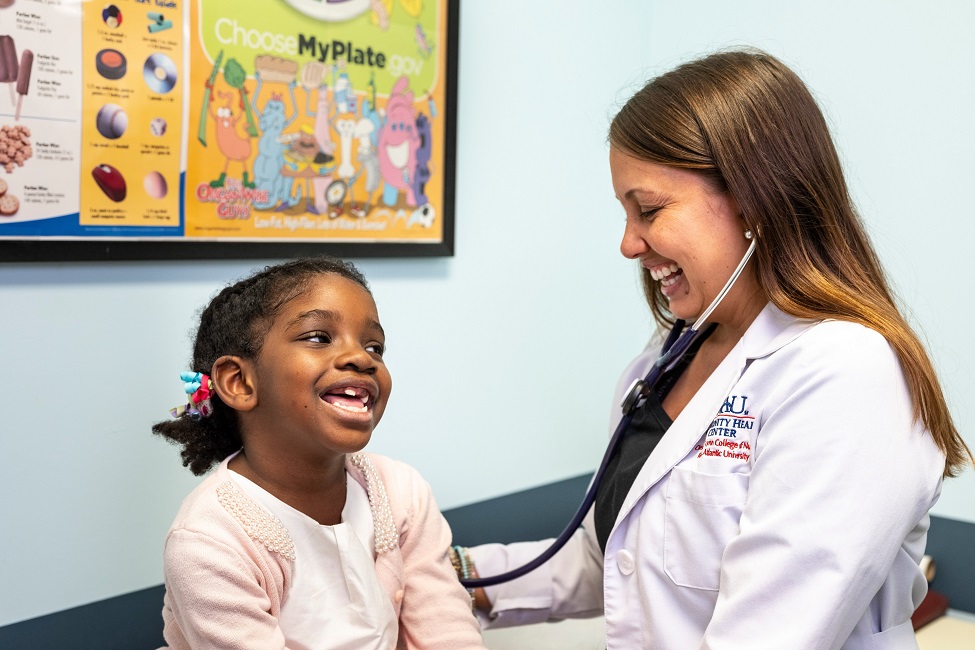 Operated by the Christine E. Lynn College of Nursing, the FAU/NCHA Community Health Center is the first university in Florida to be designated by HRSA as a "Federally Qualified Health Center Look-Alike."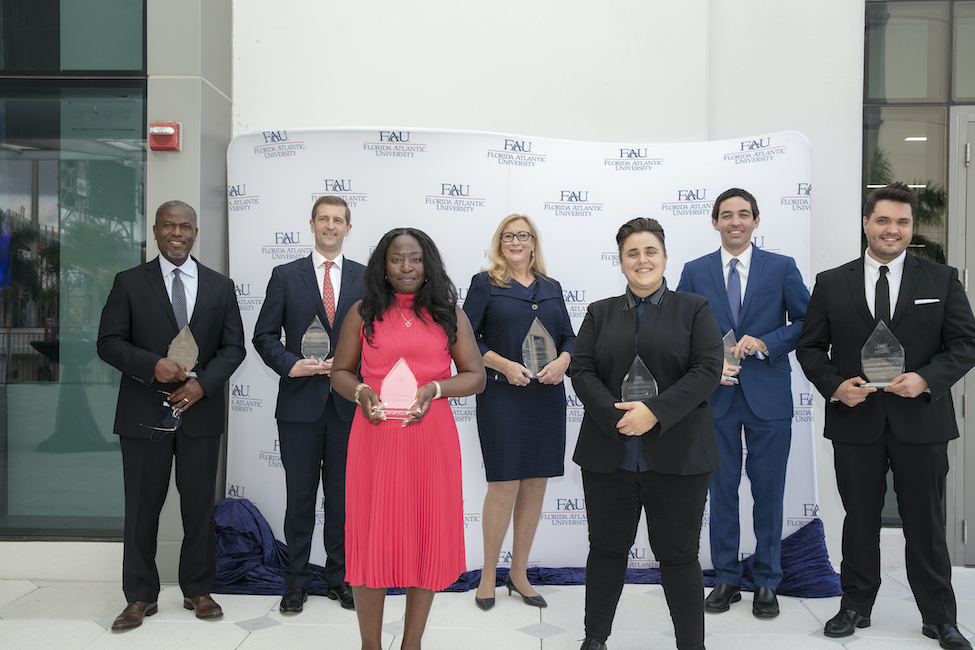 The Florida Atlantic University Alumni Association (FAUAA) hosted its annual Hall of Fame and Distinguished Alumni ceremony and reception recently.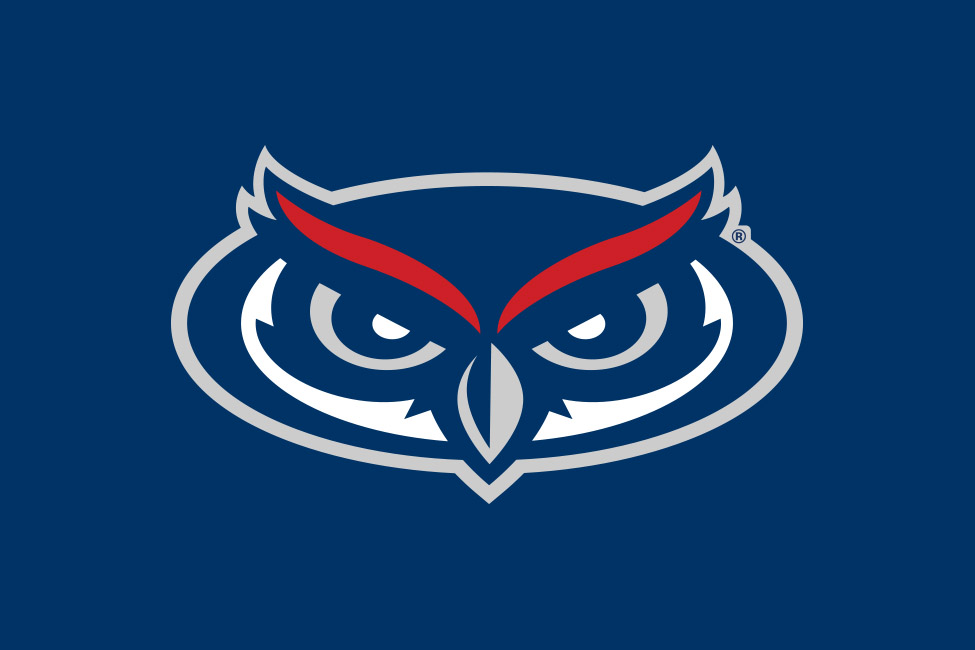 The Florida Atlantic University Alumni Association (FAUAA) Board recently announced its 2021-22 roster, including six members of its executive committee.
FAU IN THE NEWS
Listen to the soothing sounds of a snacking stingray
Absurd as it sounds, this video of a stingray snacking on shellfish may be the most soothing scene that's floated across our screens this year. But for the marine biologists who captured the recording, the listening experience is more than just an ASMR thrill. Shark and ray researchers from Florida Atlantic University used a battery-powered camera with a hydrophone (the underwater equivalent of a microphone) to eavesdrop on captive spotted eagle rays. ... more