---
---
A significant number of Florida voters worry racism are on the rise in the U.S., a factor that could impact their voting behavior, according to research by Florida Atlantic University and Mainstreet Research.
A new study provides novel insight into the benefits of exercise, which should motivate adults to keep moving throughout their lifetime, especially during middle age.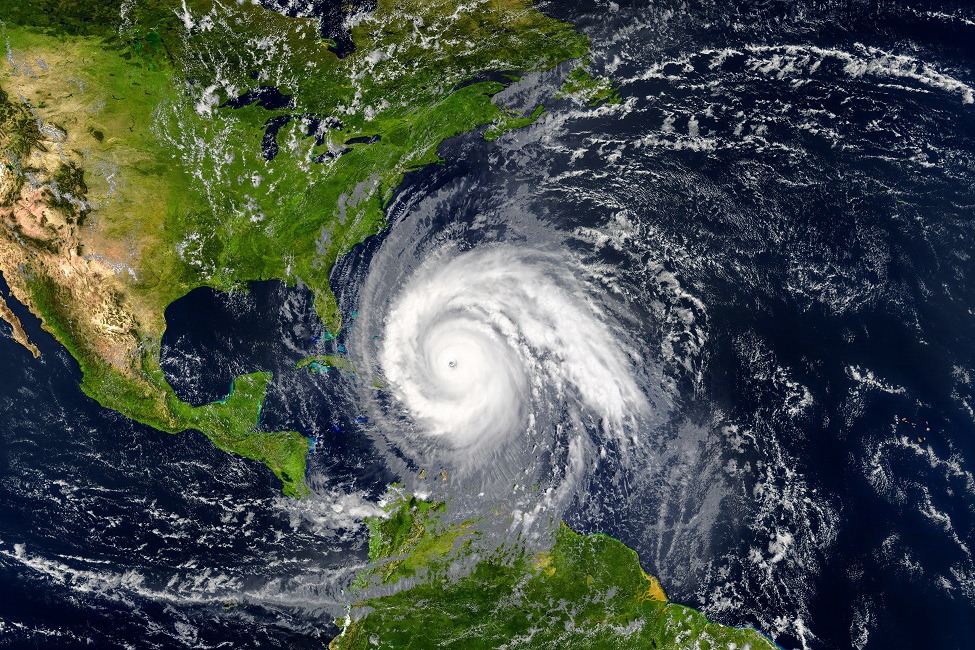 Florida Atlantic University faculty experts are available to discuss various issues surrounding hurricane preparedness, evacuation and aftermath.
FAU ranked No. 2 in the United States overall, No. 1 in the U.S. and No. 4 in the world for female participation, and No. 17 globally for overall satisfaction.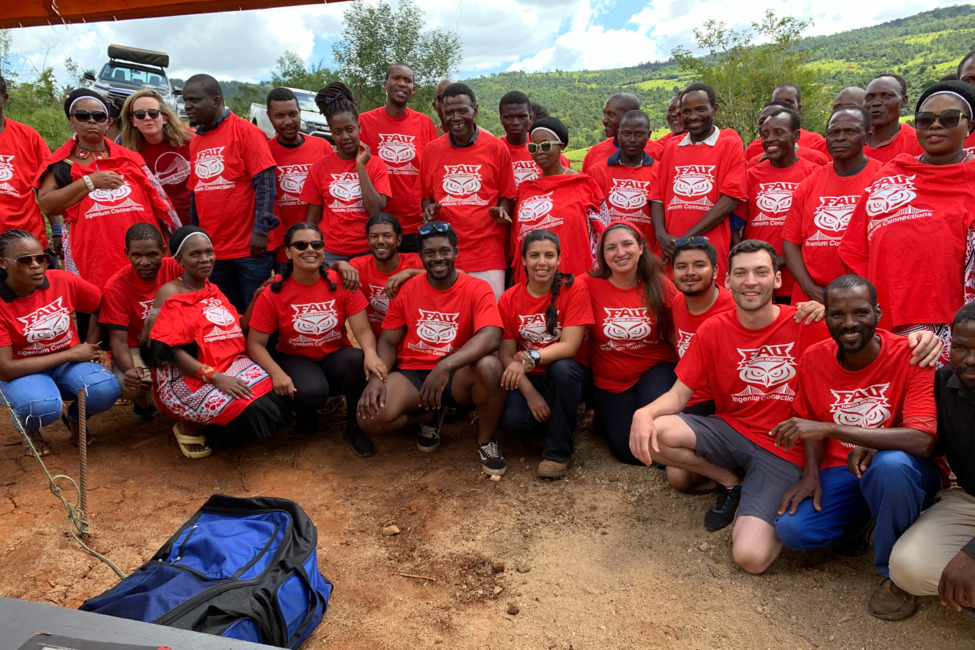 Florida Atlantic University's College of Engineering and Computer Science is a leader in building bridges, both literally and figuratively.
Florida Atlantic University will confer more than 3,000 degrees Thursday and Friday for the spring semester during six in-person commencement ceremonies in the Kaye Auditorium.
FAU has announced the lineup for this summer's Festival Rep.
Florida Atlantic University's 2023 Alan B. and Charna Larkin Symposium on the American Presidency presents "A Conversation with Laura W. Bush and Barbara Pierce Bush.
Award-winning singer-songwriter, dancer, actress and social influencer Montana Tucker will headline a multi-arts Concert-4-Kindness on Sunday, Jan. 15, 2023.
FAU's Schmidt College of Medicine has received initial accreditation for its fifth university-sponsored fellowship, which will be based at Boca Raton Regional Hospital, part of Baptist Health.
FAU and Insightec will collaborate to advance scientific knowledge about the use of focused ultrasound to treat brain diseases, including Parkinson's disease and Alzheimer's disease.
Several Florida Atlantic University graduate programs are included in the latest U.S. News & World Report's "Best Graduate Programs" for 2023-24.
FAU IN THE NEWS
Watch baby sea turtles get released into the ocean live on TODAY
NBC's Kerry Sanders joins TODAY live from the waters off the coast of Florida to report on why there are more female turtles than male turtles being born – and then helps release young turtles into the ocean!... more
Florida Atlantic University Magazine Fall 2022 Issue