---
---
FAU researchers are conducting a "Heart Failure and Fatigue" study to prove that an easy-to-use survey is a reliable method to assist health care providers to evaluate fatigue in patients with heart failure.
Seven Florida cities were among the top 10 most overvalued housing markets in the country, as interest rates squeeze many buyers from the market, according to researchers.
Renters across Florida are faced with a prolonged affordability crisis despite rent growth having returned to normal, according to researchers at Florida Atlantic University and two other schools.
FAU's Louis and Anne Green Memory and Wellness Center is hosting the 17th annual "Keep Memories Alive" Walk-in-the-Mall on Sunday, Nov. 5 at 9 a.m. at the Town Center at Boca Raton, 6000 Glades Road.
Siri Terjesen, Ph.D., an associate dean in Florida Atlantic University's College of Business, was awarded top honors for a paper published in a leading management policy journal.
Florida Atlantic University will celebrate Hispanic/Latina/o/x Heritage with a series of student-run events beginning Friday, Sept. 15 through Sunday, Oct. 15.
FAU's Dorothy F. Schmidt College of Arts and Letters has received a significant gift from the Edith and Martin Stein Family Foundation to support performances and arts education at the university's Theatre Lab.
FAU has announced the lineup for this summer's Festival Rep.
Florida Atlantic University's 2023 Alan B. and Charna Larkin Symposium on the American Presidency presents "A Conversation with Laura W. Bush and Barbara Pierce Bush.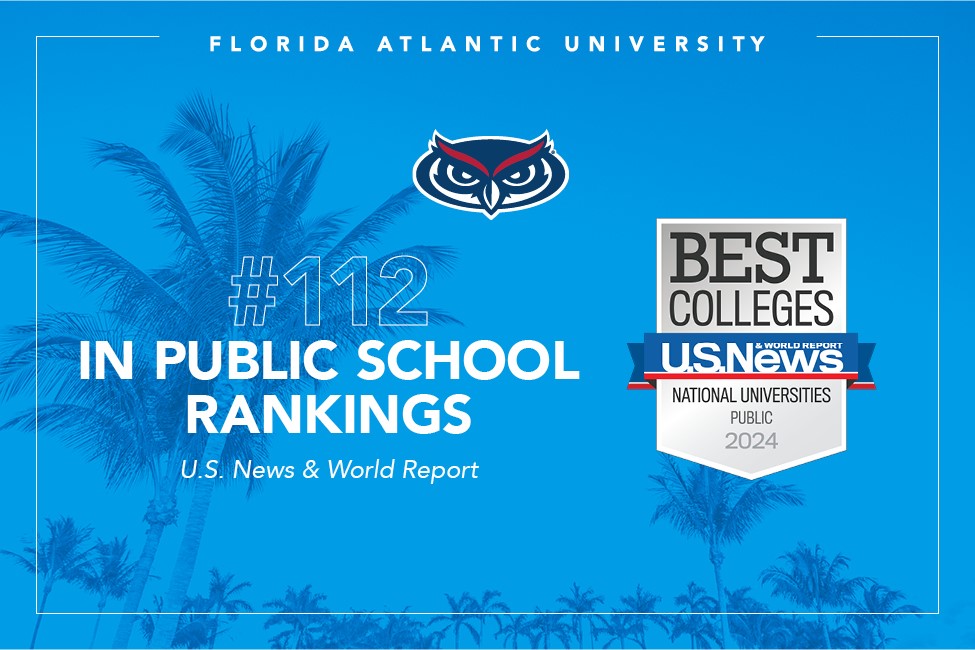 Florida Atlantic University made considerable gains in the U.S. News & World Report list of "Top Public Schools," moving up to No. 112 from No. 131 in this year's ranking of the nation's best universities.
FAU Tech Runway® recently accepted 16 companies to participate in the 12th cohort of its Venture Program.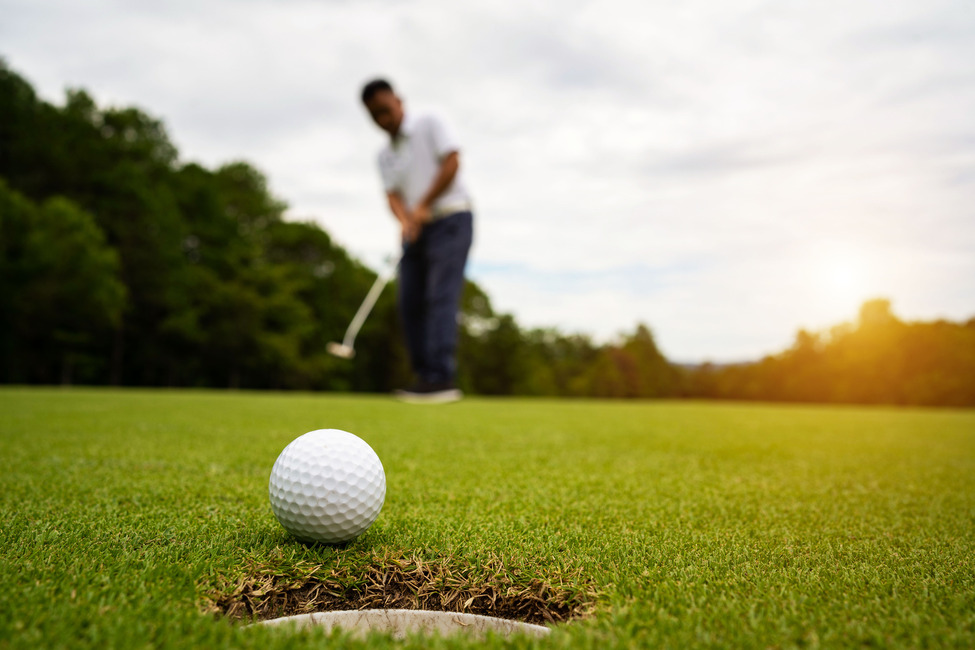 Florida Atlantic University's College of Business is hosting its inaugural Golf Classic to support student success and benefit the college's Hospitality and Tourism Management Program.
FAU IN THE NEWS
Watch baby sea turtles get released into the ocean live on TODAY
NBC's Kerry Sanders joins TODAY live from the waters off the coast of Florida to report on why there are more female turtles than male turtles being born – and then helps release young turtles into the ocean!... more
Florida Atlantic University Magazine Spring 2023 Issue