---
---
A long-term FAU Harbor Branch study shows since 2011, parts of the Indian River Lagoon's benthic cover has changed from primarily seagrass until 2015, to primarily the green macroalga C. prolifera after 2018.
Five FAU Ph.D. students have been selected to receive the "Computational Brain Science and Health Graduate Fellowships," through a generous gift of $1 million from the Palm Health Foundation in 2022.
FAU researchers explored the rates of primary care physician follow-up by older adults with a fall-related head injury resulting in an emergency department visit, risk assessment and preventive strategies.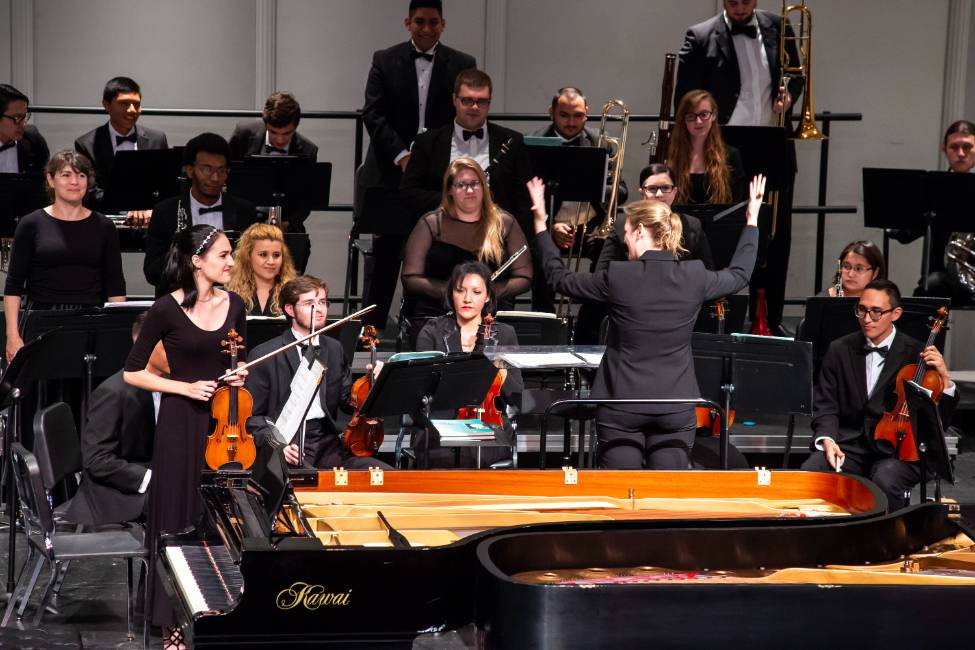 FAU has received a gift worth more than $5 million to enhance its music programs and establish a legacy for the Palm Beach Pops and its founder and music director, Bob Lappin.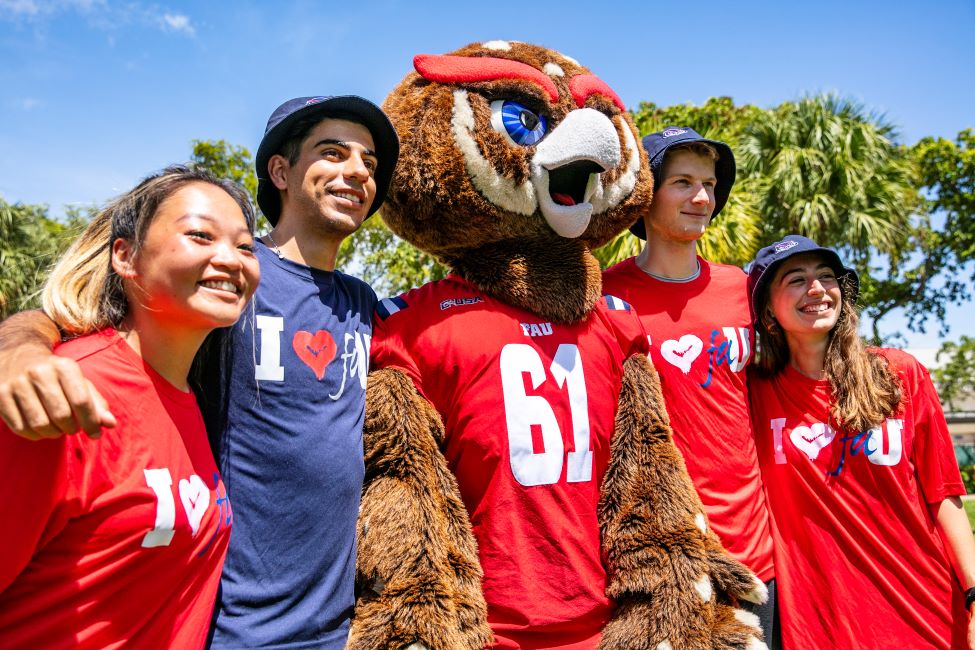 Florida Atlantic University has been selected as an education partner for Amazon's Career Choice program to provide Amazon's hourly employees access to credit-bearing courses at FAU.
FAU Board of Trustees approved an extension of Stacy Volnick's term as FAU Interim President to the end of the 2024 calendar year, or until a permanent president is hired.
FAU's Dorothy F. Schmidt College of Arts and Letters has received a significant gift from the Edith and Martin Stein Family Foundation to support performances and arts education at the university's Theatre Lab.
FAU has announced the lineup for this summer's Festival Rep.
Florida Atlantic University's 2023 Alan B. and Charna Larkin Symposium on the American Presidency presents "A Conversation with Laura W. Bush and Barbara Pierce Bush.
Florida Atlantic University has been named as a Fulbright Hispanic-Serving Institution Leader for 2023.
The Florida Atlantic University Career Center, within the Division of Student Affairs, has been named as one of Handshake's inaugural Career Spark Award winners.
FAU's Center for Teaching and Learning has earned the 2023 Frank L. Christ Outstanding Learning Center Award, given by the ICLCA.
FAU IN THE NEWS
Watch baby sea turtles get released into the ocean live on TODAY
NBC's Kerry Sanders joins TODAY live from the waters off the coast of Florida to report on why there are more female turtles than male turtles being born – and then helps release young turtles into the ocean!... more
Florida Atlantic University Magazine Fall 2023 Issue