---
---
The three-year NSF grant will help to ensure appropriate representation of women in STEM faculty and continues the work of the late Emmanuelle Tognoli, Ph.D., who served as a research professor at FAU.
FAU College of Engineering and Computer Science researchers have joined forces to develop a universal radio adapter for secure communications for U.S. military, government and critical infrastructure systems.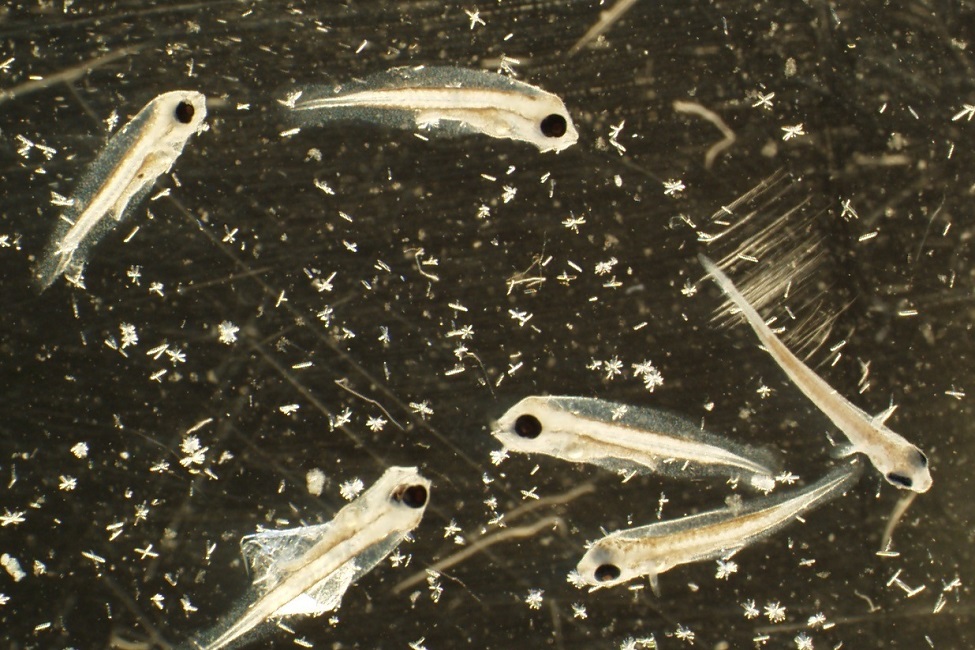 FAU Harbor Branch researchers are the first to conduct a low salinity study on Florida pompano to determine the optimal salinity required to culture juvenile fish from hatch to weaning under on-farm conditions.
Florida Atlantic University's Adams Center for Entrepreneurship has been awarded a partnership with the Veterans Florida Entrepreneurship Program for the eighth consecutive year.
Florida Atlantic University's College of Business will host its 29th Business Leader of the Year breakfast on Friday, Jan. 27, 2023 at 8 a.m. at Boca West Country Club.
The Leon Charney Diplomacy Program at Florida Atlantic University recently competed in the annual diplomacy competition in Washington, D.C.
Award-winning singer-songwriter, dancer, actress and social influencer Montana Tucker will headline a multi-arts Concert-4-Kindness on Sunday, Jan. 15, 2023.
Florida Atlantic University presents the inaugural Fogelman Sports Museum lecture presented by Louis Moore, Ph.D.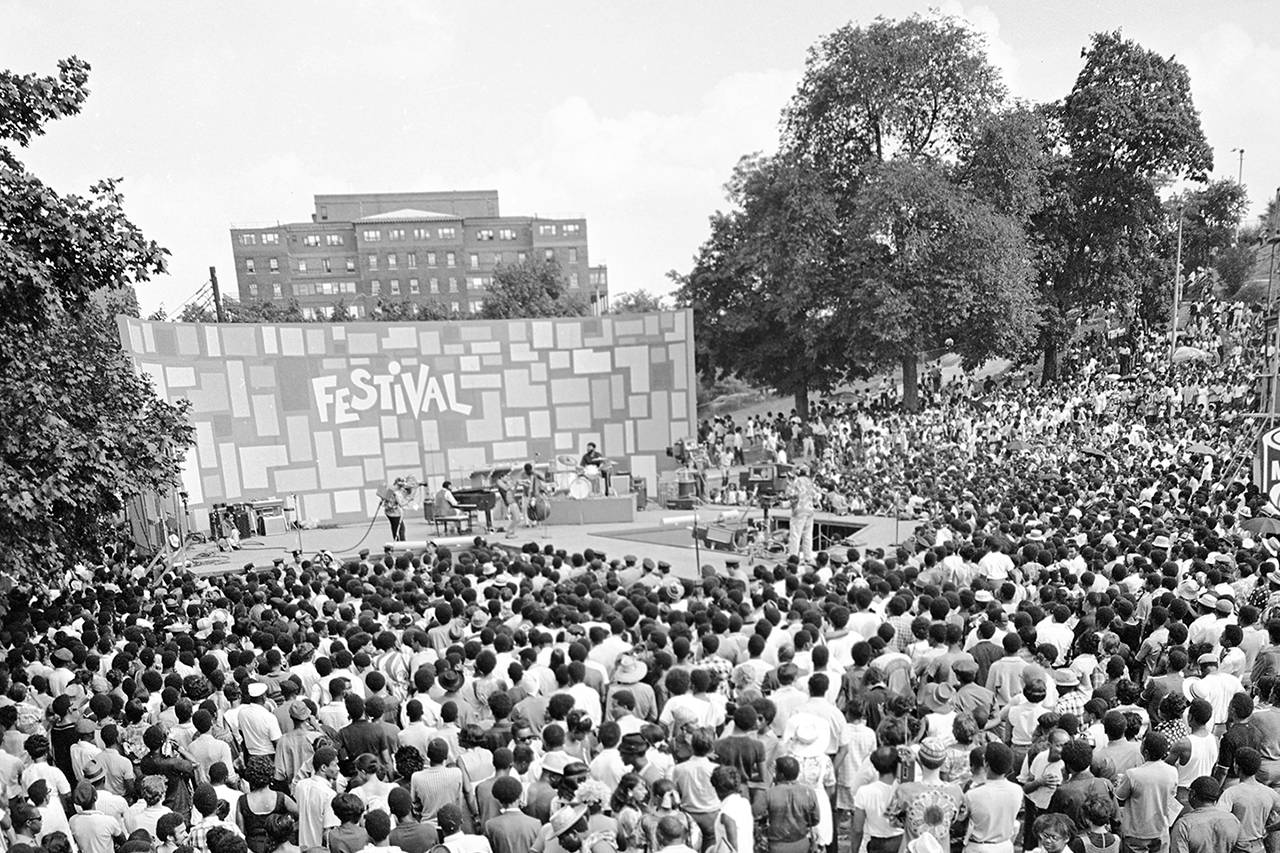 The concert will feature music from the Academy-award winning film "Summer of Soul" about the 1969 Harlem Cultural Festival.
Florida Atlantic University recently kicked off the public phase of its first comprehensive campaign in more than 20 years.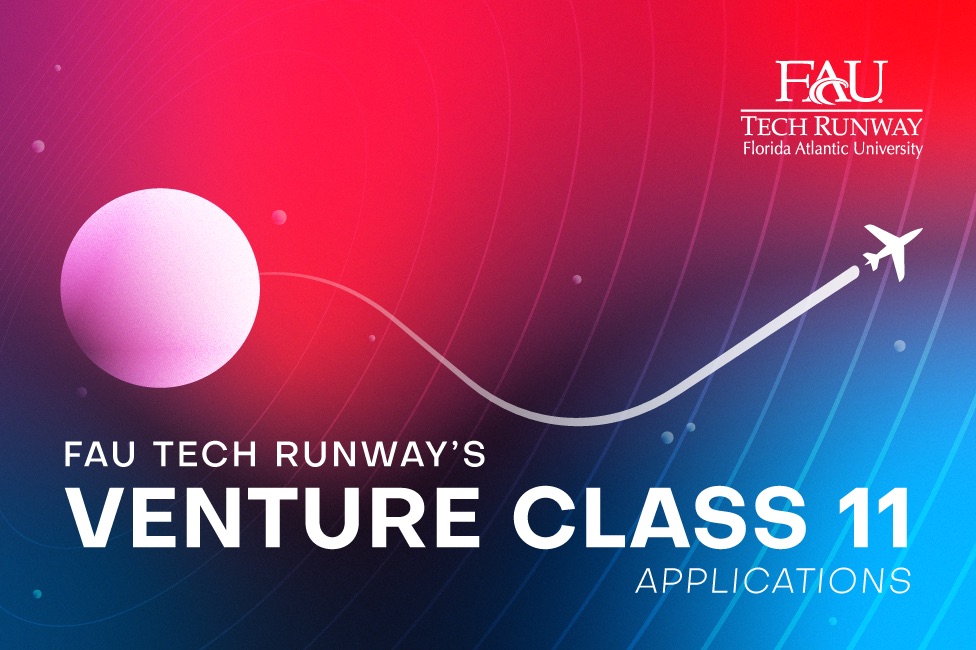 FAU Tech Runway® is now accepting applications for the Venture Program, which helps turn game-changing business ideas into thriving companies.
FAU Tech Runway® is set to celebrate its 2022 Maverick Reception on Tuesday, Nov. 15 from 6 to 8 p.m. at FAU Tech Runway.
FAU IN THE NEWS
Watch baby sea turtles get released into the ocean live on TODAY
NBC's Kerry Sanders joins TODAY live from the waters off the coast of Florida to report on why there are more female turtles than male turtles being born – and then helps release young turtles into the ocean!... more
Florida Atlantic University Magazine Fall 2022 Issue