---
---
A review from researchers in FAU's Schmidt College of Medicine supports the use of high dose aspirin to treat acute migraine as well as low dose daily aspirin to prevent recurrent attacks.
FAU's College of Engineering and Computer Science and Florida Division of Emergency Management project will create a framework for flood risk management.
FAU Harbor Branch scientists and collaborators have developed a breakthrough in marine invertebrate (sponge) cell culture that impacts marine biotechnology, early animal evolution and climate change.
Borivoje "Borko" Furht, Ph.D., a professor in FAU's College of Engineering and Computer Science was recently appointed as a member of the prestigious Academia Europaea founded in 1988.
The Leon Charney Diplomacy Program at Florida Atlantic University recently received five delegation awards at the National Model United Nations competition in Washington, D.C.
FAU has been recognized as one of the top programs for entrepreneurship studies, according to the latest rankings from The Princeton Review.
The Osher Lifelong Learning Institute at Florida Atlantic University in Jupiter has announced its course offerings for the winter semester, which begins Monday, Jan. 6, 2020.
Florida Atlantic University recently received a donation of artwork valued at more than $3.8 million from Rick and Lesley Stone.
Osher LLI at FAU Jupiter will present two lectures by Kevin Wagner, Ph.D., a professor of political science, on Tues., Nov. 5 at noon and Thurs. Dec. 5 at 9:30 a.m., in the Osher LLI complex at FAU Jupiter.
FAU's "University of Distinction" plan for applied artificial intelligence and big data analytics was officially approved today by the Florida Board of Governors, which oversees the State University System.
FAU faculty, staff and students came together with local officials and community partners today to celebrate the 20th anniversary of FAU's John D. MacArthur Campus at Jupiter with a ceremonial groundbreaking.
The Schmidt College of Medicine program is one of only two in Florida's State University System to train future clinicians and scientists in this emerging field to understand and improve human health.
FAU IN THE NEWS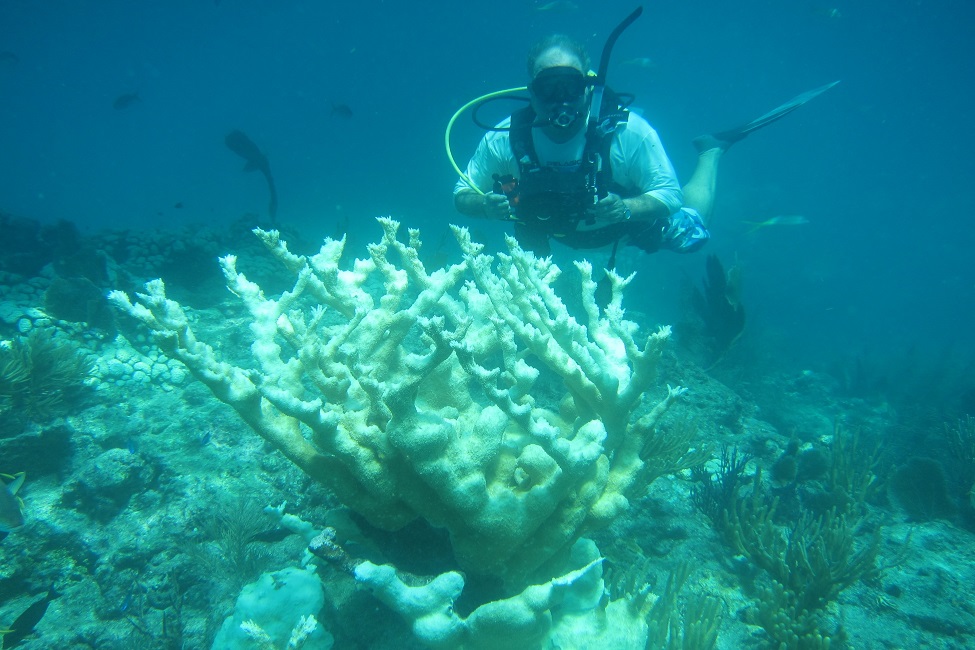 What's killing coral in the Florida Keys? Scientists say it's more than just rising temperatures
Coral reefs near the Florida Keys are being destroyed, with scientists reporting a "heartbreaking" decline over the past three decades. NBC's Kerry Sanders meets with researchers who say warming water temperatures are just one part of the problem.... more