Mission Statement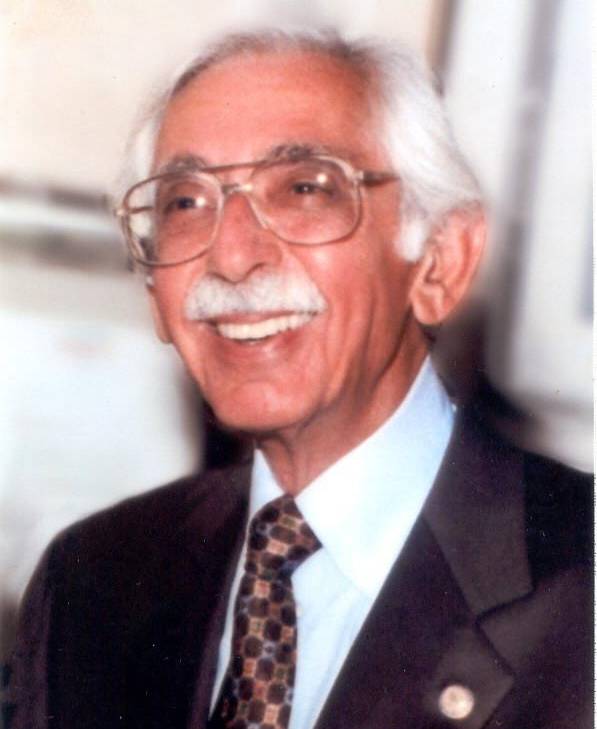 This Alan B. Larkin Symposium on the American Presidency was made possible through the generosity of the Larkin family, which established an endowment in 2004 to support the study of the American presidency at FAU.
The symposium honors the memory of Alan B. Larkin, a publisher of trade magazines for the fashion industry, a member of the local community, and the father of three children. Alan loved history and collected original signed letters from every American president, from George Washington to George W. Bush.
The annual symposium aims to keep Alan Larkin's passion for history alive by exploring the role of the presidency in shaping political, cultural, and social developments in American life. Past symposia have featured lectures by former Secretary of State Madeleine K. Albright, noted presidential journalists Helen Thomas and David Halberstam, as well as some of the country's top historians.
In February 2008, the symposium co-sponsored "Join It! Civic Engagement Week at FAU". Over 4,000 students participated in civic week events, including voter education workshops, a student voter registration drive, a "Rock the Vote" rally, a visit by the C-Span "Campaign 2008" bus, three student contests, a mock presidential debate by FAU students, and a performance by Comedy Central's "Indecision 2008."
For its contribution in promoting civic understanding, the Larkin Symposium was honored to receive the George Washington Honor Medal from the Freedoms Foundation at Valley Forge.
The symposium published its first book: Selling War in a Media Age: The Presidency and Public Opinion in the American Century, edited by FAU historian Kenneth Osgood and former History Department faculty member Andrew K. Frank. The 2009 symposium on civil rights also will be published as a collection of essays edited by Kenneth Osgood and Derrick White.