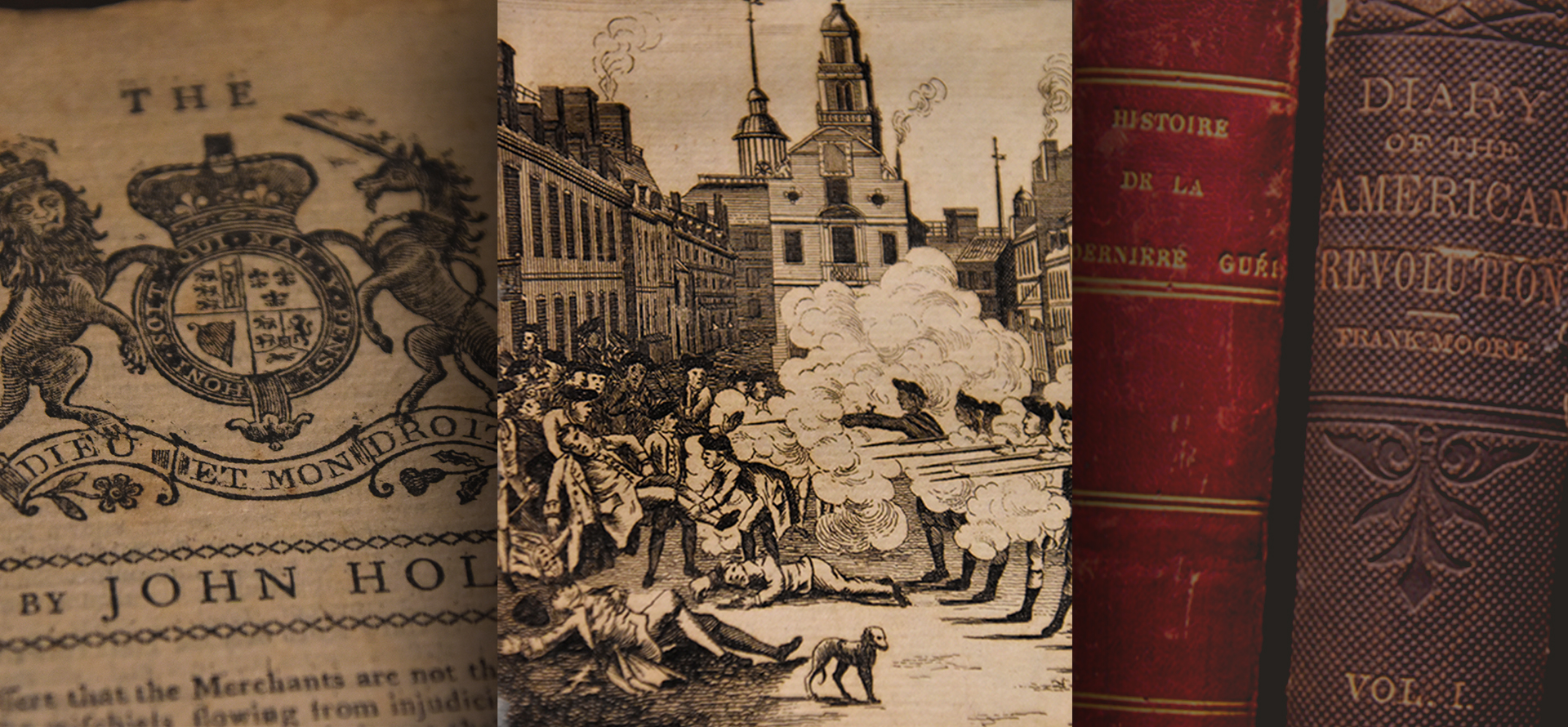 The Revolution in Books
NEH Summer Institute For Higher Education Faculty
Florida Atlantic University, Boca Raton, Florida
June 6-24, 2022 Institute (3 weeks, in person)
August 4th and 5th, 2022, mini-conference (online)
Click here to see a video about this Institute.
This interdisciplinary Institute welcomes 25 scholars to learn about the history of the book during the American Revolution. Participants will develop a deeper understanding of books as historical objects and products of the labor of a diverse group of Americans through readings and discussions on theoretical aspects of book history combined with hands-on experience of papermaking, typesetting, and bookbinding. Scholars will learn about the importance of printed material to the circulation of Revolutionary ideals and strategize ways to teach this material in the college classroom.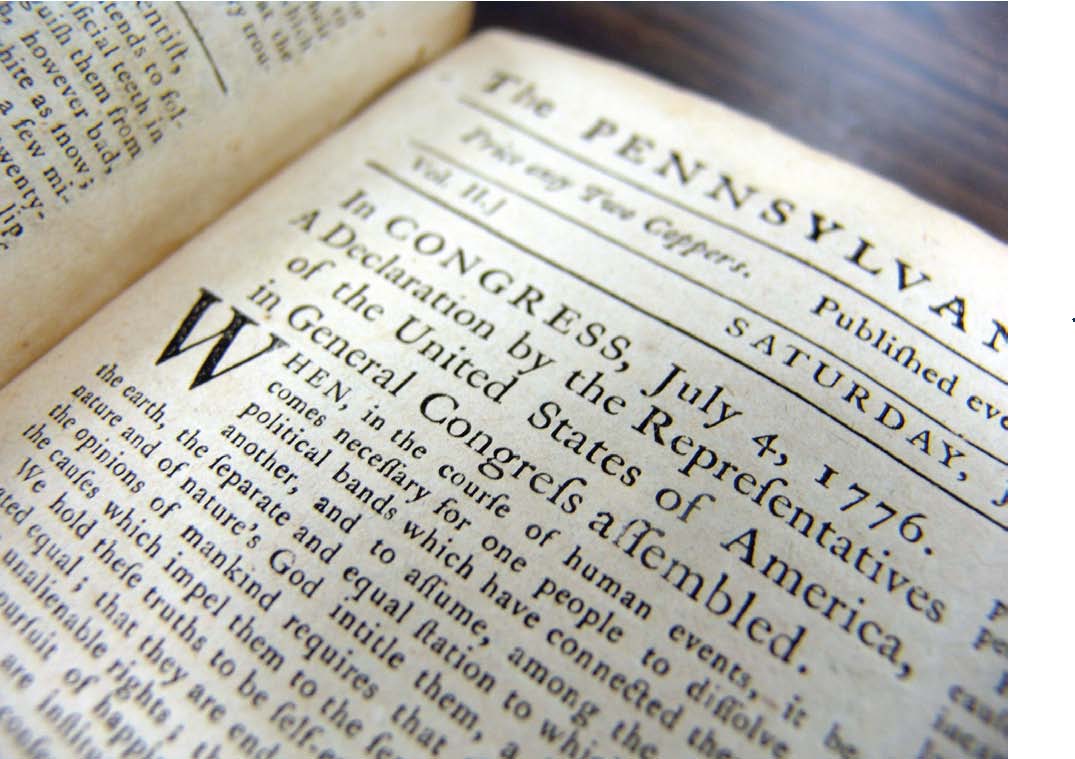 Revolutionary-era books and other printed materials are collections of words and ideas, but they are also physical objects, produced by intellectual and physical labor by skilled craftspeople. They were purchased, read, and experienced by people in the immediate aftermath of their production, and have been cherished or discarded by people over centuries. Florida Atlantic University's Spirit of America Collection offers a wealth of primary material for our participants to work with as they reconstruct the full histories of these books and texts, and participants will engage with the Library's large collection of Revolutionary-era pamphlets and books. Summer scholars will use the presses housed in the Jaffe Center for Book Arts to create their own printed objects.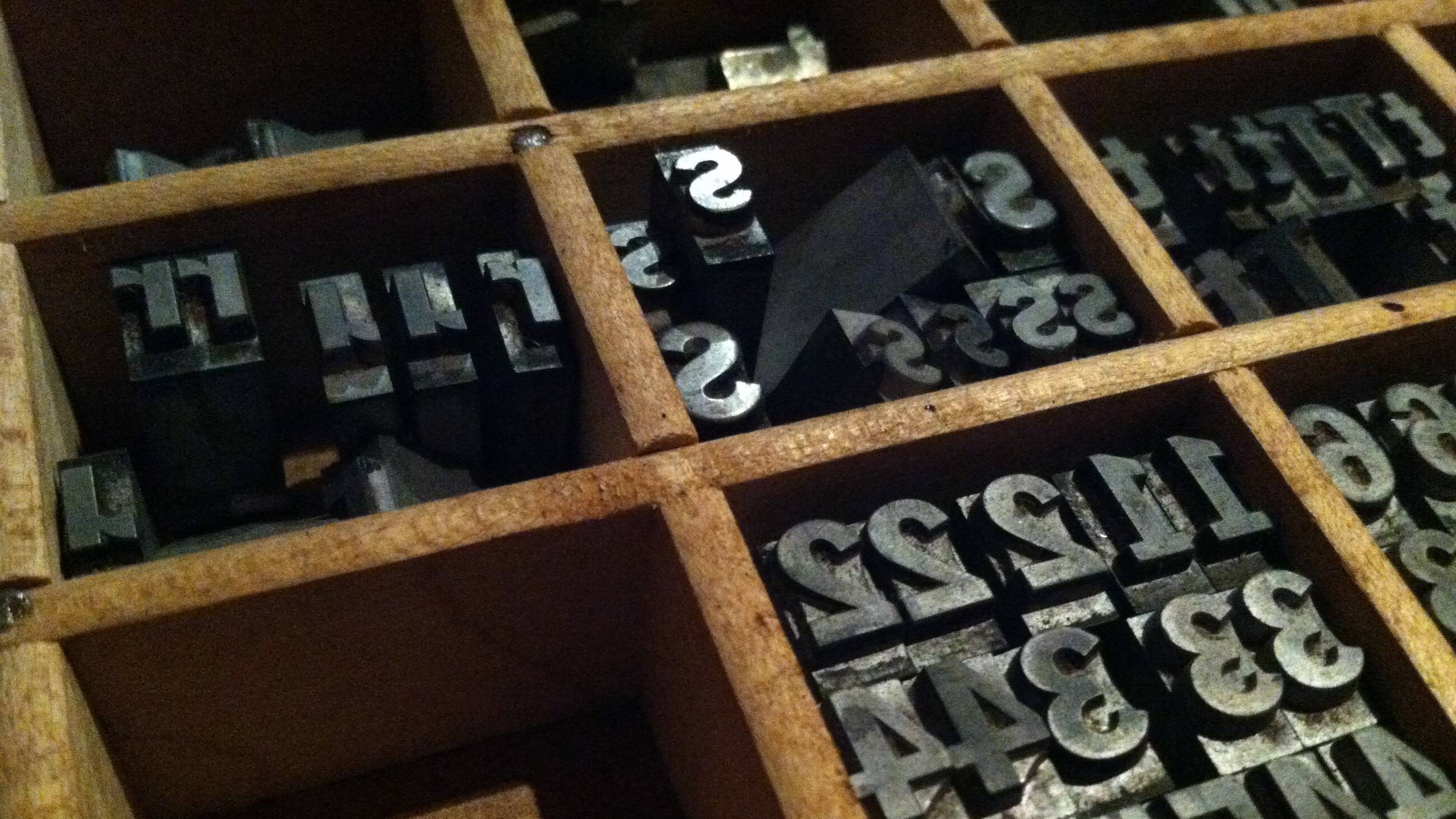 The Revolution in Books has been made possible in part by a major grant from the National Endowment for the Humanities: Democracy demands wisdom. www.neh.gov. Any views, findings, conclusions, or recommendations expressed in this Web resource, do not necessarily represent those of the National Endowment for the Humanities.
COVID Disclaimer
Depending on public health guidelines related to COVID-19, plans for a residential offering are subject to change.

Principles of Civility for NEH Professional Development Programs

NEH Seminars, Institutes, and Landmarks programs are intended to extend and deepen knowledge and understanding of the humanities by focusing on significant topics, texts, and issues; contribute to the intellectual vitality and professional development of participants; and foster a community of inquiry that provides models of excellence in scholarship and teaching. 
NEH expects that project directors will take responsibility for encouraging an ethos of openness and respect, upholding the basic norms of civil discourse. 
Seminar, Institute, and Landmarks presentations and discussions should be: 
firmly grounded in rigorous scholarship, and thoughtful analysis; 
conducted without partisan advocacy;
respectful of divergent views;
free of ad hominem commentary; and
devoid of ethnic, religious, gender, disability, or racial bias. 

NEH welcomes comments, concerns, or suggestions on these principles at questions@neh.gov.