Discover Collaboration
A Florida Atlantic platform connecting you to research — TeamSparX.
What is TeamSparX?
The Division of Research developed a team-building software platform called TeamSparX™ to connect researchers with potential collaborators and with students interested in research.
For students, it's easier now more than ever to get involved with research. For faculty members, there's a simple way to find collaborators and students for their projects.
How does it work?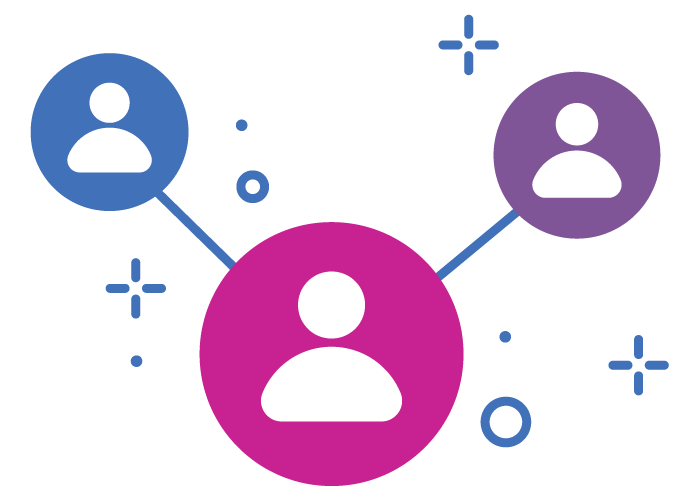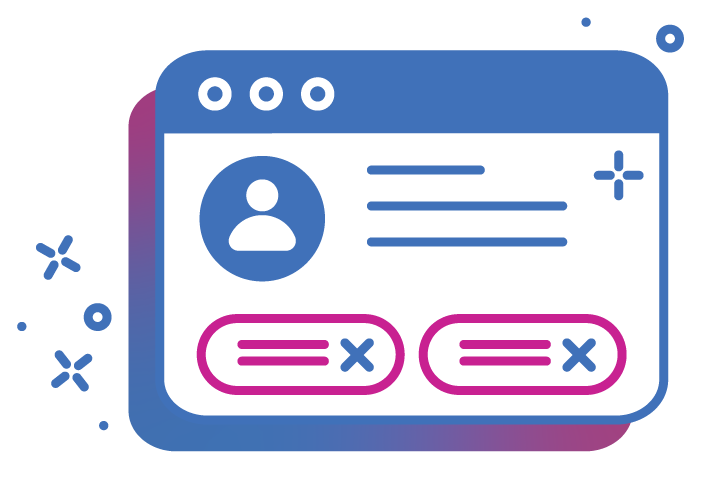 Tell Us Who You Are
TeamSparX shows and builds collaboration around research projects. So your first step is to import or create your research-related profile. Make sure to include tags. That's how you'll be alerted to projects and connected to others with similar interests and/or with needed skill sets.
If you're an FAU faculty member, you can start right away posting your research projects for other FAU researchers and students to see.
If you're a student, you can scroll through many research initiatives that you can participate in.
Then simply click on a button to contact the researcher that posted the project. Your profile will be sent directly to the poster indicating your interest.
It's that simple.
TeamSparX Boca Raton Kiosk Locations