Prospective Researchers
What is research and inquiry?
The DTD Steering Committee articulated a working definition of "research" (adapted from the Council of Undergraduate Research, CUR): An inquiry or investigation conducted by an undergraduate student that makes an original intellectual or creative contribution to the discipline or practice.
Why get involved in research and creative activities?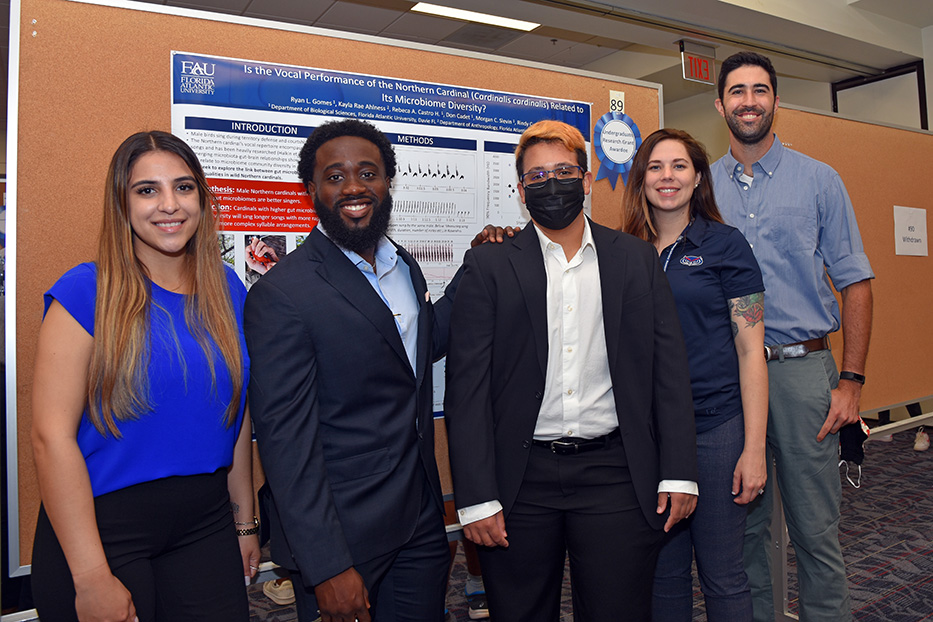 Few activities are as intellectually rewarding as research. In addition to the acquisition of invaluable research skills, students will:
Improve communication skills
Gain skills in gathering and analyzing data
Develop creativity, problem-solving, critical thinking, and intellectual curiosity
Learn to work independently or in a group
Learn how knowledge is created and how that knowledge can be overturned with new evidence or perspectives
Get opportunities to present and publish their ideas
Undergraduate research can take place in every discipline. It is especially common in the life sciences and physical sciences, where an estimated 40 percent of students nationwide engage in research under faculty mentorship; it is also found in the humanities, social sciences, and creative and performing arts.
To learn more about the transferable skills that can be developed through research, please click here!