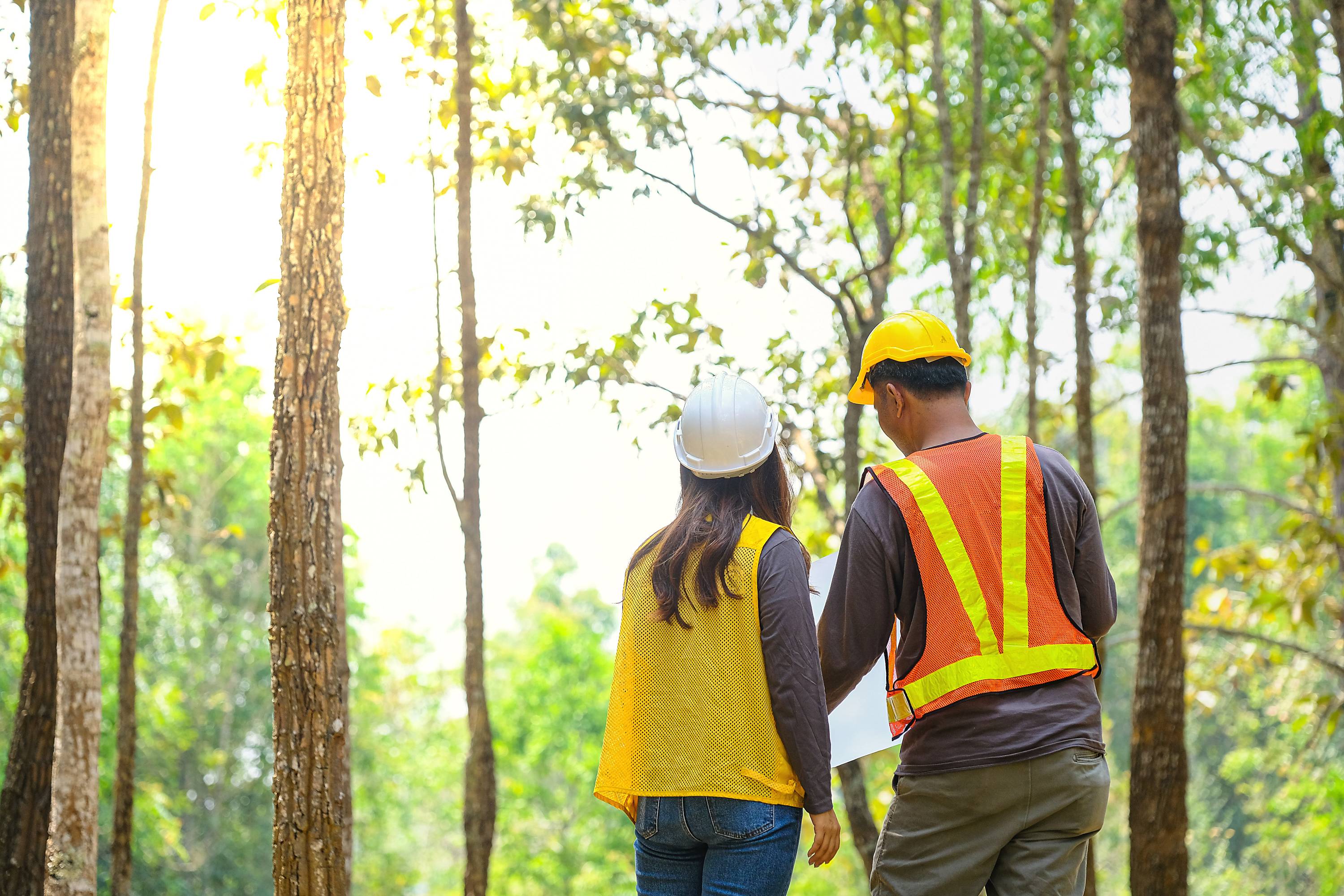 Undergraduate Environmental Engineering Degree Program
What is Environmental Engineering About?
Environmental engineers integrate principles of engineering, mathematics, earth science, soil science, life science, and materials science with emphasis on the design and development of solutions to environmental challenges, such as improvement of water, air pollution control, safe disposal of wastes, and the stewardship of our natural resources.
Career Outlook
Employment of civil engineers is projected to grow 5% from 2018 to 2028. As current U.S. infrastructure experiences growing obsolescence, civil engineers will be needed to manage projects to rebuild, repair, and upgrade drinking water systems, wastewater treatment systems, solid and hazardous waste management facilities, renewable energy facilities, groundwater and soil remediation, air pollutant emissions, and other critical infrastructure to protect the public health and the environment.
Applicants who gain experience by participating in internships while in college will have better opportunities, and those who enter the occupation with a graduate degree will likely have the best prospects. Opportunities for environmental engineers should be good because of the need to replace workers who will be retiring. For more information click here. 
Curriculum
The program of study leading to a bachelor of science degree in environmental engineering (BSEV) reflects the breadth of the profession (120 credits). The curriculum prepares graduates to formulate material and energy balances; analyze the fate and transport of substances in and between air, water, and soil phases; conduct laboratory experiments and analyze and interpret the resulting data in air, water, land, and environmental health; design environmental engineering systems that include considerations of risk, uncertainty, sustainability, life-cycle principles, and environmental impacts; and apply advanced principles and practice relevant to the program objectives. The curriculum also prepares graduates to understand concepts of professional practice, project management, and the roles and responsibilities pertaining to environmental policy and regulations.
Environmental Engineering Undergraduate Degree Program Information
Degree requirements

Take the Fundamentals of Engineering examination 

(the first of two exams necessary for professional licensure; send email to cege@fau.edu for details)

Advising Flowcharts