DigitalFUTURES | InclusiveFUTURES - Featuring Asst. Prof. Daniel Bolojan, Asst. Prof. Shermeen Yousif, Assoc. Prof. Emmanouil Vermiso
DigitalFUTURES | InclusiveFUTURES - Featuring Asst. Prof. Daniel Bolojan, Asst. Prof. Shermeen Yousif, Assoc. Prof. Emmanouil Vermisso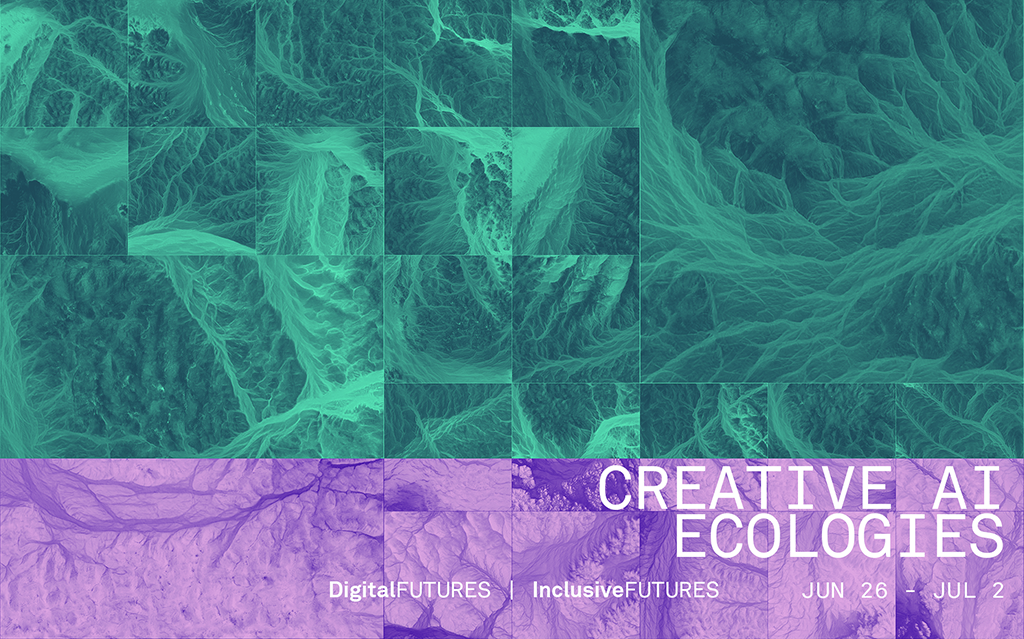 ---
Wednesday, May 26, 2021
Asst. Prof. Daniel Bolojan of FAU School of Architecture, along with Asst. Prof. Shermeen Yousif and Assoc. Prof. Emmanouil Vermisso, have been invited to lead one of the 100+ workshops from this year's DigitalFUTURES : InclusiveFUTURES event, titled "Creative AI Ecologies." MIT, GSD HARVARD, PRAT, UCL, UMichigan, and a number of other universities have also been invited.
All Architecture students are encouraged to attend and take part in the workshops and talks. The talks do not require advanced registration; however, the workshops do, and they are filling up quickly:  REGISTER NOW .
DigitalFUTURES is pleased to announce InclusiveFUTURES, an entirely free online festival of events, between 12 June- 4 July, that will bring together some of the most talented architects and educators from around the world in celebration of computation and architectural design.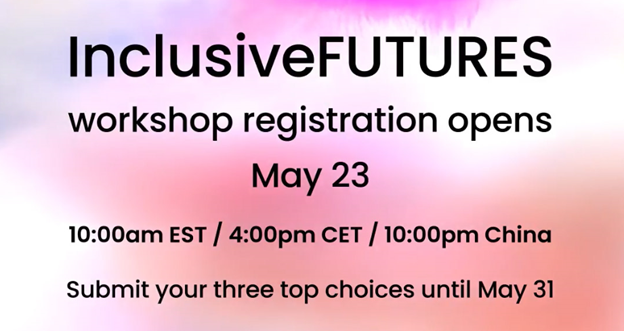 We are excited to announce that InclusiveFUTURES workshop registration is now open. Participants have until May 31st to apply to three workshops. This year we are offering over 100 free workshops in 14 themes and various languages. Each individual is able to participate and receive a certificate for one workshop, but students are able to watch live streaming of other available workshops. For more information about the workshops, visit our website www.digitalfutures.world and explore the workshop descriptions.

InclusiveFUTURES aims to create a paradigm shift for free and open architectural education.
Envisioning a new global movement, connecting ideas that inspire change that supports education as a human right.
Dates: 
APPLICATIONS OPEN MAY 23!       
InclusiveFUTURES Workshop Applications Open
23 May, 10:00am EDT / 4:00pm CET / 10:00pm China
InclusiveFUTURES Workshop Applications Close
31 May, 10:00am EDT / 4:00pm CET / 10:00pm China