Florida Teacher Certification Exam
FLorda Teachers certification Exam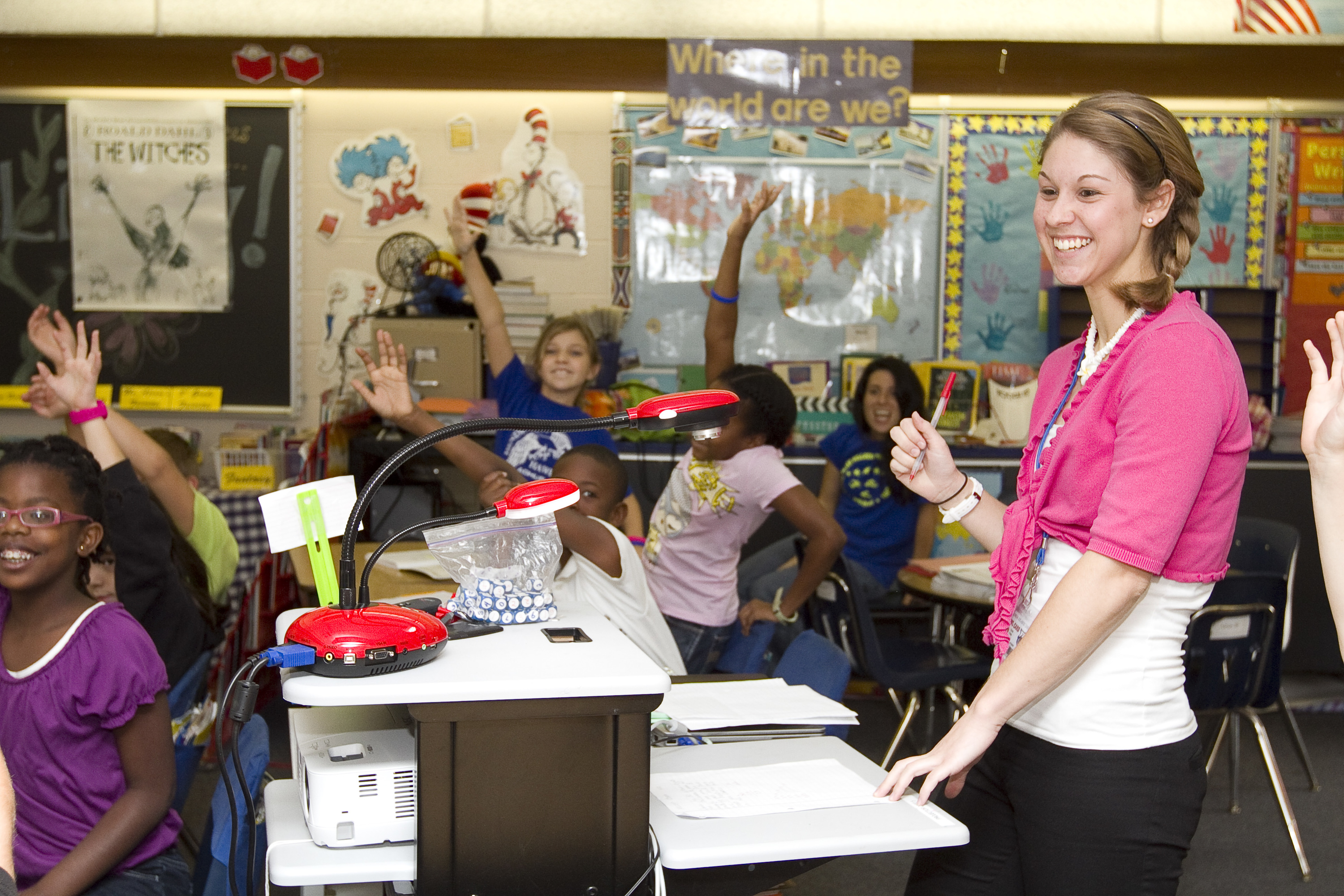 Registration Information
Register for the Computer-Based Exam online at www.fl.nesinc.com
Customer Service Number for NES Inc. (413) 256-2893
Test Preparation
FTCE General Knowledge Test Preparation is offered through Test Prep Department.
Test Center Regulations
Examinees are required to be professional, civil and respectful at all time while on the premises of the Test Center. All exams are continuously monitored by video and audio recording, physical walk-through, and through the observation window. The Test Center Staff is authorized to dismiss you from the test session for a violation of any of the Test Center Regulations, including exhibiting abusive behavior towards the Test Center Staff or other examinees. There will a brief security check upon entry to the test room. 
Hoodies, Hats, hooded clothing, sweaters, jackets, coats or outerwear are NOT permitted in the testing rooms. It is suggested to dress accordingly (long sleeves) or you may not be permitted to test.  Additionally, no gum is allowed in the testing lab.
Face coverings are recommened, not required for testing.